Lily Lake Carey - 2 Bulbs
These fragrant and arresting lilies are such an intensely deep pink colour they will be the talking point of your garden. Superb as cut flowers. Simply beautiful
Read more
Details
These superb lilies often referred to as the Pink Casablanca, will give an extra wow factor to your borders.
The large, elegant blooms of the Lake Carey lily are an extraodinary and intense deep pink colour. The green nectar star in the centre and delicate white outline of each petal serve to highlight the incredible intensity of their colour.
Quite simply, fragrant and arresting.
Especially effective if planted in clumps of 3, 6 or even 12.

What you need to know:
Clump forming, fully hardy perennial
Flowers June, July
Approx Height: 90-120cm
Approx Spread: 30-45cm
2 bulbs
Plant 15cm deep - adding coarse sand all around the bulb is a good idea to ward away snails

Caring for your plant:
Deadhead faded blooms promptly
Cut dead stems to ground at the end of the autumn
Lilies require very little other care and as long as they are planted in the right place, they will return year after year
Specification
Delivery & Returns
Other Products In This Category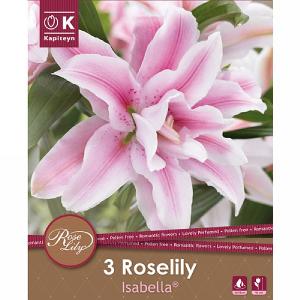 Lilium Roselily Isabella Oriental Double - 3 Bulbs
£5.99
Quick View >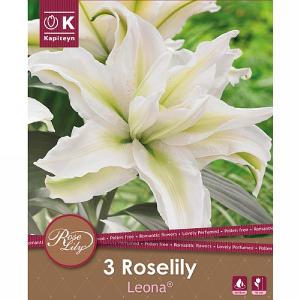 Lilium Roselily Leona Oriental Double - 3 Bulbs
£5.99
Quick View >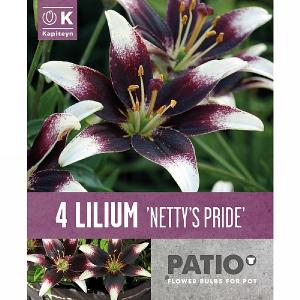 Lilium Netty's Pride - 4 Bulbs
£5.99
Quick View >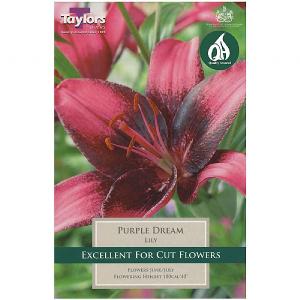 Lily Purple Dream - 2 Bulbs
£2.99
Quick View >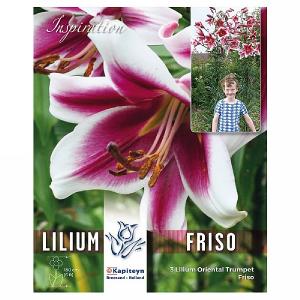 Tree Lilium Friso - Giant Lilium - 3 Bulbs
£5.99
Quick View >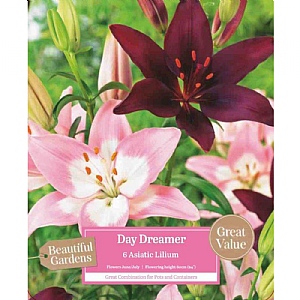 Beautiful Gardens Lilium Asiatic Day Dreamer - 6 Bulbs
£5.99
Quick View >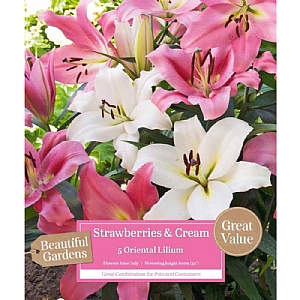 Beautiful Gardens Lilium Oriental Strawberries & Cream - 6 Bulbs
£5.99
Quick View >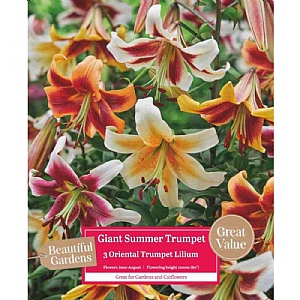 Beautiful Gardens Lilium Oriental Giant Summer Trumpet - 3 Bulbs
£5.99
Quick View >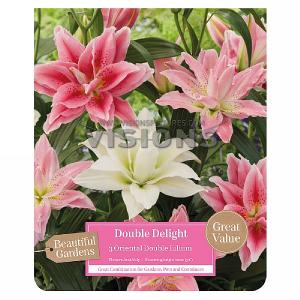 Beautiful Gardens Lilium Oriental Double Delight - 3 Bulbs
£5.99
Quick View >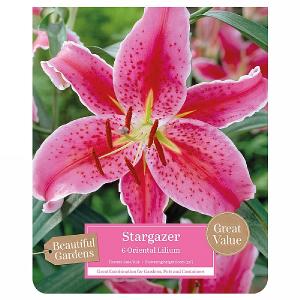 Beautiful Gardens Lilium Stargazer - 6 Bulbs
£5.99
Quick View >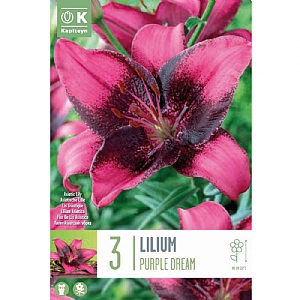 Lilium Purple Dream - 3 Bulbs
£4.99
Quick View >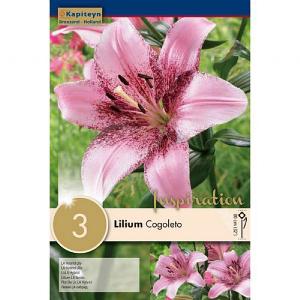 Lilium Cogoleto - 3 Bulbs
£4.99
Quick View >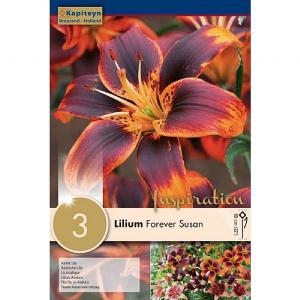 Lilium Forever Susan - 3 Bulbs
£4.99
Quick View >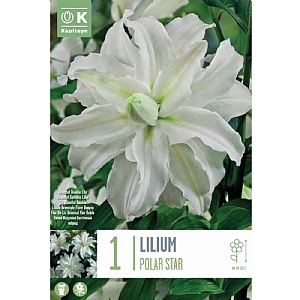 Lilium Polar Star - 1 Bulb
£2.99
Quick View >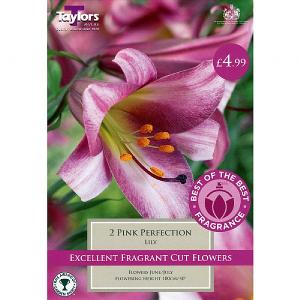 Lily Pink Perfection - 2 Bulbs
£4.99
Quick View >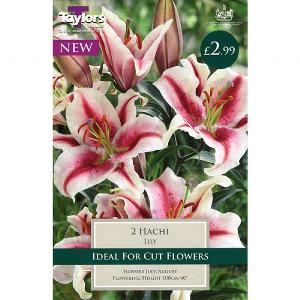 Lily Hachi - 2 Bulbs
£2.99
Quick View >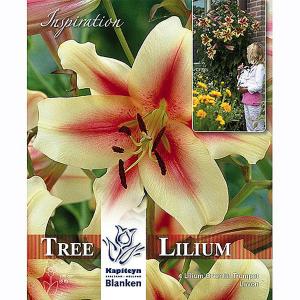 Tree Lilium Lavon (Pack of 3)
£5.99
Quick View >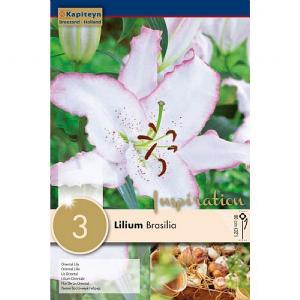 Lilium Brasilia - 3 Bulbs
£4.99
Quick View >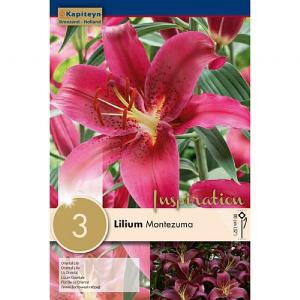 Lilium Montezuma - 3 Bulbs
£3.99
Quick View >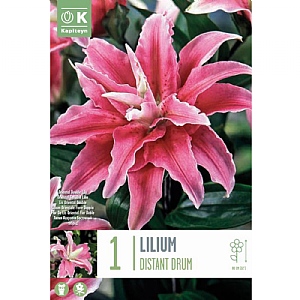 Lilium Distant Drum - 1 Bulb
£2.99
Quick View >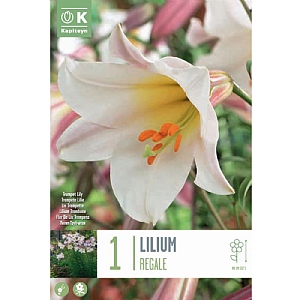 Lilium Regale - 1 Bulb
£2.99
Quick View >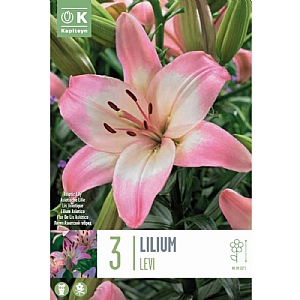 Lilium Levi (3 Bulbs)
£3.99
Quick View >
Be the first to write a review
Feel free to leave a review of this product, good or bad it helps other customers with their buying decision