Lucky Saint Low Alcohol Lager 0.5% 330ml
An unflitered low alcohol lager
Read more
Details
Why we love it:
Lucky Saint is a beer that sets out to redefine low alcohol beers.
It is made up of Bavarian spring water, Pilsner Malt, Hallertau hops, and Lucky Saint's own bespoke single use yeast.
This is an unflitered beer that is alohol free yet full of flavour
It has notes of biscuity malts and a smooth citrus hoppy finish.
Lucky Saint use vacumn evaporation prosses to distil the beer which means there are none of the burnt flavours which are traditonally associated with low alcohol beers.
What you need to know:
1 x Lucky Saint Low Alcohol Lager 0.5% 330ml
Alcohol Content: 0.5%
Ingredients: Water, Malt, Hops and single use Yeast.
Please note that this product contains alcohol. By purchasing this product, you confirm that you are 18 years of age or over
Specification
Delivery & Returns
Other Products In This Category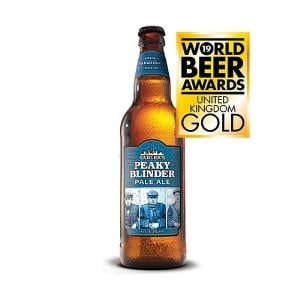 Sadlers Peaky Blinder Pale Ale 500ml
£2.49
Quick View >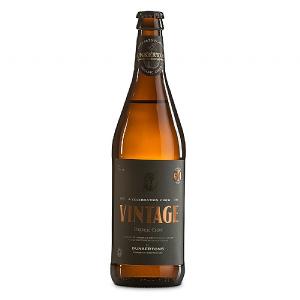 Dunkertons Vintage Cider 7.5% 660ml
£3.99
Quick View >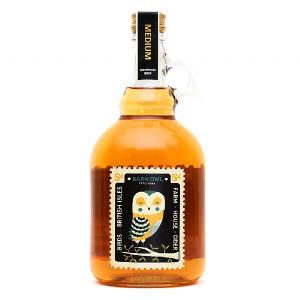 Perry's Barn Owl Cider 6.5% 1ltr Flagon
£6.79
Quick View >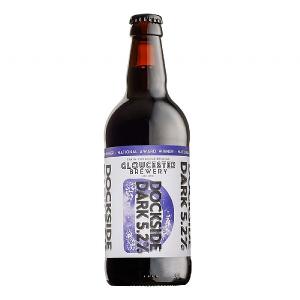 Gloucester Brewery Dockside Dark Ale 5.2% 500ml
£2.99
Quick View >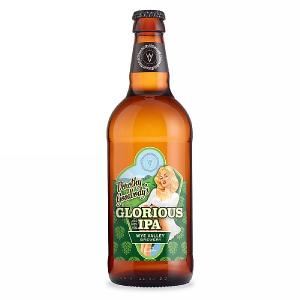 Wye Valley Brewery Dorothy Goodbody's Glorious IPA 500ml
£2.99
Quick View >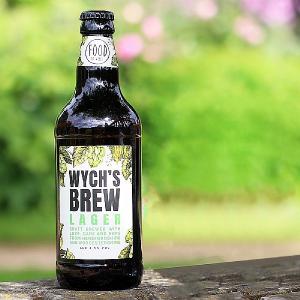 4 for £10
Food At Webbs Wych's Brew Lager 500ml
£2.79
Quick View >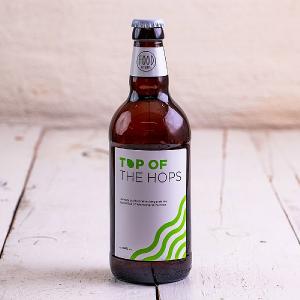 2 for £4
Top of the Hops 500ml (4.6% ABV)
£2.99
Quick View >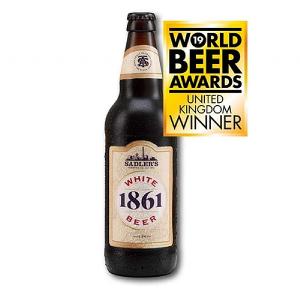 Sadlers 1861 White Beer 500ml
£2.49
Quick View >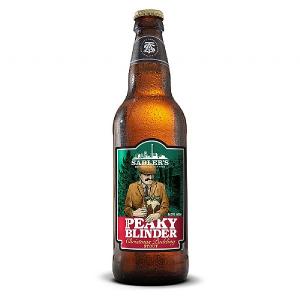 Sadler's Peaky Blinders Christmas Pudding Stout 500ml
£2.49
Quick View >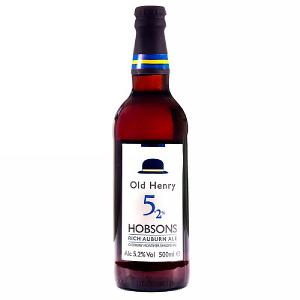 Hobsons Old Henry 500ml
£2.69
Quick View >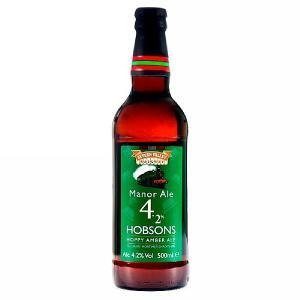 Hobsons Manor Ale 500ml
£2.69
Quick View >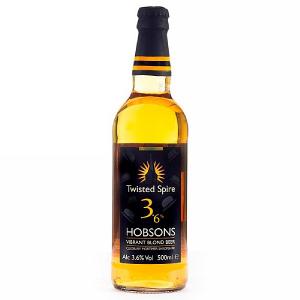 Hobsons Twisted Spire 500ml
£2.69
Quick View >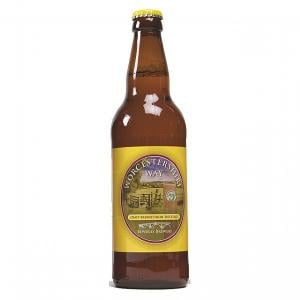 Bewdley Brewery Worcestershire Way Golden Ale 500ml
£2.79
Quick View >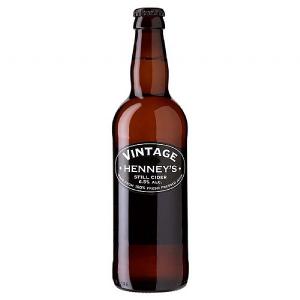 Henney's Vintage Still Cider 6.5% 500ml
£2.69
Quick View >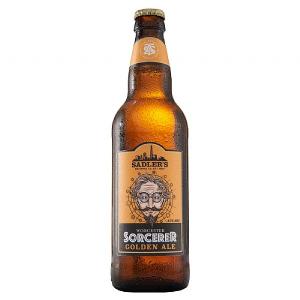 Sadlers Worcester Sorcerer Bitter 500ml
£2.49
Quick View >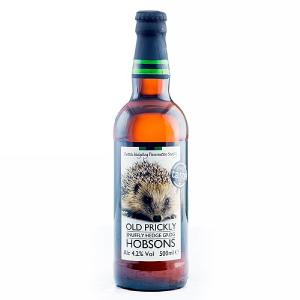 Hobsons Old Prickly 500ml
£2.69
Quick View >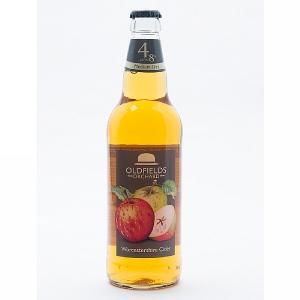 Hobsons Oldfields Medium Dry Cider 500ml
£2.59
Quick View >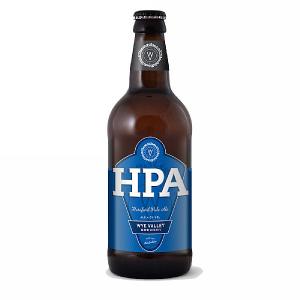 Wye Valley Brewery Hereford Pale Ale (HPA) 500ml
£2.79
Quick View >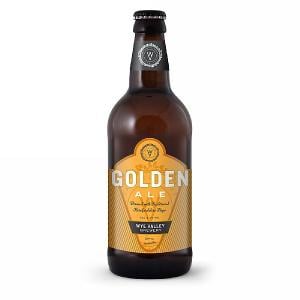 Wye Valley Brewery Dorothy Goodbody's Golden Ale 500ml
£2.79
Quick View >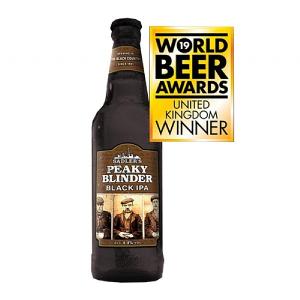 Sadlers Peaky Blinder Black Ale 500ml
£2.49
Quick View >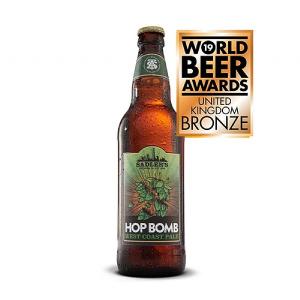 Sadlers Hop Bomb Pale Ale 500ml
£2.49
Quick View >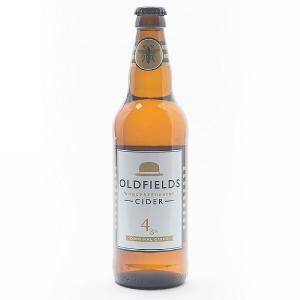 Hobsons Oldfields Original Cider 500ml
£2.59
Quick View >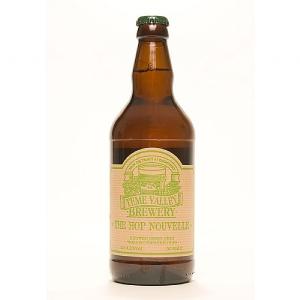 Teme Valley Hop Nouvelle 4.1% 500ml
£2.99
Quick View >
Be the first to write a review
Feel free to leave a review of this product, good or bad it helps other customers with their buying decision