Made by Zen Breathe Easy Purity Oil 15ml
Made by Zen Breathe Easy Purity Oil 15ml fills the room with scents of eucalyptus, lavendar, clary and rosemary. Fragrance oils can be used for burning in oil burners, re-fragrancing pot pourri or even a few drops on a tissue strategically placed in a room will diffuse the scent
Read more
Details
Why we love it:
Fills the room with scents of eucalyptus, lavendar, clary and rosemary
. Fragrance oils can be used for burning in oil burners, re-fragrancing pot pourri or even a few drops on a tissue strategically placed in a room will diffuse the scent.
100% pure & natural essential oil
What you need to know:
1 x Made by Zen Breathe Easy Purity Oil 15ml
Made by Zen fragrance oils are full strength and do not contain diluents.
Manufactured in the UK & not tested on animals.

Warning: Do not use on synthetic materials and avoid contact with skin.
Specification
Delivery & Returns
You May Also Be Interested in....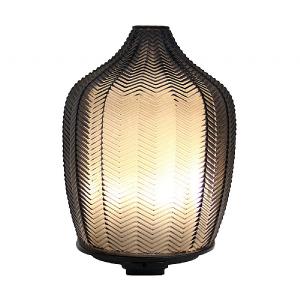 Made by Zen Fern Grey Aromatherapy Diffuser
£67.99
Quick View >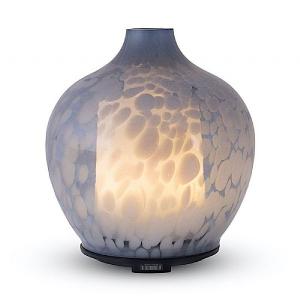 Made by Zen Mercura Grey Aromatherapy Diffuser
£64.99
Quick View >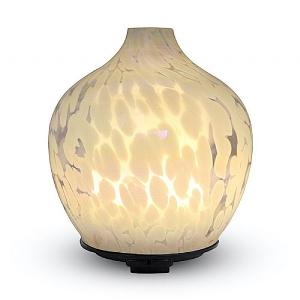 Made by Zen Mercura White Aromatherapy Diffuser
£64.99
Quick View >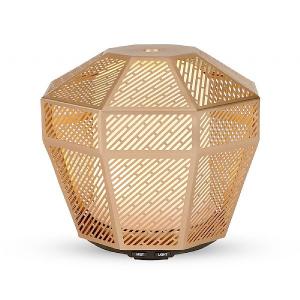 Made by Zen Luminarie Gold Aromatherapy Diffuser
£64.99
Quick View >
Other Products In This Category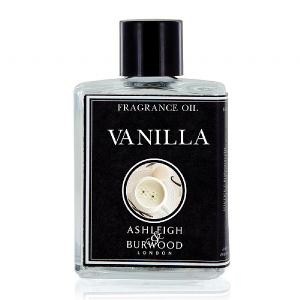 Ashleigh & Burwood Vanilla Fragrance Oil 12ml
£3.29
Quick View >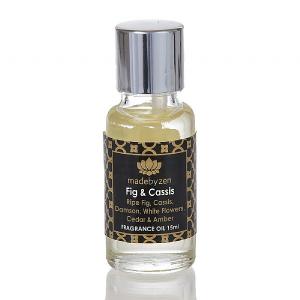 Made by Zen Fig & Cassis Signature Oil 15ml
£4.99
Quick View >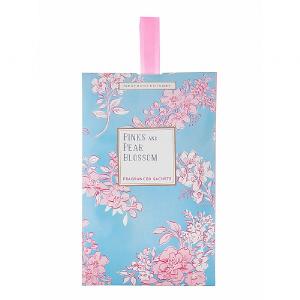 Pink & Pear Blossom Fragranced Sachet
£3.99
Quick View >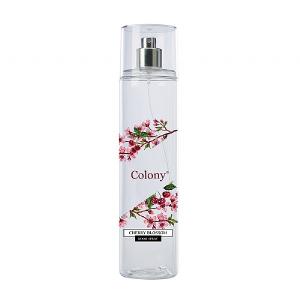 Wax Lyrical Colony Cherry Blossom Room Mist 235ml
£14.99
Quick View >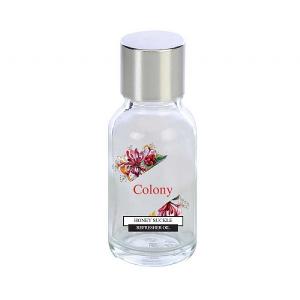 Wax Lyrical Colony Wild Honeysuckle Refresher Oil 15ml
£5.49
Quick View >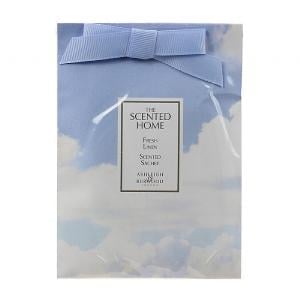 Ashleigh & Burwood The Scented Home Fresh Linen Scented Sachet
£2.99
Quick View >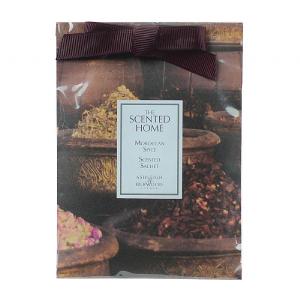 Ashleigh & Burwood The Scented Home Morroccan Spice Scented Sachet
£2.99
Quick View >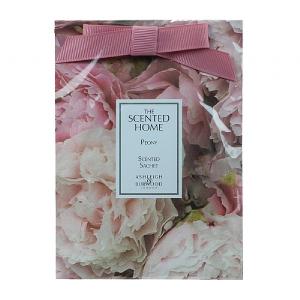 Ashleigh & Burwood The Scented Home Peony Scented Sachet
£2.99
Quick View >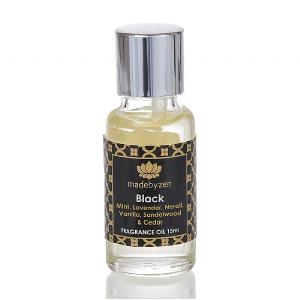 Made by Zen Black Signature Oil 15ml
£4.99
Quick View >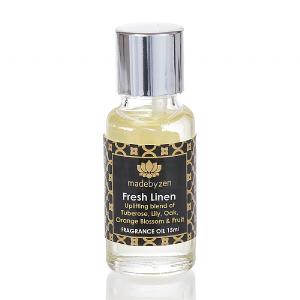 Made by Zen Fresh Linen Signature Oil 15ml
£4.99
Quick View >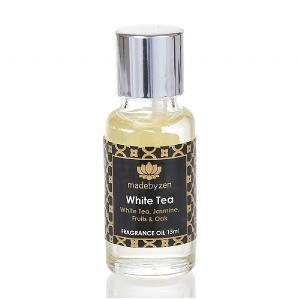 Made by Zen White Tea Signature Oil 15ml
£4.99
Quick View >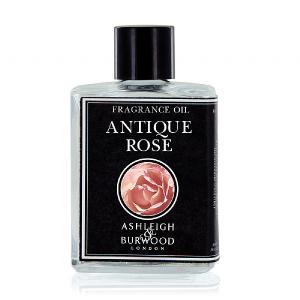 Ashleigh & Burwood Antique Rose Fragance Oil 12ml
£3.29
Quick View >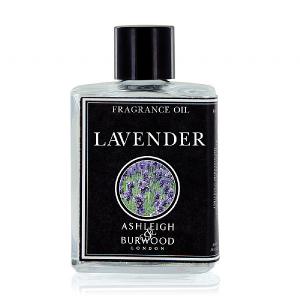 Ashleigh & Burwood Lavender Fragrance Oil 12ml
£3.29
Quick View >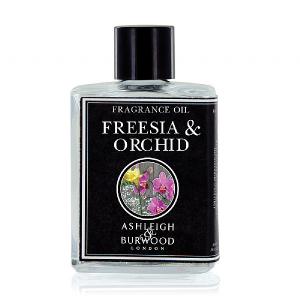 Ashleigh & Burwood Freesia Fragrance Oil 12ml
£3.29
Quick View >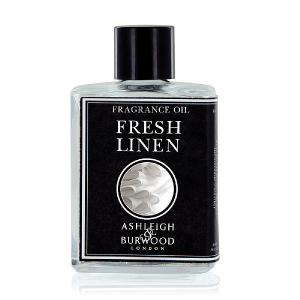 Ashleigh & Burwood Fresh Linen Fragrance Oil 12ml
£3.29
Quick View >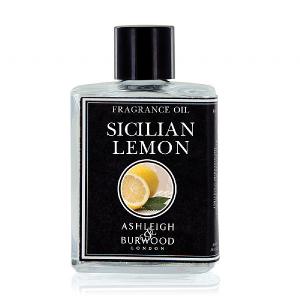 Ashleigh & Burwood Sicilian Lemon Fragrance Oil 12ml
£3.29
Quick View >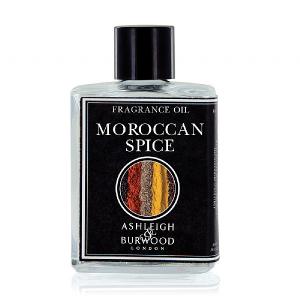 Ashleigh & Burwood Moroccan Spice Fragrance Oil 12ml
£3.29
Quick View >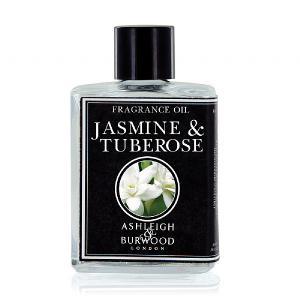 Ashleigh & Burwood Jasmine & Tuberose Fragrance Oil 12ml
£3.29
Quick View >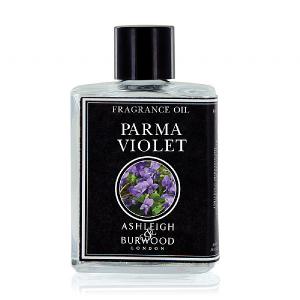 Ashleigh & Burwood Parma Violet Fragrance Oil 12ml
£3.29
Quick View >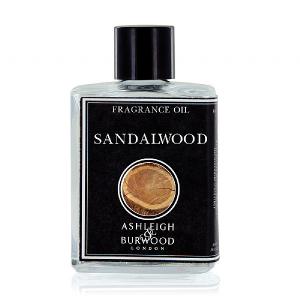 Ashleigh & Burwood Sandalwood Fragrance Oil 12ml
£3.29
Quick View >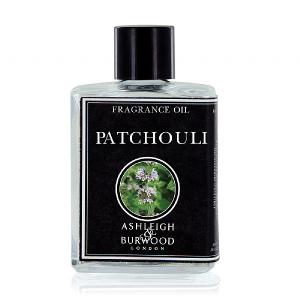 Ashleigh & Burwood Patchouli Fragrance Oil 12ml
£3.29
Quick View >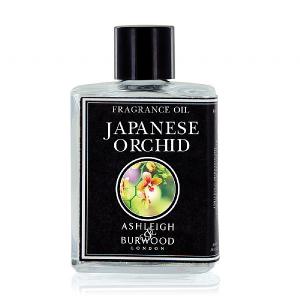 Ashleigh & Burwood Japanese Orchid Fragrance Oil 12ml
£2.99
Quick View >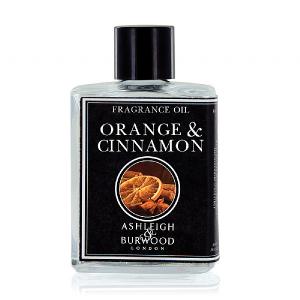 Ashleigh & Burwood Orange & Cinnamon Fragrance Oil 12ml
£3.29
Quick View >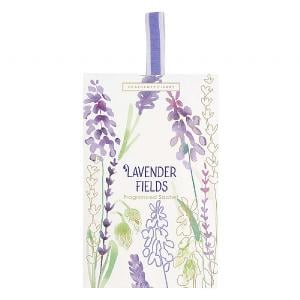 Heathcote & Ivory Lavender Fields Fragranced Sachet
£3.99
Quick View >
Be the first to write a review
Feel free to leave a review of this product, good or bad it helps other customers with their buying decision