Miracle-Gro Slow Release Rose Food Jar 1kg
Better blooms guaranteed!
Read more
Unfortunately, due to unprecedented demand we are currently only accepting orders for Garden Furniture, Barbecues and bulky Landscape items. We hope to resume taking all orders again as soon as possible. We would like to apologise for any inconvenience this may cause
Details
Why we love it:
This ingenious Slow Release Rose Food from Miracle-Gro is just what all your roses and shrubs need for healthy growth
It is rich in essential nutrients, with extra magnesium to help you grow extra strong, healthy plants with deep, rich coloured blooms, gorgeous fragrances and greener leaves
One simple application feeds for the whole season, so there's no need for regular feeding
And it's easy to apply, simply shake the jar to scatter the granules around the base of each bush over the whole rooting area, gently fork them into the soil or compost and you're done!
We recommend you apply the food in early spring so your plants are fed all through the season



What you need to know:
1 x Miracle-Gro Slow Release Rose Food
Size: 1kg
Coverage: 13 sq m
NPK Ratio 15:3.6:12.4
For best results and optimum safety please follow instructions provided

Available for immediate dispatch and delivery within 1-2 working days
Specification
Delivery & Returns
Other Products In This Category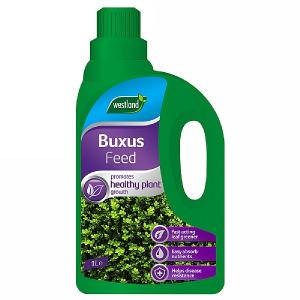 Westland Buxus Feed Concentrate 1L
£5.99
Quick View >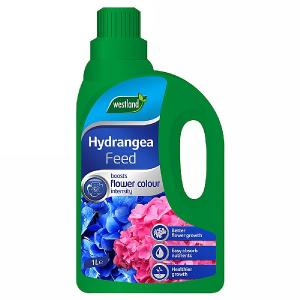 Westland Hydrangea Feed Concentrate 1L
£5.99
Quick View >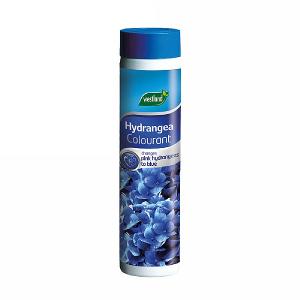 Westland Hydrangea Colourant 500g
£4.99
Quick View >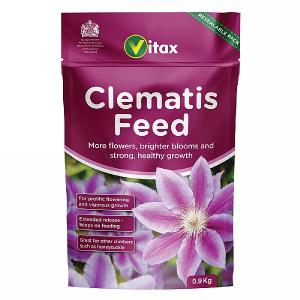 Vitax Clematis Feed Pouch 0.9kg
£4.99

was £7.27
Quick View >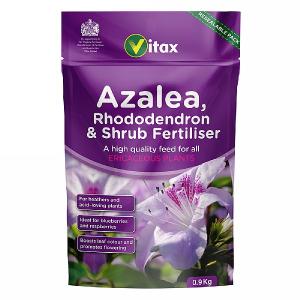 Vitax Azalea, Rhododendron & Shrub Fertiliser Pouch 0.9kg
£4.99

was £7.02
Quick View >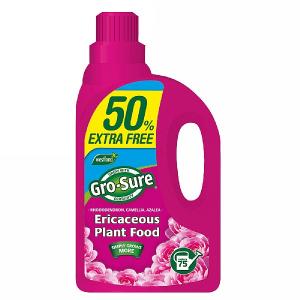 Westland Gro-Sure Ericaceous Plant Food Liquid 1.5L
£4.99

was £5.99
Quick View >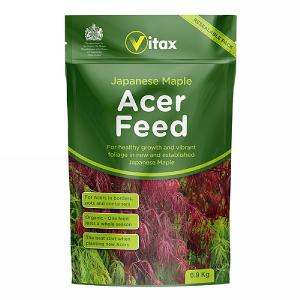 Vitax Japanese Maple Acer Feed 0.9kg
£4.99

was £6.16
Quick View >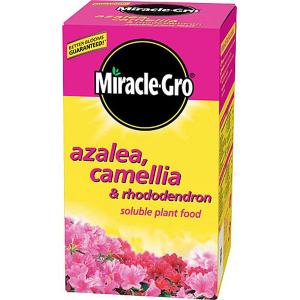 Miracle Gro Ericaceous Plant Food 1kg
£6.49
Quick View >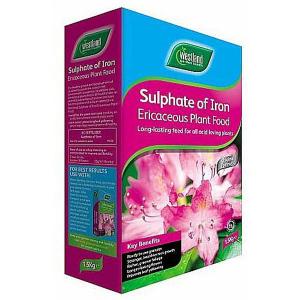 Sulphate of Iron Ericaceous Plant Food 1.5kg
£4.99
Quick View >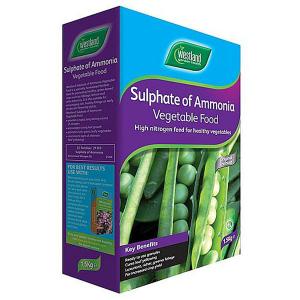 Sulphate of Ammonia Fertilizer - 1.5kg
£4.99
Quick View >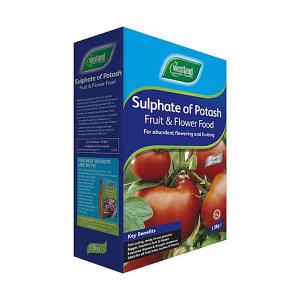 Sulphate of Potash Fertilizer - 1.5kg
£4.99
Quick View >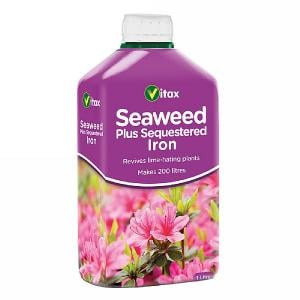 Vitax Seaweed plus Sequestered Iron 1L
£6.99

was £10.92
Quick View >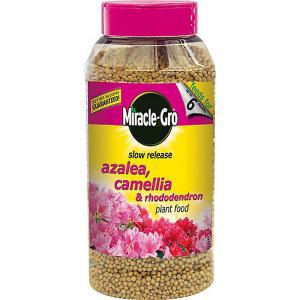 Miracle Gro Slow Release Ericaceous Fertilizer - 1kg
£5.49

was £6.49
Quick View >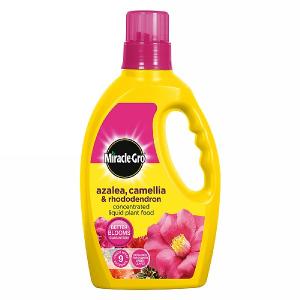 Miracle-Gro Ericaceous Liquid Plant Food 1L
£3.99

was £4.99
Quick View >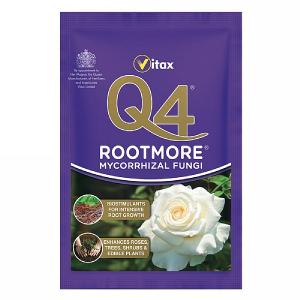 Vitax Q4 Rootmore 60g
£2.49
Quick View >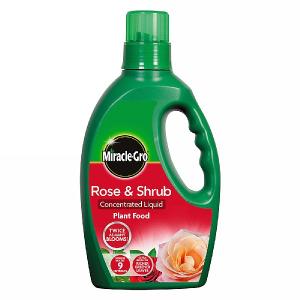 Miracle-Gro Rose & Shrub Plant Food 1L
£3.99

was £4.99
Quick View >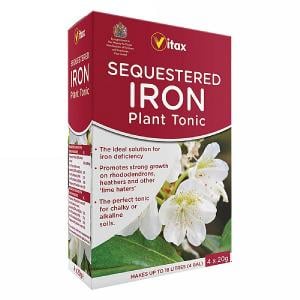 Vitax Sequestered Iron Plant Tonic (4 x 20g)
£5.99
Quick View >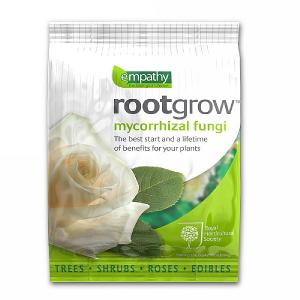 Empathy RHS Rootgrow Mycorrhizal Fungi 60g
£2.25
Quick View >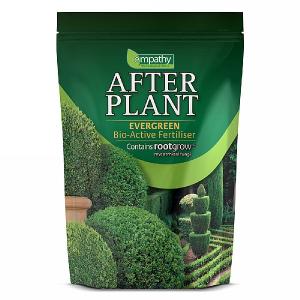 Empathy After Plant Evergreen Feed with Rootgrow 1kg
£6.99
Quick View >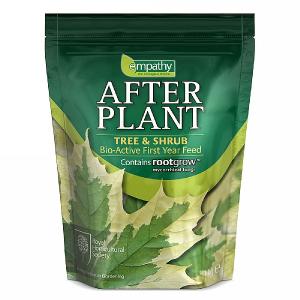 Empathy After Plant Tree & Shrub Feed with Rootgrow 1kg
£6.99
Quick View >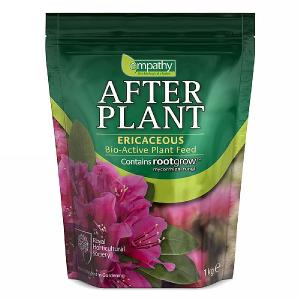 Empathy After Plant Ericaceous Plant Feed with Rootgrow 1kg
£6.99
Quick View >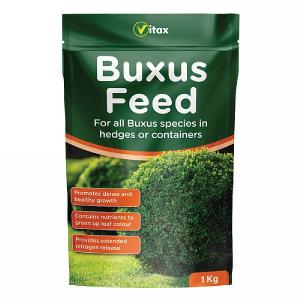 Vitax Buxus Feed 1kg
£4.99

was £7.49
Quick View >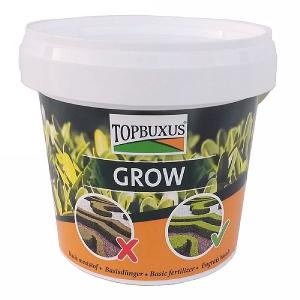 TOPBUXUS Grow 500g
£4.95
Quick View >
Be the first to write a review
Feel free to leave a review of this product, good or bad it helps other customers with their buying decision