Monstera Monkey Leaf (Monstera obliqua)
The Monstera Monkey Leaf Swiss Cheese Plant (Monstera obliqua) would add character to any room. This unusual plant is a new form of the ever popular Swiss Cheese Plant, with slightly ruffled rich green leaves, each laced with a series of irregularly shaped holes
Read more
Please note: Pot cover is not included
Details
Why we love it:
Monstera Monkey Leaf Swiss Cheese Plant is a unique plant with slightly ruffled rich green leaves, each laced with a series of irregularly shaped holes
It can be trained as a climber using a support, otherwise the stems will cascade and gradually spill over the edges of a shelf or ledge
What you need to know:
1 x Monstera Monkey Leaf Swiss Cheese Plant (Monstera obliqua)
Position: Bright but indirect light (Indoors only)
Soil: Potting compost
Rate of growth: Average
Homecare: Keep this plant out of direct sunlight but ensure to place in a bright spot. Mist the leaves regularly, particularly if the room is warm and dry. Keep the soil lightly moist, without letting the plant stand in water & occasionally wash the leaves to keep them clean and dust free
All of our House Plants arrive in their Plastic Pots, so you may wish to purchase a Pot Cover to maximise the decorative effect of your new plant


Please note that the plant height quoted is given as a guideline, and this may vary due to seasonality. The image above is for illustrative purposes only and the pot cover displayed is not included. We have a full range of pot covers available to purchase separately
Please remember this is a live product. Please make sure you're available to receive delivery or leave an alternative delivery message such as "leave with neighbour" during the checkout process
Specification
Delivery & Returns
You May Also Be Interested in....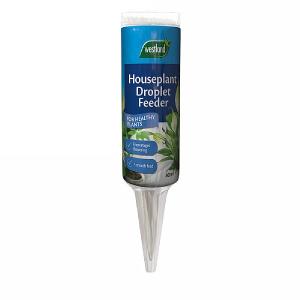 BUY 1 GET 1 FREE
Westland Houseplant Droplet Feeder 40ml
£1.99
Quick View >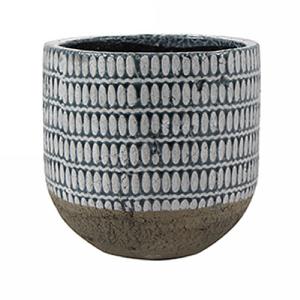 Ivyline Treviso Planter - Denim (Various Sizes)
£19.99
Quick View >
Other Products In This Category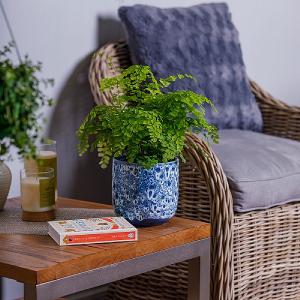 Adiantum raddianum (Maidenhair Fern)
£6.99
Quick View >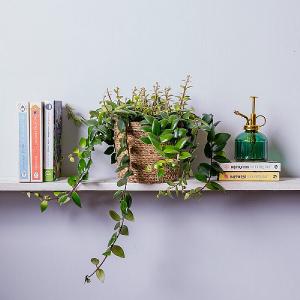 Aeschynanthus 'Red Star' (Lipstick Plant) Hanging
£15.99
Quick View >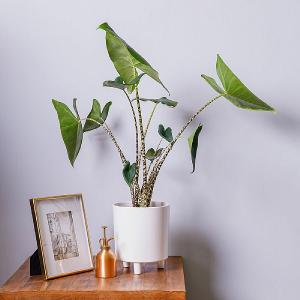 Elephant Ear (Alocasia zebrina)
£34.99
Quick View >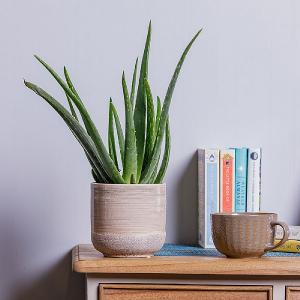 Aloe vera
£9.99
Quick View >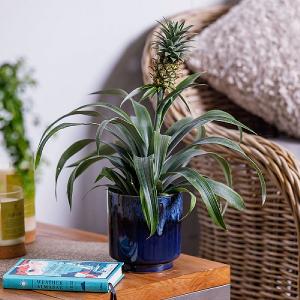 Ananas Mi Amigo (Pineapple Plant)
£27.99
Quick View >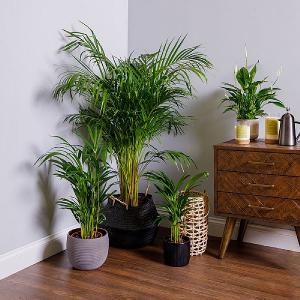 Areca Palm (Dypsis Lutescens) - Various Sizes
£7.99
Quick View >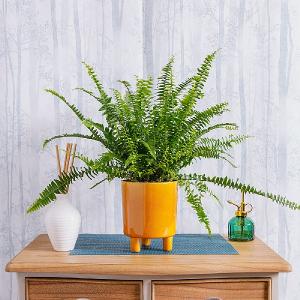 Boston Fern (Nephrolepis exaltata)
£18.99
Quick View >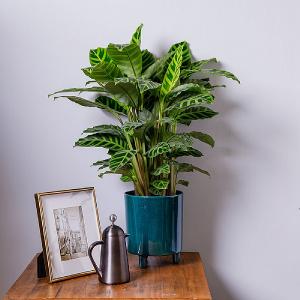 Calathea zebrina
£32.99
Quick View >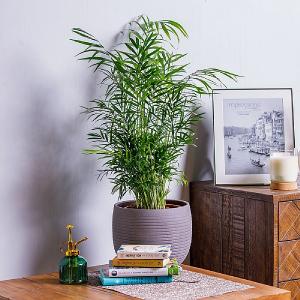 Parlour Palm (Chamaedorea elegans)
£17.99
Quick View >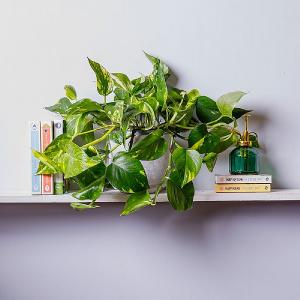 Devil's Ivy (Scindapsus) Hanging
£15.99
Quick View >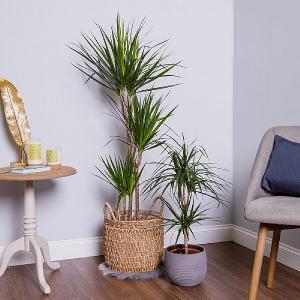 Dracaena marginata (Dragon Tree)
£17.99
Quick View >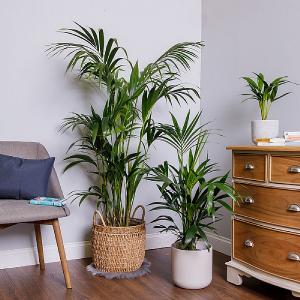 Kentia Palm (Howea Forsteriana)
£39.99
Quick View >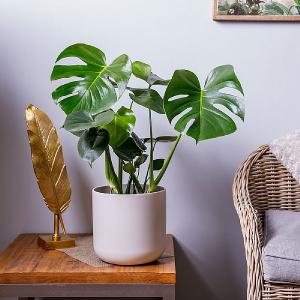 Swiss Cheese Plant (Monstera deliciosa)
£19.99
Quick View >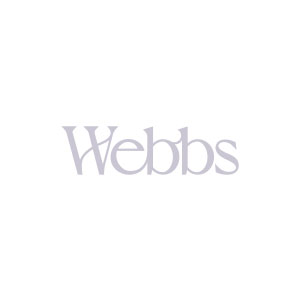 Monstera 'Monkey Leaf' Hanging
£19.99
Quick View >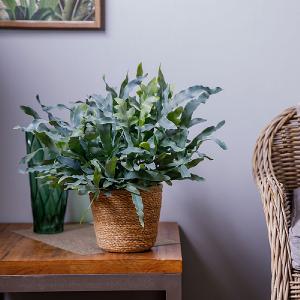 Blue Star Fern (Phlebodium 'Blue Star')
£8.99
Quick View >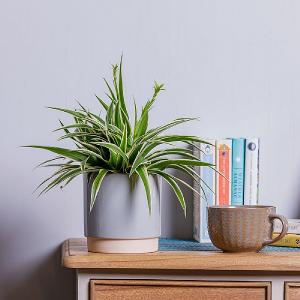 Spider Plant (Chlorophytum)
£8.99
Quick View >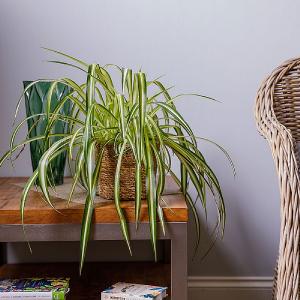 Spider Plant (Chlorophytum) Hanging
£13.99
Quick View >
Be the first to write a review
Feel free to leave a review of this product, good or bad it helps other customers with their buying decision