Myrtle's Worcester Warrior Hot Onion Chutney 200g
Myrtle's Kitchen Worcester Warrior Chutney is a punchy and strong onion chutney with a kick. Made with caremilsed onions, mustard and chilli, this powerful chutney is great for BBQ's, roast beef and strong cheese.
Read more
Details
Worcester Warrior chutney is a relatively new addition to the Myrtle's Kitchen range and was a Bronze Medal winner at the Ludlow Food Festival 2016.
It is punchy and strong and you can also really savour the mustard and caramelised onion and then finish with the heat from the chilli.
A great addition to BBQ food, rare Herefordshire beef and strong cheeses.
INGREDIENTS:
Onion (28%), Apple (28%), Brown Sugar, Malt BARLEY (in bold as well) Vinegar, Raisins, Chilli including Scotch Bonnet, Garlic, Salt, Ground Ginger, MUSTARD, Paprika.
Specification
Delivery & Returns
Other Products In This Category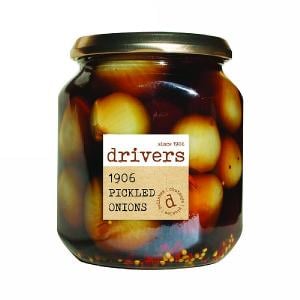 2 for £8
Driver's 1906 Pickled Onions 550g
£4.99
Quick View >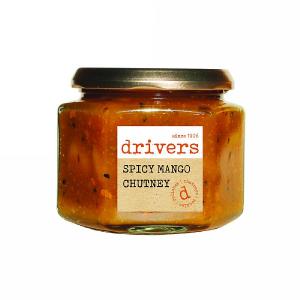 Driver's Spicy Mango Chutney 350g
£4.49
Quick View >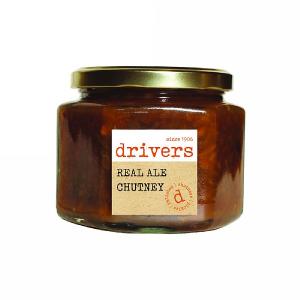 Driver's Real Ale Chutney 350g
£4.49
Quick View >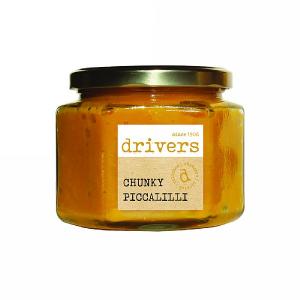 Driver's Chunky Piccalilli 350g
£4.49
Quick View >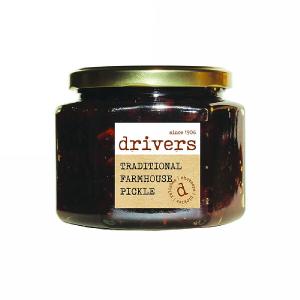 Driver's Farmhouse Pickle 350g
£4.49
Quick View >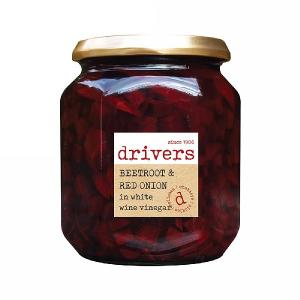 2 for £8
Driver's Beetroot & Red Onion in White Wine Vinegar 550g
£4.99
Quick View >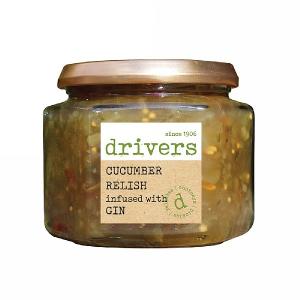 Driver's Cucumber Relish Infused with Gin 350g
£4.49
Quick View >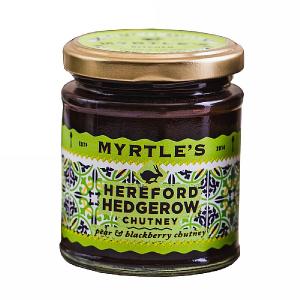 Myrtle's Hereford Hedgerow Pear & Blackberry Chutney 200g
£3.99
Quick View >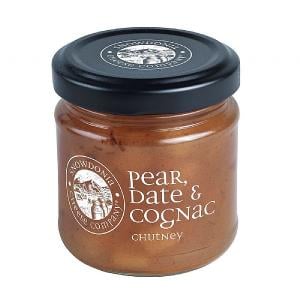 Snowdonia Pear, Date & Cognac Chutney 100g
£2.49
Quick View >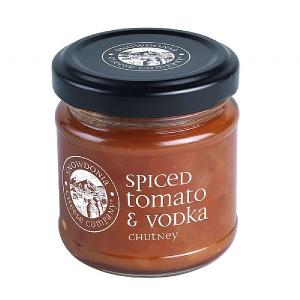 Snowdonia Spiced Tomato & Vodka Chutney 100g
£2.49
Quick View >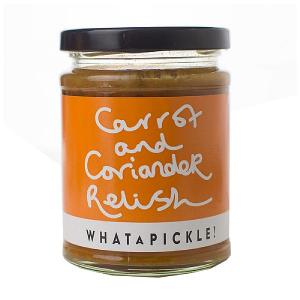 What a Pickle! Carrot and Coriander Relish 280g
£4.49
Quick View >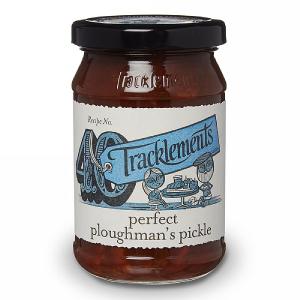 Tracklements Perfect Ploughmans Pickle 295g
£3.99
Quick View >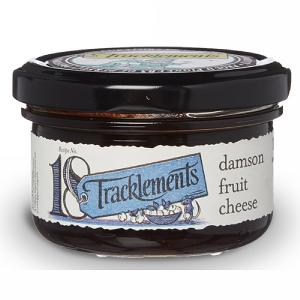 Tracklements Damson Fruit Cheese 100g
£3.29
Quick View >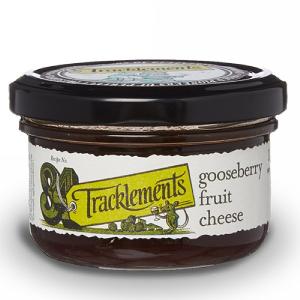 Tracklements Gooseberry Fruit Cheese 100g
£3.29
Quick View >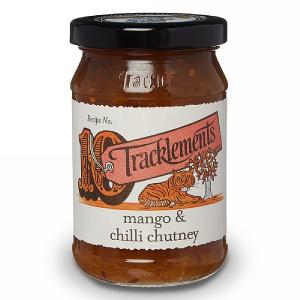 Tracklements Mango & Chilli Chutney 330g
£3.89
Quick View >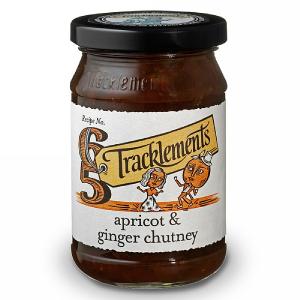 Tracklements Apricot & Ginger Chutney 320g
£3.99
Quick View >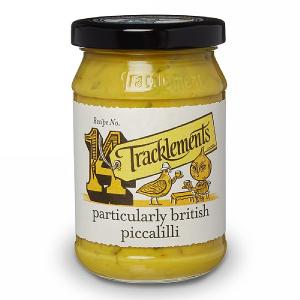 Tracklements Particularly British Piccalilli 270g
£3.99
Quick View >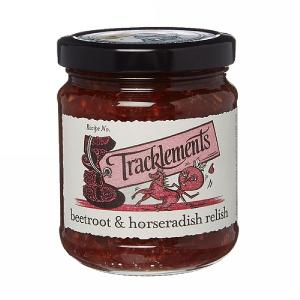 Tracklements Beetroot & Horseradish Relish 220g
£3.79
Quick View >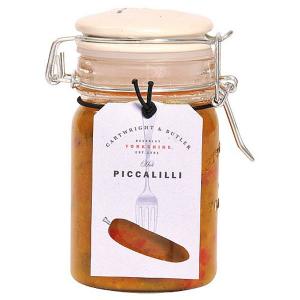 2 for £8
Cartwright & Butler Piccalilli 250g
£4.79
Quick View >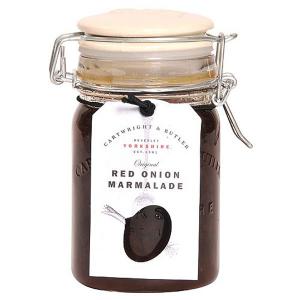 2 for £8
Cartwright & Butler Red Onion Marmalade 280g
£4.79
Quick View >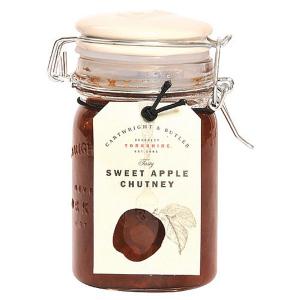 2 for £8
Cartwright & Butler Sweet Apple Chutney 250g
£4.79
Quick View >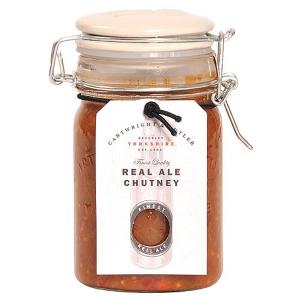 2 for £8
Cartwright & Butler Real Ale Chutney 250g
£4.79
Quick View >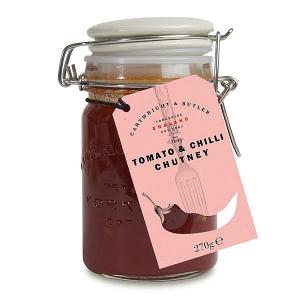 2 for £8
Cartwright & Butler Tomato & Chilli Chutney 270g
£4.79
Quick View >
Be the first to write a review
Feel free to leave a review of this product, good or bad it helps other customers with their buying decision