Narcissus (Daffodil) Sir Winston Churchill (5 Bulbs)
A double varieties of Narcissus make a dramatic and colourful display. - 5 Bulbs per pack
Read more
Details
Why we love it:
This outstanding variety will give beautiful blooms for years to come. These top quality bulbs will produce a greater profusion of flowers year after year.
Best planted in autumn for great displays in Spring.
White and orange-red scented flowers are borne from March onwards.

What you need to know:
It can tolerate most soils that are well-drained but moist during the growing season.
Plant bulbs at one and half times their own depth in sun or partial shade.
Height 30cm
5 Bulbs per pack
Specification
Delivery & Returns
Other Products In This Category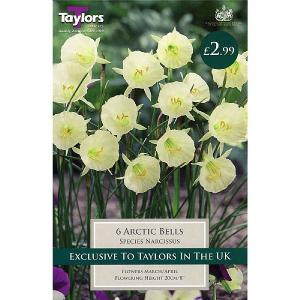 Narcissus Arctic Bells (6 Bulbs)
£2.99
Quick View >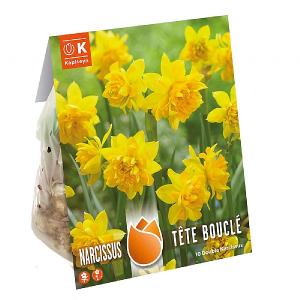 Narcissus Double Tete Boucle (10 Bulbs)
£4.99
Quick View >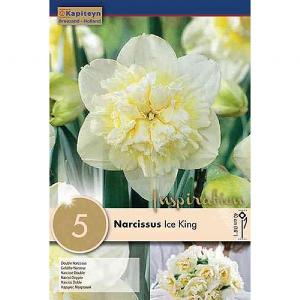 Narcissus 'Ice King' - (5 Bulbs)
£3.99
Quick View >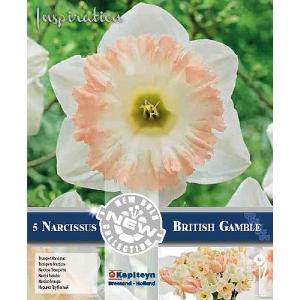 Narcissus Trumpet British Gamble (5 Bulbs)
£4.99

was £5.99
Quick View >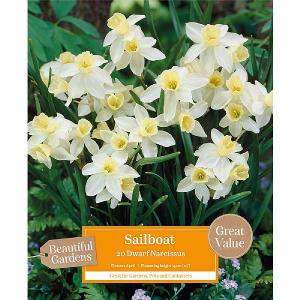 2 for £10
Narcissus Sailboat (20 Bulbs)
£5.99
Quick View >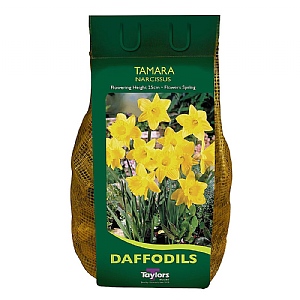 2 for £10
Narcissus 'Tamara' 2kg Carripack
£5.99
Quick View >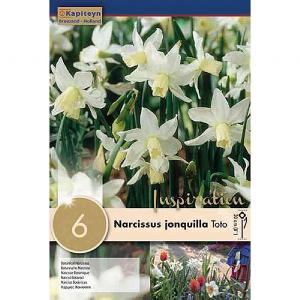 Narcissus 'Toto' - (6 Bulbs)
£4.99
Quick View >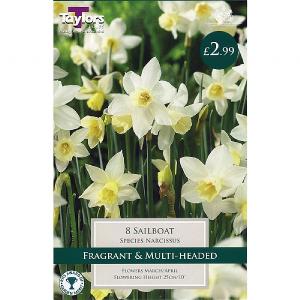 Narcissus Sailboat (8 Bulbs)
£2.99
Quick View >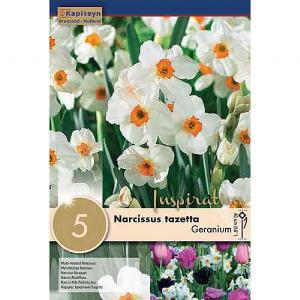 Narcissus Bunch Flowering Geranium (5 Bulbs)
£3.99
Quick View >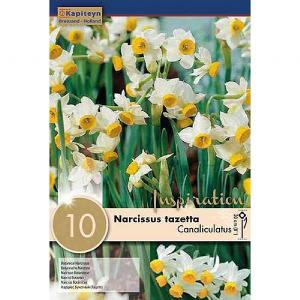 Narcissus (Daffodil) canaliculatus - 10 Bulb Pack
£2.99
Quick View >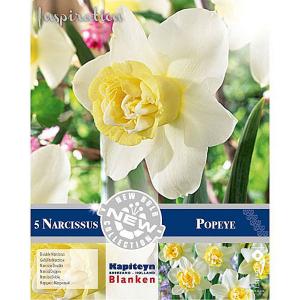 Narcissus 'Popeye' - (5 Bulbs)
£5.99
Quick View >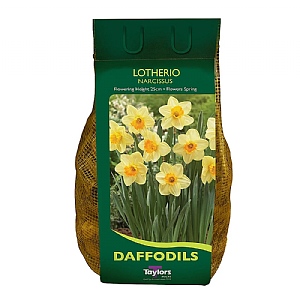 2 for £10
Narcissi Lotherio 2kg Carri-Pack
£5.99
Quick View >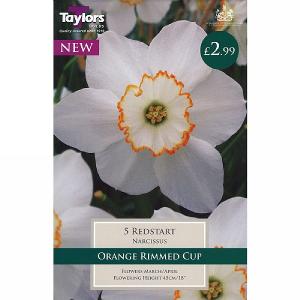 Narcissus Red Start (5 Bulbs)
£2.99
Quick View >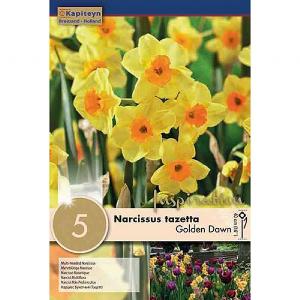 Narcissus (Daffodil) Golden Dawn - (5 Bulbs)
£2.99
Quick View >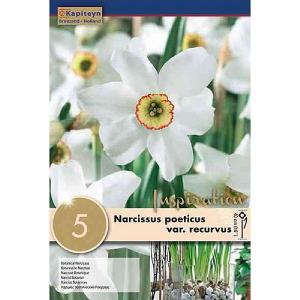 Narcissus poeticus recurvus (Pheasant Eye) - (5 Bulbs)
£2.99
Quick View >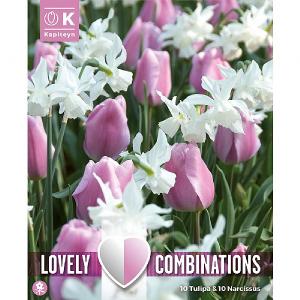 Combi Tulip Pink & Narcissus White - (20 Bulbs)
£5.99
Quick View >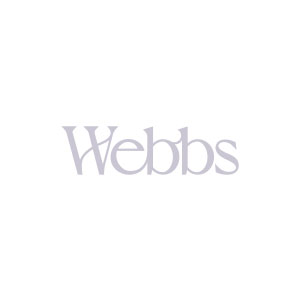 2 for £10
Narcissus (Daffodil) Mixed 2kg Carripack
£5.99
Quick View >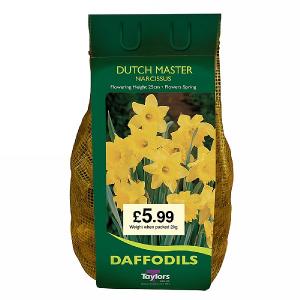 2 for £10
Narcissus 'Dutch Master' Carri-Pack 2kg
£5.99
Quick View >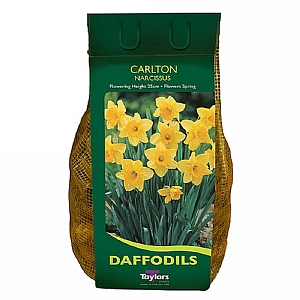 2 for £10
Narcissus Carlton Carri-Pack 2kg
£5.99
Quick View >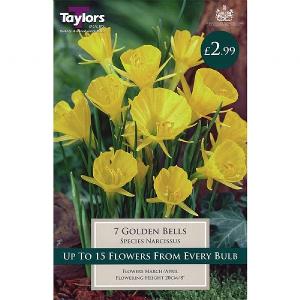 Narcissus 'Golden Bells' (10 Bulbs)
£2.99
Quick View >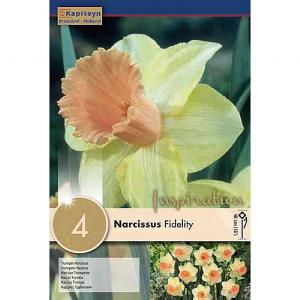 Narcissus Trumpet Fidelity (4 Bulbs)
£3.99
Quick View >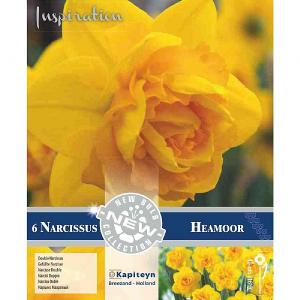 Narcissus 'Heamoor' (6 Bulbs)
£5.99
Quick View >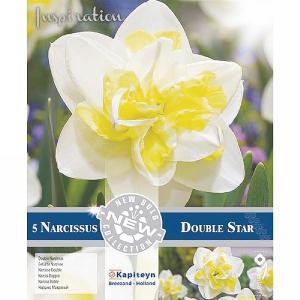 Narcissus 'Double Star' (5 Bulbs)
£5.99
Quick View >
Be the first to write a review
Feel free to leave a review of this product, good or bad it helps other customers with their buying decision