Richard Webb's Nemesia Confetti Improved
Read about Richard Webb's brand new Nemesia 'Confetti Improved' variety...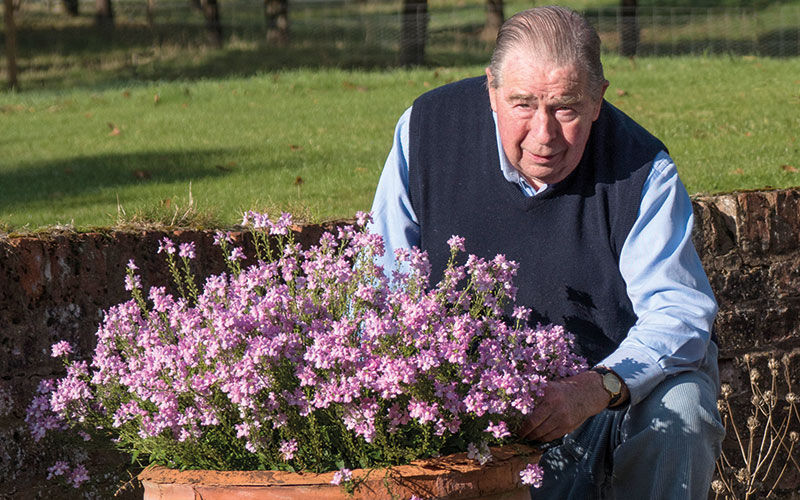 CONFETTI'S BIGGER AND BETTER BLOOMS
One of our favourite nemesias is 'Confetti Improved'. The original pink-flowered 'Confetti' was introduced to the UK about 30 years ago by founding Beautiful Gardens editor and nurseryman,
Richard Webb
. In 2015, Richard noticed a 'Confetti' seedling among his stock that looked much stronger than the parent plant. The flowers were larger, the colour was marginally deeper, and the plant looked bushier too. He then propagated this seedling from cuttings, and the results showed it was one of the best and hardiest on the market.
These new, improved plants will be on sale as 'Confetti Improved' from this spring. Try the bigger blooms, which are a tempting mix of pink and yellow, with darker pink geraniums and white petunias.
Height and spread -30cm x 40cm (12in x 15in)
Read more about
nemesias
. Guaranteed to flower all summer, these dainty plants come in a range of colours and will grow in beds or containers. What's not to like!