Ooni Cooking with Fire Cookbook
Ooni: Cooking with Fire, is written by Ooni co-founders Kristian Tapaninaho and Darina Garland to share their story, recipes and inspiration for great outdoor cooking. Experience the beauty of cooking with fire and their favourite Ooni dishes inspired by their time spent living and working in Finland, London and Scotland.
Read more
Details
Why we love it:
Pizza is at the heart of Ooni, so the cookbook is brimming with fresh ideas for Neapolitan-style pizzas, and starts off with a chapter on 'The Classics', where they take you through the essentials of making fantastic pizza the Ooni way. Then, travel through three more chapters to explore Kristian's roots in Finland – think fresh fish from the lakes, picking and roasting vegetables straight from the garden, and baking fresh breads – and onto the vibrant and street food-influenced dishes of London, the city where Ooni was invented. Finally, the book closes with a chapter on Scotland, where Ooni's HQ is now based, filled with meals inspired by its striking mountain and coastal landscapes
Ooni: Cooking with Fire is designed to help you get the most out of your Ooni experience, whether you're cooking in your own garden, a campsite, the beach, or wherever the wind takes you
What you need to know:
1 x Ooni Cooking with Fire Cookbook
Dimensions: 220mm x 270mm x 22mm
Pages: 232
Specification
Delivery & Returns
You May Also Be Interested in....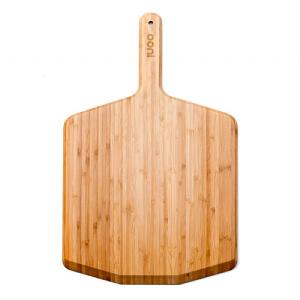 Ooni 12'' Bamboo Pizza Peel
£29.99
Quick View >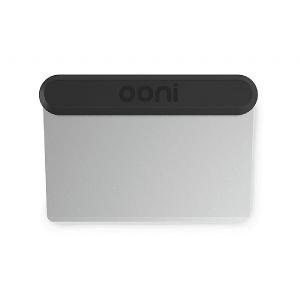 Ooni Pizza Dough Scraper
£14.99
Quick View >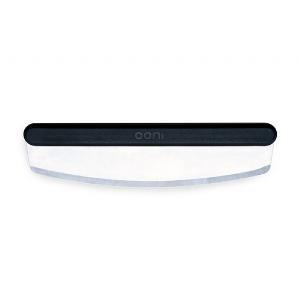 Ooni Pizza Cutter Rocker Blade
£19.99
Quick View >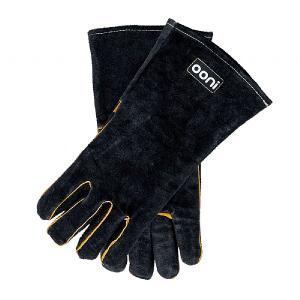 Ooni Pizza Oven Gloves
£14.99
Quick View >
Other Products In This Category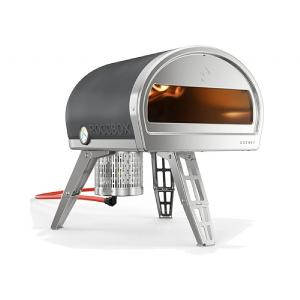 Gozney Roccbox Portable Pizza Oven Grey
£399.00
Quick View >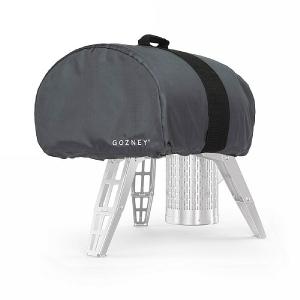 Gozney Roccbox Pizza Oven Cover
£40.00
Quick View >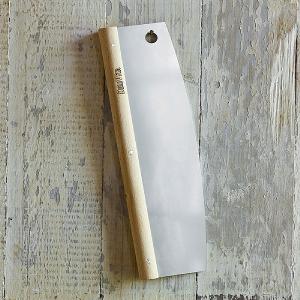 DeliVita Pizza Cutter
£49.50
Quick View >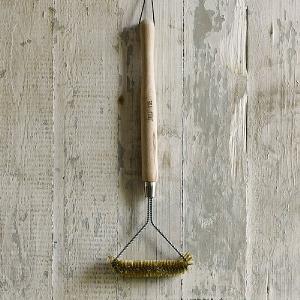 DeliVita Pizza Brush
£39.50
Quick View >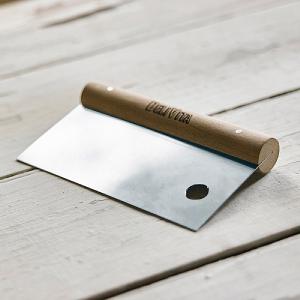 DeliVita Dough Scraper
£29.50
Quick View >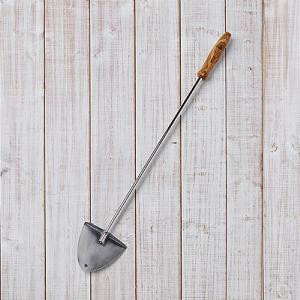 DeliVita Prod & Blow
£49.50
Quick View >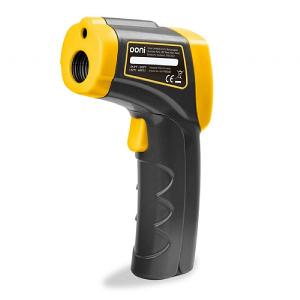 Ooni Infrared Thermometer
£34.99
Quick View >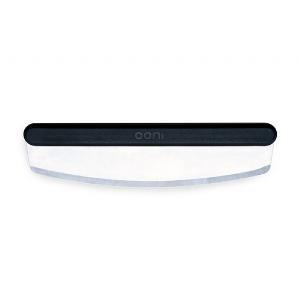 Ooni Pizza Cutter Rocker Blade
£19.99
Quick View >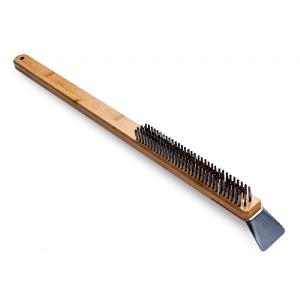 Ooni Pizza Oven Brush
£24.99
Quick View >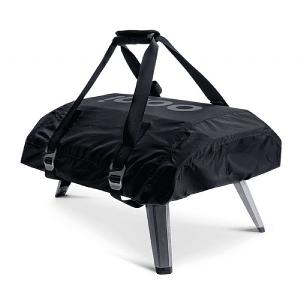 Ooni Koda 12 Carry Cover
£39.99
Quick View >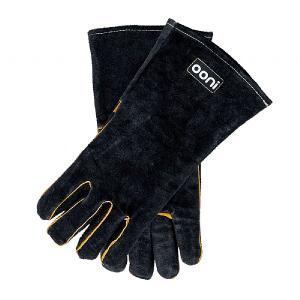 Ooni Pizza Oven Gloves
£14.99
Quick View >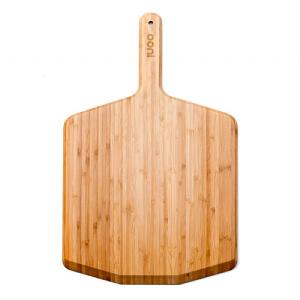 Ooni 12'' Bamboo Pizza Peel
£29.99
Quick View >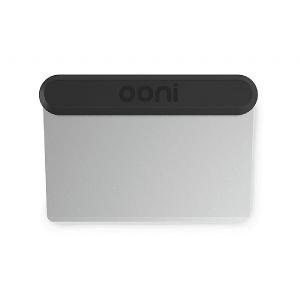 Ooni Pizza Dough Scraper
£14.99
Quick View >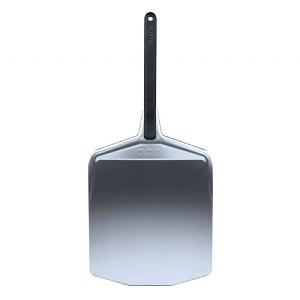 Ooni 12'' Pizza Peel
£34.99
Quick View >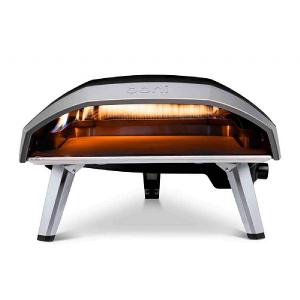 Ooni Koda 16 Gas Powered Pizza Oven
£499.00
Quick View >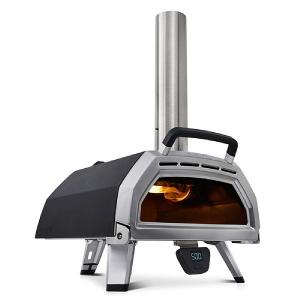 Ooni Karu 16 Multi-Fuel Pizza Oven
£699.00
Quick View >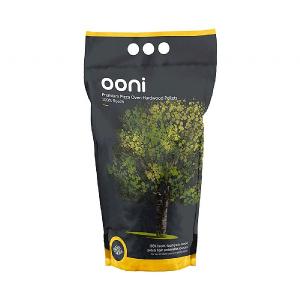 Ooni Premium Hardwood Pellets 3kg
£9.99
Quick View >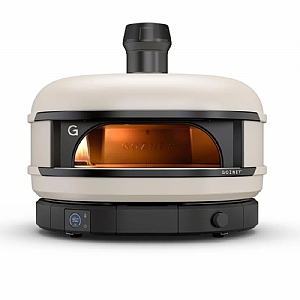 Gozney Dome Dual Fuel Pizza Oven - Bone
£1,499.00
Quick View >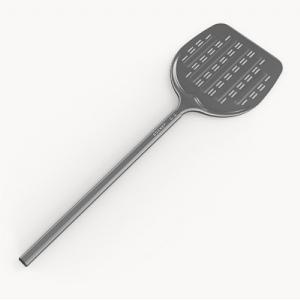 Gozney Dome Stainless Steel Placement Peel
£75.00
Quick View >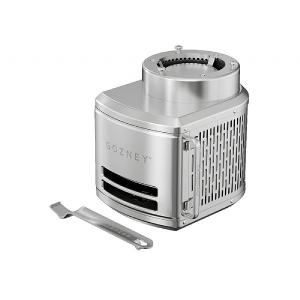 Gozney Roccbox Stainless Steel Wood Burner
£100.00
Quick View >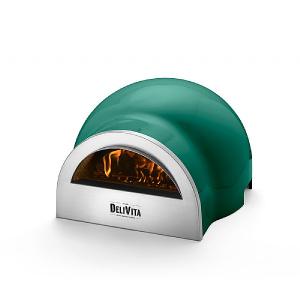 DeliVita Outdoor Wood Fired Oven Emerald Fire
£1,395.00
Quick View >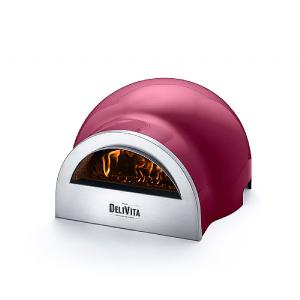 DeliVita Outdoor Wood Fired Oven Berry Hot
£1,395.00
Quick View >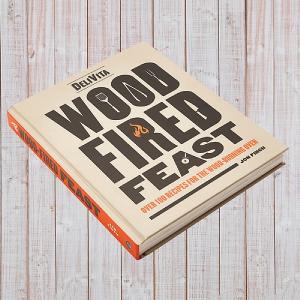 DeliVita Wood Fired Feast Book
£25.00
Quick View >
Be the first to write a review
Feel free to leave a review of this product, good or bad it helps other customers with their buying decision