Ooni Karu 12 Gas Burner (37mbar)
Start cooking with gas in your Karu 12 pizza oven using the Karu 12 Gas Burner. Just attach the burner to the back of the oven to convert to gas power, and you'll be ready for some low-maintenance cooking.
Read more
Details
Why we love it:
Quickly and easily convert your Ooni Karu 12 to gas!
This improved burner has a low-power cooking function, a faster recharge time and a fully serviceable body. That means you'll see better flame performance while cooking at any temperature, and you'll also have more control over how you cook in your Karu 12. Plus, if something goes wrong along the way, it'll be easier than ever to go in and solve the problem
What you need to know:
1 x Ooni Karu 12 Gas Burner (37mbar)
Designed, tested and approved for use with the Ooni Karu 12 oven only
Can ONLY be used with the oven door off the oven and the chimney on
To be used with Propane gas only
For outdoor use only
Includes: 37mBar regulator and hose, 2 x 10mm screws and Allen key, Extendable match holder, Instruction manual
Specification
Delivery & Returns
You May Also Be Interested in....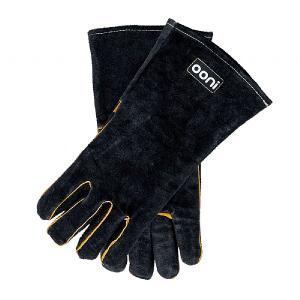 Ooni Pizza Oven Gloves
£14.99
Quick View >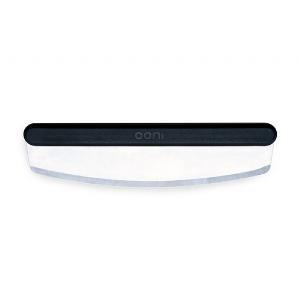 Ooni Pizza Cutter Rocker Blade
£19.99
Quick View >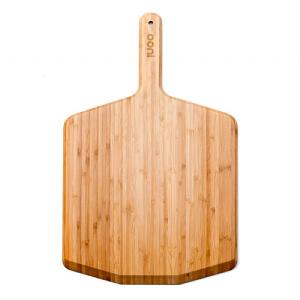 Ooni 12'' Bamboo Pizza Peel
£29.99
Quick View >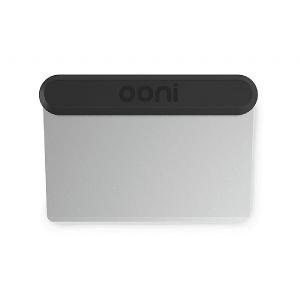 Ooni Pizza Dough Scraper
£14.99
Quick View >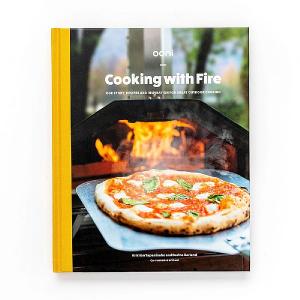 Ooni Cooking with Fire Cookbook
£14.99
Quick View >
Other Products In This Category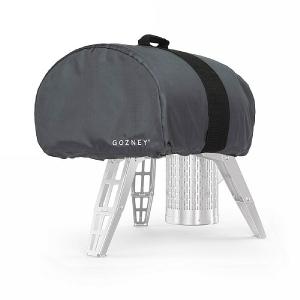 Gozney Roccbox Pizza Oven Cover
£40.00
Quick View >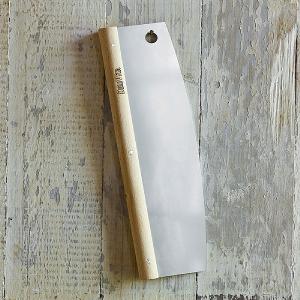 DeliVita Pizza Cutter
£49.50
Quick View >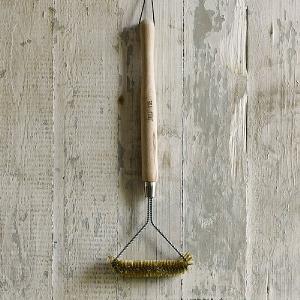 DeliVita Pizza Brush
£39.50
Quick View >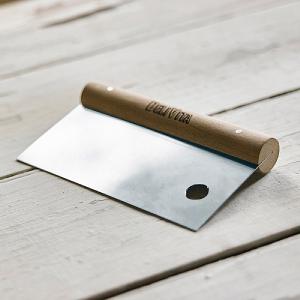 DeliVita Dough Scraper
£29.50
Quick View >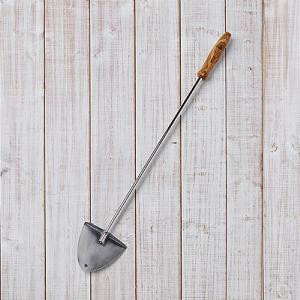 DeliVita Prod & Blow
£49.50
Quick View >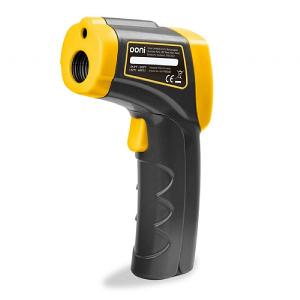 Ooni Infrared Thermometer
£34.99
Quick View >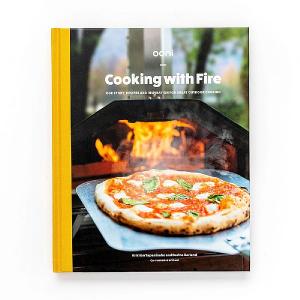 Ooni Cooking with Fire Cookbook
£14.99
Quick View >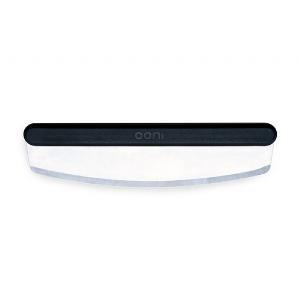 Ooni Pizza Cutter Rocker Blade
£19.99
Quick View >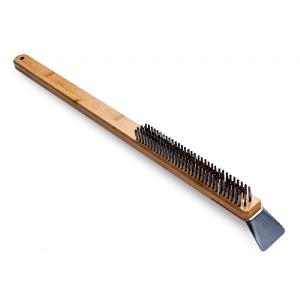 Ooni Pizza Oven Brush
£24.99
Quick View >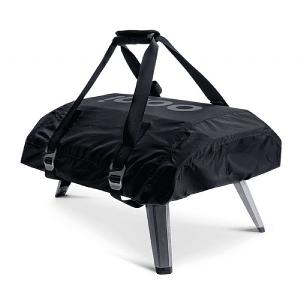 Ooni Koda 12 Carry Cover
£39.99
Quick View >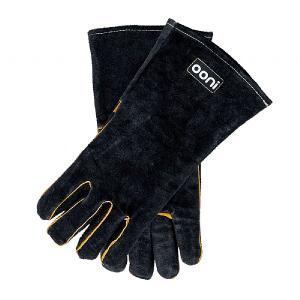 Ooni Pizza Oven Gloves
£14.99
Quick View >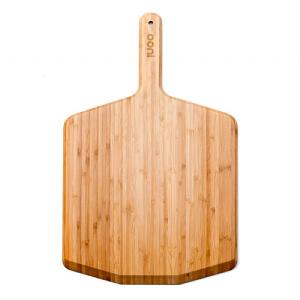 Ooni 12'' Bamboo Pizza Peel
£29.99
Quick View >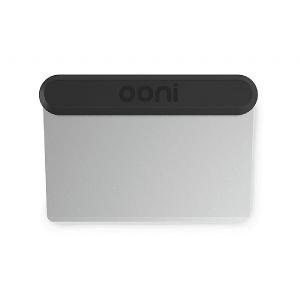 Ooni Pizza Dough Scraper
£14.99
Quick View >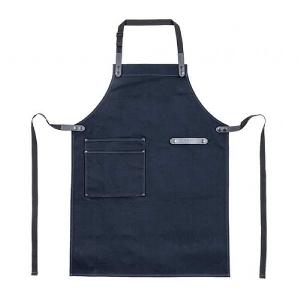 Ooni Pizzaiolo Apron
£49.99
Quick View >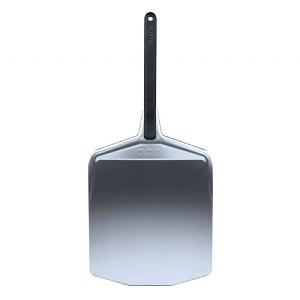 Ooni 12'' Pizza Peel
£34.99
Quick View >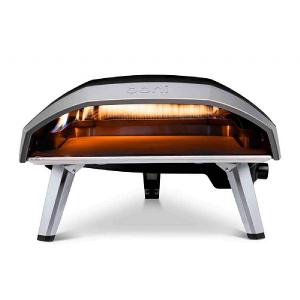 Ooni Koda 16 Gas Powered Pizza Oven
£499.00
Quick View >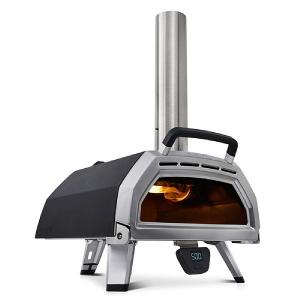 Ooni Karu 16 Multi-Fuel Pizza Oven
£699.00
Quick View >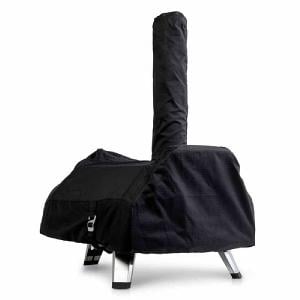 Ooni Karu 16 Cover
£49.99
Quick View >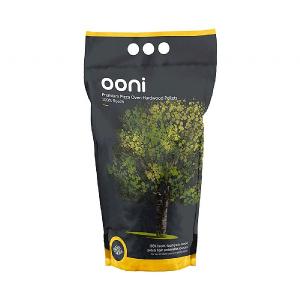 Ooni Premium Hardwood Pellets 3kg
£9.99
Quick View >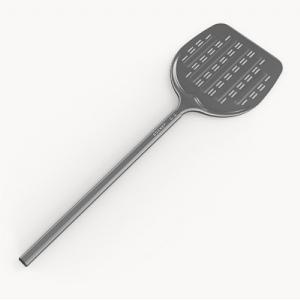 Gozney Dome Stainless Steel Placement Peel
£75.00
Quick View >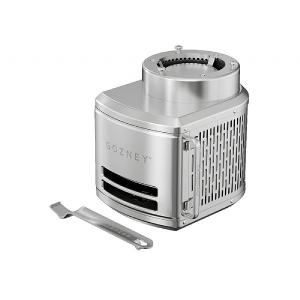 Gozney Roccbox Stainless Steel Wood Burner
£100.00
Quick View >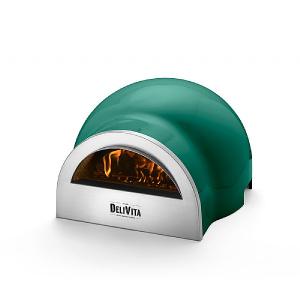 DeliVita Outdoor Wood Fired Oven Emerald Fire
£1,395.00
Quick View >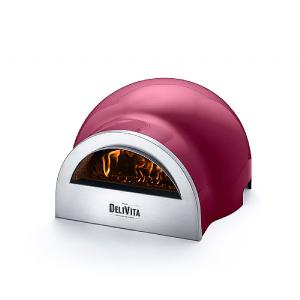 DeliVita Outdoor Wood Fired Oven Berry Hot
£1,395.00
Quick View >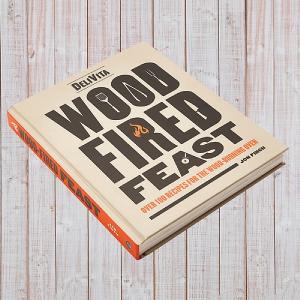 DeliVita Wood Fired Feast Book
£25.00
Quick View >
Be the first to write a review
Feel free to leave a review of this product, good or bad it helps other customers with their buying decision