Paul's Himalayan Musk Climbing Rose 6 Ltr Pot
Paul's Himalayan Musk is a very vigorous rambler rose from David Austin which is lovely grown into a tree
Read more
Details
Why we love it:
If you're looking for a vigorous climbing rose you can't do better than Paul's Himalayan Musk from David Austin Roses
It's definitely one of the best ramblers with long, trailing growth reaching up to 30ft
With dainty sprays of pretty little blush-pink rosettes, each held on a thin stem it blooms in such abundance that it really doesn't matter that it flowers only once in a season
It has a wonderful, musky fragrance which makes it popular amongst gardeners
It's a good choice for growing into a tree, for pergolas or for covering buildings
Based in Shropshire, David Austin has spent the last fifty years developing his English Roses. The company has won fourteen gold medals for rose displays created for the Chelsea Flower Show

What you need to know:
1 x Paul's Himalayan Musk Rose
6 Litre Pot
David Austin Rambler Rose
Flower Type: Double/ Full Bloom
Size: Tall Rambler - up to 30ft
Hardiness: Hardy
Fragrance: Musky, medium

Please note plants can take 3-7 days to deliver as we have to pick from our nursery and prepare for transport. Please remember this is a live product. Please make sure you're available to receive delivery or leave an alternative delivery message such as leave with neighbour during the checkout process
Specification
Delivery & Returns
You May Also Be Interested in....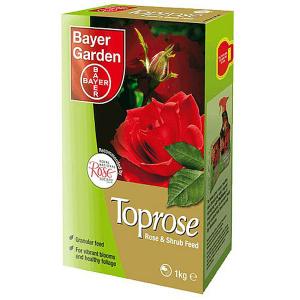 Toprose Rose & Shrub Feed
£9.99
Quick View >
Other Products In This Category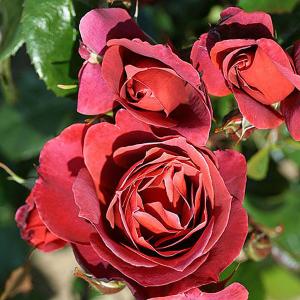 Hot Chocolate Floribunda Rose - 3 Ltr Pot
£13.99
Quick View >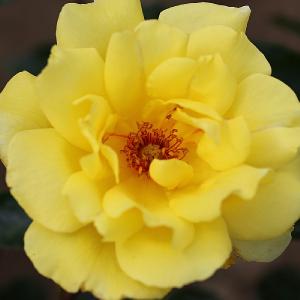 Golden Showers Climbing Rose 4L
£17.99
Quick View >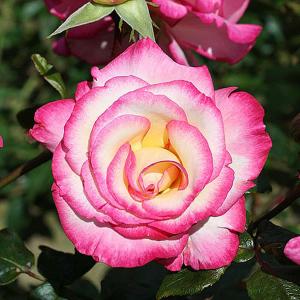 Handel Climbing Rose - 4 Ltr Pot
£17.99
Quick View >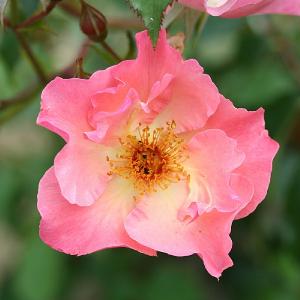 Summer Wine Climbing Rose 4L
£19.99
Quick View >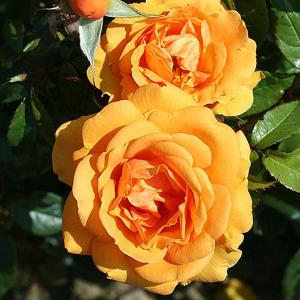 Golden Beauty Floribunda Rose - 3 Ltr Pot
£12.99
Quick View >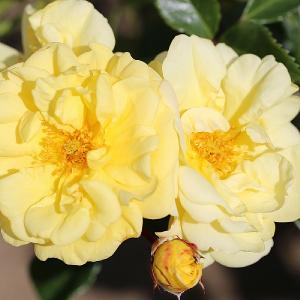 Golden Memories Floribunda Rose 3L
£12.99
Quick View >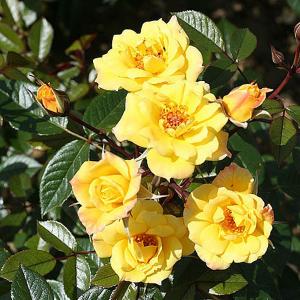 Laura Ford Climbing Rose - 4 Ltr Pot
£19.99
Quick View >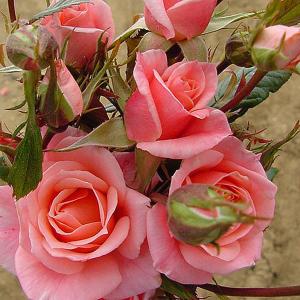 Star Performer Climbing Rose - 4 Ltr Pot
£19.99
Quick View >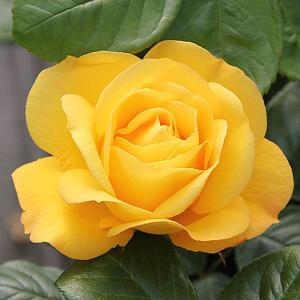 Arthur Bell Floribunda Rose - 3 Ltr Pot
£12.99
Quick View >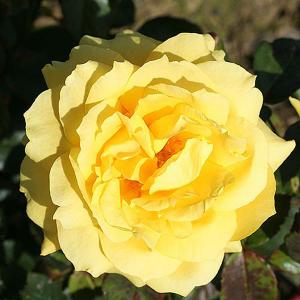 Chinatown Floribunda Rose - 3 Ltr Pot
£12.99
Quick View >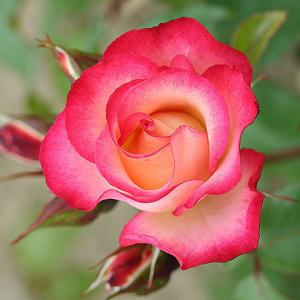 Birthday Girl Floribunda Rose - 3 Ltr Pot
£12.99
Quick View >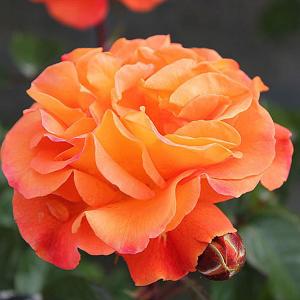 Precious Amber Floribunda Rose - 3 Ltr Pot
£12.99
Quick View >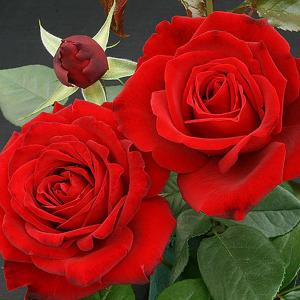 Crimson Cascade Climbing Rose - 4 Ltr Pot
£19.99
Quick View >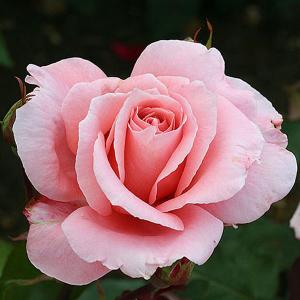 Dancing Queen Climbing Rose - 4 Ltr Pot
£19.99
Quick View >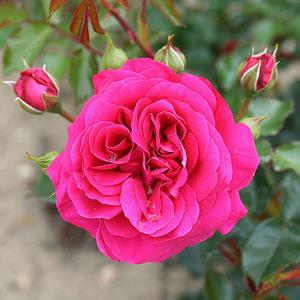 Truly Loved Floribunda Rose - 3 Ltr Pot
£12.99
Quick View >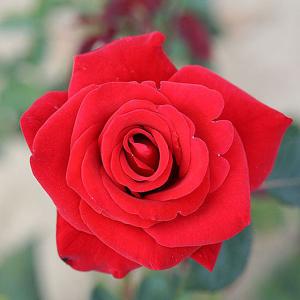 Happy Ruby Wedding Floribunda Rose - 3 Ltr Pot
£12.99
Quick View >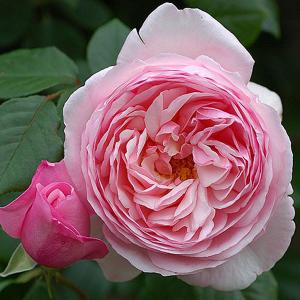 St Ethelburga Shrub Rose - 4 Ltr Pot
£19.99
Quick View >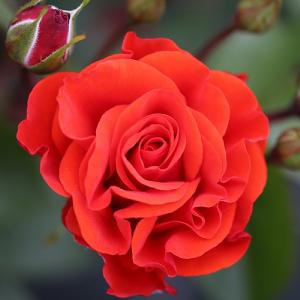 Precious Love Floribunda Rose 3L
£12.99
Quick View >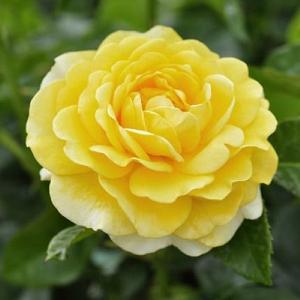 Happy Golden Wedding Floribunda Rose 3L
£12.99
Quick View >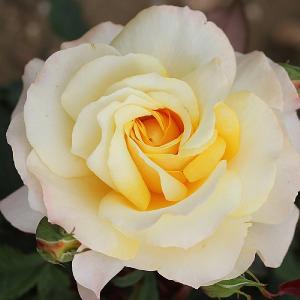 Sunny Sky Hybrid Tea Rose 3L
£13.99
Quick View >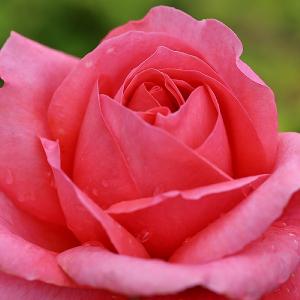 Special Anniversary Hybrid Tea Rose 4.5L
£19.99
Quick View >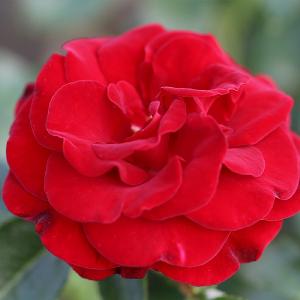 Ruby Romance Patio Rose 3L
£12.99
Quick View >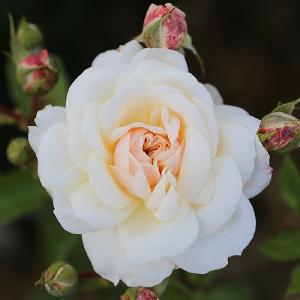 Queen's Jubilee Shrub Rose 4L
£19.99
Quick View >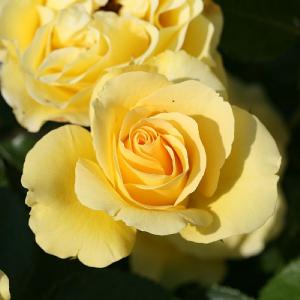 Anniversary Wishes Floribunda Rose 3L
£12.99
Quick View >
Be the first to write a review
Feel free to leave a review of this product, good or bad it helps other customers with their buying decision