Peckish Winter Warmer Seed Mix 12.75kg
Help feed the birds throughout the winter months with this Peckish Winter Warmer mix of high energy seeds and grains.
Read more
Description
Why we love it:
Some birds need help to survive during the winter months.
Provide garden birds with the energy they need with this high energy mix of seeds and grains
Keep the seed fresh with the reseal zip on the bag.
Once you have started to feed the birds it is important to continue this and develop a routine, as the birds will become reliant upon your help
Put out fresh seed at the beginning of the day to allow birds to replace energy they have lost throughout the night
it is useful to have several feeding locations around your garden to prevent overcrowding
Move the feeding locations around your garden on a regular basis to prevent build up of droppings

What you need to know:
1x Peckish Winter Warmer12.75kg
Additional Information
Delivery & Returns
Other Products In This Category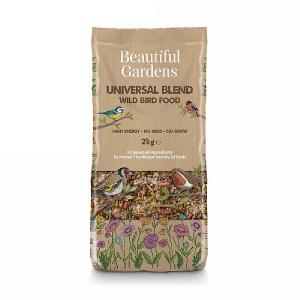 2 for £12
Beautiful Gardens Universal Blend Wild Bird Food 2kg
£7.99
Quick View >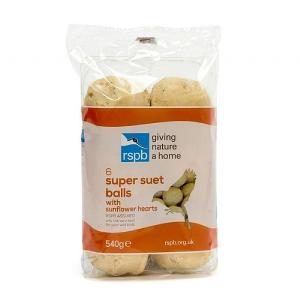 RSPB High Energy Suet Fat Balls with Sunflower Hearts (Pack of 6)
£2.99
Quick View >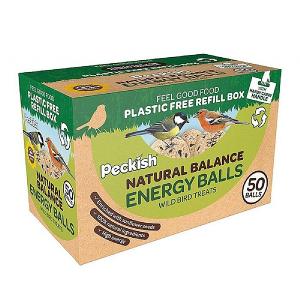 Peckish Natural Balance Energy Balls 50 Refill Box 4kg
£8.99
Quick View >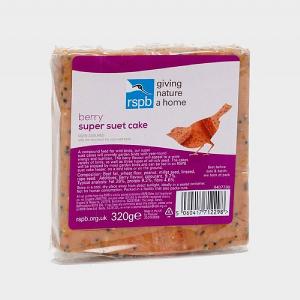 2 for £3.50
RSPB Super Suet Cake With Berry 320g
£2.49
Quick View >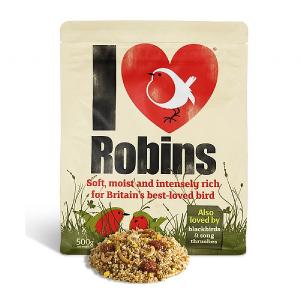 Jacobi Jayne I Love Robins Bird Food 500g
£5.99
Quick View >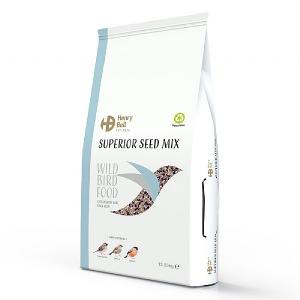 Henry Bell Superior Seed Mix for Wild Birds 12.55kg
£16.99
Quick View >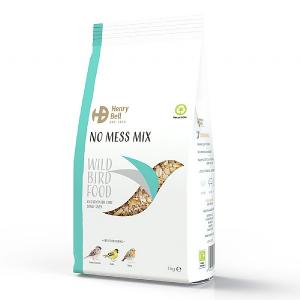 Henry Bell No Mess Mix for Wild Birds 1kg
£3.99
Quick View >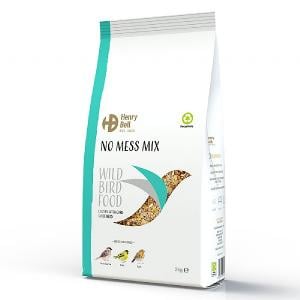 Henry Bell No Mess Mix for Wild Birds 2kg
£5.99
Quick View >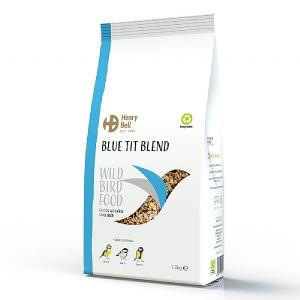 Henry Bell Blue Tit Blend for Wild Birds 1.8kg
£6.99
Quick View >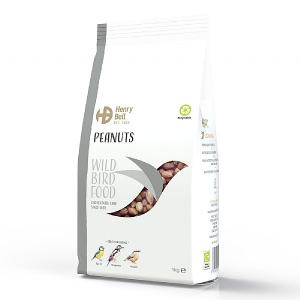 Henry Bell Peanuts for Wild Birds 1kg
£5.99
Quick View >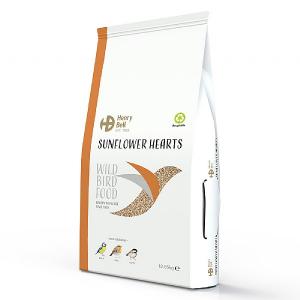 Henry Bell Sunflower Hearts for Wild Birds 12.55kg
£34.99
£44.99
You Save £10.00
Quick View >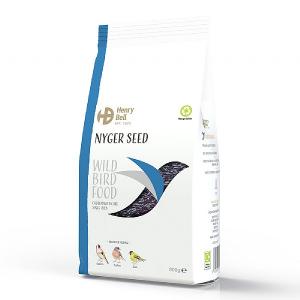 Henry Bell Nyger Seed for Wild Birds 900g
£4.99
Quick View >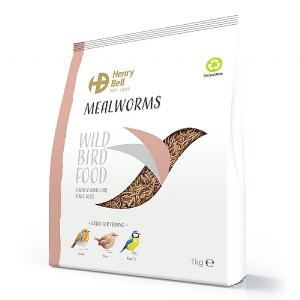 Henry Bell Mealworm for Wild Birds 1kg
£9.99
£19.99
You Save £10.00
Quick View >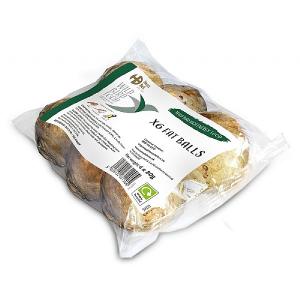 Henry Bell Fat Balls for Wild Birds Pack of 6
£1.99
Quick View >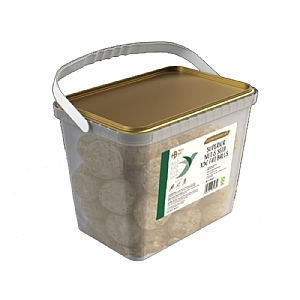 Henry Bell Superior Fat Balls for Wild Birds Tub of 50
£14.99
£16.99
You Save £2.00
Quick View >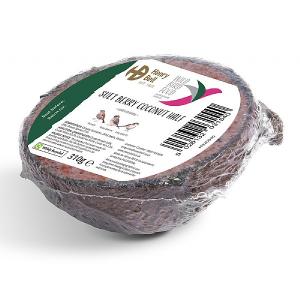 Henry Bell Suet with Berry Filled Coconut Half for Wild Birds
£1.99
Quick View >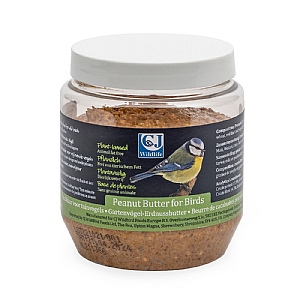 CJ Wildlife Protein Rich Peanut Butter for Birds
£1.99
£2.49
You Save £0.50
Quick View >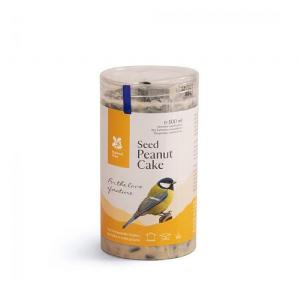 2 for £6
National Trust Seed Peanut Cake 500ml
£4.99
Quick View >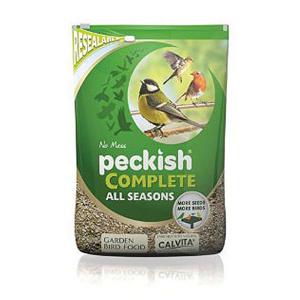 Peckish Complete All Seasons Seed Mix 12.75kg
£24.99
Quick View >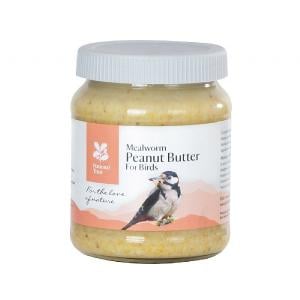 National Trust Mealworm Peanut Butter for Birds
£2.99
Quick View >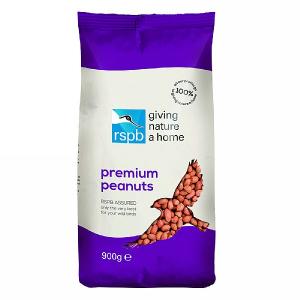 RSPB Premium Peanuts 900g
£5.99
Quick View >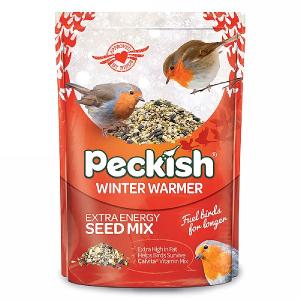 Peckish Winter Warmer Seed Mix 1.7kg
£5.99
Quick View >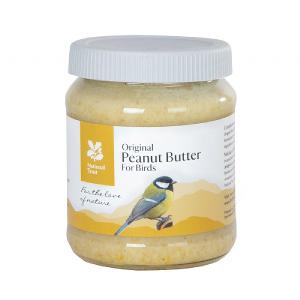 National Trust Original Peanut Butter for Birds
£2.99
Quick View >
Be the first to write a review
Feel free to leave a review of this product, good or bad it helps other customers with their buying decision