Pet Remedy Plug-in Diffuser + 1 x 40ml bottle
Calm and destress your pet, and yourself too, with this natural Pet Remedy Plug-in Diffuser + 1 x 40ml bottle
Read more
Details
Why we love it:
Pet Remedy is a new, natural de-stress and calming plug-in diffuser for pets
Pet Remedy contains a special blend of Valerian, Vetivert, sweet basil and other calming essential oils which are diffused into the surrounding area by the plug-in
The de-stressing and calming effect of these essential oils will cover an area of up to 650sq. ft and will last for up to 6 weeks
Use the hanging travel diffuser to make car journeys easier for your pet
It's suitable for all animals showing signs of stress (and their owners too!). You can use it for dogs, cats, rodents, horses, other mammals and birds
You'll be amazed at the calm that this natural remedy for pets can create

What you need to know:
1 x Pet Remedy Plug-in Diffuser + 1 x 40ml bottle
Plug in diffuser with 40ml bottle of Pet Remedy
Coverage up to 650sq. ft
Lasts for up to 6 weeks
Natural essential oils
Includes a natural hanging diffuser
Signs of stress include: behavioural changes, spraying/soiling, over grooming, lack of interaction, loss of appetite, scratching, unexplained aggression
Causes of pet stress can inculde: new pet in the home, new home, changes in the home, change in routine, excessive noise or movement, travel including vet visits, loss of companion
Specification
Delivery & Returns
You May Also Be Interested in....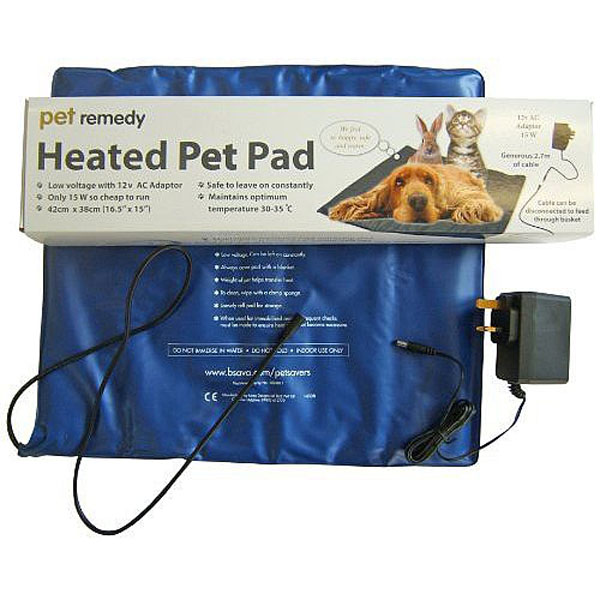 Pet Remedy Low Voltage Heat Pad
£39.99
Quick View >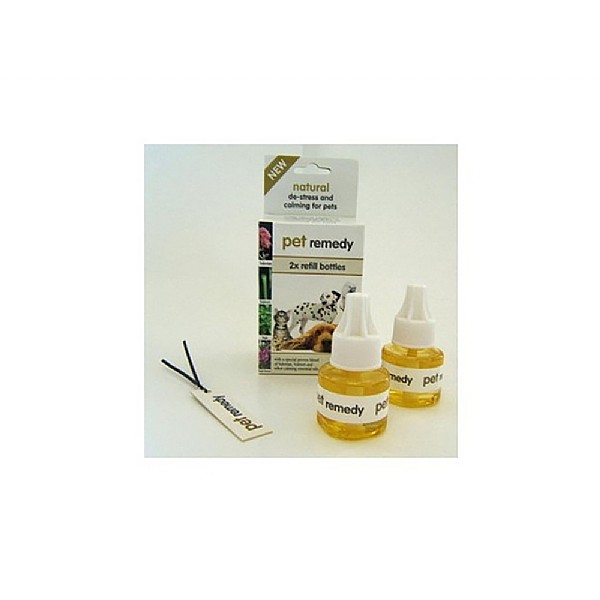 Pet Remedy Refill Pack 2 x 40ml
£19.99
Quick View >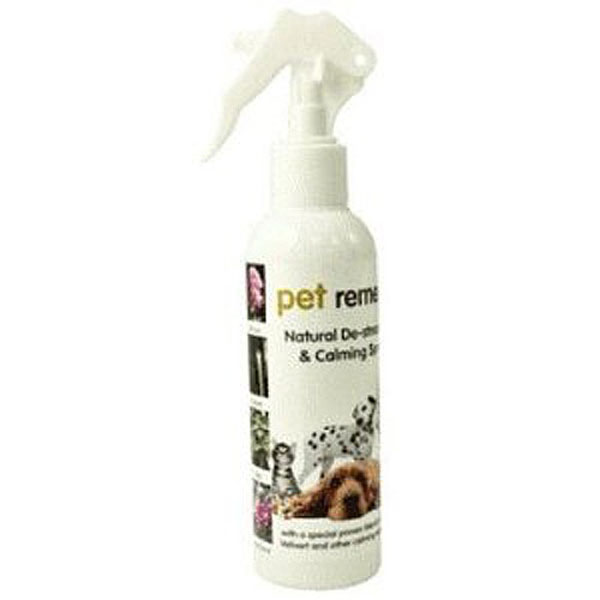 Pet Remedy Calming Spray 200ml
£18.49
Quick View >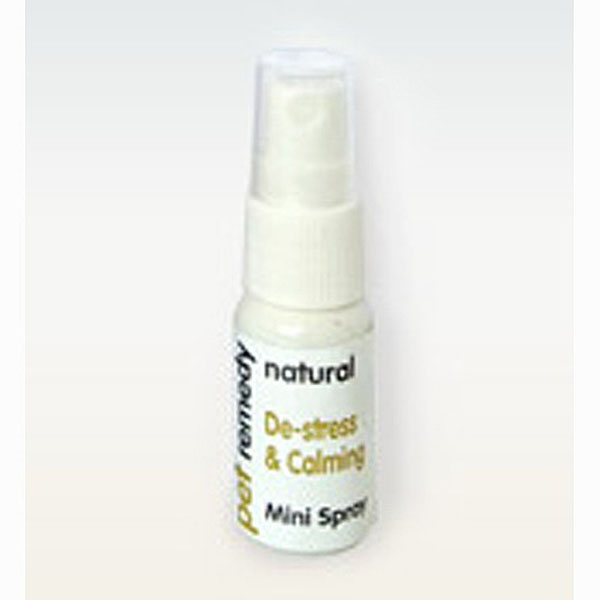 Pet Remedy Calming Spray 15ml
£6.49
Quick View >
Other Products In This Category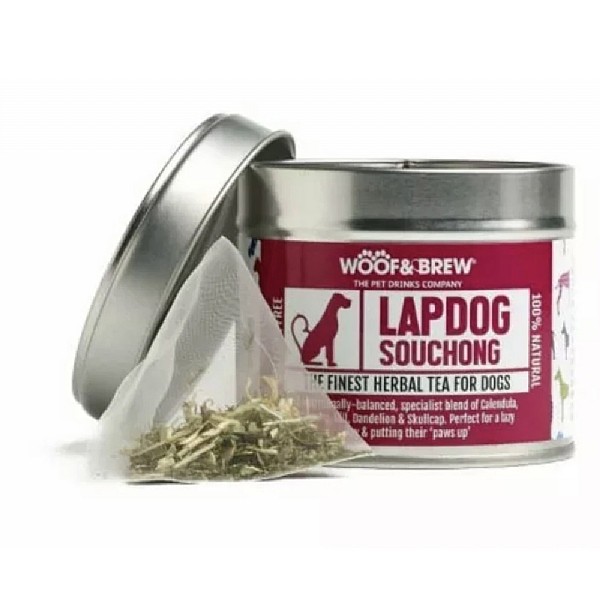 Woof & Brew LapDog Souchong Tin 10.5g
£4.99
Quick View >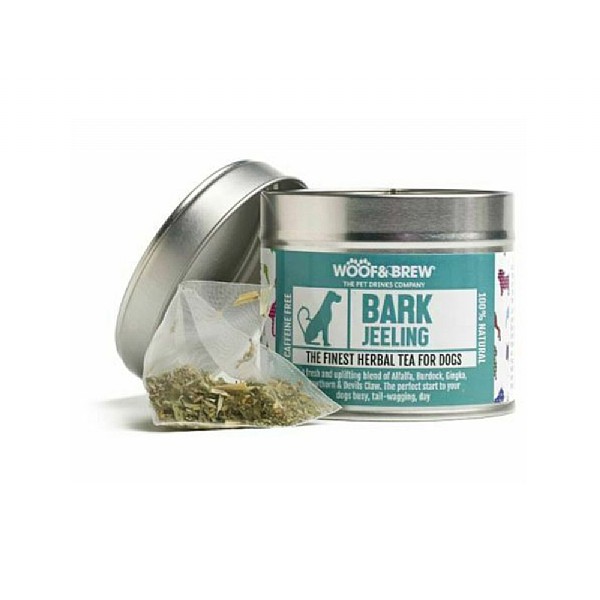 Woof & Brew Barkjeeling Tin 10.5g
£4.99
Quick View >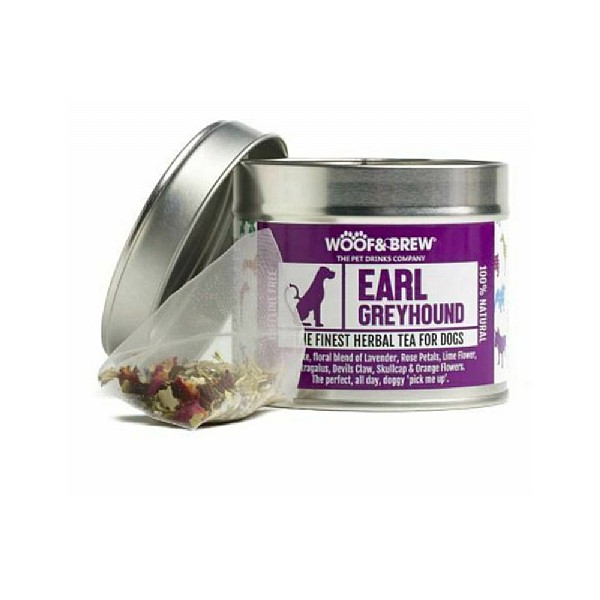 Woof & Brew Earl Greyhound Tin 10.5g
£4.99
Quick View >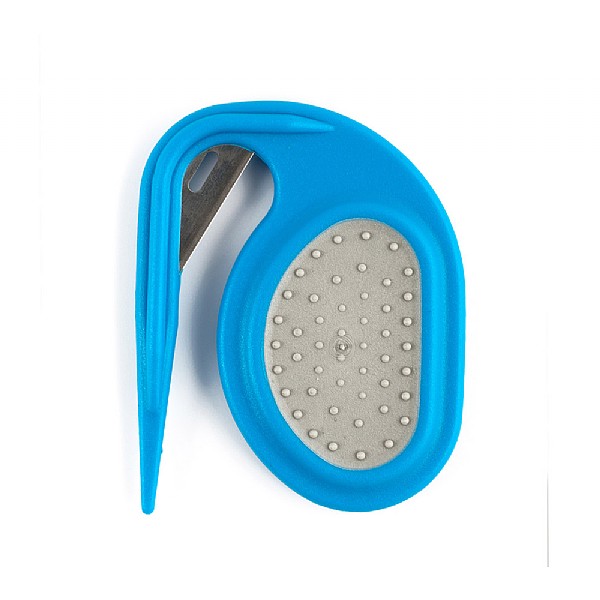 Ancol Ergo Mat Splitter
£5.29
Quick View >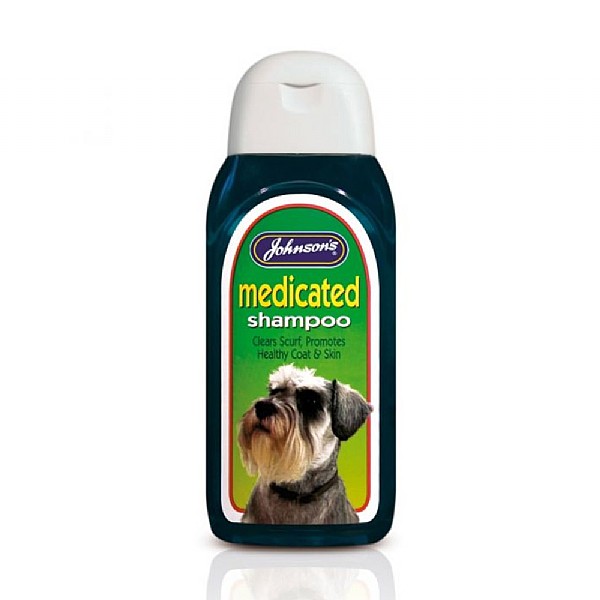 Johnson's Dog Medicated Shampoo 200ml
£3.99
Quick View >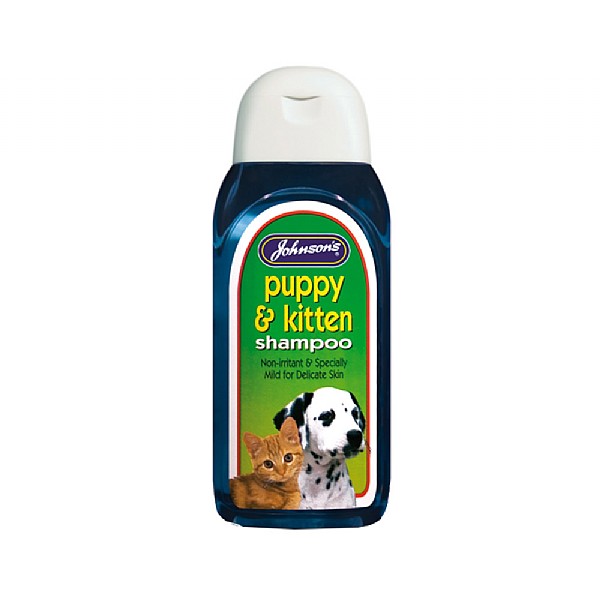 Johnson's Puppy & Kitten Shampoo 200ml
£3.99
Quick View >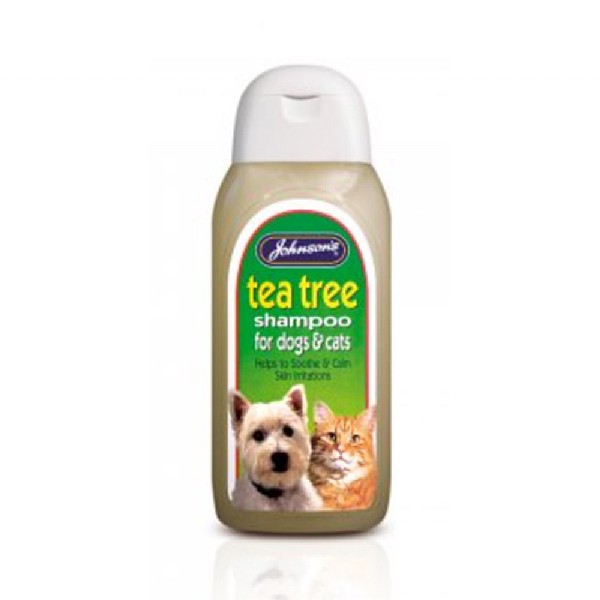 Johnson's Tea Tree Dog & Cat Shampoo 200ml
£3.99
Quick View >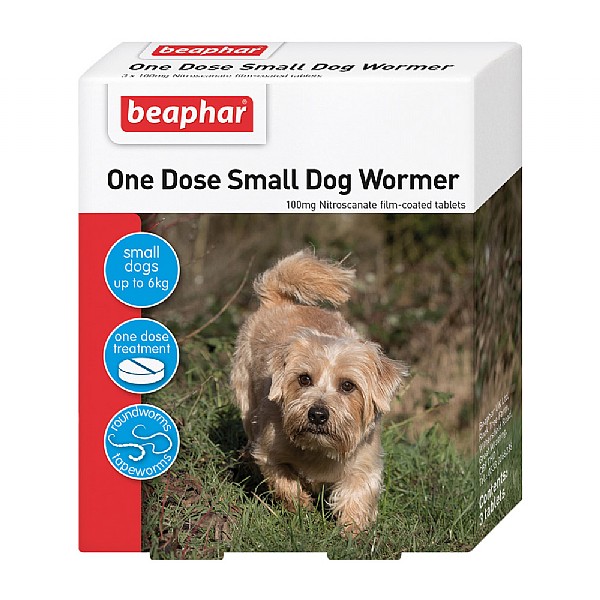 Beaphar 3 Tablets Small Dog Puppy 1 dose Wormer
£5.49
Quick View >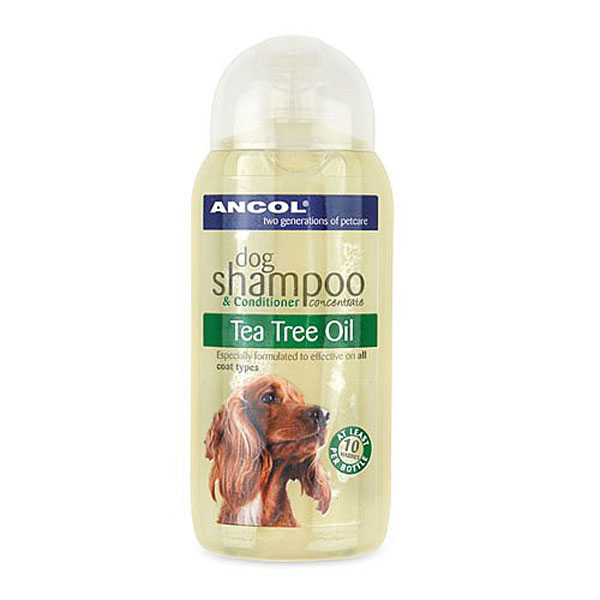 Tea Tree Dog Shampoo (200ml)
£4.29
Quick View >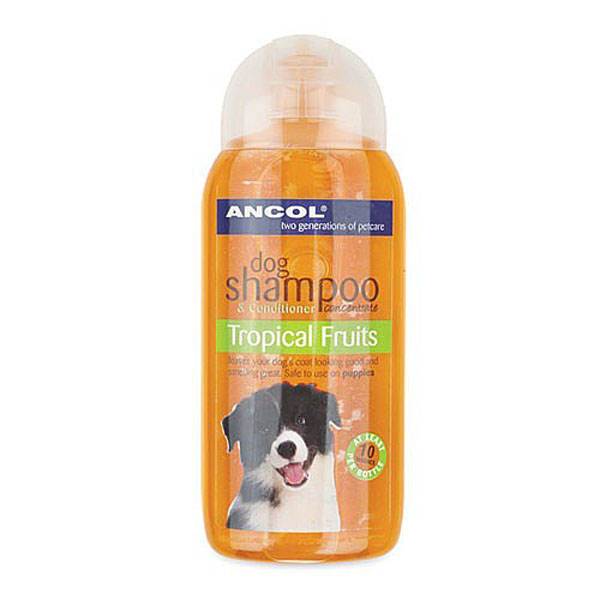 Tropical Fruits Dog Shampoo (200ml)
£4.29
Quick View >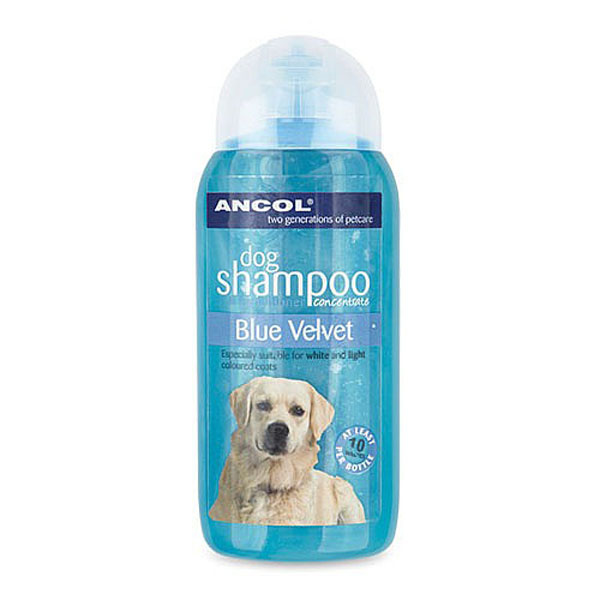 Blue Velvet Dog Shampoo (200ml)
£4.29
Quick View >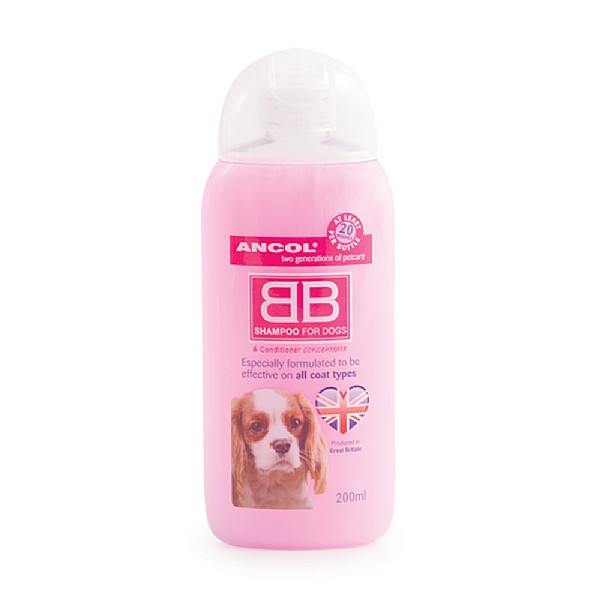 Ancol New Baby Dog Shampoo 200ml
£4.29
Quick View >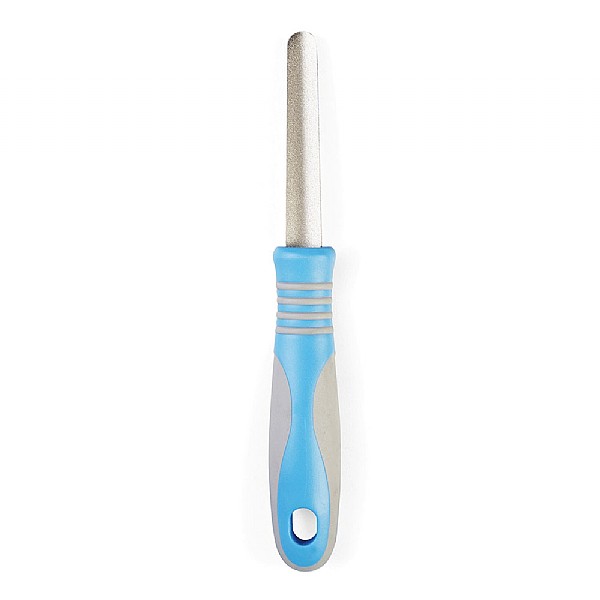 Ancol Ergo Nail File
£4.79
Quick View >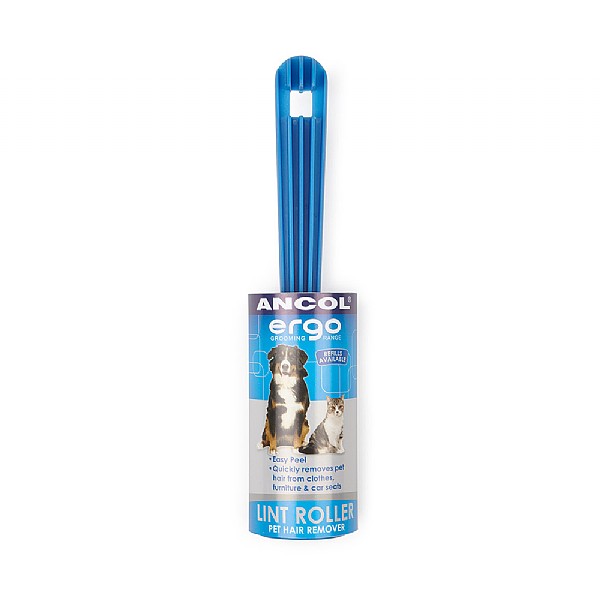 Ancol Ergo Lint Roller
£3.29
Quick View >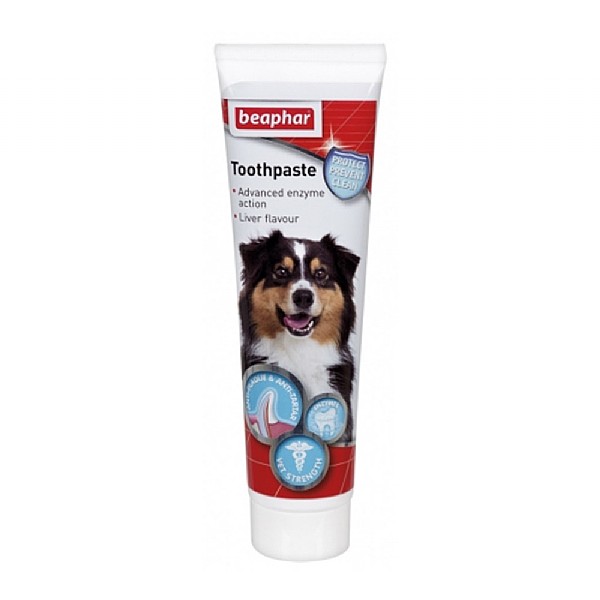 Beaphar Dog Toothpaste 100g
£4.99
Quick View >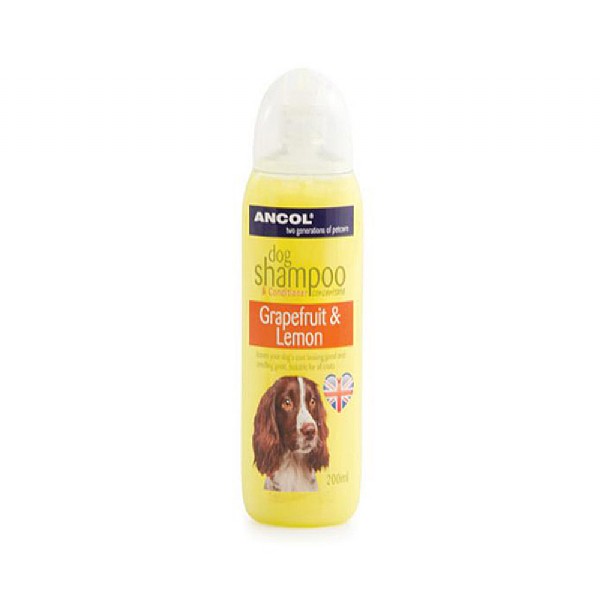 Ancol Lemon & Grapefruit Dog Shampoo
£4.29
Quick View >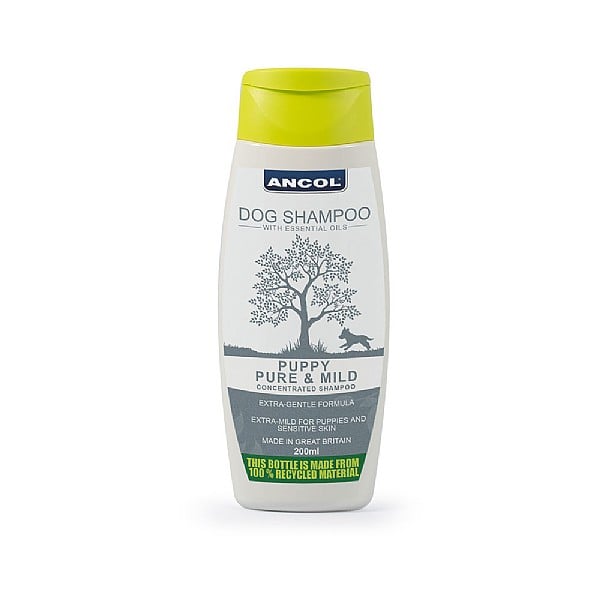 Ancol Puppy Shampoo Pure & Mild 200ml
£4.29
Quick View >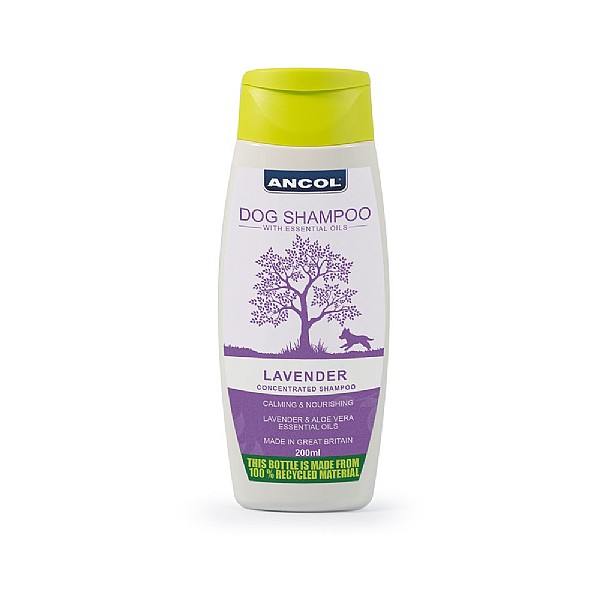 Ancol Dog Shampoo Lavender 200ml
£4.29
Quick View >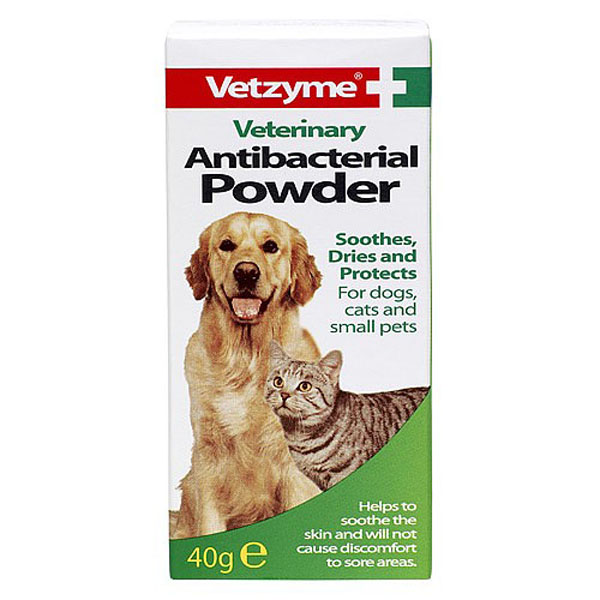 Vetzyme Antibacterial Powder 40g
£4.99
Quick View >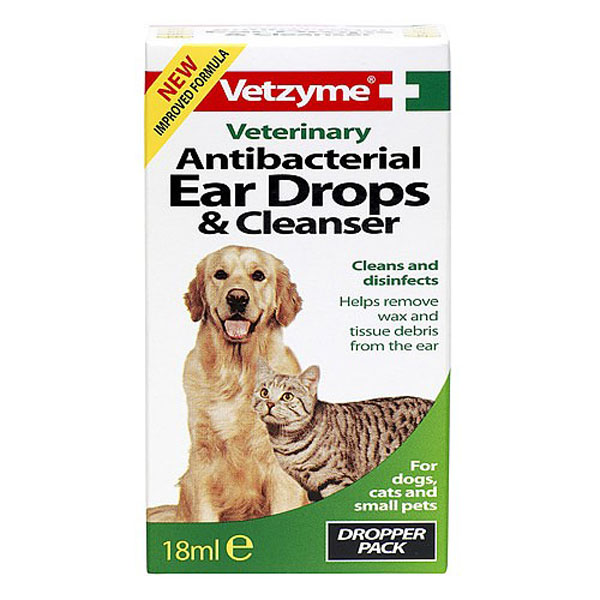 Vetzyme Antibacterial Ear Drops & Cleanser 18ml
£4.99
Quick View >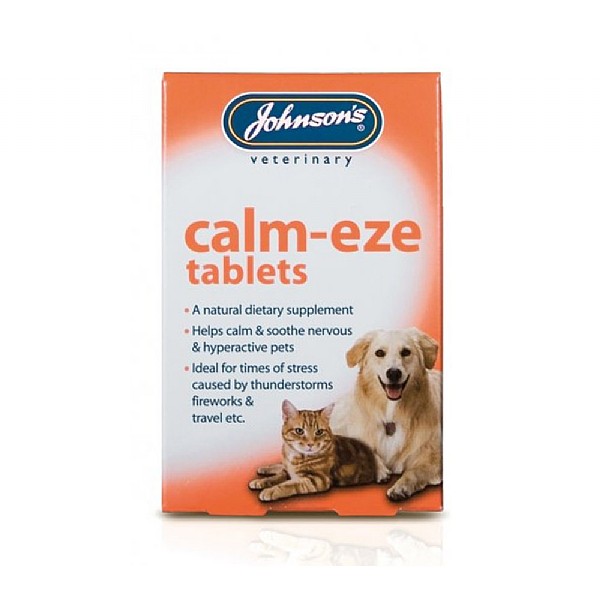 Johnson's Dog & Cat Calmeze (36 Tablets)
£5.49
Quick View >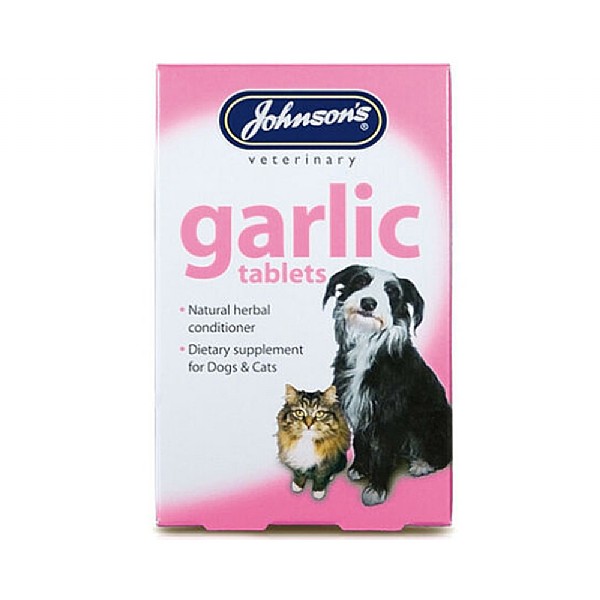 Johnson's Dog & Cat Garlic (40 Tablets)
£3.39
Quick View >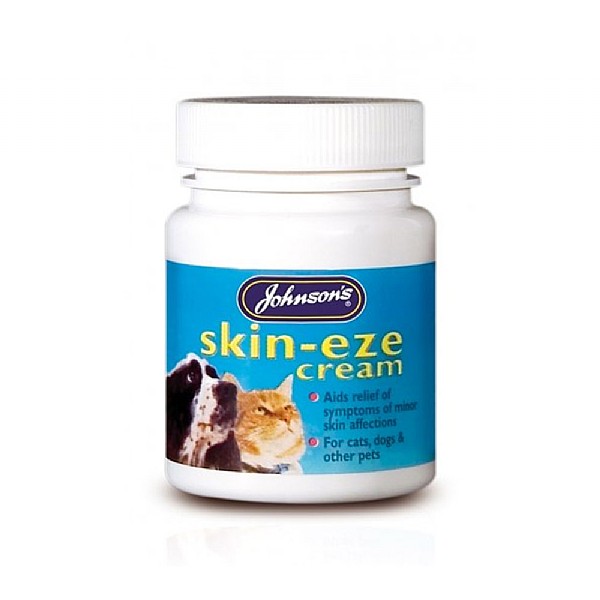 Johnson's Dog & Cat Skineze 50g
£3.59
Quick View >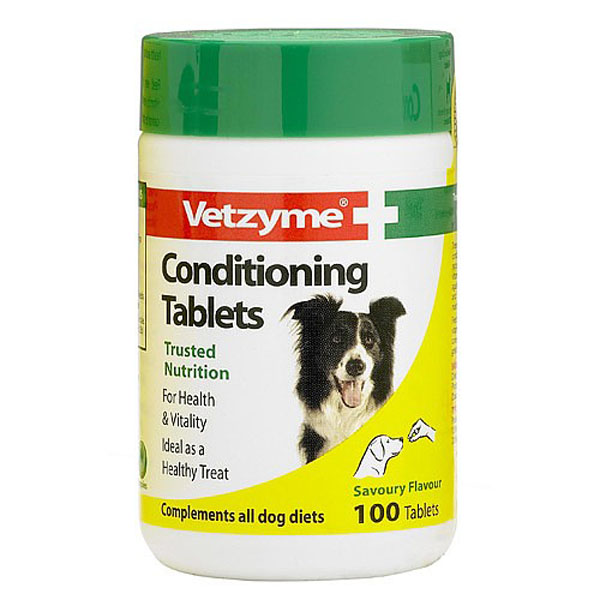 Vetzyme Conditioning Tablets for Dogs
£4.49
Quick View >
Be the first to write a review
Feel free to leave a review of this product, good or bad it helps other customers with their buying decision