Phormium 'Pink Stripe'
Phormium 'Pink Stripe' gives structure, form and colour to the garden all year round with its sword-like leaves of dark olive edged in pink
Read more
Details
Why we love it:
Phormium 'Pink Stripe' is a very attractive form of New Zealand Flax with dark olive leaves edged in pink
Its architectural sword-like leaves add structure, form and colour to the garden all year round
During summer months huge spiked burgundy flowers can appear, followed by sturdy seed-heads
Easy, trouble free and fast growing, Phormium Pink Stripe may be planted in borders or containers
Commonly known as the New Zealand Evergreen or New Zealand Flax, traditional phormium varieties were used by Maoris for plaiting into mats, containers and shoes
What you need to know:
1 x Phormium 'Pink Stripe'
New Zealand Flax/ New Zealand Evergreen
Soil Type: Well-drained
Full sun
Evergreen
Hardy Shrub
Height / Spread: 2m x 1.5m
Grow in pots or borders
Caring for your plant:
Remove any unsightly leaves from the base as necessary and flower spikes after flowering
Protect from extended periods of frost. If the plant is in a container you could bring it into a greenhouse or shed in winter, but remember to water occasionally to keep moist
Please note plants can take 3-7 days to deliver as we have to pick from our nursery and prepare for transport. Please remember this is a live product. Please make sure you're available to receive delivery or leave an alternative delivery message such as "leave with neighbour" during the checkout process
Specification
Delivery & Returns
You May Also Be Interested in....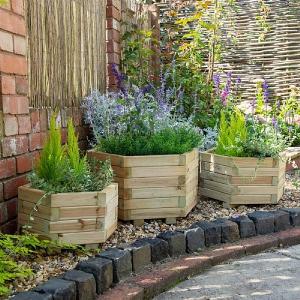 Forest York Wooden Planter
£76.99

was £96.99
Quick View >
Other Products In This Category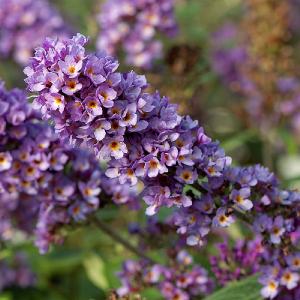 Buddleja 'Blue Chip Junior'
£11.99
Quick View >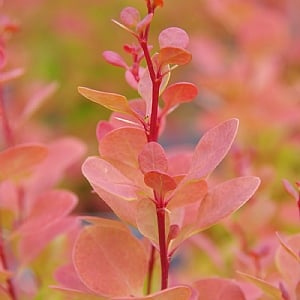 Berberis thunbergii 'Venice'
£10.99
Quick View >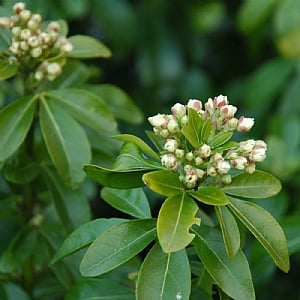 Choisya ternata
£11.99
Quick View >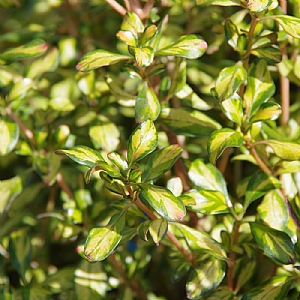 3 for £12
Coprosma 'Lemon N Lime'
£4.99
Quick View >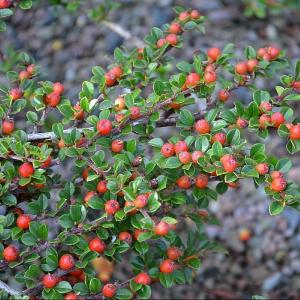 Cotoneaster horizontalis
£10.99
Quick View >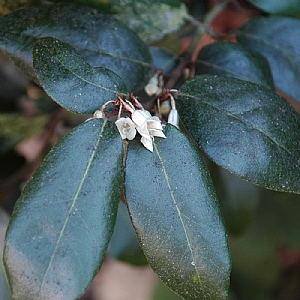 Elaeagnus ebbingei
£11.99
Quick View >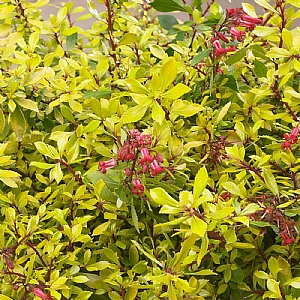 3 for £12
Escallonia 'Golden Carpet'
£4.99
Quick View >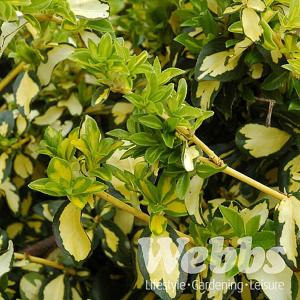 Euonymus fortunei 'Blondy'
£9.99
Quick View >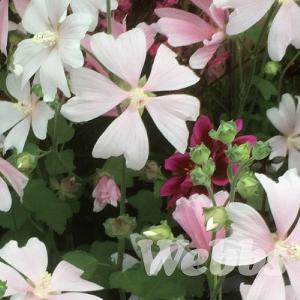 Lavatera 'Duet'
£8.99
Quick View >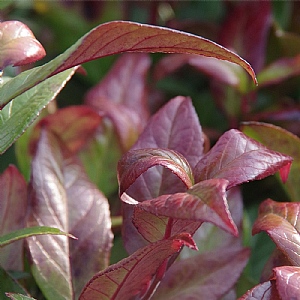 Leucothoe axillaris 'Zeblid'
£11.99
Quick View >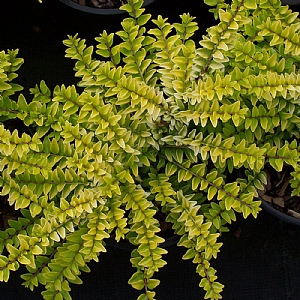 3 for £12
Lonicera nitida 'Golden Glow'
£4.99
Quick View >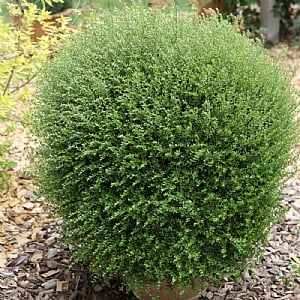 3 for £12
Lonicera nitida 'Scoop'
£4.99
Quick View >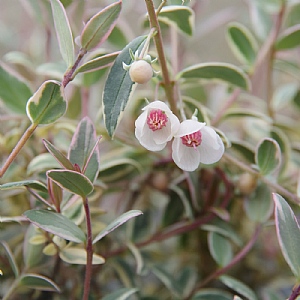 3 for £12
Myrtus ugni 'Flambeau'
£4.99
Quick View >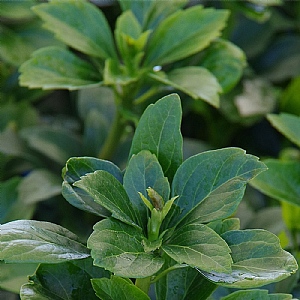 Pachysandra terminalis
£9.49
Quick View >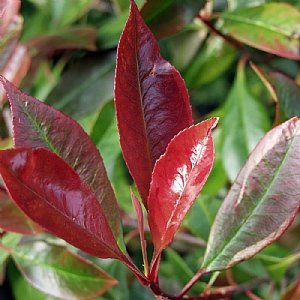 Photinia x fraseri 'Red Robin'
£11.99
Quick View >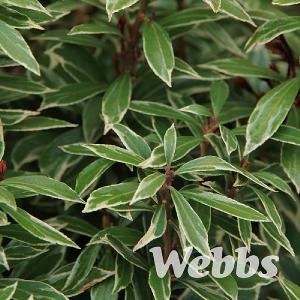 Pieris japonica 'Little Goldy'
£11.99
Quick View >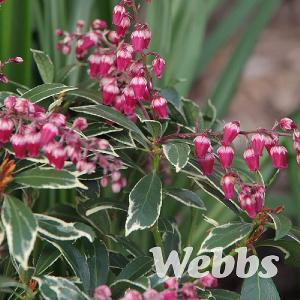 Pieris japonica 'Polar Passion'
£10.99
Quick View >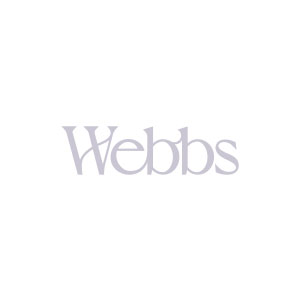 Prunus laurocerasus 'Rotundifolia'
£9.99
Quick View >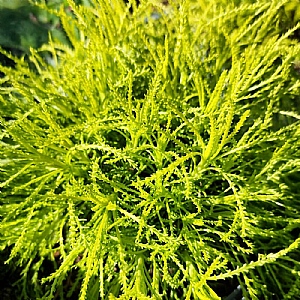 3 for £12
Santolina rosmarinifolia 'Lemon Fizz'
£4.99
Quick View >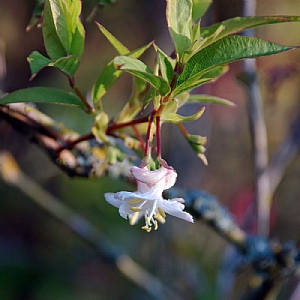 Lonicera purpusii 'Winter Beauty'
£11.99
Quick View >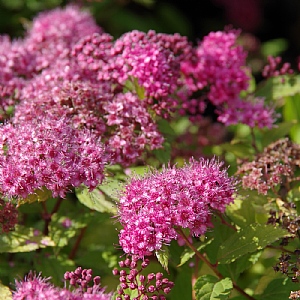 Spiraea 'Magic Carpet'
£9.99
Quick View >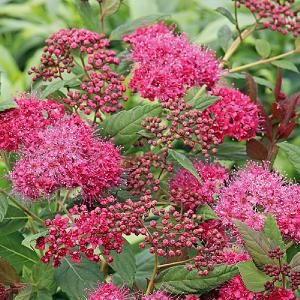 Spiraea 'Plumtastic'
£9.99
Quick View >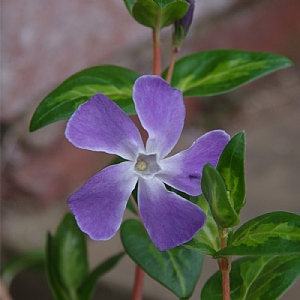 Vinca major 'Maculata'
£10.99
Quick View >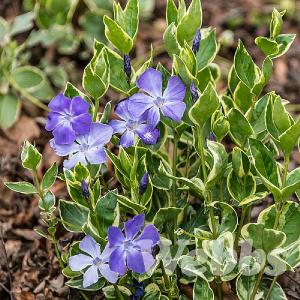 3 for £12
Vinca minor 'Argenteovariegata'
£4.99
Quick View >
Be the first to write a review
Feel free to leave a review of this product, good or bad it helps other customers with their buying decision