Pink & Pear Blossom Drawer Liners
Add a touch of scented floral style, with notes of pear blossoms to drawers and cupboards with the Pink & Pear Blossom Drawer Liners. Each of the five scented drawer liners is beautifully decorated with artist-designed blossoms and blooms. Infused with scents of pink and white blooms, gentle notes of pear, bergamot and leafy greens on a warm cedarwood base. A perfect gift for flower and home lovers.
Read more
Details
Why we love it:
Delightfully decorated and beautifully scented Heathcote & Ivory drawer liners infused with a fruity fresh fragrance with notes of pear and a cedarwood base. Ideal for scenting and adding style to cupboards and drawers.
Five 33.5 x 50cm sheets printed with a charming floral design in colour, to add style to drawers and wardrobes.
The packaging features original illustrations by a British artist working in the English countryside. With a fusion of hand painted English blossoms and a contemporary colour palette: hues of pink and sky blue with accents of orange.
Presented in a reusable folder decorated with the Pinks and Pear Blossom floral design, the ideal size for storing photos and letters.
What you need to know:
1 x Pink & Pear Blossom Drawer Liners
Designed in England; the packaging features original illustrations from a British artist.
Measurements: 0.5 x 19.5 x 29cm
Cruelty Free & Vegan Friendly
Specification
Delivery & Returns
You May Also Be Interested in....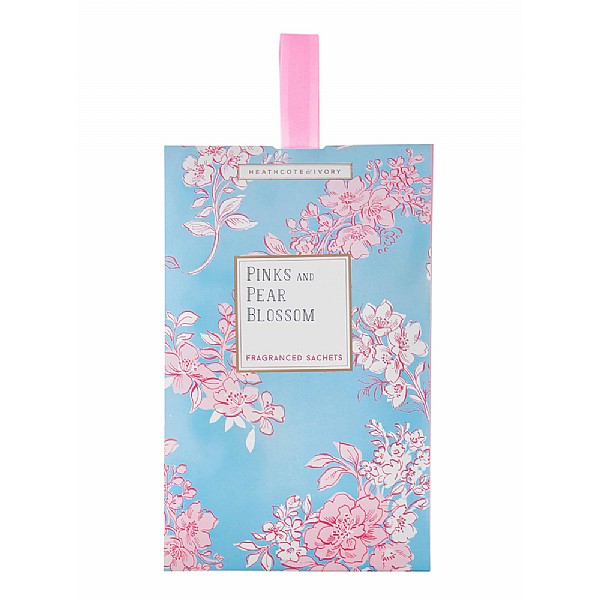 Pink & Pear Blossom Fragranced Sachet
£3.99
Quick View >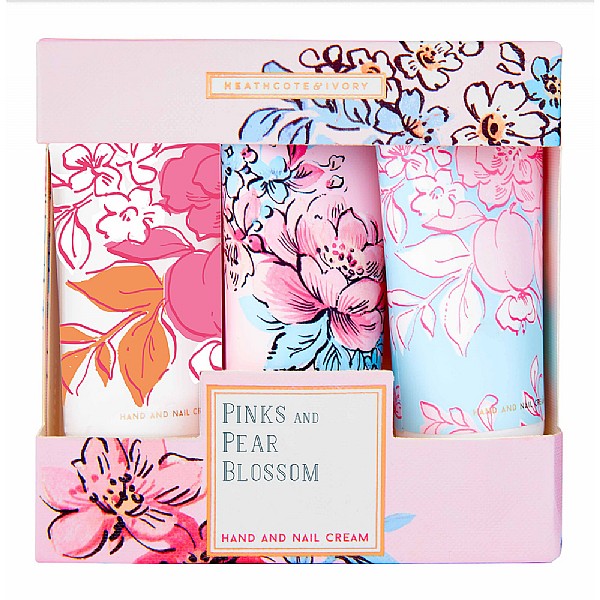 Pink & Pear Blossom Hand Cream 3x30ml
£6.99
Quick View >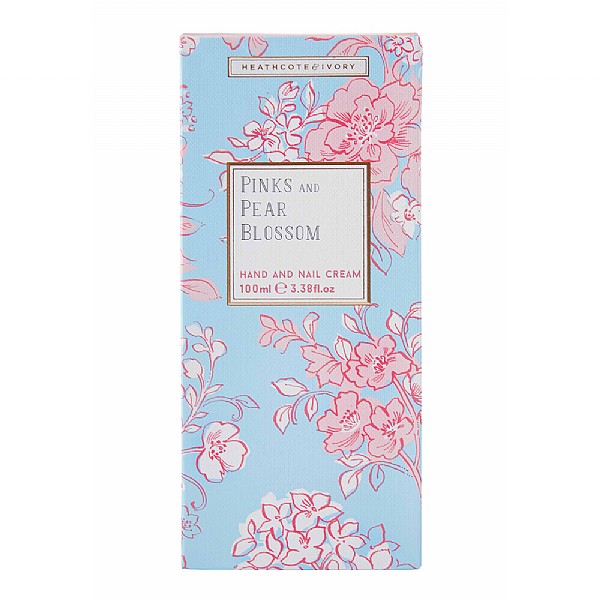 Pink & Pear Blossom Hand Cream 100ml
£6.99
Quick View >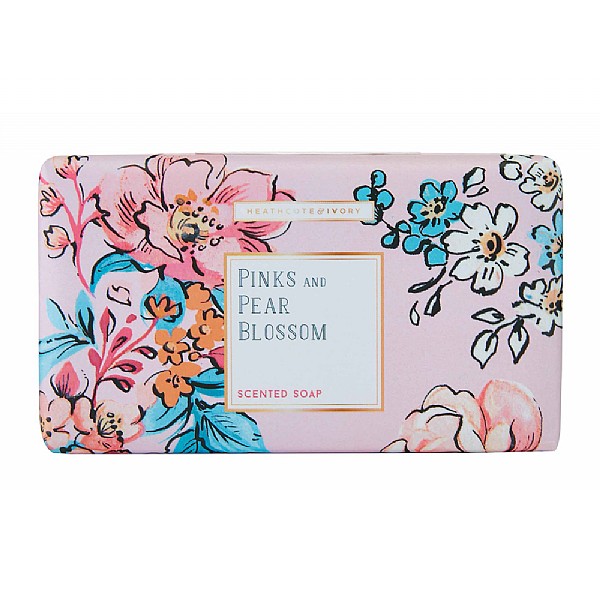 Pink & Pear Blossom Scented Soap 240g
£6.99
Quick View >
Other Products In This Category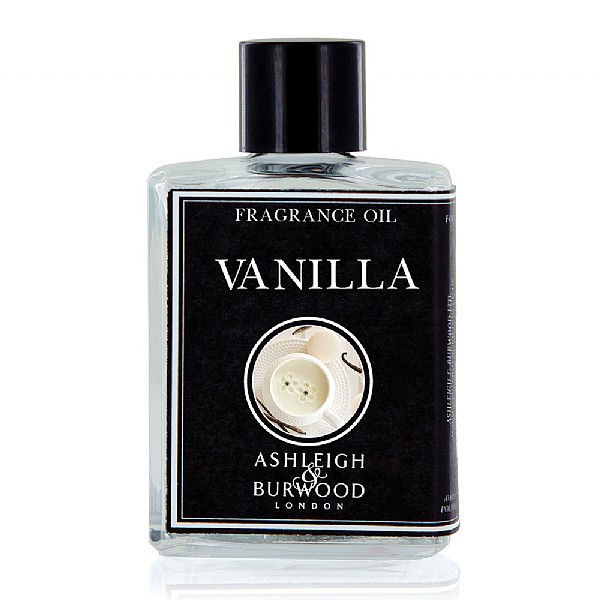 Ashleigh & Burwood Vanilla Fragrance Oil 12ml
£3.29
Quick View >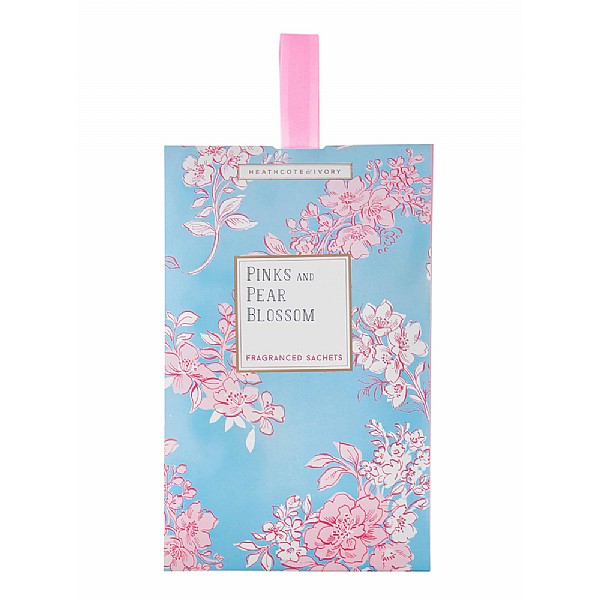 Pink & Pear Blossom Fragranced Sachet
£3.99
Quick View >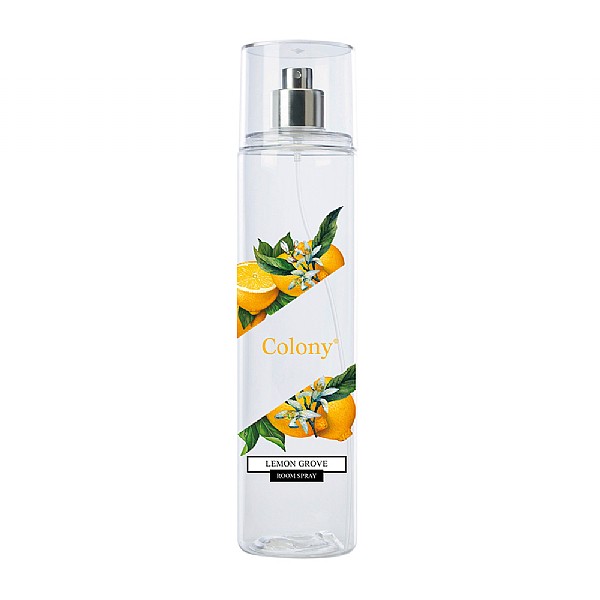 Wax Lyrical Colony Lemon Grove Room Mist 235ml
£14.99
Quick View >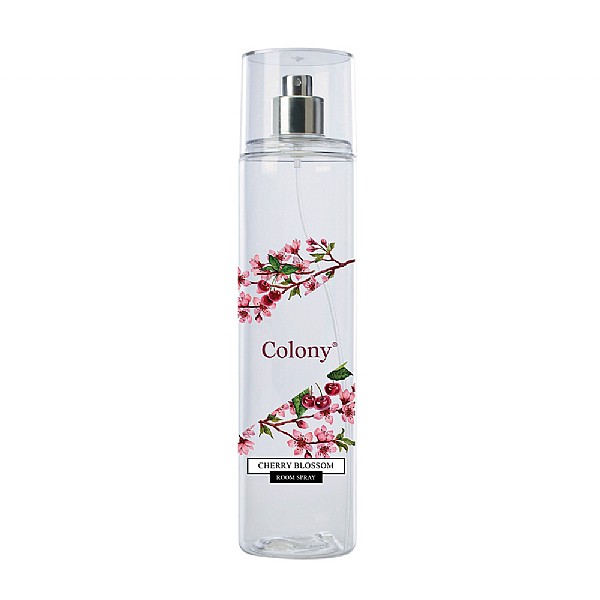 Wax Lyrical Colony Cherry Blossom Room Mist 235ml
£14.99
Quick View >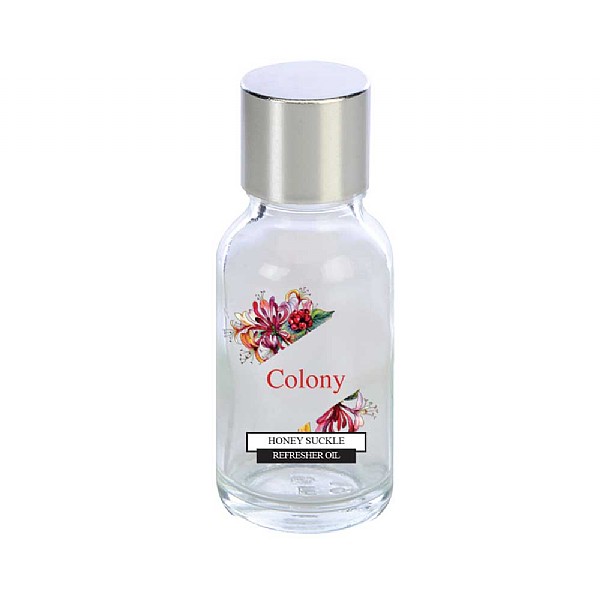 Wax Lyrical Colony Wild Honeysuckle Refresher Oil 15ml
£5.49
Quick View >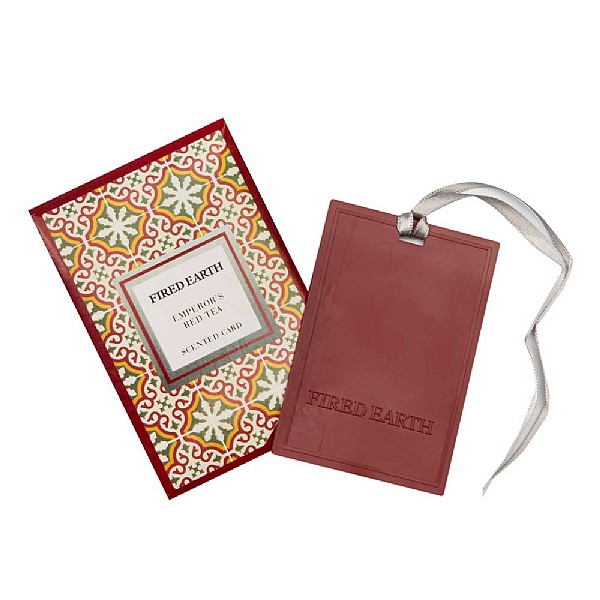 Wax Lyrical Fired Earth Emperors Red Tea Scented Card
£5.49
Quick View >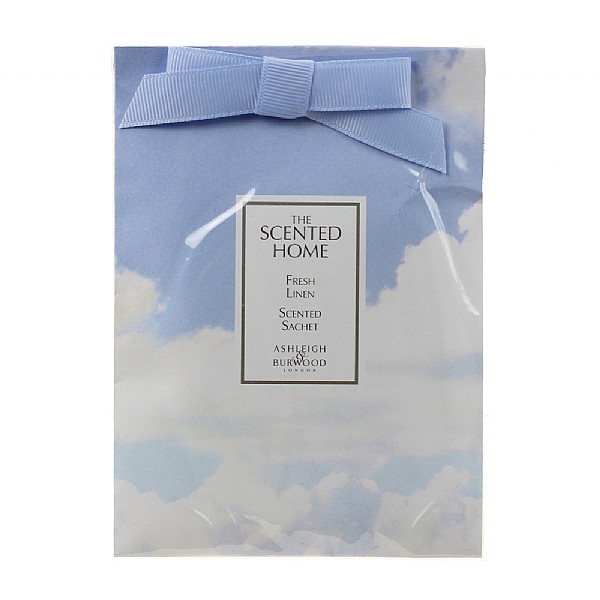 Ashleigh & Burwood The Scented Home Fresh Linen Scented Sachet
£2.99
Quick View >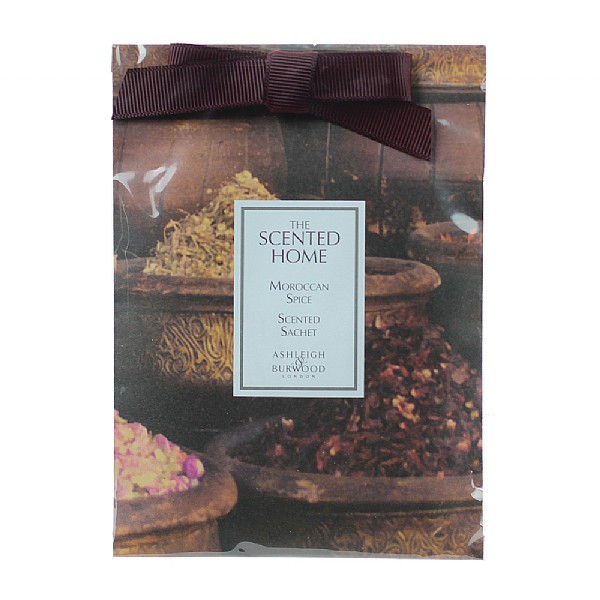 Ashleigh & Burwood The Scented Home Morroccan Spice Scented Sachet
£2.99
Quick View >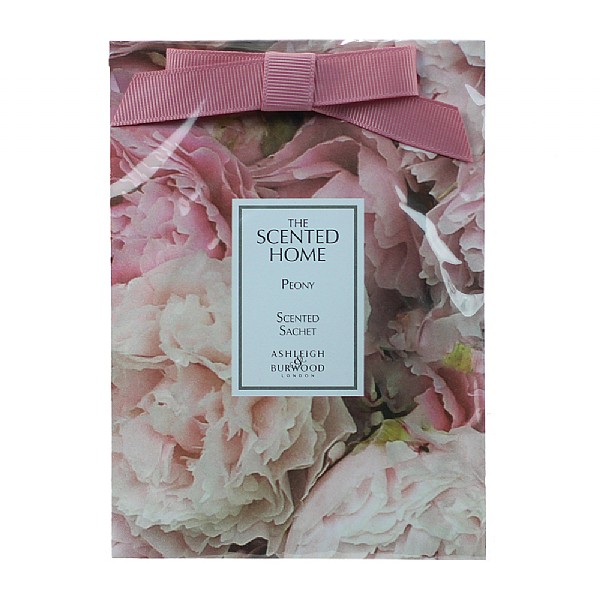 Ashleigh & Burwood The Scented Home Peony Scented Sachet
£2.99
Quick View >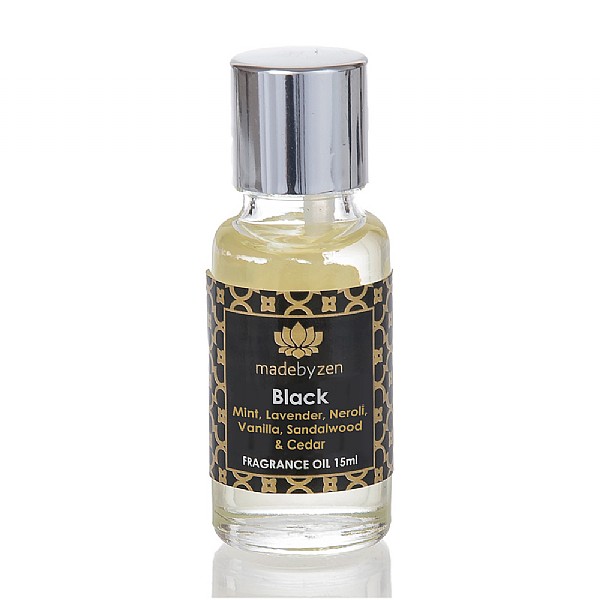 Made by Zen Black Signature Oil 15ml
£4.99
Quick View >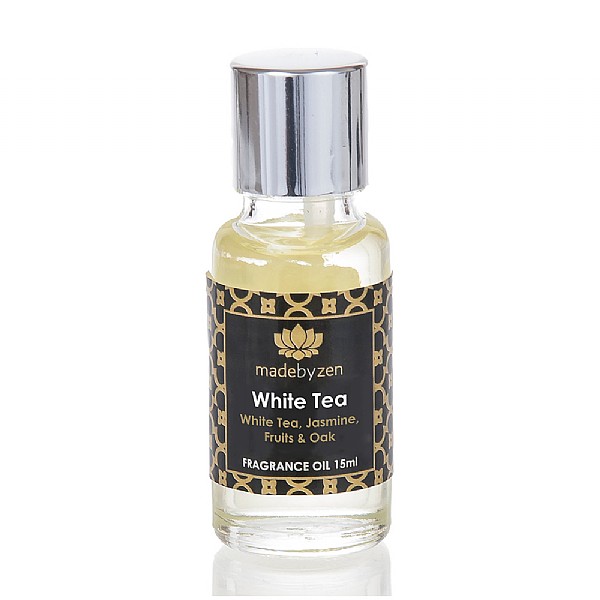 Made by Zen White Tea Signature Oil 15ml
£4.99
Quick View >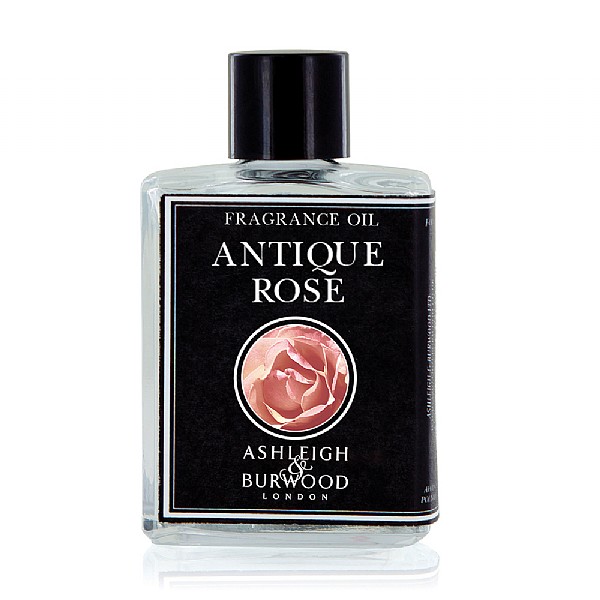 Ashleigh & Burwood Antique Rose Fragance Oil 12ml
£3.29
Quick View >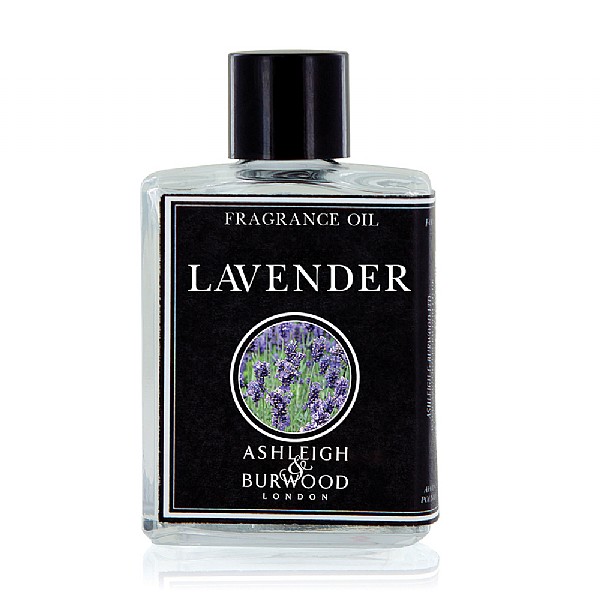 Ashleigh & Burwood Lavender Fragrance Oil 12ml
£3.29
Quick View >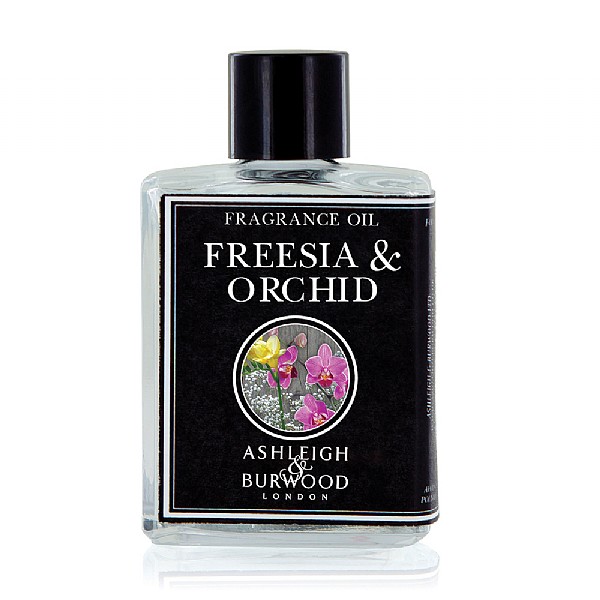 Ashleigh & Burwood Freesia Fragrance Oil 12ml
£3.29
Quick View >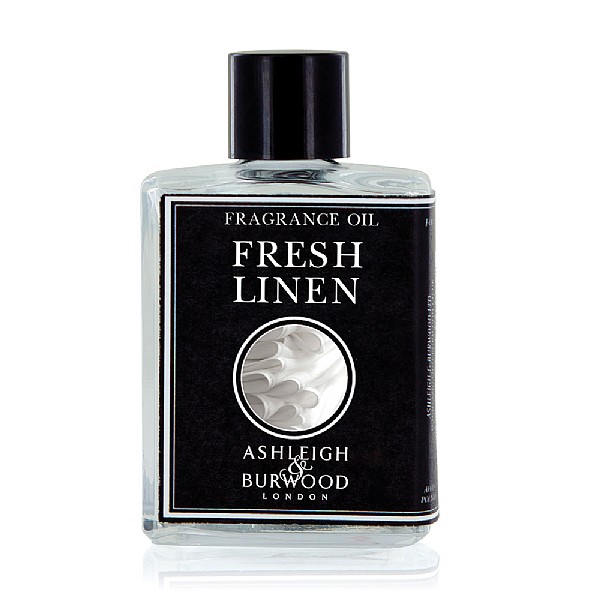 Ashleigh & Burwood Fresh Linen Fragrance Oil 12ml
£3.29
Quick View >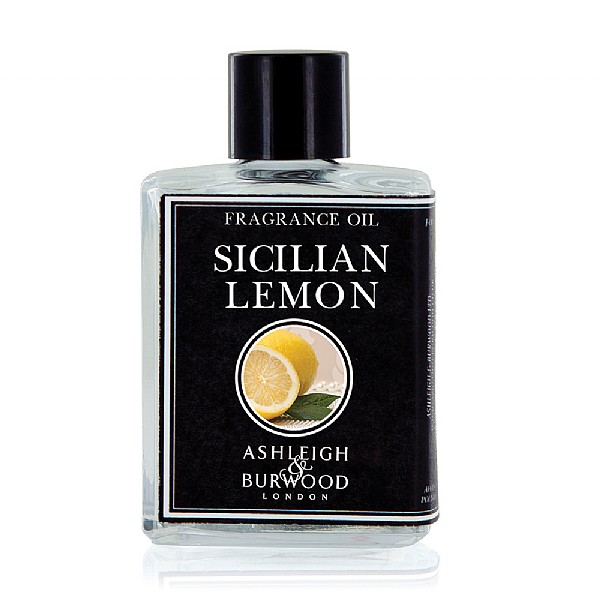 Ashleigh & Burwood Sicilian Lemon Fragrance Oil 12ml
£3.29
Quick View >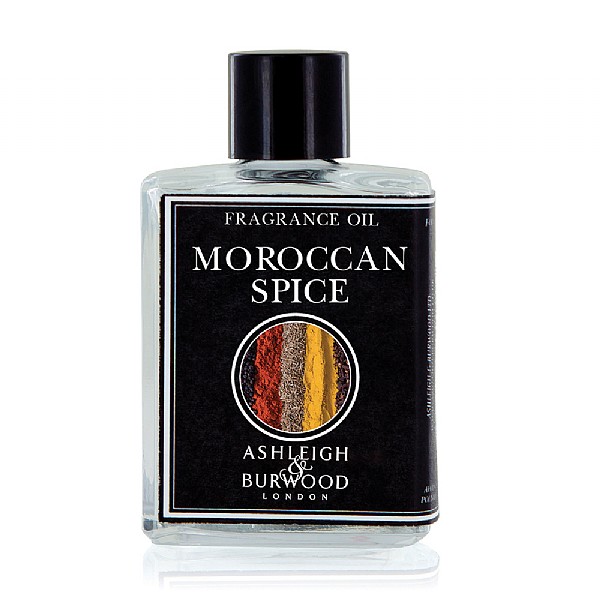 Ashleigh & Burwood Moroccan Spice Fragrance Oil 12ml
£3.29
Quick View >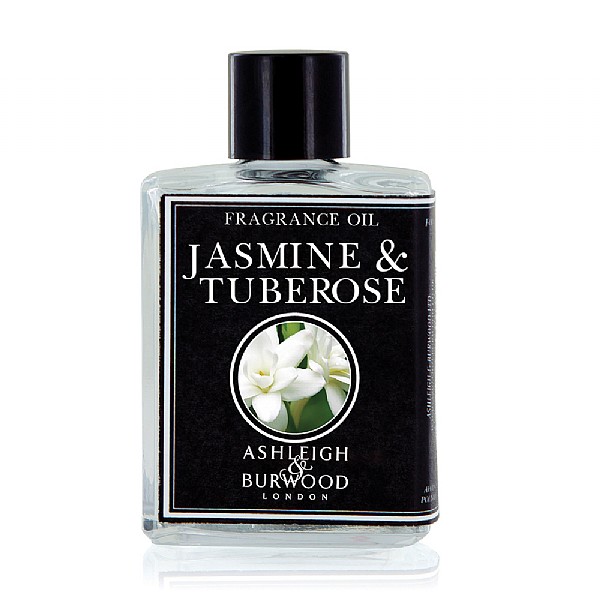 Ashleigh & Burwood Jasmine & Tuberose Fragrance Oil 12ml
£3.29
Quick View >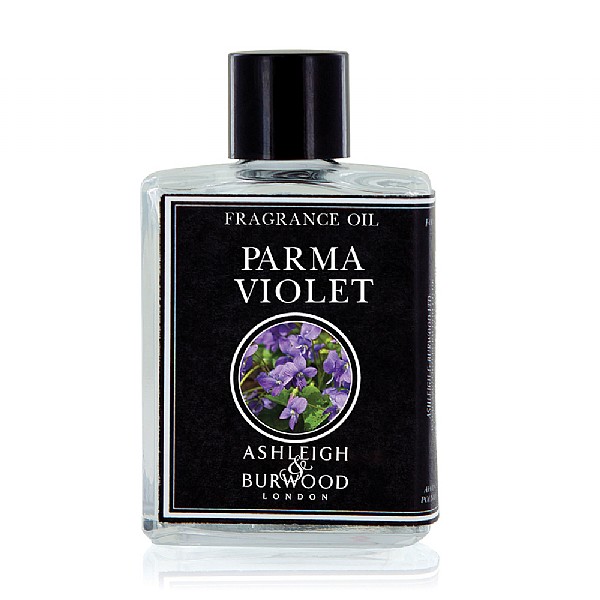 Ashleigh & Burwood Parma Violet Fragrance Oil 12ml
£3.29
Quick View >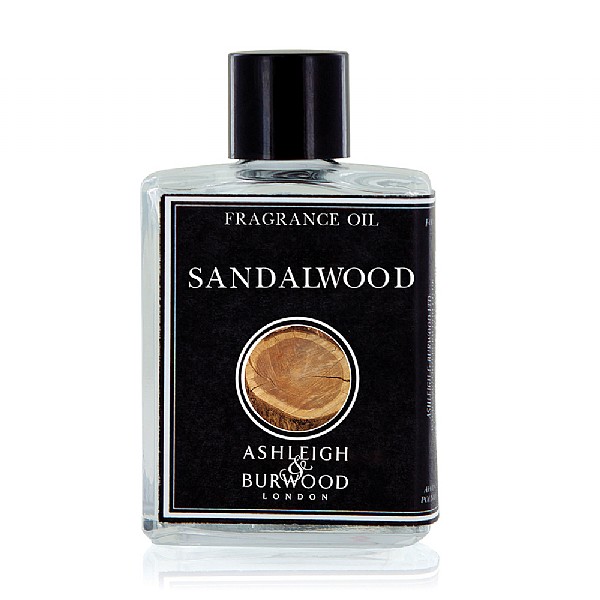 Ashleigh & Burwood Sandalwood Fragrance Oil 12ml
£3.29
Quick View >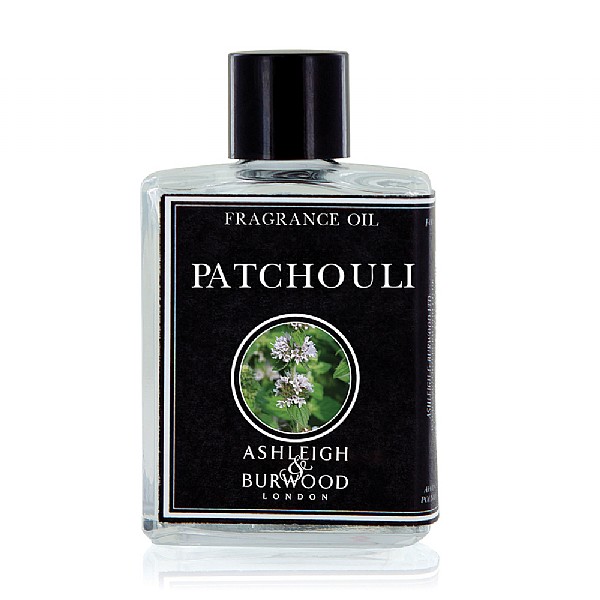 Ashleigh & Burwood Patchouli Fragrance Oil 12ml
£3.29
Quick View >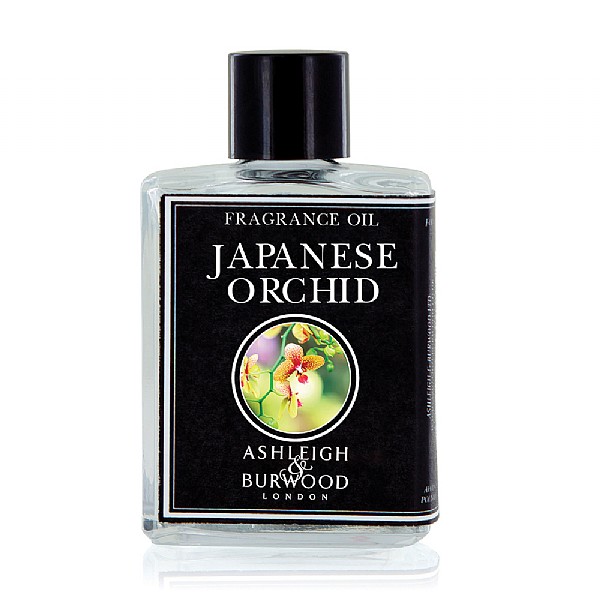 Ashleigh & Burwood Japanese Orchid Fragrance Oil 12ml
£2.99
Quick View >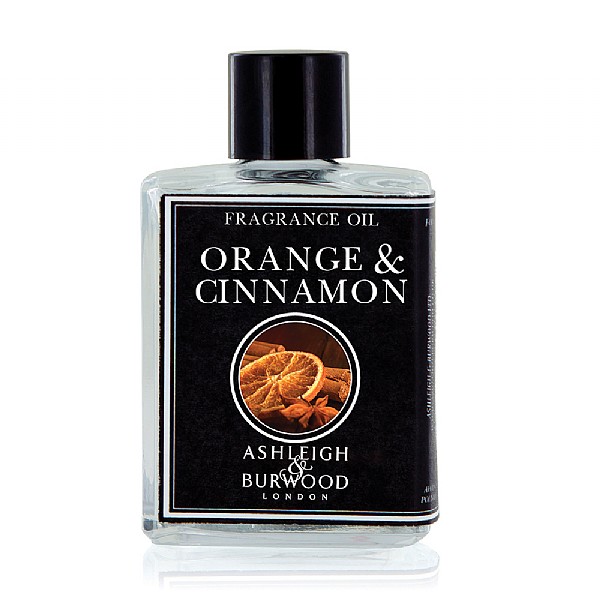 Ashleigh & Burwood Orange & Cinnamon Fragrance Oil 12ml
£3.29
Quick View >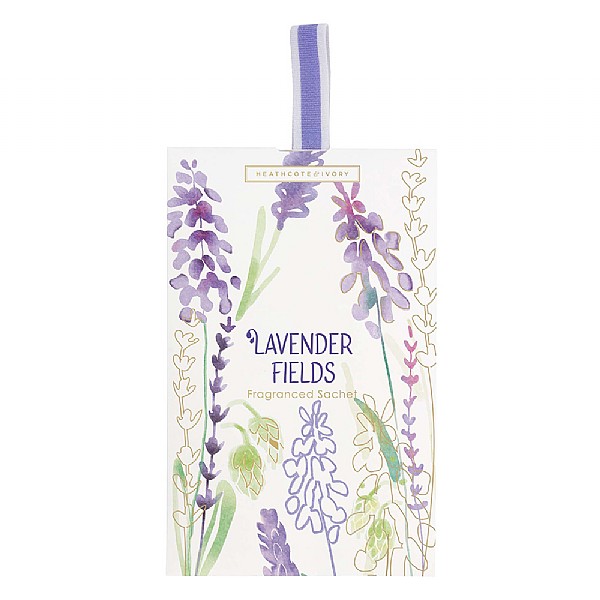 Heathcote & Ivory Lavender Fields Fragranced Sachet
£3.99
Quick View >
Be the first to write a review
Feel free to leave a review of this product, good or bad it helps other customers with their buying decision