Polystichum setiferum
With its classic shuttlecock shape Polystichum setiferum is a hardy evergreen fern which can be underplanted with spring bulbs
Read more
Details
Why we love it:
Polystichum setiferum (otherwise known as Soft Shield Fern) is a hardy evergreen fern with grey-green lacy, soft fronds which form a classic shuttlecock shape
This attractive fern will tolerate most soils so long as they are moist and well draining
Plant it up in a damp, shady place and enjoy the structure and texture it provides
Plus, it's delightfully low maintenance, tough and easy to grow and combines beautifully with spring flowering bulbs
The RHS have recognised the suitability of this fern for the garden by awarding it an Award of Garden Merit
What you need to know:
1 x Polystichum setiferum
Approx Height: 100cm
Soil: Moist, well drained soil
Position: Partial shade or full shade
AGM
Caring for your plant:
Cutting back the foliage in early January allows the surrounding area to be underplanted with bulbs such as snowdrops, winter aconites or wood anemones
Please note plants can take 3-7 days to deliver as we have to pick from our nursery and prepare for transport. Please remember this is a live product. Please make sure you're available to receive delivery or leave an alternative delivery message such as "leave with neighbour" during the checkout process
Specification
Delivery & Returns
You May Also Be Interested in....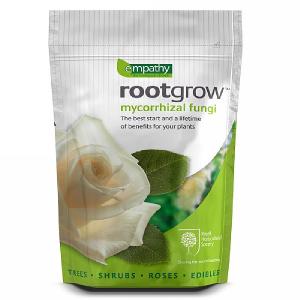 Empathy RHS Rootgrow Mycorrhizal Fungi 150g
£3.99

was £4.99
Quick View >
Other Products In This Category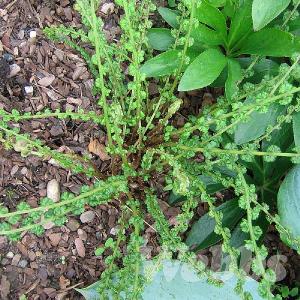 Athyrium filix-femina 'Frizelliae'
£5.99
Quick View >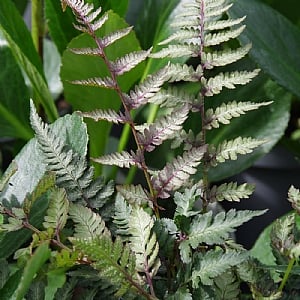 Athyrium niponicum var. pictum 'Red Beauty'
£9.99
Quick View >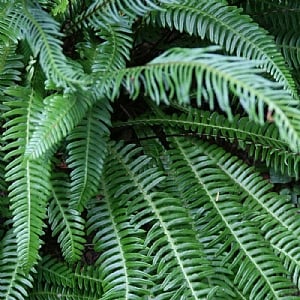 Blechnum Spicant
£5.99
Quick View >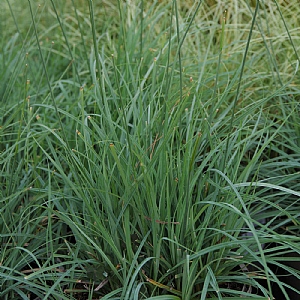 Carex flacca 'Blue Zinger'
£7.99
Quick View >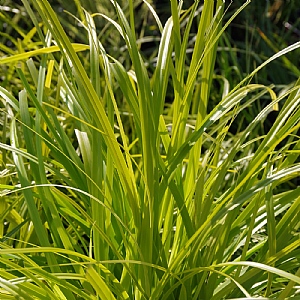 Carex 'Everillo'
£9.99
Quick View >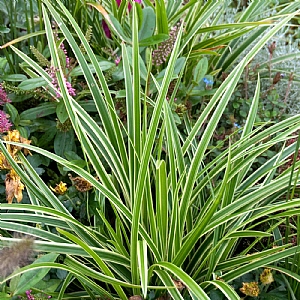 Carex morrowii 'Goldband'
£8.99
Quick View >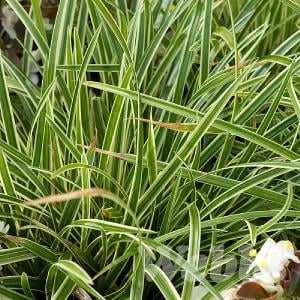 Carex morrowii 'Ice Dance'
£8.99
Quick View >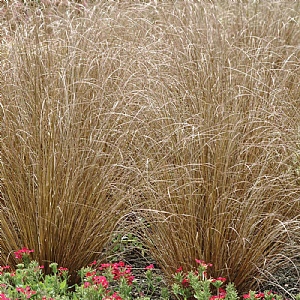 Carex buchananii 'Red Rooster'
£8.99
Quick View >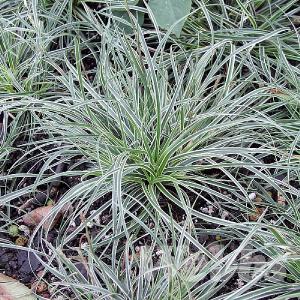 Carex conica 'Snowline'
£8.99
Quick View >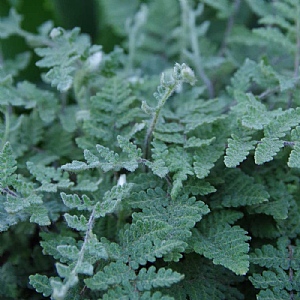 Cheilanthes lanosa
£5.99
Quick View >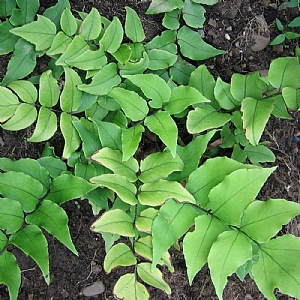 Cyrtomium fortunei
£8.99
Quick View >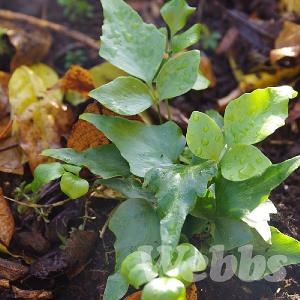 Cyrtomium devexiscapulae
£4.99
Quick View >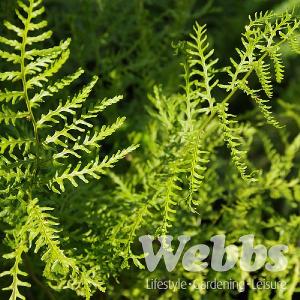 Dryopteris filix-mas 'Linearis Poldactyla'
£5.99
Quick View >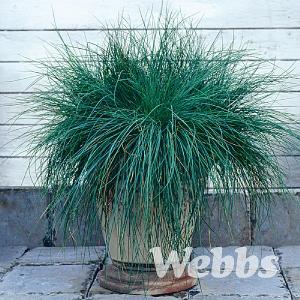 Festuca glauca 'Festina'
£8.99
Quick View >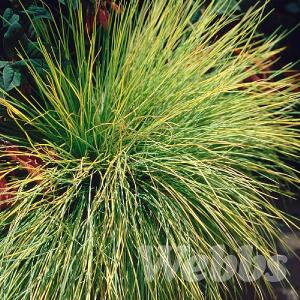 Festuca glauca 'Golden Toupee'
£7.99
Quick View >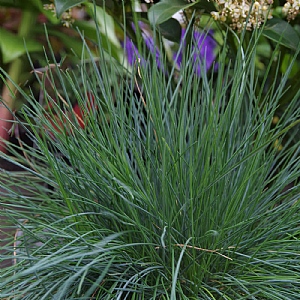 Festuca glauca 'Intense Blue'
£8.99
Quick View >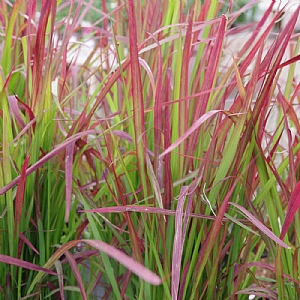 Imperata cylindrica 'Red Baron'
£8.99
Quick View >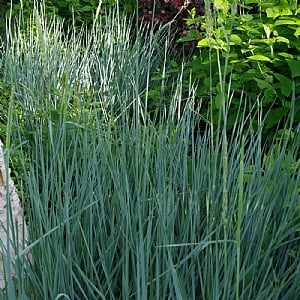 Leymus arenarius 'Blue Dune'
£7.99
Quick View >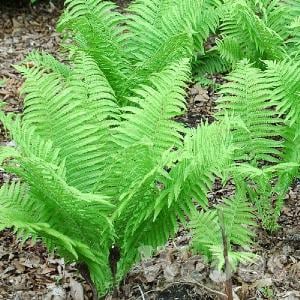 Matteuccia struthiopteris
£5.99
Quick View >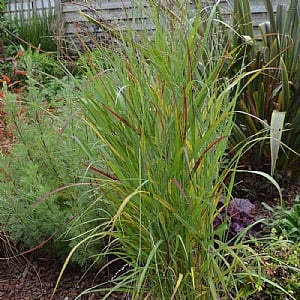 Panicum virgatum 'Sangria'
£8.99
Quick View >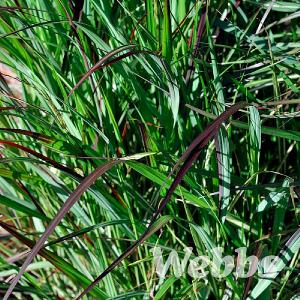 Panicum virgatum 'Squaw'
£8.99
Quick View >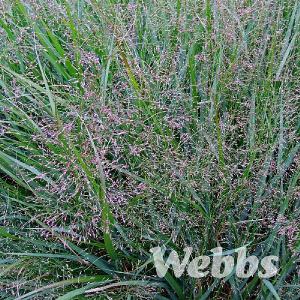 Panicum virgatum 'Warrior'
£8.99
Quick View >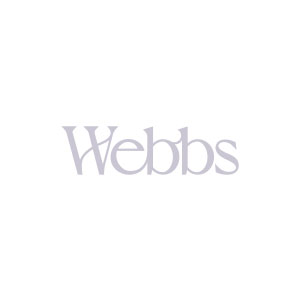 Polystichum 'Makinoi'
£5.99
Quick View >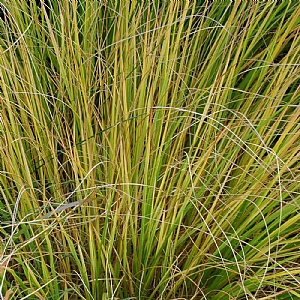 Stipa arundinacea
£8.99
Quick View >
Be the first to write a review
Feel free to leave a review of this product, good or bad it helps other customers with their buying decision