Pulled Pork Scotch Egg with Runny Yolk
A soft boiled egg wrapped in succulent British Pork with our house rub and tangy BBQ sauce. Coated in Panko breadcrumbs for an extra fluffy crunch. Where the smoke pit meets the picnic.
Read more
Details
Shelf Life:
3 days minimum on collection. Keep refrigerated on delivery
Weight:
Average Weight 170g
Origin:
Made in the UK using Eggs and Pork from the UK.
Ingredients:
Pulled Pork (63%) [Contains: British Pork (61%), Water, BBQ Sauce[Contains: Tomato Concentrate (Water & Tomato Paste), High Fructose Corn Syrup, Vinegar, Salt, Powdered Onion, Liquid Smoke, Natural flavourings, Caramel Coloring, Spices], Rusk
(WHEAT flour
, salt, raising agent E503 (ii)), Salt, Spices,
EGG
(36%), Breadcrumbs [Contains:
WHEAT flour
, Palm Oil, Yeast, Salt],
MILK, EGG
, Rapeseed Oil [Anti foaming agent (E900).
Nutritional Information
per scotch egg Energy KJ 1708, Energy kcal 407, Fat 22.4g of which saturates 4.5g, carbohydrates 29.7g of which sugars 9.4g, protein 22g, salt 1.4g
Specification
Delivery & Returns
Other Products In This Category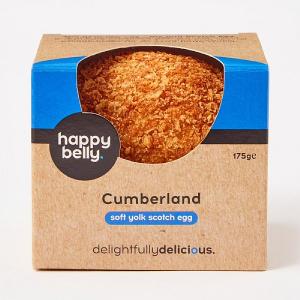 Cumberland Scotch Egg with Runny Yolk
£3.49
Quick View >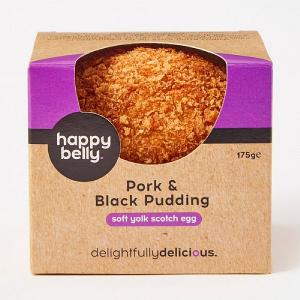 Pork & Black Pudding Scotch Egg with Runny Yolk
£3.49
Quick View >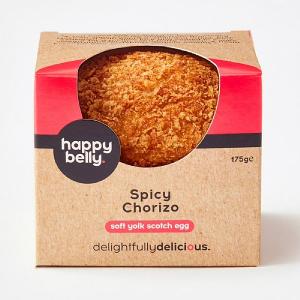 Spicy Chrorizo Scotch Egg with Runny Yolk
£3.49
Quick View >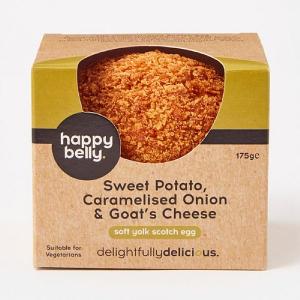 Sweet Potato, Caramelised Onion & Goat's Cheese Scotch Egg with Runny Yolk
£3.49
Quick View >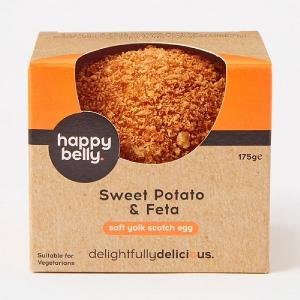 Sweet Potato & Feta Scotch Egg with Runny Yolk
£3.49
Quick View >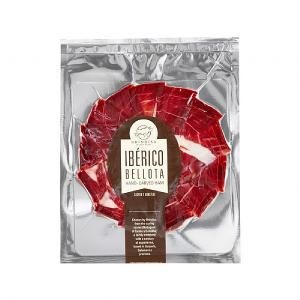 Iberico Bellota hand-carved Ham 50g
£9.99
Quick View >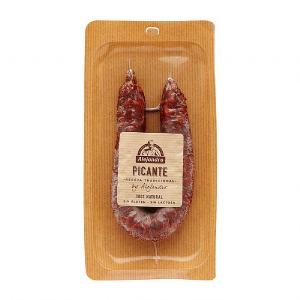 Alejandro Chorizo Hoop Hot 200g
£4.99
Quick View >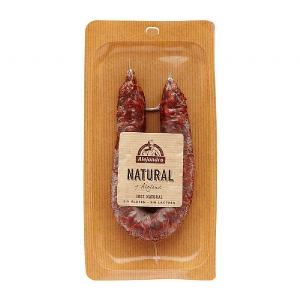 Alejandro Chorizo Hoop Mild 200g
£4.99
Quick View >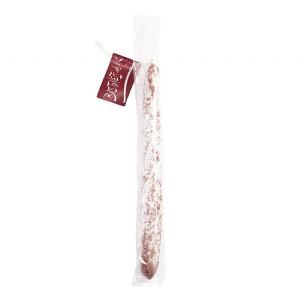 Casa Riera Bastonet de Vic 200g
£5.99
Quick View >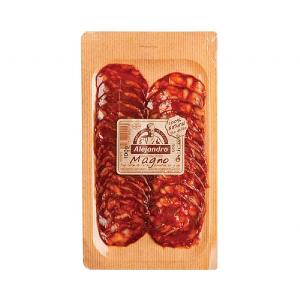 Alejandro Sliced Chorizo Mild 100g
£3.99
Quick View >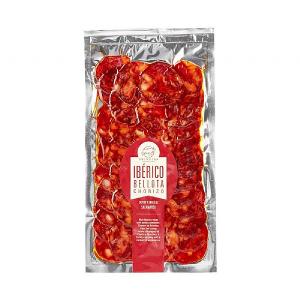 Iberico Bellota Chorizo Slices 100g
£4.99
Quick View >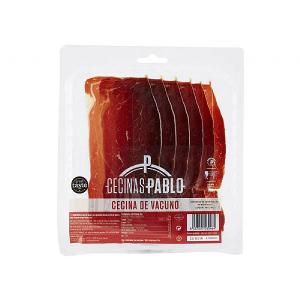 Cecina Smoked Cured Beef Slices 100g
£4.99
Quick View >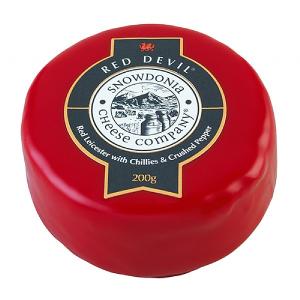 Red Devil Red Leicester with Chillies & Crushed Pepper Truckle 200g
£4.99
Quick View >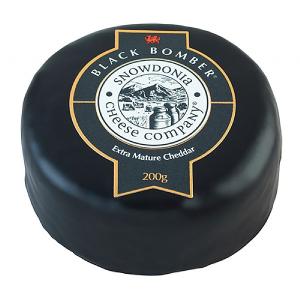 Black Bomber Extra Mature Cheddar Truckle 200g
£4.99
Quick View >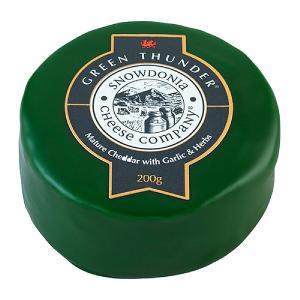 Green Thunder Mature Cheddar with Garlic & Herbs Truckle 200g
£4.99
Quick View >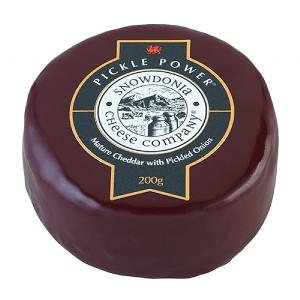 Pickle Power Mature Cheddar with Pickled Onion Truckle 200g
£4.99
Quick View >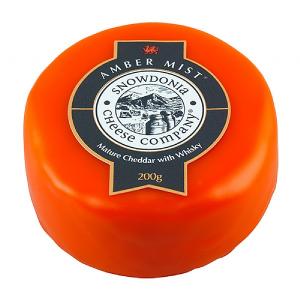 Amber Mist Mature Cheddar with Whisky Truckle 200g
£4.99
Quick View >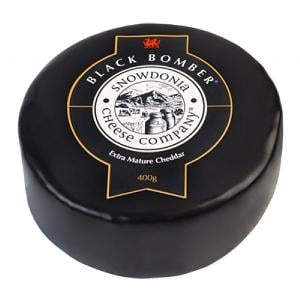 Black Bomber Extra Mature Cheddar Truckle 400g
£8.99
Quick View >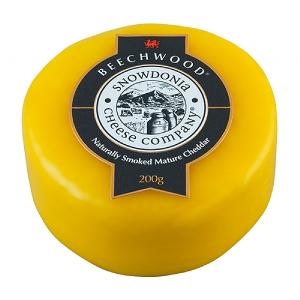 Beechwood Naturally Smoked Mature Cheddar Truckle 200g
£4.99
Quick View >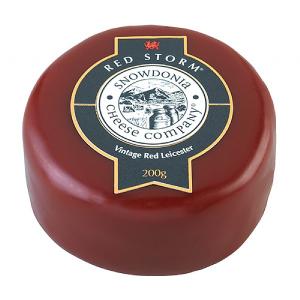 Red Storm Vintage Red Leicester Truckle 200g
£4.99
Quick View >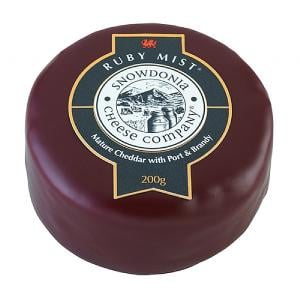 Ruby Mist Mature Cheddar with Port & Brandy Truckle 200g
£4.99
Quick View >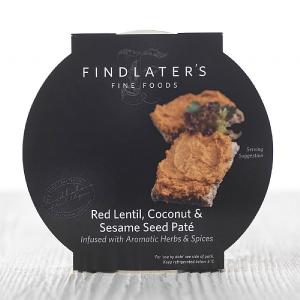 Findlater's Red Lentil, Coconut & Sesame Seed Pate 120g
£3.49
Quick View >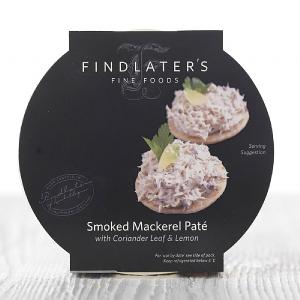 Findlater's Smoked Mackerel Pate 115g
£3.49
Quick View >
Be the first to write a review
Feel free to leave a review of this product, good or bad it helps other customers with their buying decision