Ready, Steady, Sculpt! Family Game
The Ready, Steady, Sculpt! Family Game is an hilarious, fast-paced family game of modelling charades. Players need to blend, sculpt and model their way to victory by creating a sculpture that their teammates must guess what it is within the time limit.
Read more
Details
Why we love it:
With 340g Plasticine in various colours, 50 cards and a sand timer, players have 2 minutes to create a sculpture from the items and objects in the deck of cards, but will your teammate be able to guess what you have been crafting?
Each card lists one easy and hard sculpture to create, players can earn one point for guessing the easy sculpture and 2 points for a tricky sculpture!
Ready, Steady, Sculpt contains real Plasticine which never dries out, a childhood favourite with great nostalgic appeal.
What you need to know:
1 x Ready, Steady, Sculpt! Family Game
Contents: 340g Plasticine (various colours), 50 cards and sand timer.
Ideal for 2 or more players aged 8+.
Not suitable for children under 3 years, choking hazard
Specification
Delivery & Returns
You May Also Be Interested in....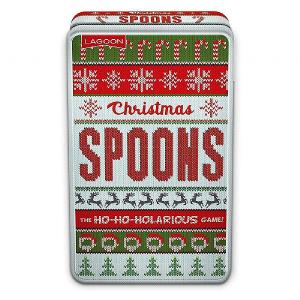 Christmas Spoons Family Card Game
£10.99
Quick View >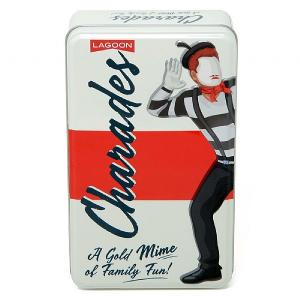 Charades Family Game
£10.99
Quick View >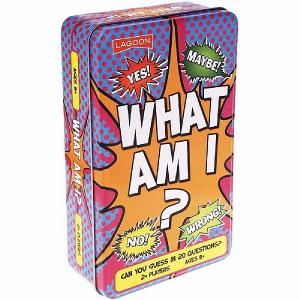 What Am I? Family Game
£10.99
Quick View >
Other Products In This Category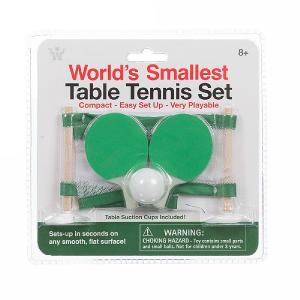 World's Smallest Table Tennis Set
£7.99
Quick View >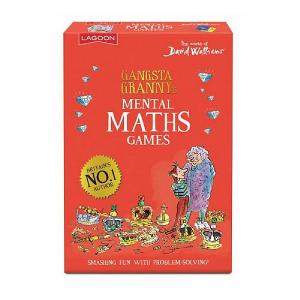 David Walliams Gangsta Grannys Mental Maths Game
£8.99
Quick View >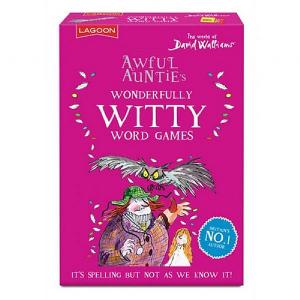 David Walliams Awful Aunties Wonderfully Witty Word Game
£8.99
Quick View >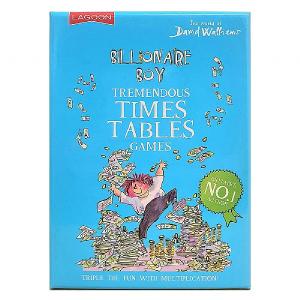 David Walliams Billionaire Boys Tremendous Times Tables Game
£8.99
Quick View >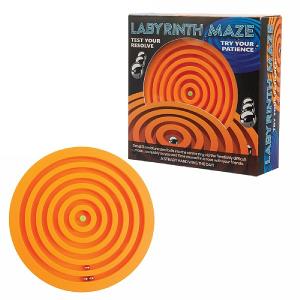 Labyrinth Maze Puzzle
£8.99
Quick View >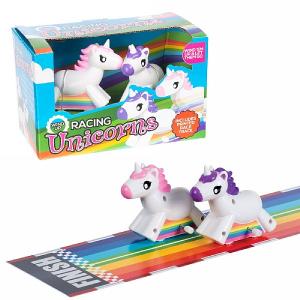 Wind-Up Racing Unicorns
£7.99
Quick View >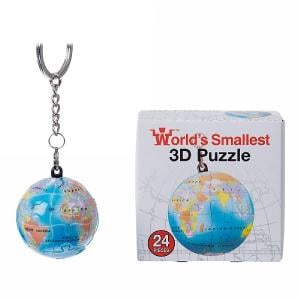 World's Smallest 3D Jigsaw Puzzle
£6.99
Quick View >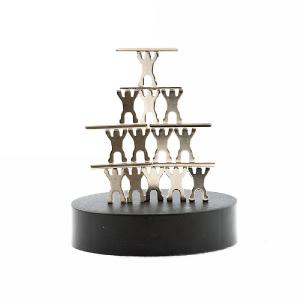 Funfingers Magnetic Art
£4.49
Quick View >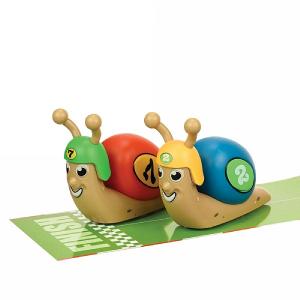 Pull Back Racing Super Snails
£8.99
Quick View >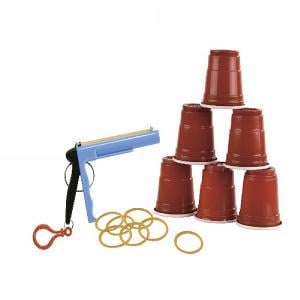 Desktop Hot Shot Cup Shooting Game
£4.49
Quick View >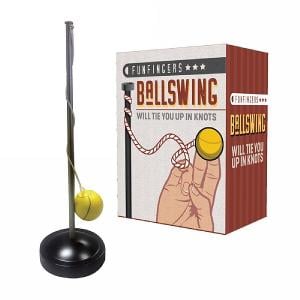 Desktop Finger Swingball
£4.49
Quick View >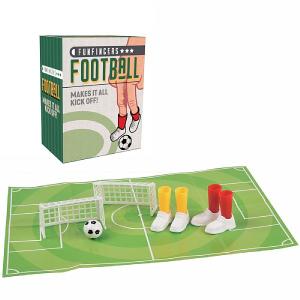 Desktop Finger Football
£4.49
Quick View >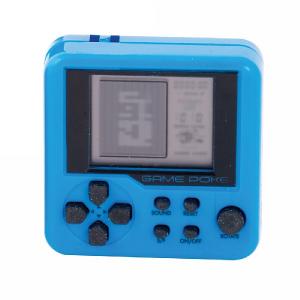 Retro Micro Bricks Arcade Game
£8.99
Quick View >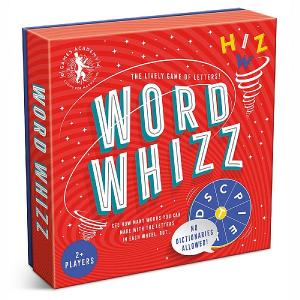 Professor Puzzle Word Whizz
£8.99
Quick View >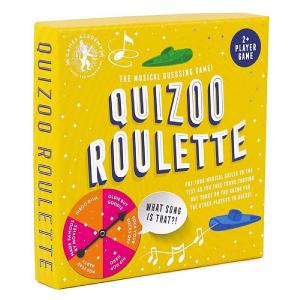 Professor Puzzle Quizoo Roulette
£8.99
Quick View >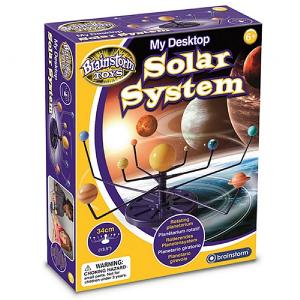 My Desktop Solar System
£6.99
Quick View >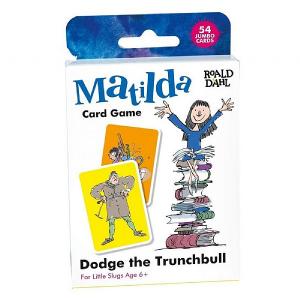 Roald Dahl Matilda Dodge the Trunchbull Memory Card Game
£3.99
Quick View >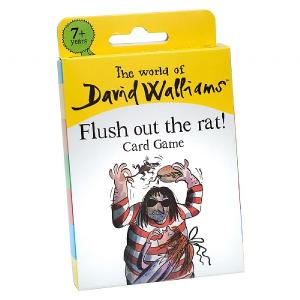 David Walliams Flush Out the Rat Memory Card Game
£3.99
Quick View >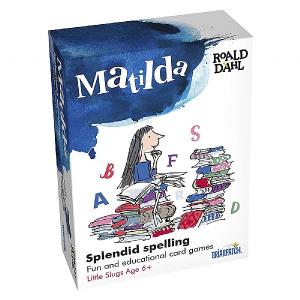 Roald Dahl Matilda's Splendid Spelling Word Games
£8.99
Quick View >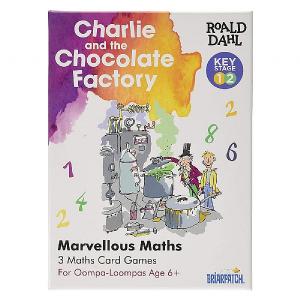 Roald Dahl Charlie's Marvellous Maths Games
£8.99
Quick View >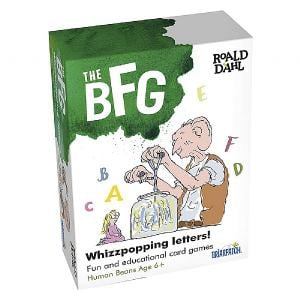 Roald Dahl The BFG Whizzpopping Letters Spelling Games
£8.99
Quick View >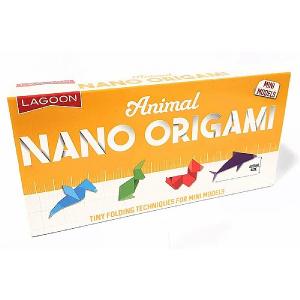 Animal Nano Origami
£5.99
Quick View >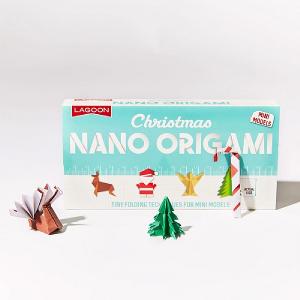 Christmas Nano Origami
£5.99
Quick View >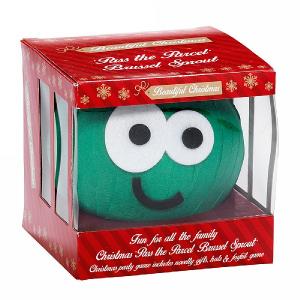 Pass The Parcel Sprout Christmas Party Game
£5.99
Quick View >
Be the first to write a review
Feel free to leave a review of this product, good or bad it helps other customers with their buying decision