Resolva Xtra Tough Weedkiller Spray 1L
Designed to kill tough and stubborn weeds and tree stumps - Resolva Xtra Tough Spray kills the weed and root quickly!
Read more
Unfortunately, due to unprecedented demand we are currently only accepting orders for Garden Furniture, Barbecues and bulky Landscape items. We hope to resume taking all orders again on Monday. We would like to apologise for any inconvenience this may cause
Details
Why We Love It:
This superstrength weed killer is perfect for clearing even the toughest of weeds, and will even tackle unwanted tree stumps!
What You Need To Know:
Simply spray over the affected area, carefully avoiding any wanted plants
Specification
Delivery & Returns
Other Products In This Category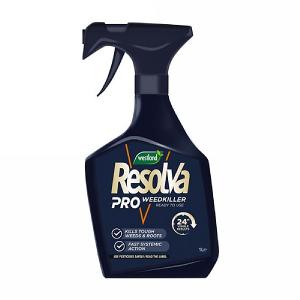 Westland Resolva Pro Weedkiller Extra Tough Ready to Use 1L
£5.49

was £6.99
Quick View >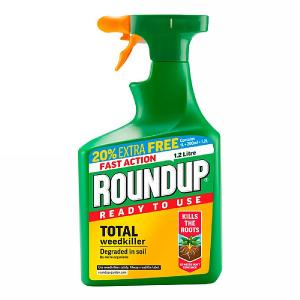 Roundup Fast Action RTU Weedkiller 1.2L
£4.99

was £5.99
Quick View >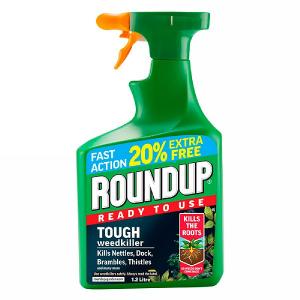 Roundup Tough RTU Weedkiller 1.2L
£4.99

was £5.99
Quick View >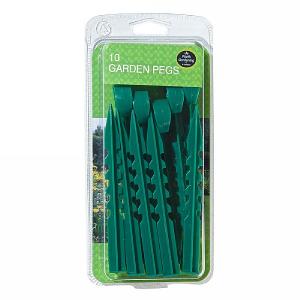 Garland Garden Pegs - 10 Pack
£4.99
Quick View >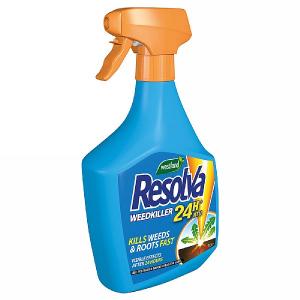 Westland Resolva Weed Killer 24H Ready to Use 1L
£3.99

was £5.99
Quick View >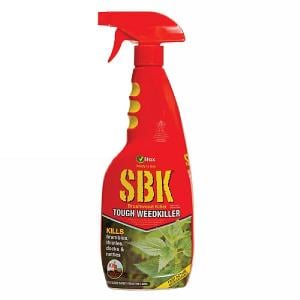 SBK Brushwood Killer - 1 Litre Ready to Use
£6.99
Quick View >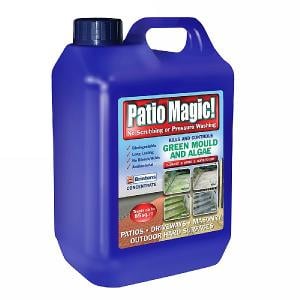 Patio Magic! Patio Cleaner 2.5L
£8.99

was £11.49
Quick View >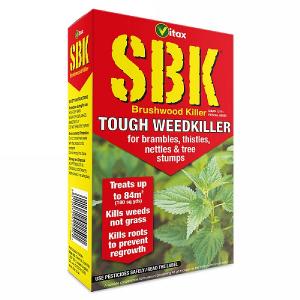 Vitax SBK Brushwood Killer 250ml
£8.99
Quick View >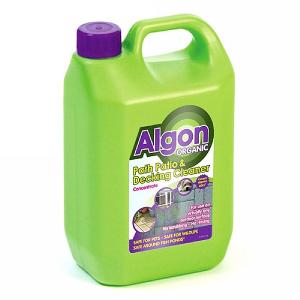 Algon Organic Path and Patio Cleaner 2.5 Litre
£7.99
Quick View >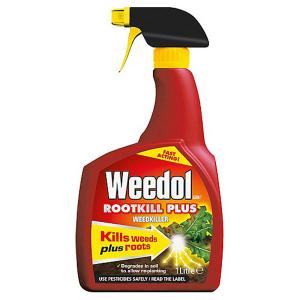 Weedol Rootkill Plus Weedkiller Ready To Use 1L
£3.99

was £4.99
Quick View >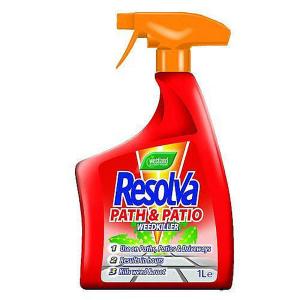 Resolva Path & Patio Ready To Use Weedkiller 1 Litre
£5.99
Quick View >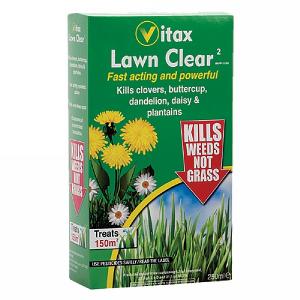 Vitax Lawn Clear Concentrate 250ml
£8.99
Quick View >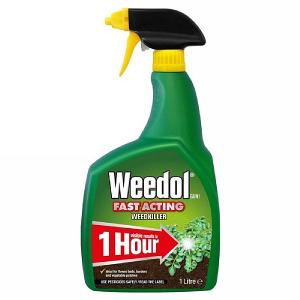 Weedol Fast Acting Weedkiller Ready To Use 1L
£4.49

was £5.99
Quick View >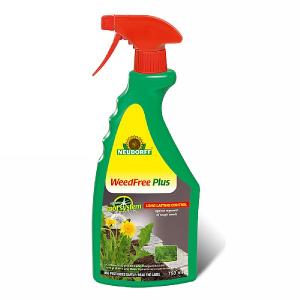 2 for £10.00
Neudorff WeedFree Plus RTU 750ml
£5.99
Quick View >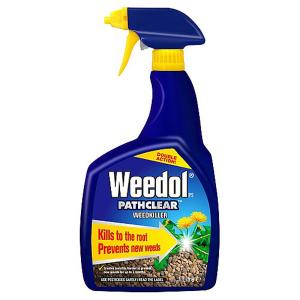 Weedol Pathclear Gun 1L (RTU)
£4.49

was £5.99
Quick View >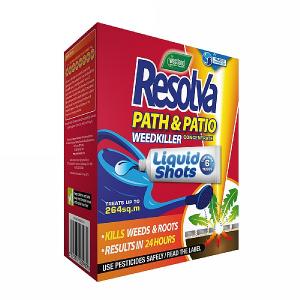 Resolva Path & Patio Concentrate Weed Killer Liquid Shots 6 Tubes
£9.99
Quick View >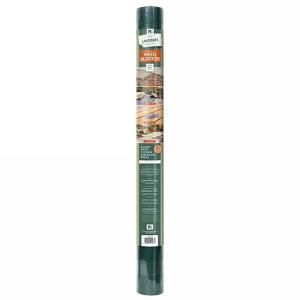 3 for £10.00
Kelkay Weed Blocker Control Fabric (10m x 1m)
£4.99
Quick View >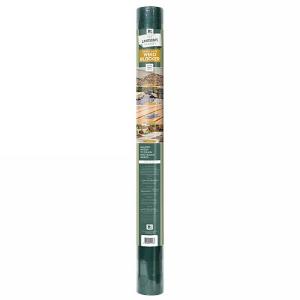 3 for £15.00
Kelkay Weed Blocker Heavy Duty Control Fabric (10m x 1m)
£6.99
Quick View >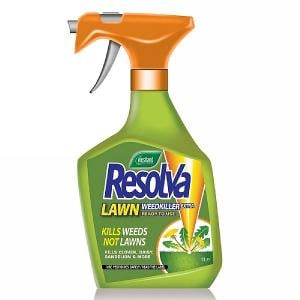 Resolva Lawn Weedkiller Extra Ready To Use 1L
£4.99

was £5.99
Quick View >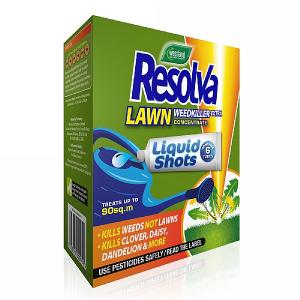 Resolva Lawn Weedkiller Extra Liquid Shots 6 Pack
£9.99
Quick View >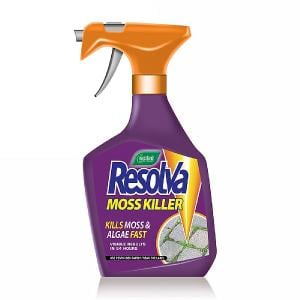 Resolva Moss Killer Spray 1L
£4.99

was £5.99
Quick View >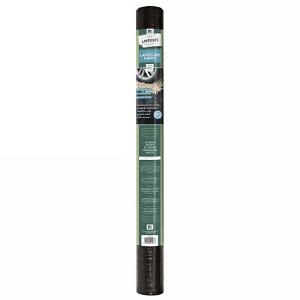 Kelkay Tough Landscape Fabric (10m x 1m)
£9.99
Quick View >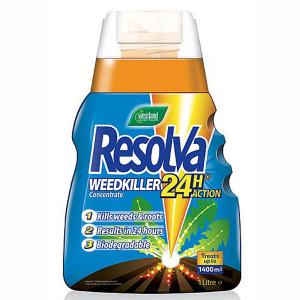 Resolva 24H Concentrate - 2 Sizes
£9.99
Quick View >
Be the first to write a review
Feel free to leave a review of this product, good or bad it helps other customers with their buying decision