RHS Pea Starlight Seeds
Part of a range of seeds produced by Mr Fothergills in partnership with the RHS Pea Starlight is a top quality variety producing generous, wilt resistant and extremely reliable crops of medium sized peas
Read more
Details
Why we love it:
You just can't beat freshly picked peas, and Pea Starlight is uniquely easy to pick as its pods are held above the canopy
RHS Pea Starlight is part of a range of vegetable seeds produced by Mr Fothergill's in association with the RHS, and is the winner of an RHS Award of Garden Merit for reliability and good performance
It's a top quality variety producing generous, wilt resistant and extremely reliable crops of medium sized peas
What you need to know:
1 x RHS Pea Starlight
Contains approximately 300 seeds
RHS AGM
Sow in a prepared seed bed, in flat drills 15cm wide and 5cm deep. Protect early sowings with cloches. Sow in a zig-zag pattern along the drill. Cover with 5cm of fine soil. Firm gently and keep moist. Seedlings appear 10-18 days
Protect younger plants from birds with twigs or netting. Provide support with pea sticks or netting for easier picking, especially in windy locations
Sow: March-June
Harvest: May-October
Specification
Delivery & Returns
You May Also Be Interested in....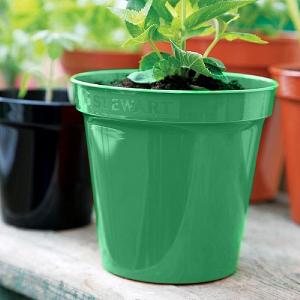 Green Premium Flower Pot - Various Sizes
£1.99
Quick View >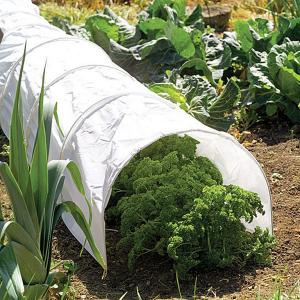 Tunnel Cloche with Polythene Cover
£17.99
Quick View >
Other Products In This Category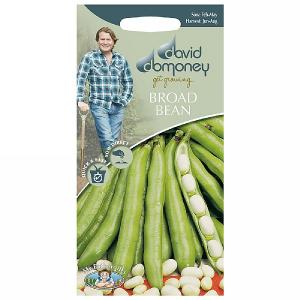 David Domoney Broad Bean Vectra Seeds
£2.55
Quick View >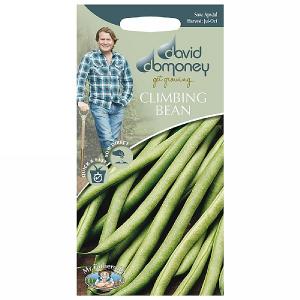 David Domoney Climbing Bean Cobra Seeds
£3.10
Quick View >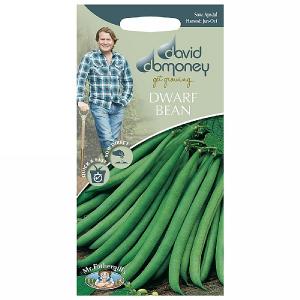 David Domoney Dwarf Bean Ferrari Seeds
£2.55
Quick View >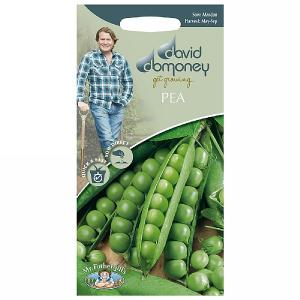 David Domoney Pea Ambassador Seeds
£2.55
Quick View >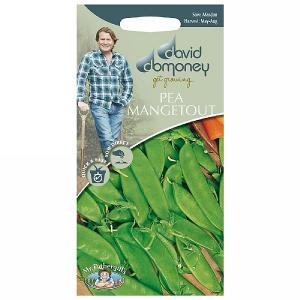 David Domoney Mangetout Norli Pea Seeds
£2.55
Quick View >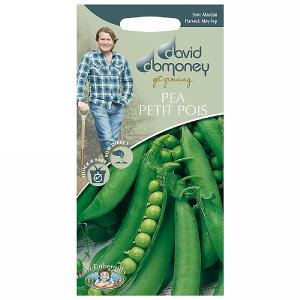 David Domoney Petit Pois Calibra Pea Seeds
£2.55
Quick View >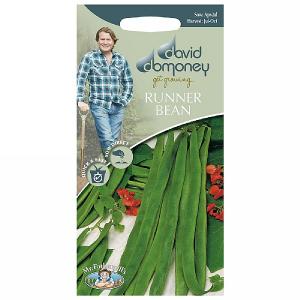 David Domoney Runner Bean Galaxy Seeds
£2.55
Quick View >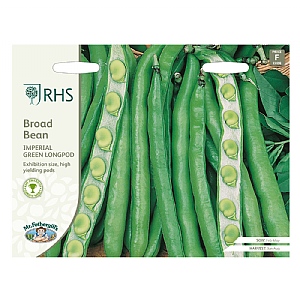 RHS Broad Bean Imperial Green Longpod Seeds
£2.80
Quick View >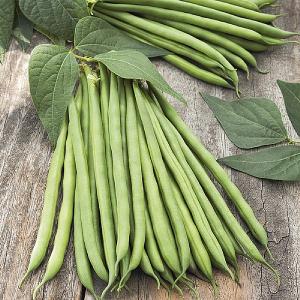 RHS Dwarf French Bean Safari Seeds
£3.10
Quick View >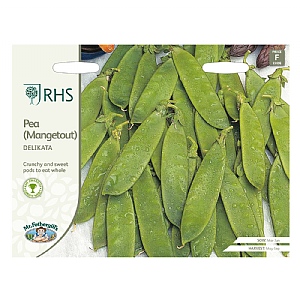 RHS Pea Mangetout Delikata Seeds
£2.80
Quick View >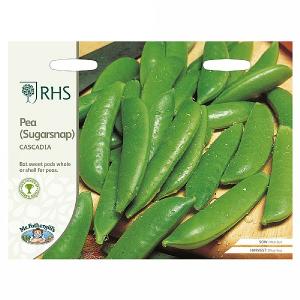 RHS Pea Sugarsnap Cascadia Seeds
£3.10
Quick View >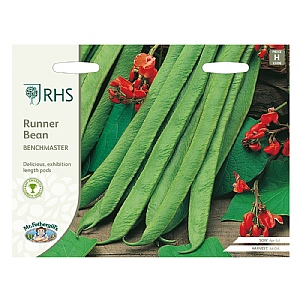 RHS Runner Bean Benchmaster Seeds
£3.60
Quick View >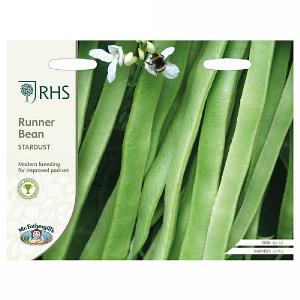 RHS Runner Bean Stardust Seeds
£3.60
Quick View >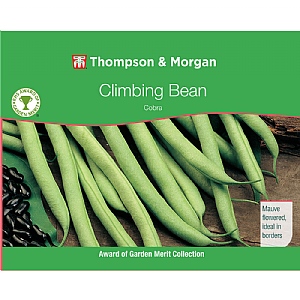 Climbing Bean Cobra
£3.99
Quick View >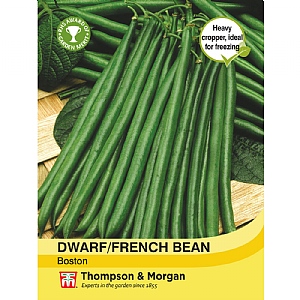 Dwarf Bean Boston - 100 Seeds
£2.99
Quick View >
Broad Bean Aquadulce Claudia - 30 Seeds
£3.29
Quick View >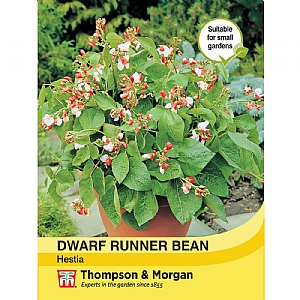 Dwarf Runner Bean Hestia - 40 Seeds
£3.69
Quick View >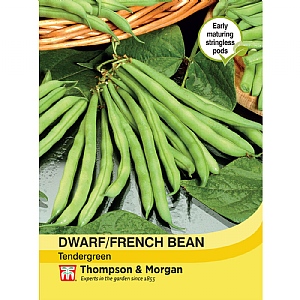 Dwarf Bean Tendergreen - 80 Seeds
£3.69
Quick View >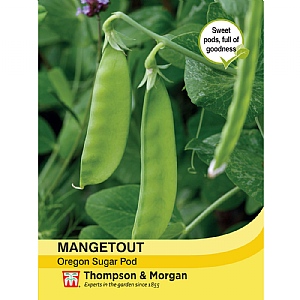 Mangetout Oregon Sugar Pod - 300 Seeds
£3.69
Quick View >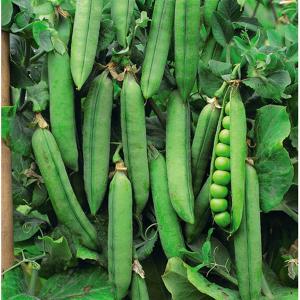 Pea Rondo - 200 Seeds
£3.69
Quick View >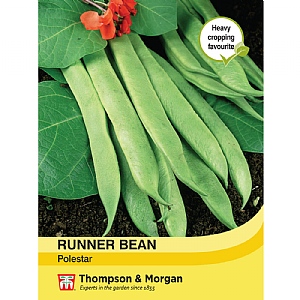 Runner Bean Polestar - 40 Seeds
£3.69
Quick View >
Be the first to write a review
Feel free to leave a review of this product, good or bad it helps other customers with their buying decision