RHS Runner Bean Stardust Seeds
Produced by Mr Fothergill's in partnership with the RHS, and winner of an RHS AGM, Runner Bean Stardust is a modern variety ideally suited to the UK climate
Read more
Details
Why we love it:
RHS Runner Bean Stardust is part of a range of vegetable seeds produced by Mr Fothergill's in association with the RHS, and is the winner of an RHS Award of Garden Merit for reliability and good performance
It's a modern variety of runner bean bred in the UK and ideally suited to our climate, giving maximum crop yields
Self-fertile white flowers give fantastic results with sweeter tasting pods, and you can always freeze surplus pods successfully
What you need to know:
1 x RHS Runner Bean Stardust
Contains approximately 50 seeds
RHS AGM
Sow in a prepared seed bed, delaying sowing if soil is cold or waterlogged. Sow two seeds together, spacing 30cm apart, in rows 45cm apart. Cover with 5cm of fine soil. Firm gently and keep moist
When large enough thin to strongest seedling. Train up poles or netting
Sow: April - July
Harvest: July - October
Specification
Delivery & Returns
You May Also Be Interested in....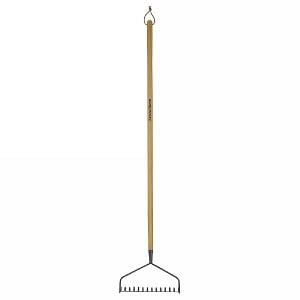 Kent & Stowe Carbon Steel Long Handled Soil Rake
£18.99
Quick View >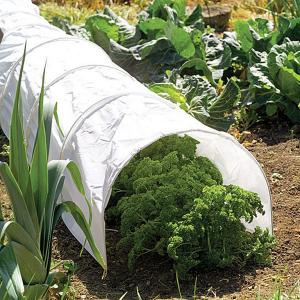 Tunnel Cloche with Polythene Cover
£17.99
Quick View >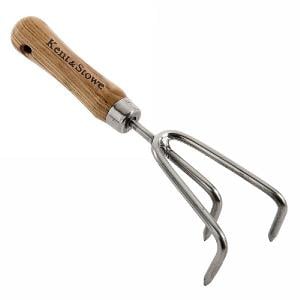 Kent & Stowe Garden Life Stainless Steel Hand 3 Prong Cultivator
£7.99
Quick View >
Other Products In This Category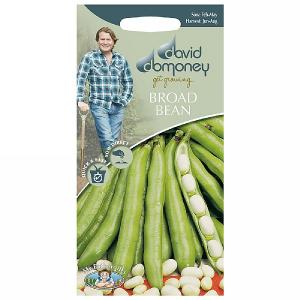 David Domoney Broad Bean Vectra Seeds
£2.55
Quick View >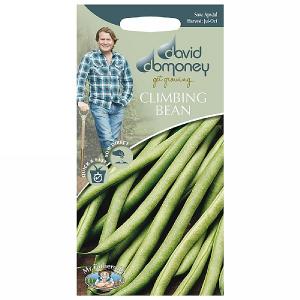 David Domoney Climbing Bean Cobra Seeds
£3.10
Quick View >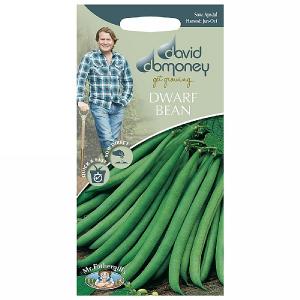 David Domoney Dwarf Bean Ferrari Seeds
£2.55
Quick View >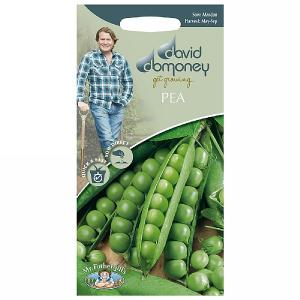 David Domoney Pea Ambassador Seeds
£2.55
Quick View >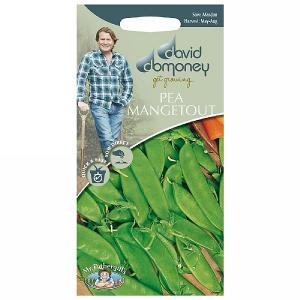 David Domoney Mangetout Norli Pea Seeds
£2.55
Quick View >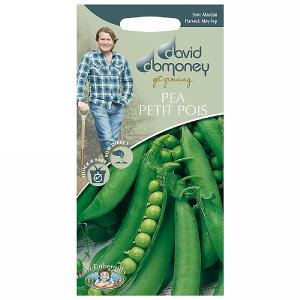 David Domoney Petit Pois Calibra Pea Seeds
£2.55
Quick View >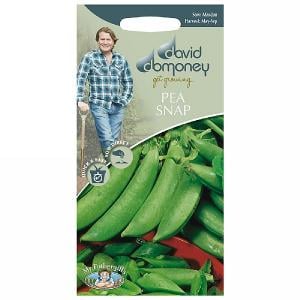 David Domoney Pea Snap Jessy Seeds
£2.55
Quick View >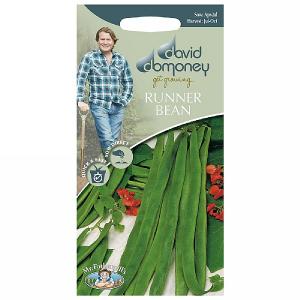 David Domoney Runner Bean Galaxy Seeds
£2.55
Quick View >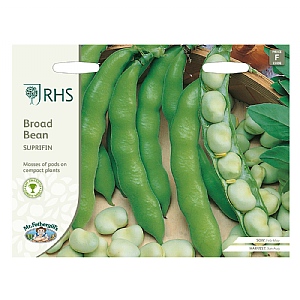 RHS Broad Bean Suprifin Seeds
£2.80
Quick View >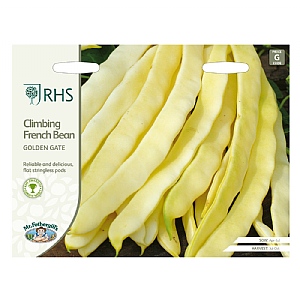 RHS Climbing French Bean Golden Gate Seeds
£3.10
Quick View >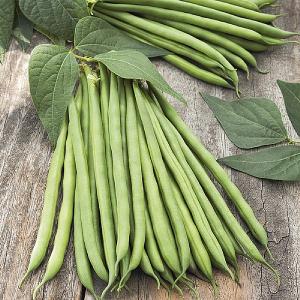 RHS Dwarf French Bean Safari Seeds
£3.10
Quick View >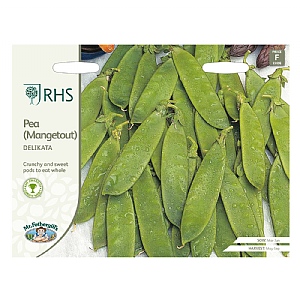 RHS Pea Mangetout Delikata Seeds
£2.80
Quick View >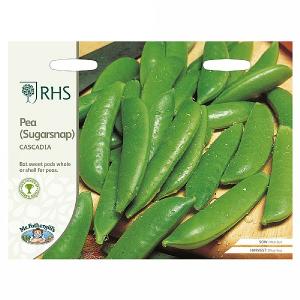 RHS Pea Sugarsnap Cascadia Seeds
£3.10
Quick View >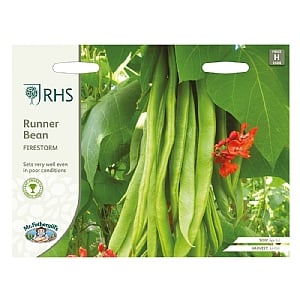 RHS Runner Bean Firestorm Seeds
£3.60
Quick View >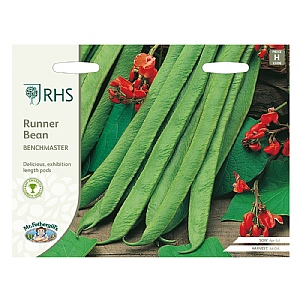 RHS Runner Bean Benchmaster Seeds
£3.60
Quick View >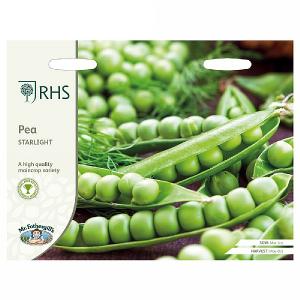 RHS Pea Starlight Seeds
£2.80
Quick View >
Broad Bean Aquadulce Claudia - 30 Seeds
£3.29
Quick View >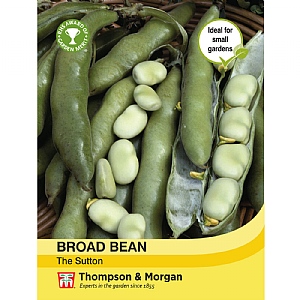 Broad Bean The Sutton - 50 Seeds
£2.99
Quick View >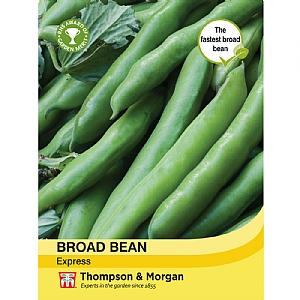 Broad Bean Express - 50 Seeds
£3.29
Quick View >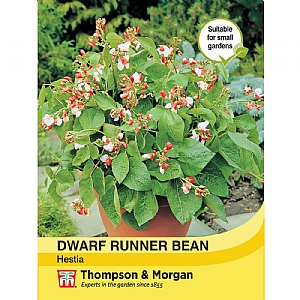 Dwarf Runner Bean Hestia - 40 Seeds
£3.69
Quick View >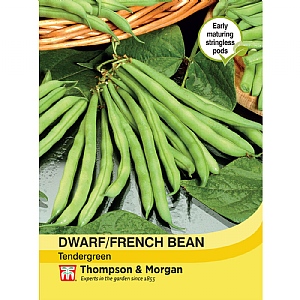 Dwarf Bean Tendergreen - 80 Seeds
£3.69
Quick View >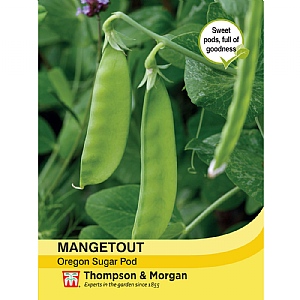 Mangetout Oregon Sugar Pod - 300 Seeds
£3.69
Quick View >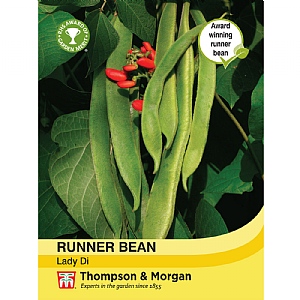 Runner Bean Lady Di - 40 Seeds
£3.69
Quick View >
Be the first to write a review
Feel free to leave a review of this product, good or bad it helps other customers with their buying decision