Roald Dahl The BFG Whizzpopping Letters Spelling Games
For all Human Beans who love The BFG, the Roald Dahl The BFG Whizzpopping Letters Spelling Games are the perfect way to encourage a love of letters and learn word creation. Designed to aid both Key Stage 1 and 2 learning through play, the set contains three educational and fun word games featuring one of Roald Dahl's most iconic characters for plenty of 3-in-1 word fun!
Read more
Details
Why we love it:
Game 1: Build a BFG. To win this game you must be the first player to build a picture of The BFG with 8 cards won from spelling words. 9 cards are laid out in a 3 x 3 grid on the table, letter side up and each player is then dealt 5 cards. The players must take it in turns to make a word using the letters in front of them plus one letter from the grid if they need to. Each letter card forms part of the BFG picture so the longer the word the more pieces you win for your picture!

Game 2: The BFG Crossword Game. The aim is to earn points by creating words in a crossword style grid and the first player to 20 points wins the game! Each player starts with 5 letter cards and must try to make a word 2 or more letters long, with each letter being worth 1 point. The players must create new words that include at least one of the letters in the existing words and lay down their new letters off the letter already on the table to create a new word.
Game 3: Grab the Word Game. This great fun word game will see everyone grabbing for letters! Simply spread out all the letter cards face down. The first player spins the BFG spinner and can turn over any of the cards matching the picture on the spinner to reveal a letter. The play continues until a player spots a 3 letter word (or more) with the letters turned over and shout out the word before anyone else to win the cards! The player with the most cards at the end of the game is the winner.
What you need to know:
1 x Roald Dahl The BFG Whizzpopping Letters Spelling Games
Contains: 100 x High Quality Letter Cards, 1 x BFG Spinner, Game Rules
Suitable for ages 6+
Designed for 2 - 4 players
Specification
Delivery & Returns
You May Also Be Interested in....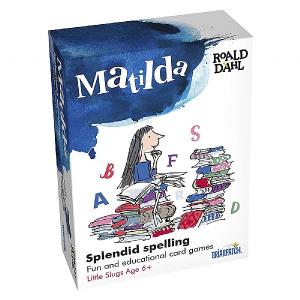 Roald Dahl Matilda's Splendid Spelling Word Games
£8.99
Quick View >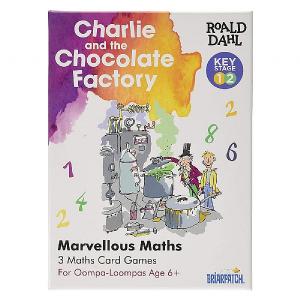 Roald Dahl Charlie's Marvellous Maths Games
£8.99
Quick View >
Other Products In This Category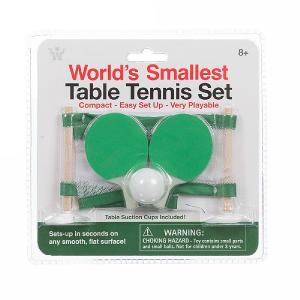 World's Smallest Table Tennis Set
£7.99
Quick View >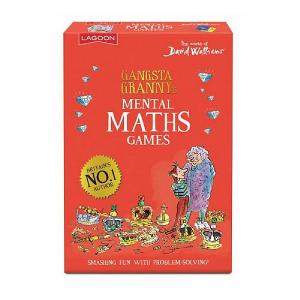 David Walliams Gangsta Grannys Mental Maths Game
£8.99
Quick View >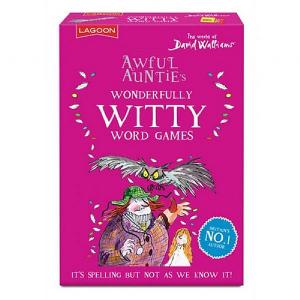 David Walliams Awful Aunties Wonderfully Witty Word Game
£8.99
Quick View >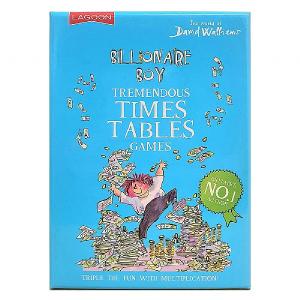 David Walliams Billionaire Boys Tremendous Times Tables Game
£8.99
Quick View >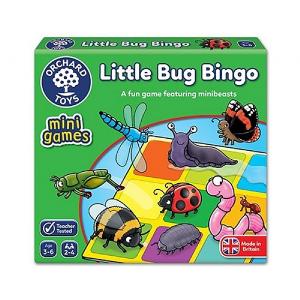 Orchard Toys Bug Bingo Mini Game
£5.99
Quick View >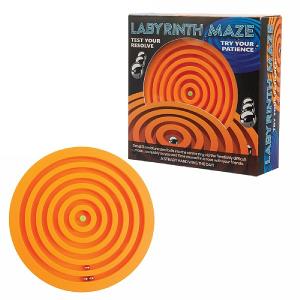 Labyrinth Maze Puzzle
£8.99
Quick View >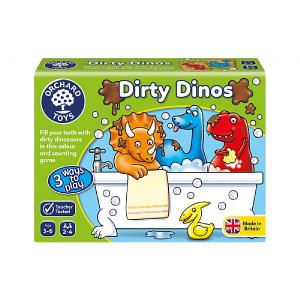 Orchard Toys Dirty Dinos Game
£8.99
Quick View >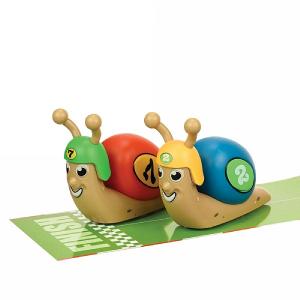 Pull Back Racing Super Snails
£8.99
Quick View >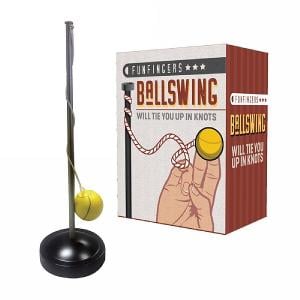 Desktop Finger Swingball
£4.49
Quick View >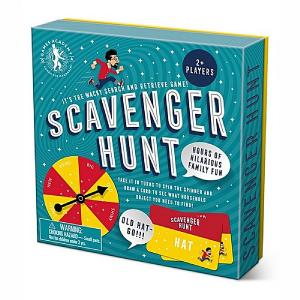 Professor Puzzle Scavenger Hunt
£8.99
Quick View >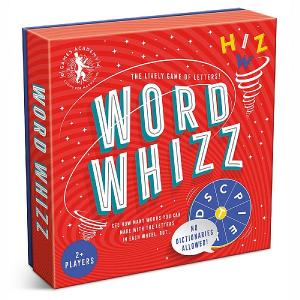 Professor Puzzle Word Whizz
£8.99
Quick View >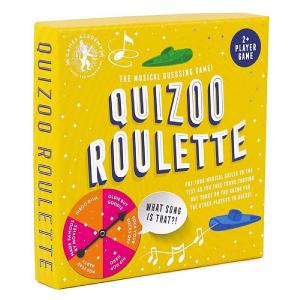 Professor Puzzle Quizoo Roulette
£8.99
Quick View >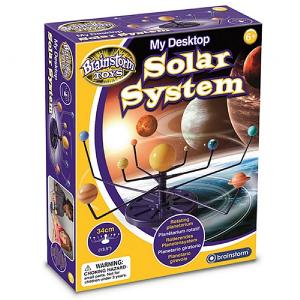 My Desktop Solar System
£8.99
Quick View >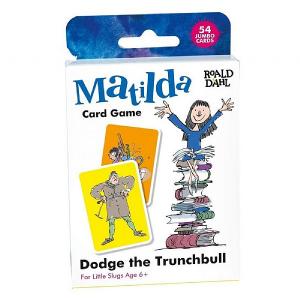 Roald Dahl Matilda Dodge the Trunchbull Memory Card Game
£3.99
Quick View >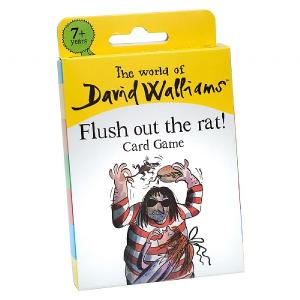 David Walliams Flush Out the Rat Memory Card Game
£3.99
Quick View >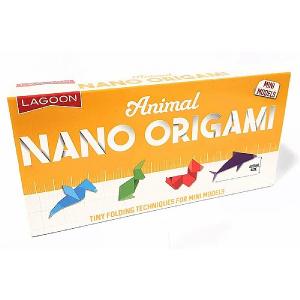 Animal Nano Origami
£5.99
Quick View >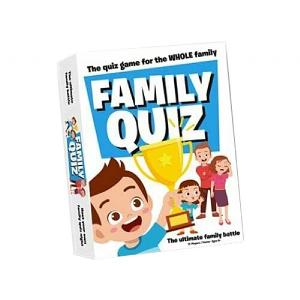 Family Quiz
£7.99
Quick View >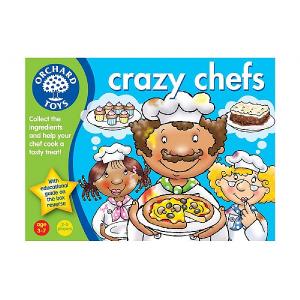 Orchard Toys Crazy Chefs Game
£8.99
Quick View >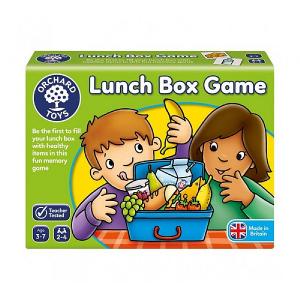 Orchard Toys Lunch Box Game
£8.99
Quick View >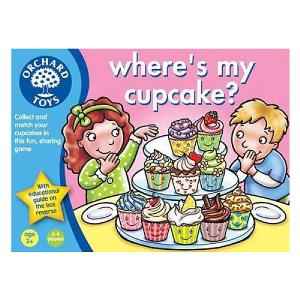 Orchard Toys Where's My Cupcake? Game
£8.99
Quick View >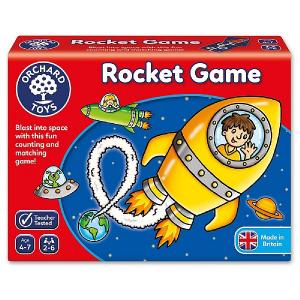 Orchard Toys Rocket Game
£8.99
Quick View >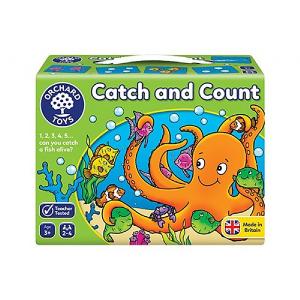 Orchard Toys Catch & Count Game
£8.99
Quick View >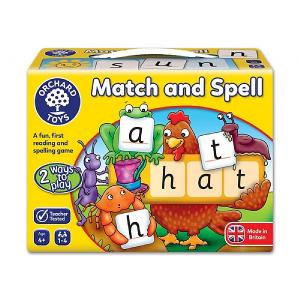 Orchard Toys Match & Spell Game
£8.99
Quick View >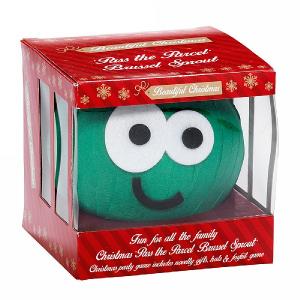 Pass The Parcel Sprout Christmas Party Game
£6.99
Quick View >
Be the first to write a review
Feel free to leave a review of this product, good or bad it helps other customers with their buying decision