Scruffs Manhattan Mattress - Grey
The Scruffs Manhattan Mattress (Grey) will compliment your home décor whilst providing a homely environment for your pet to rest. Constructed as a one-piece design for ease of washing and is filled with 100% polyester
Read more
Details
Scruffs® Manhattan Collection is designed using a luxury monochrome colour scheme. The fabric is soft-to-touch and utilises a marl finish, which is complimented by matching outer stitching to achieve a coherent look.
Scruffs® Manhattan beds will compliment your home décor whilst providing a homely environment for your pet to rest.
Each bed is constructed as a one-piece design for ease of washing and is filled with 100% polyester. Scruffs® 'SecureTech' technology secures the filling in four places, to ensure maximum cushioning and support.
Material:
Outer: 100% polyester, Inner: 100% polyester, Base: 100% polyester, Fill: 100% recycled polyester.
Washing Instructions:
The whole bed is Machine Washable at 30 degrees. Do not bleach or tumble dry.
Specification
Delivery & Returns
Other Products In This Category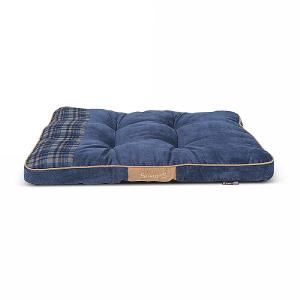 Scruffs Highland Mattress Blue - Various Sizes
£24.99
Quick View >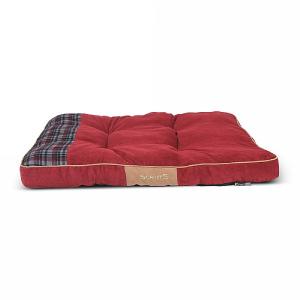 Scruffs Highland Mattress Red - Various Sizes
£24.99
Quick View >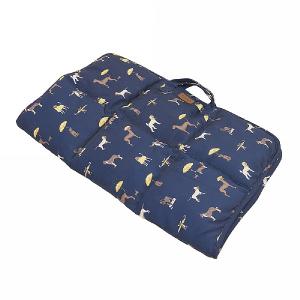 Joules Coastal Dog Print Travel Pet Bed
£40.00
Quick View >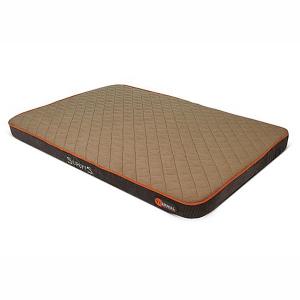 Scruffs Thermal Self Heating Mattress
£49.99
Quick View >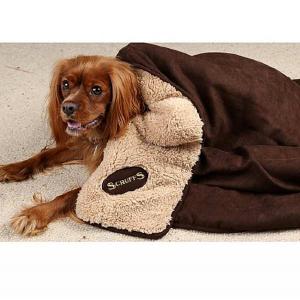 Scruffs Snuggle Blanket - Chocolate
£14.99
Quick View >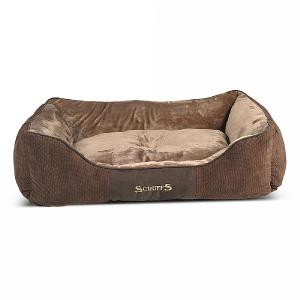 Scruffs Chester Box Dog Bed Chocolate - Various Sizes
£34.99
Quick View >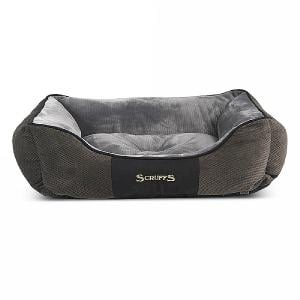 Scruffs Chester Box Dog Bed Graphite - Various Sizes
£34.99
Quick View >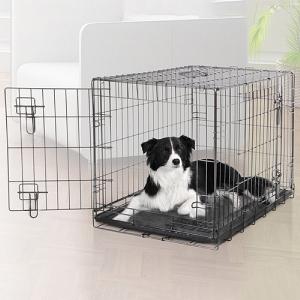 Dogit 2 Door Black Wire Crate (Various Sizes)
£69.99
Quick View >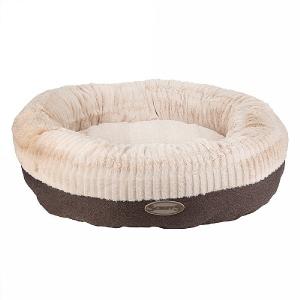 Scruffs Ellen Donut Bed Grey - Various Sizes
£34.99
Quick View >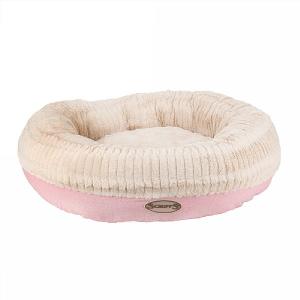 Scruffs Ellen Donut Bed Pink - Various Sizes
£34.99
Quick View >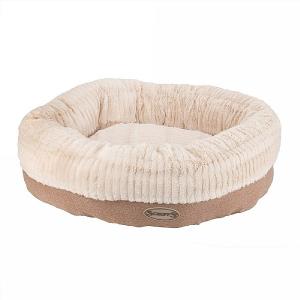 Scruffs Ellen Donut Bed Tan - Various Sizes
£34.99
Quick View >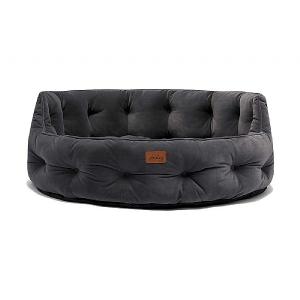 Joules Grey Chesterfield Dog Bed
£50.00
Quick View >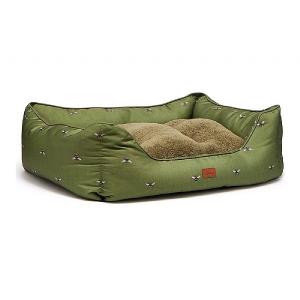 Joules Khaki Bee Print Box Dog Bed
£60.00
Quick View >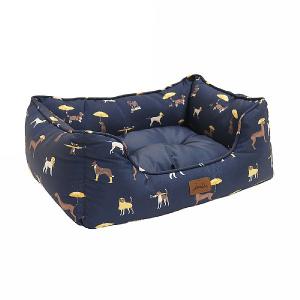 Joules Coastal Dog Percher Square Pet Bed - Various Sizes
£50.00
Quick View >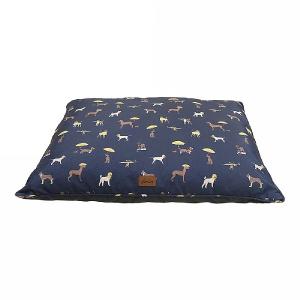 Joules Coastal Restwell Pet Bed - Various Sizes
£45.00
Quick View >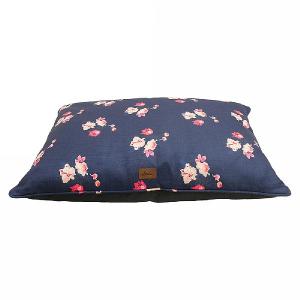 Joules Floral Restwell Pet Bed - Various Sizes
£55.00
Quick View >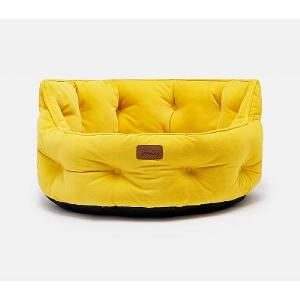 Joules Yellow Chesterfield Dog Bed
£50.00
Quick View >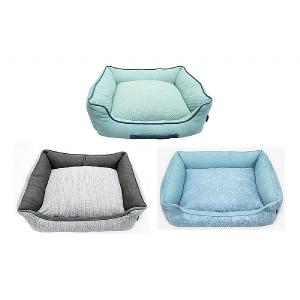 Resploot Sofa Bed (Various Colours & Sizes)
£44.99
Quick View >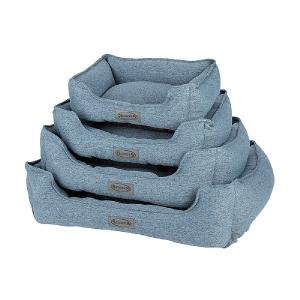 Scruffs Manhattan Box Bed - Denim
£29.99
Quick View >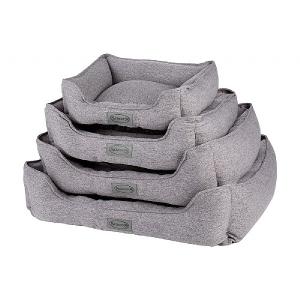 Scruffs Manhattan Box Bed - Grey
£29.99
Quick View >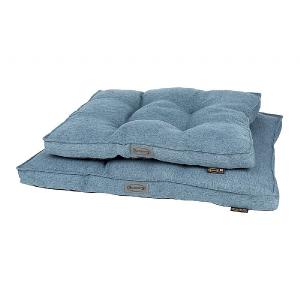 Scruffs Manhattan Mattress - Denim
£39.99
Quick View >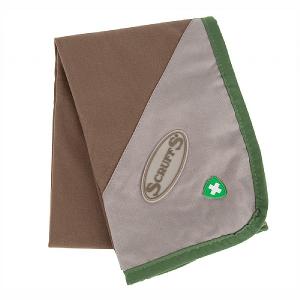 Scruffs® Insect Shield Blanket - Taupe
£29.99
Quick View >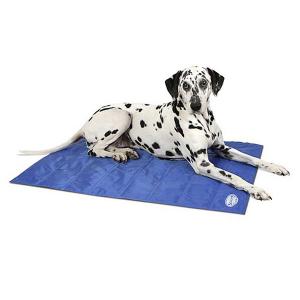 Scruffs Self Cooling Dog Mat
£16.99
Quick View >
Be the first to write a review
Feel free to leave a review of this product, good or bad it helps other customers with their buying decision