Slate Roof Multi - Nester Bird Box
Clever wooden nesting box with two front panels from Tom Chambers is perfect for attracting smaller birds into your garden
Read more
Details
Why we love it:
Clever pitched roof nesting box which can be used as an open fronted nesting box for larger birds. Alternatively attach one of the two panels to make nesting boxes for smaller garden birds
The wood has been treated with environmentally friendly wood preserve for protection against all types of weather.
The smaller 28mm entrance is perfect for attracting smaller birds such as tits
The slightly larger 32mm entrance will accommodate many other larger varieties of garden birds
The large open fronted entrance is specifically designed to attract birds such as robins and wrens
What you need to know:
1 x Slate Roof Multi - Nester Bird Box
Ideally position 1.5mtr (4ft) above the ground, in a sheltered position away from the prevailing wind and strong sunlight.
Remove old nests in October and clean by simply unscrewing the base and washing with warm water.
Available for immediate dispatch and delivery within 1-2 working days
Specification
Delivery & Returns
Other Products In This Category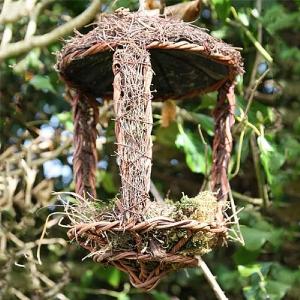 Simon King Open Nest Buddy
£9.99
Quick View >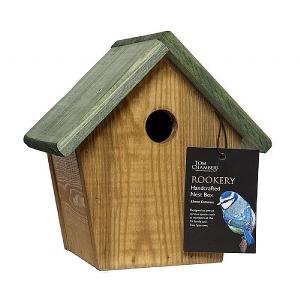 Tom Chambers Rookery Bird Nest Box (FSC)
£12.99
Quick View >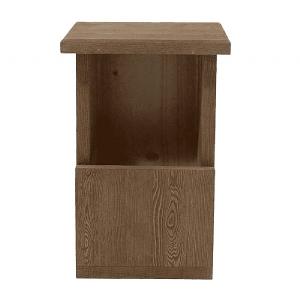 Henry Bell Open Nesting Box
£4.99

was £5.99
Quick View >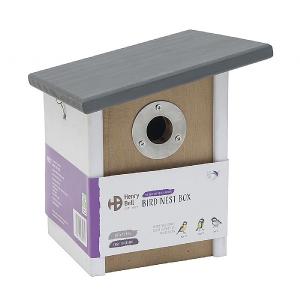 Henry Bell Elegance Sloping Roof Nest Box
£11.99

was £14.99
Quick View >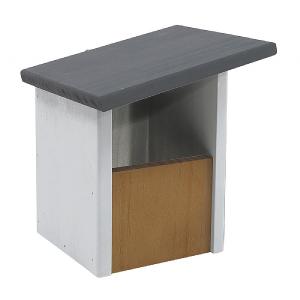 Henry Bell Elegance Sloping Roof Open Front Nest Box
£11.99

was £14.99
Quick View >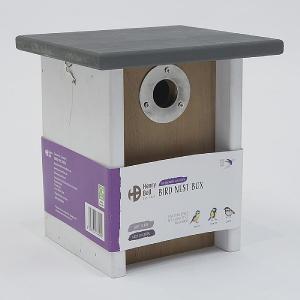 Henry Bell Elegance Nest Box
£11.99

was £14.99
Quick View >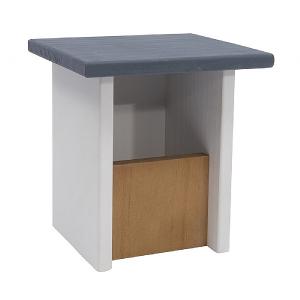 Henry Bell Elegance Open Front Nest Box
£11.99

was £14.99
Quick View >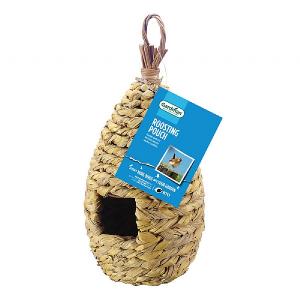 Roosting Pouch
£4.99
Quick View >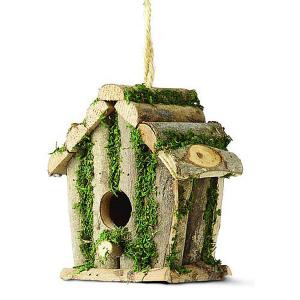 Tom Chambers Square Log Hut Bird House
£6.99
Quick View >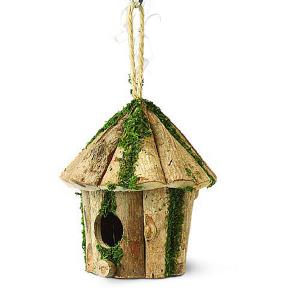 Tom Chambers Round Log Hut Bird House
£6.99
Quick View >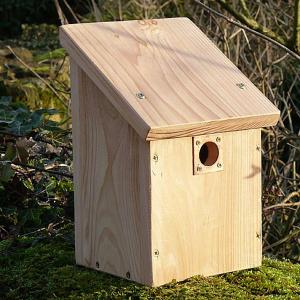 Camera Ready Nestbox
£29.99

was £39.99
Quick View >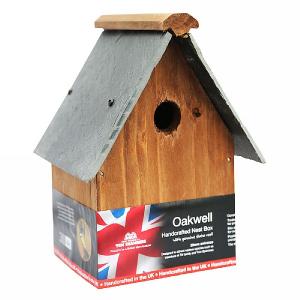 Tom Chambers Oakwell Nest Box (FSC)
£15.99
Quick View >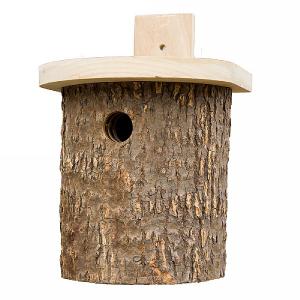 Wildlife World Natural Log Tit Nesting Box
£17.99
Quick View >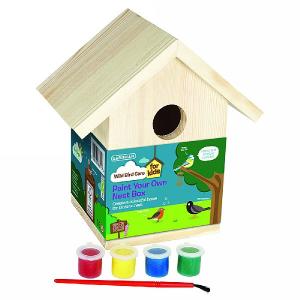 Paint Your Own Nest Box
£9.99
Quick View >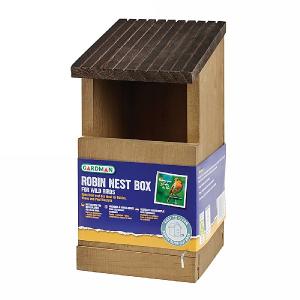 Gardman Robin Nest Box
£10.99
Quick View >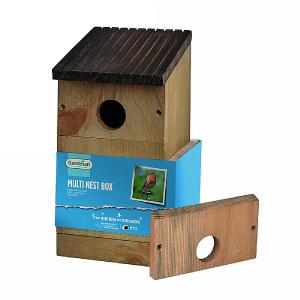 Gardman Multi-Nest Box A04381
£11.99
Quick View >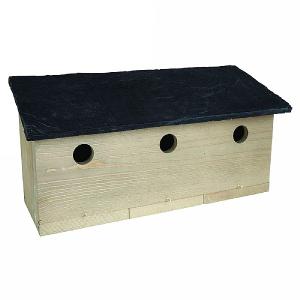 Ernest Charles Norfolk Sparrow Nest Box
£39.99
Quick View >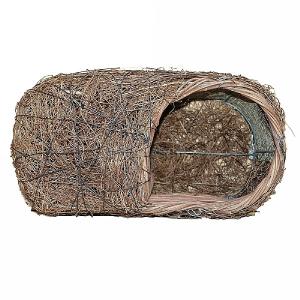 Simon King Brushwood Robin Nester
£11.99
Quick View >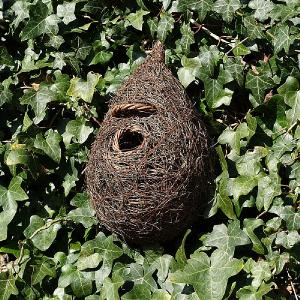 Wildlife World Giant Roost Pocket Small Bird Nester
£7.99

was £9.99
Quick View >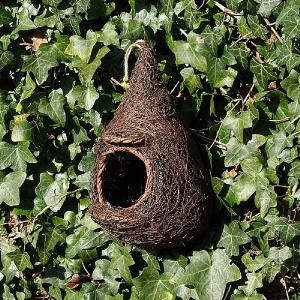 Wildlife World Giant Roost Pocket Robin Nester
£9.99
Quick View >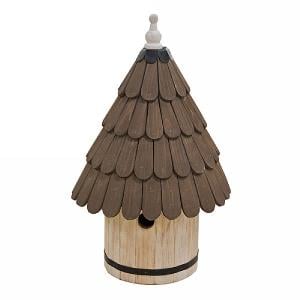 Wildlife World Dovecote Nestbox
£43.99
Quick View >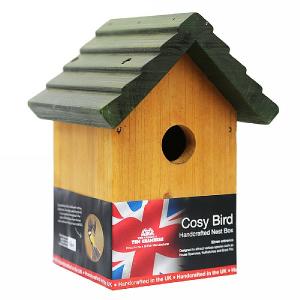 Tom Chambers Cosy Bird Wooden Bird Box
£11.99
Quick View >
Be the first to write a review
Feel free to leave a review of this product, good or bad it helps other customers with their buying decision