Snaffling Pig Mighty Colmans Mustard Pork Crackling Gift Jar
A gift from the porky gods, Snaffling Pig's Mighty Colmans Mustard pork crackling is the perfet marriage of pork and mustard
Read more
Details
Why We Love It:
Nothing can beat a bag of delicious Pork Crackling... except from a whole jar of it!
The porky gods have shined down on this delicious meaty creation, producing the perfedct marriage between Pork and the classic Colmans Mustard kick!
Filled to the brim with spicy porky goodness, this high quality gift jar makes the perfect gift or an indulgent treat!
What You Need To Know:
1 x Snaffling Pig Mighty Colmans Mustard Pork Crackling Gift Jar
This Gift Jar is made in partnership with Colmans Mustard and featues a delicious spicy kick behind the meaty goodness!
This gift jar contains 275g of Pork Crackling
Specification
Delivery & Returns
Other Products In This Category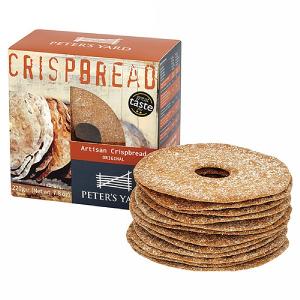 Peter's Yard Swedish Crispbreads Medium with hole 220g
£5.99
Quick View >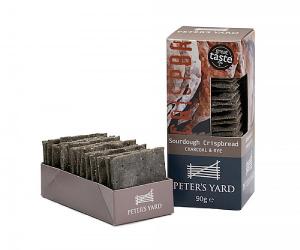 Peter's Yard Sourdough Crispbread Charcoal & Rye 90g
£3.29
Quick View >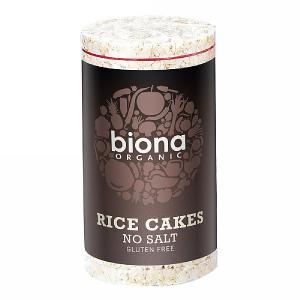 Biona Organic Rice Cakes No Salt 100g
£1.99
Quick View >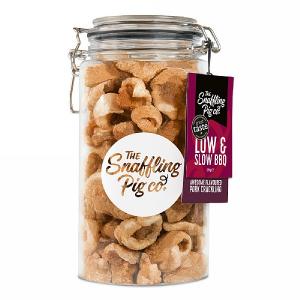 Snaffling Pig Low & Slow BBQ Pork Crackling Gift Jar
£15.99
Quick View >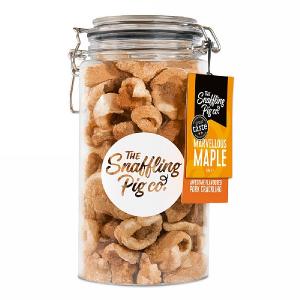 Snaffling Pig Marvellous Maple Pork Crackling Gift Jar
£15.99
Quick View >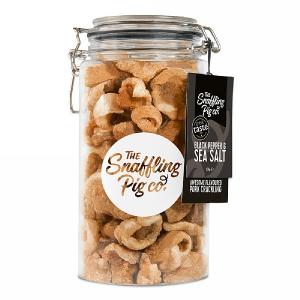 Snaffling Pig Black Pepper Pork Crackling Gift Jar
£15.99
Quick View >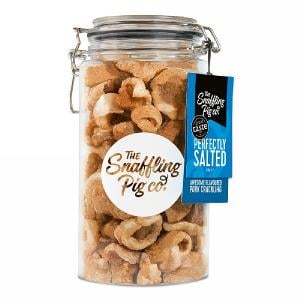 Snaffling Pig Perfectly Salted Pork Crackling Gift Jar
£15.99
Quick View >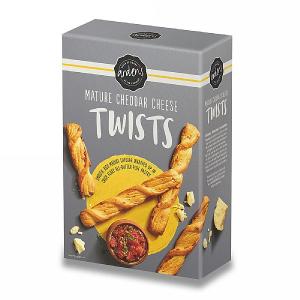 Arden's Mature Cheddar Cheese Twists 125g
£2.49
Quick View >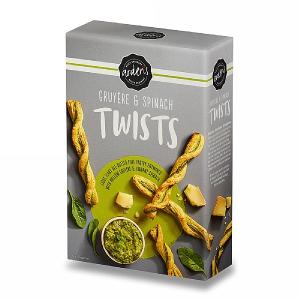 Arden's Gruyere & Spinach Cheese Twists 120g
£2.49
Quick View >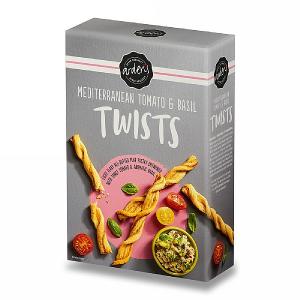 Arden's Mediterranean Tomato & Basil Cheese Twists 120g
£2.49
Quick View >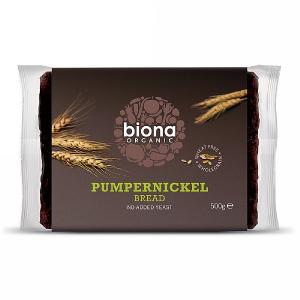 Biona Organic Pumpernickel Bread 500g
£2.69
Quick View >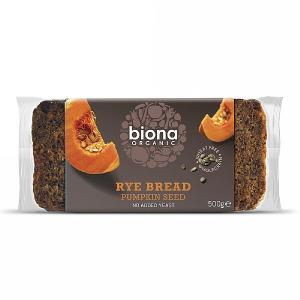 Biona Organic Rye Pumpkin Seed Bread 500g
£2.69
Quick View >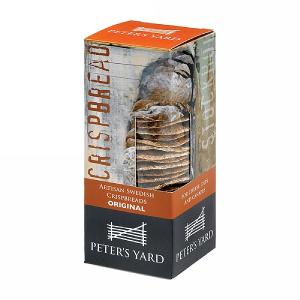 Peter's Yard Swedish Crispbreads Small 105g
£3.29
Quick View >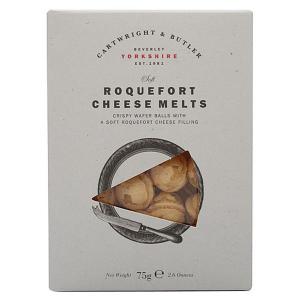 Cartwright & Butler Roquefort Cheese Melts 75g
£2.99
Quick View >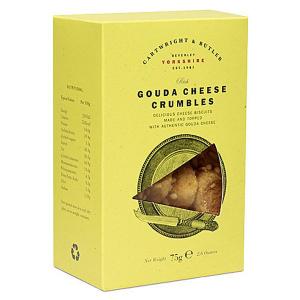 Cartwright & Butler Cheddar Cheese Crumbles 75g
£2.99
Quick View >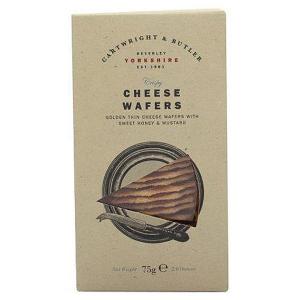 Cartwright & Butler Cheese Wafers with Honey Mustard 75g
£2.49
Quick View >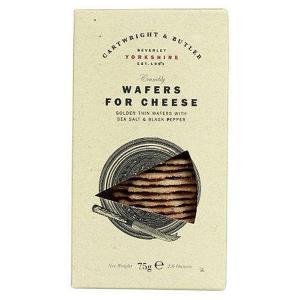 Cartwright & Butler Wafers for Cheese with Sea Salt & Black Pepper 75g
£2.49
Quick View >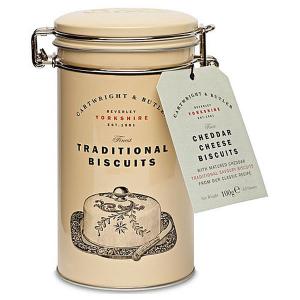 Cartwright & Butler Cheddar Cheese Biscuits Tin 100g
£6.49
Quick View >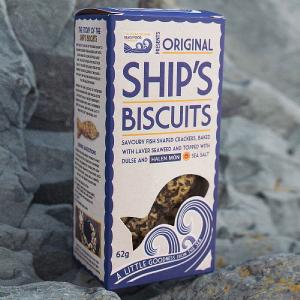 Original Ship's Biscuits 62g
£2.89
Quick View >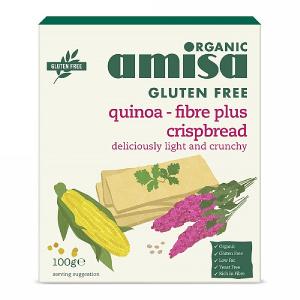 Amisa Organic Gluten Free Quinoa Crispbread 100g
£2.29
Quick View >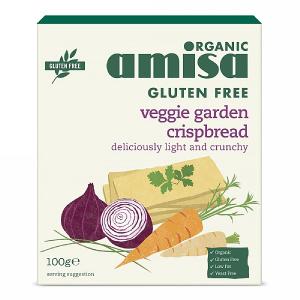 Amisa Organic Gluten Free Veggie Garden Crispbread 100g
£2.29
Quick View >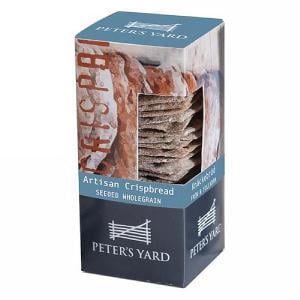 Peter's Yard Artisan Crispbread Seeded Wholegrain 105g
£3.29
Quick View >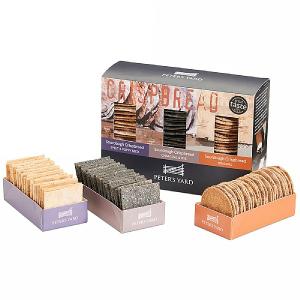 Peter's Yard Sourdough Crispbread Mixed Box 265g
£7.99
Quick View >
Be the first to write a review
Feel free to leave a review of this product, good or bad it helps other customers with their buying decision