Snowdonia Spiced Tomato & Vodka Chutney 100g
This unique chutney has a tangy yet subtle sensation of sun-dried tomatoes with a hint of spiciness.The premium French vodka adds a little kick for a well balanced flavour. Ideally paired with Snowdonia's Beechwood Smoked Cheddar.
Read more
Details
Shelf Life:
Store in a cool dry place. Once open keep refidgerated and consume within 6 weeks.
Weight:
Average Weight 100g.
Origin:
Made in the UK .
Ingredients:
Sugar, Tomatoes 25%, Apple Cider Vinegar, Bramley Apples, Tomato Paste, Vodka 5%, Kibbled Onions, Sun Dried Tomato Paste (contains Sunflower Oil, White Wine Vinegar), Concentrated Lemon Juice, Tapioca Starch, Salt, Mixed Herbs & Spices, Garlic Powder.
Nutritional Information:
Per 100g Energy kcal 187, Energy kJ 792, Carbohydrate 44g (Of which Sugar 42g), Protein 0.8g, Fat <0.5g Of which Saturates <0.1g, Of which Trans Fat <0.1g, Salt 0.8g, Sodium 319mg, Dietary Fibre 2.2g
Specification
Delivery & Returns
Other Products In This Category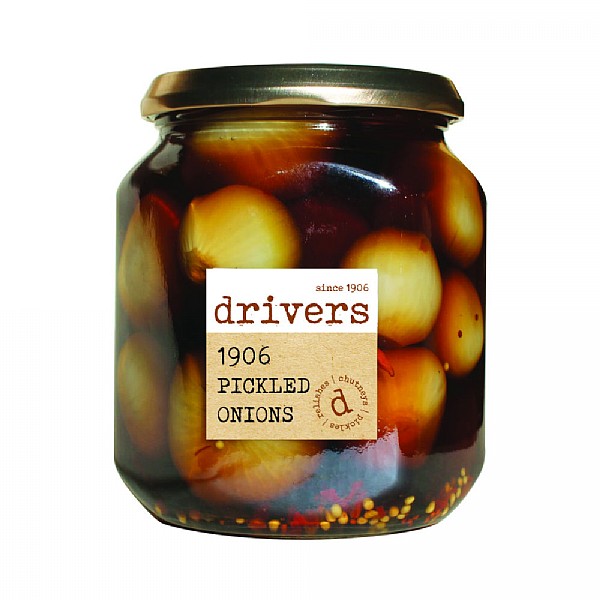 2 for £8
Driver's 1906 Pickled Onions 550g
£4.99
Quick View >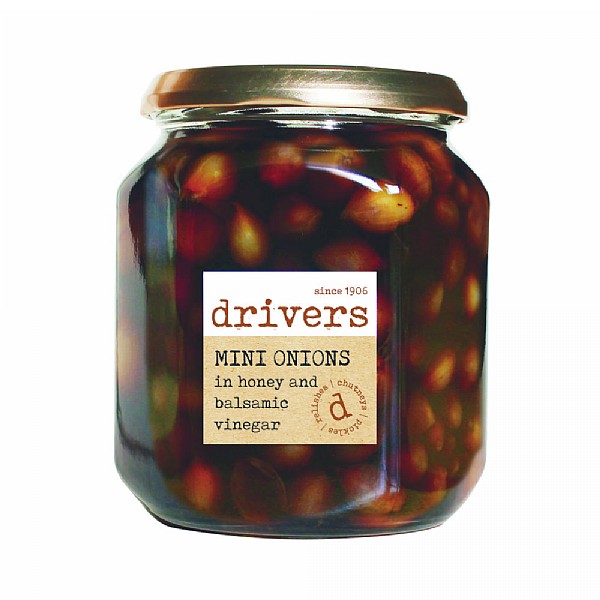 2 for £8
Driver's Mini Onions in Balsamic Vinegar & Honey 550g
£4.99
Quick View >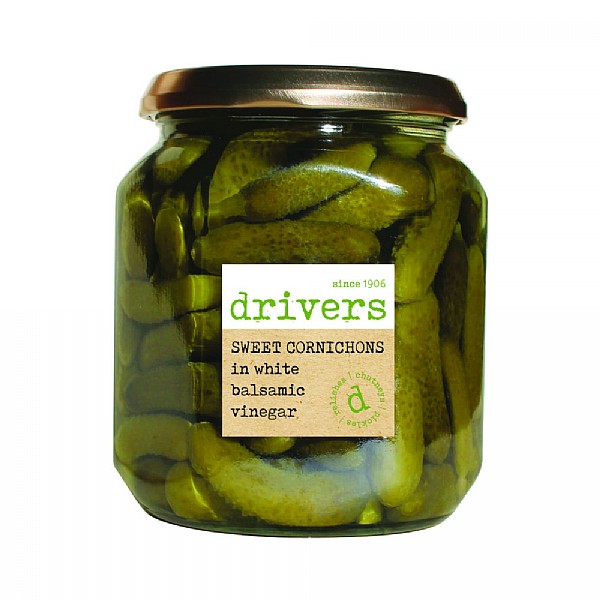 2 for £8
Driver's Cornichons in White Balsamic Vinegar 550g
£4.99
Quick View >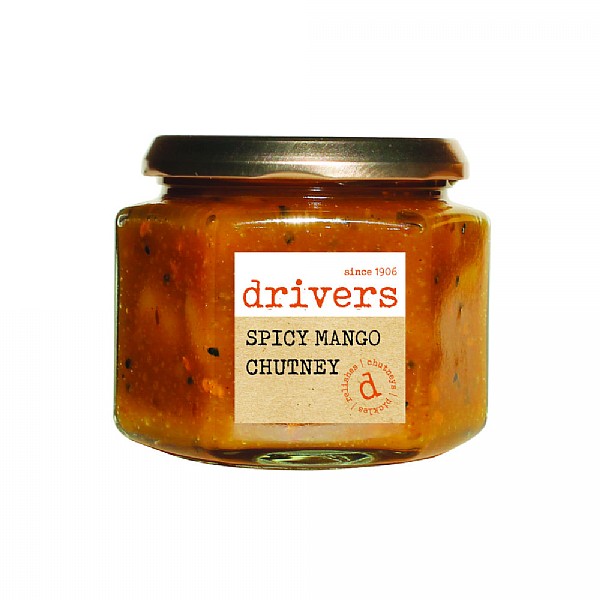 Driver's Spicy Mango Chutney 350g
£4.49
Quick View >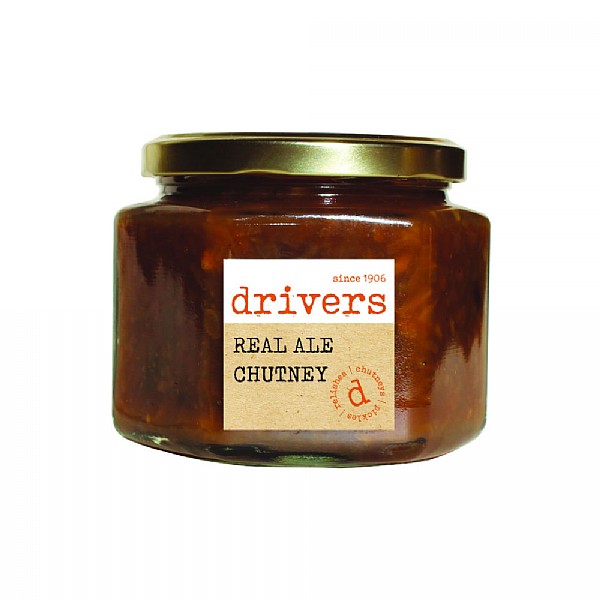 Driver's Real Ale Chutney 350g
£4.49
Quick View >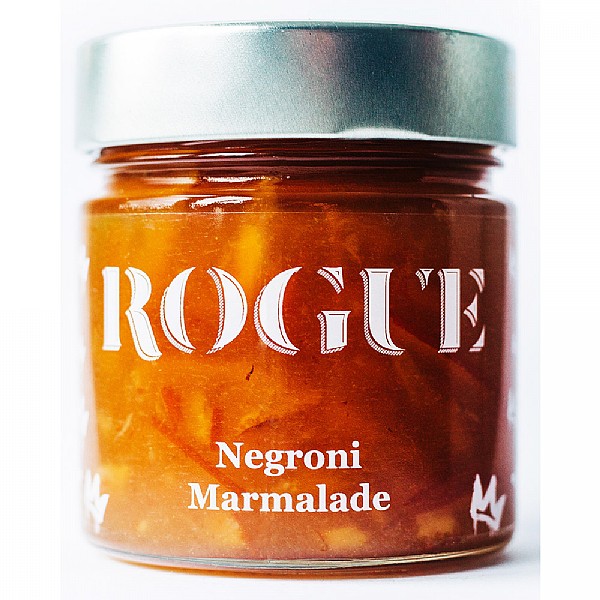 Rogue Negroni Marmalade 300g
£3.99
Quick View >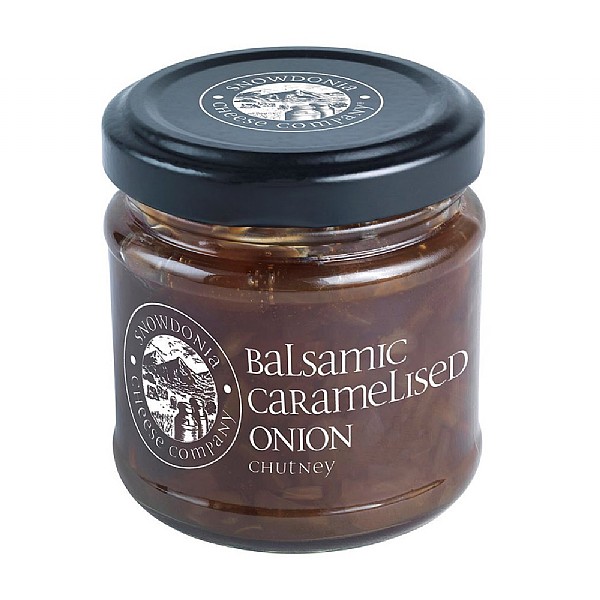 Snowdonia Balsamic Caramalised Onion Chutney 100g
£2.49
Quick View >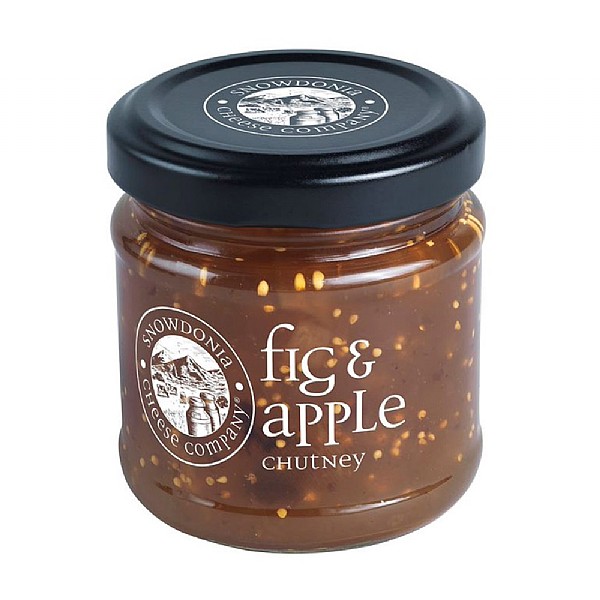 Snowdonia Fig & Apple Chutney 100g
£2.49
Quick View >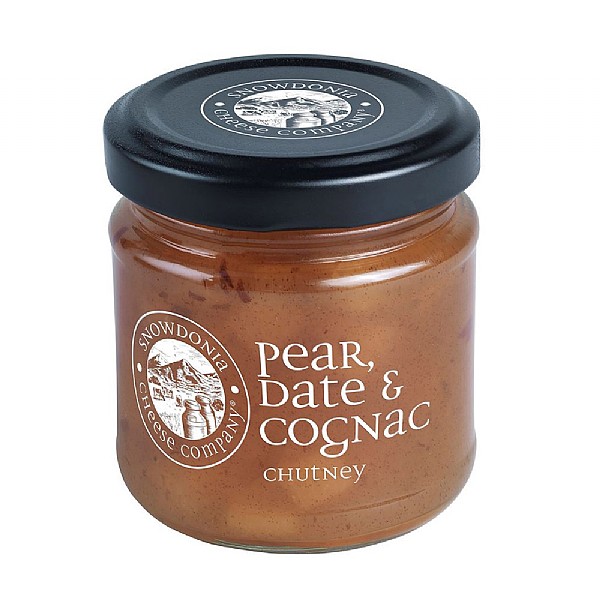 Snowdonia Pear, Date & Cognac Chutney 100g
£2.49
Quick View >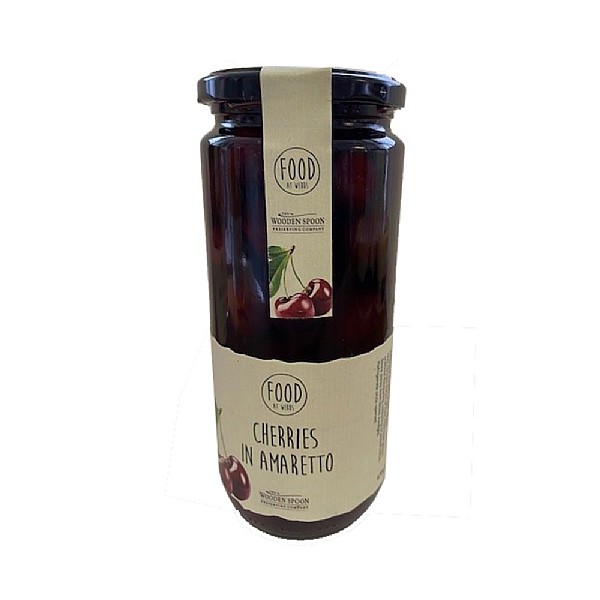 The Wooden Spoon Preserving Co. Cherries in Amaretto 470g
£9.99
Quick View >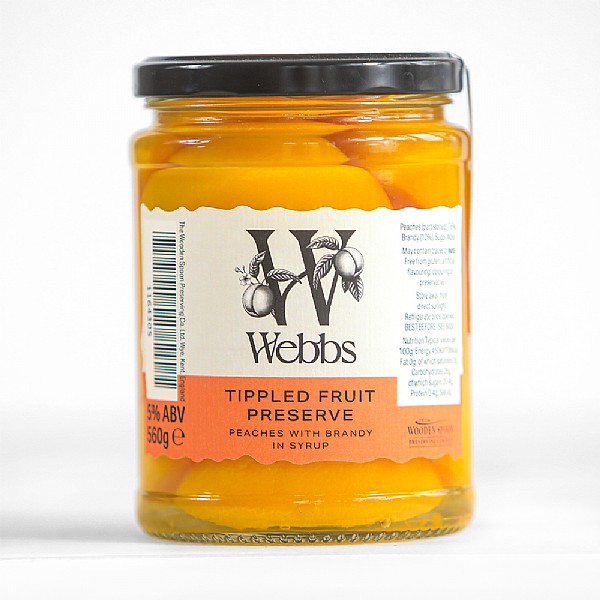 The Wooden Spoon Preserving Co. Peaches in Brandy 470g
£9.99
Quick View >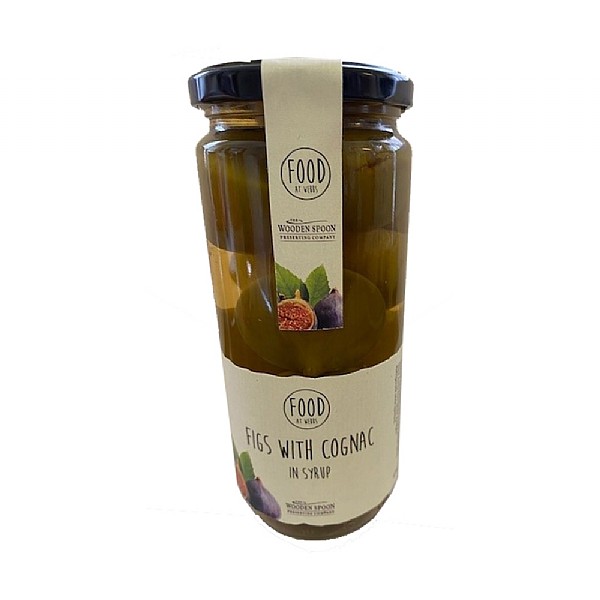 The Wooden Spoon Preserving Co. Figs in Cognac 470g
£9.99
Quick View >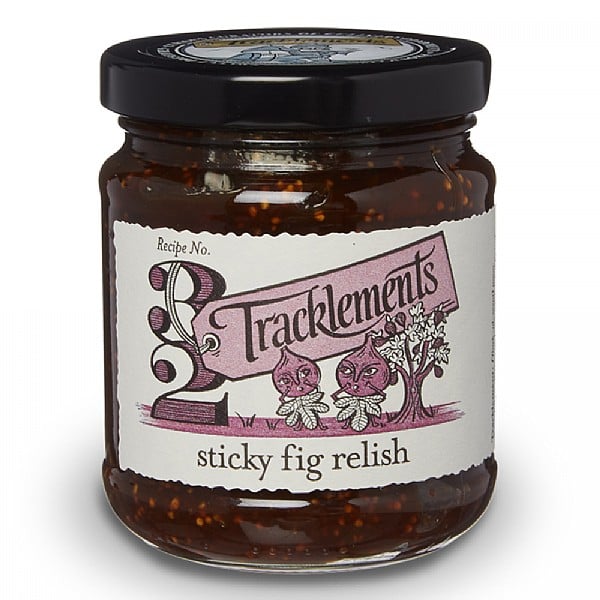 Tracklements Sticky Fig Relish 250g
£4.29
Quick View >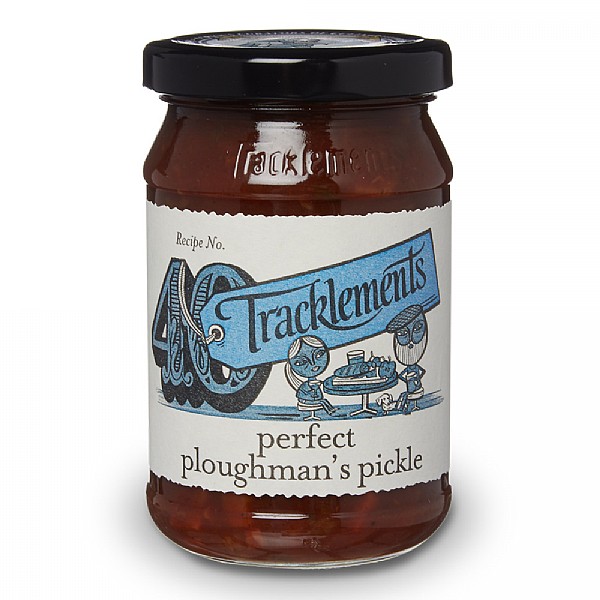 Tracklements Perfect Ploughmans Pickle 295g
£4.29
Quick View >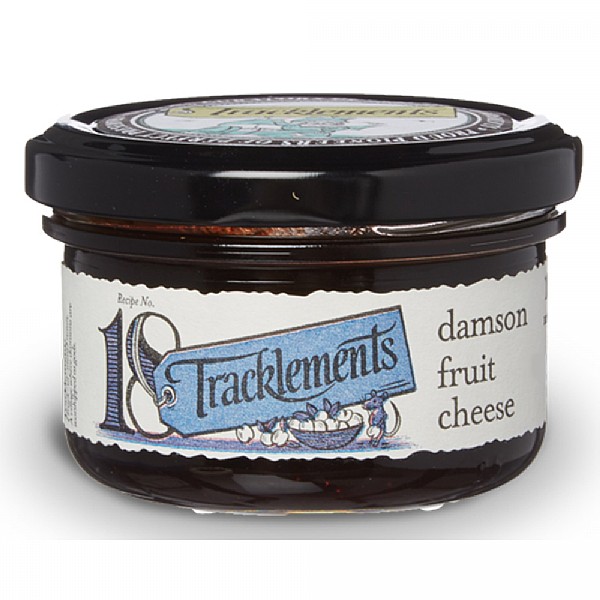 Tracklements Damson Fruit Cheese 100g
£3.49
Quick View >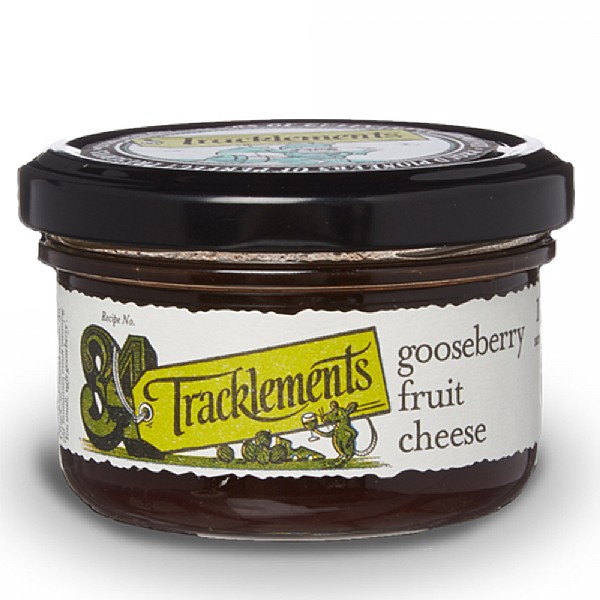 Tracklements Gooseberry Fruit Cheese 100g
£3.49
Quick View >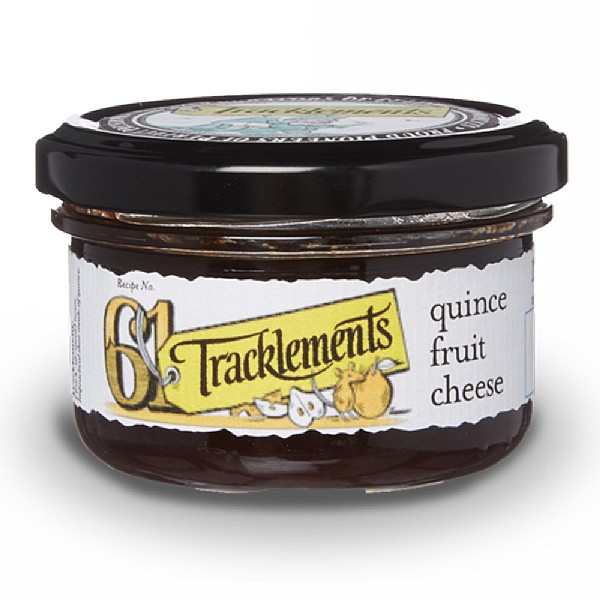 Tracklements Quince Fruit Cheese 100g
£3.49
Quick View >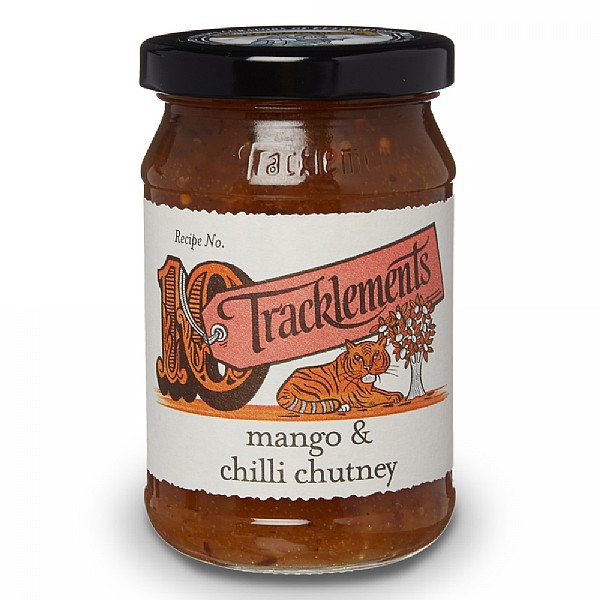 Tracklements Mango & Chilli Chutney 330g
£4.29
Quick View >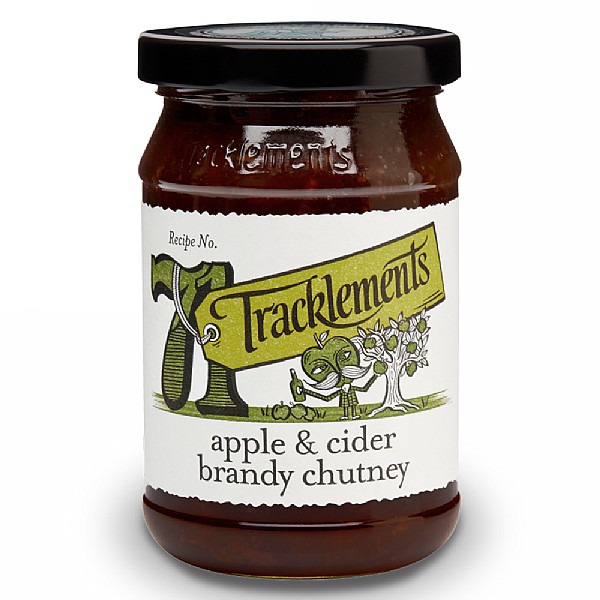 Tracklements Apple & Cider Brandy Chutney 320g
£4.29
Quick View >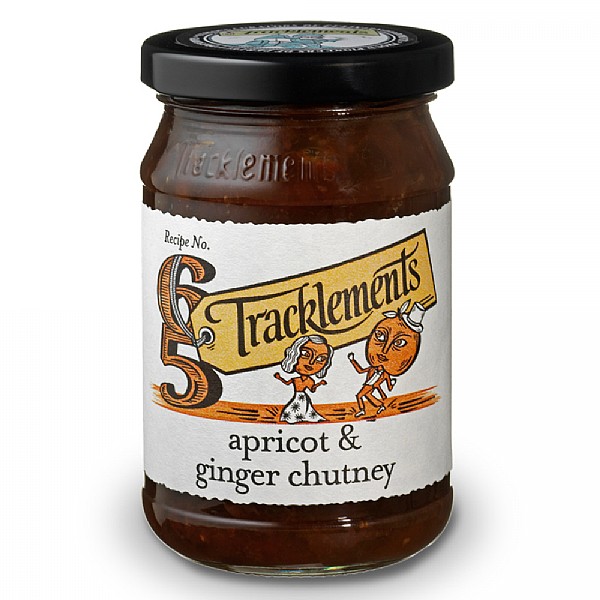 Tracklements Apricot & Ginger Chutney 320g
£4.29
Quick View >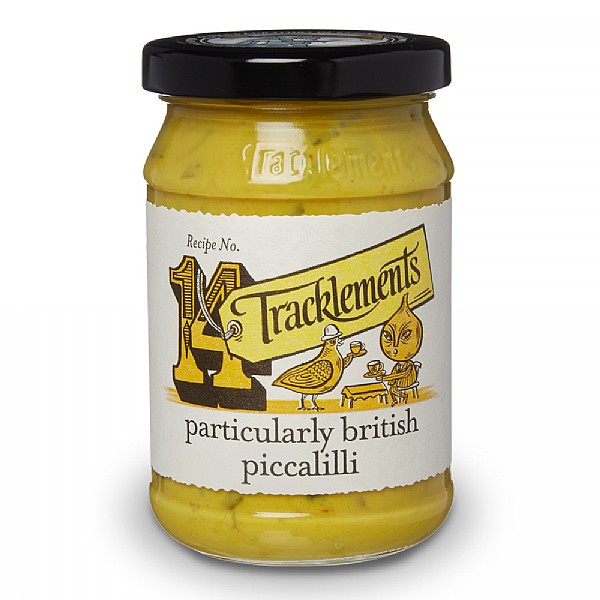 Tracklements Particularly British Piccalilli 270g
£3.99
Quick View >
Cartwright & Butler Piccalilli 250g
£4.79
Quick View >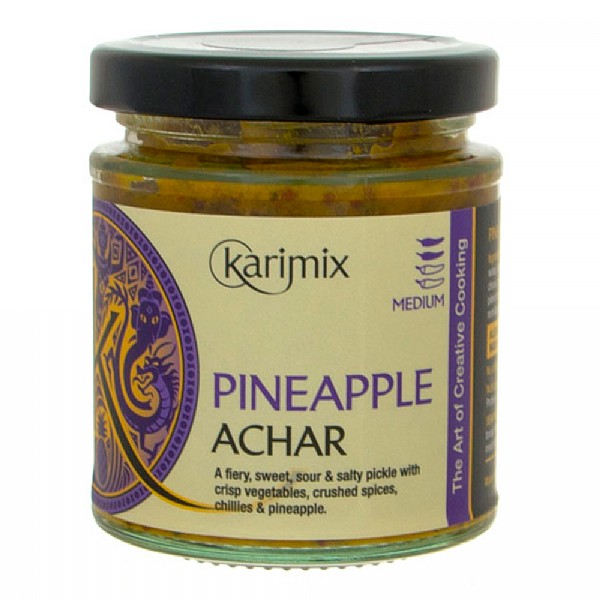 Karimix Pineapple Achar 190g
£3.99
Quick View >
Be the first to write a review
Feel free to leave a review of this product, good or bad it helps other customers with their buying decision