Starmark Treat Ringer Orb Durable Nylon Chew
A challenging treat for your dog, rated 3.5 out of 5! This Treat Ringer Bone from Starmark encourages your dog to chew their way to treats!
Read more
Details
Why We Love It:
This durable and challenging toy is perfect for encouraging your dog to earn treats!
Simply insert Starmark's Edible Treat Rings and let your dog work out how to remove them for a satisfying reward!
What You Need To Know:
Specification
Delivery & Returns
Other Products In This Category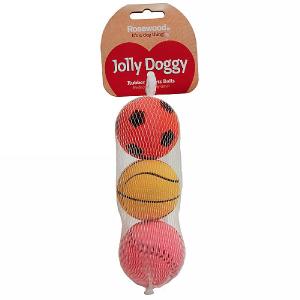 Rosewood Jolly Doggy Rubber Balls 3 Pack
£3.99
Quick View >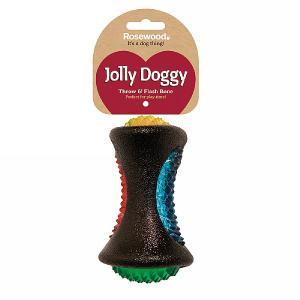 Rosewood Jolly Dogy Throw & Flash Bone
£4.99
Quick View >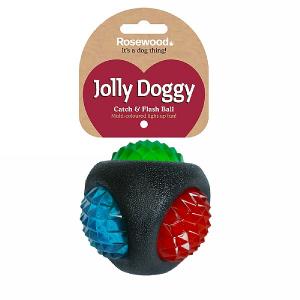 Rosewood Jolly Doggy Catch & Flash Ball
£4.99
Quick View >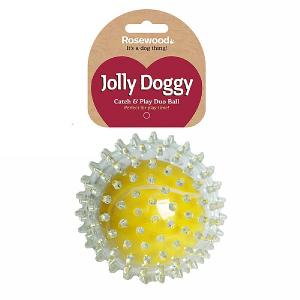 Rosewood Jolly Doggy Catch & Play Tennis Ball
£3.49
Quick View >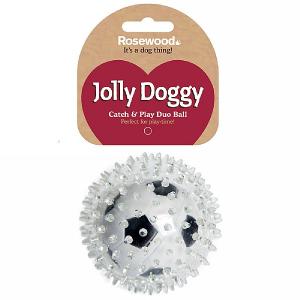 Rosewood Jolly Doggy Catch & Play Football
£3.49
Quick View >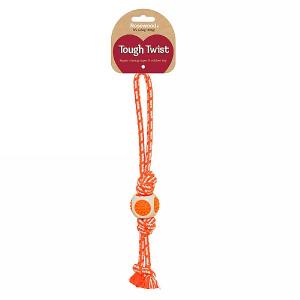 Rosewood Tough Twist Dental Throw Dog Toy
£4.99
Quick View >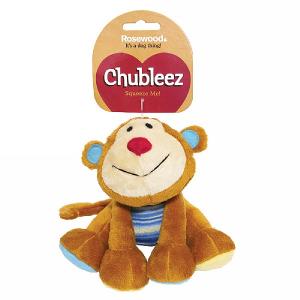 Rosewood Chubleez Marvin Monkey Dog Toy
£4.99
Quick View >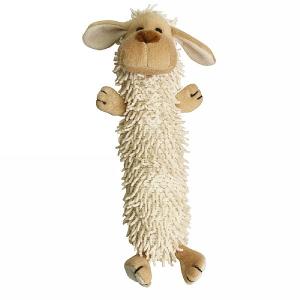 Rosewood Chubleez Small Noodle Buddy Dog Toy
£3.99
Quick View >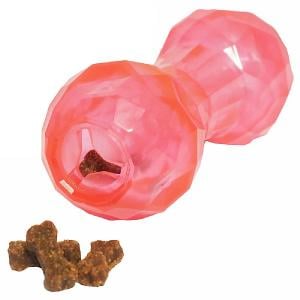 Rosewood Biosafe Puppy Treat Dumbell Pink Toy
£4.99
Quick View >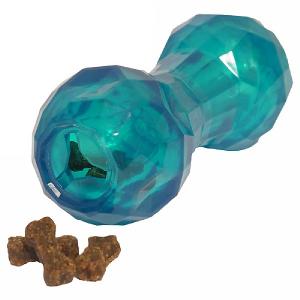 Rosewood Biosafe Puppy Treat Dumbell Blue Toy
£4.99
Quick View >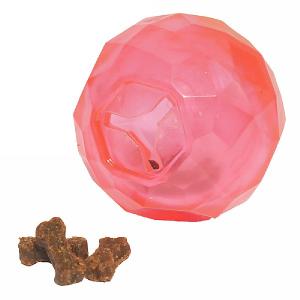 Rosewood Biosafe Puppy Treat Ball Pink Toy
£4.99
Quick View >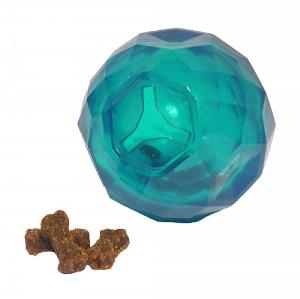 Rosewood Biosafe Puppy Treat Ball Blue Toy
£4.99
Quick View >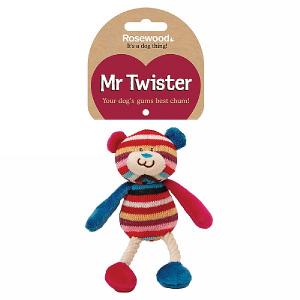 Rosewood Mr Twister Tilly Teddy Dog Toy
£4.99
Quick View >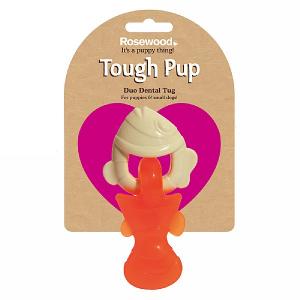 Rosewood Tough Pup Duo Texture Dental Tug Fish
£3.99
Quick View >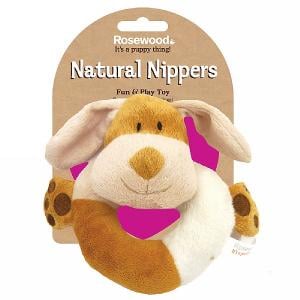 Rosewood Natural Nippers Cuddle Plush Ring
£3.99
Quick View >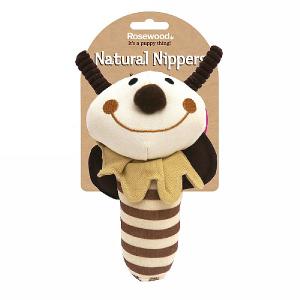 Rosewood Natural Nippers Shake & Rattle Dog Toy
£3.99
Quick View >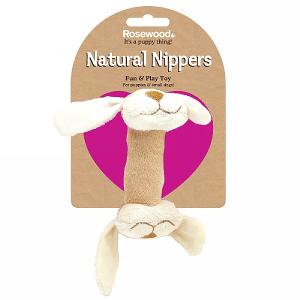 Rosewood Natural Nippers Cuddle Plush Toy
£3.99
Quick View >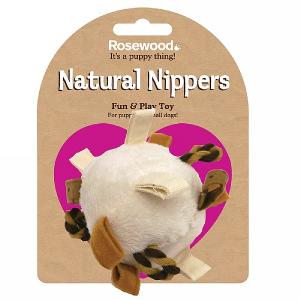 Rosewood Natural Nippers Loopy Fun Ball Toy
£3.99
Quick View >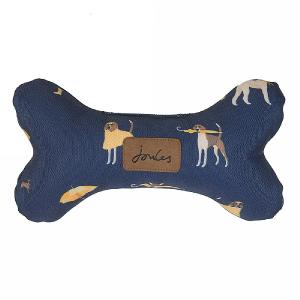 Joules Plush Navy Dog Print Toy
£5.00
Quick View >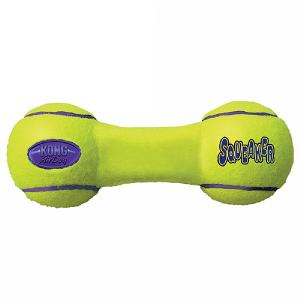 Kong Air Squeaker Dumbbell Dog Toy - Various Sizes
£4.79
Quick View >
Kong Air Squeaker Bone - Various Sizes
£4.79
Quick View >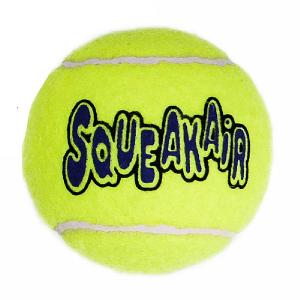 Kong Air Squeaker Tennis Ball Dog Toy - Various Sizes
£2.49
Quick View >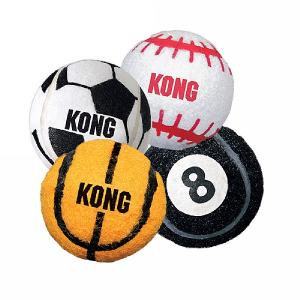 Kong Sport Balls Dog Toy - Various Sizes
£3.79
Quick View >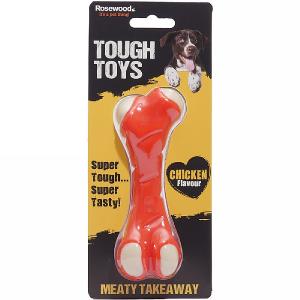 Rosewood Tough Toys Meaty Chicken Flavour Bone
£4.99
Quick View >
Be the first to write a review
Feel free to leave a review of this product, good or bad it helps other customers with their buying decision