Stoneglow Infusion Escape Refill 200ml
Refresh your senses with the Stoneglow Infusion Escape Refill 200ml. This uplifting fragrance helps to boost your wellbeing and transform your mood whilst the soft crackle of an alluring fire relaxes and soothes.
Read more
Details
Why we love it:
Infused with white tea, hints of berries, and zesty citrus, nestled on leafy mint leaves, this fresh scent will deliver an elements of tranquillity and escapism.
Use this diffuser fragrance to top up your empty reed diffuser
Adding a fragrance to your home can help you set the mood and atmosphere of any room for any occasion.
Beautiful fragrances are a quick way to improve the aura, and the most affordable way to add that luxurious feeling to your home.
Each scent is made to the highest standards by skilled artisans.
What you need to know:
1 x Stoneglow Infusion Escape Refill 200ml
Size: 200ml
Remember to change your reeds each time you refresh the fragrance oil as old ones will be clogged with the oil from your last diffuser.
Made in the UK
Specification
Delivery & Returns
Other Products In This Category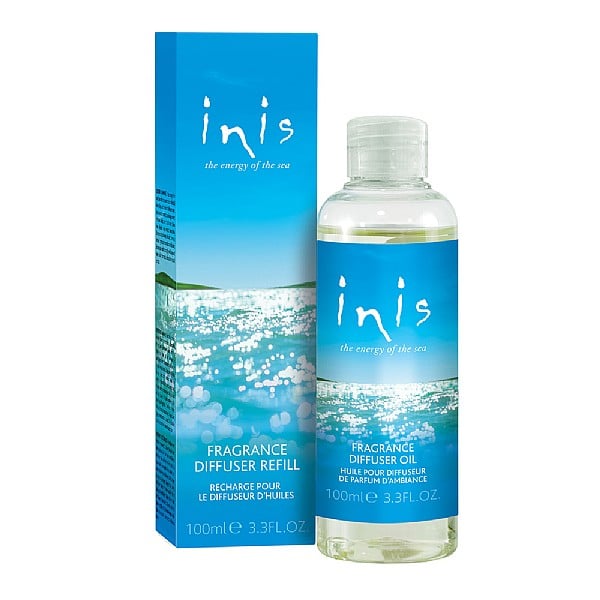 Inis Energy of the Sea Diffuser Refill 100ml
£15.99
Quick View >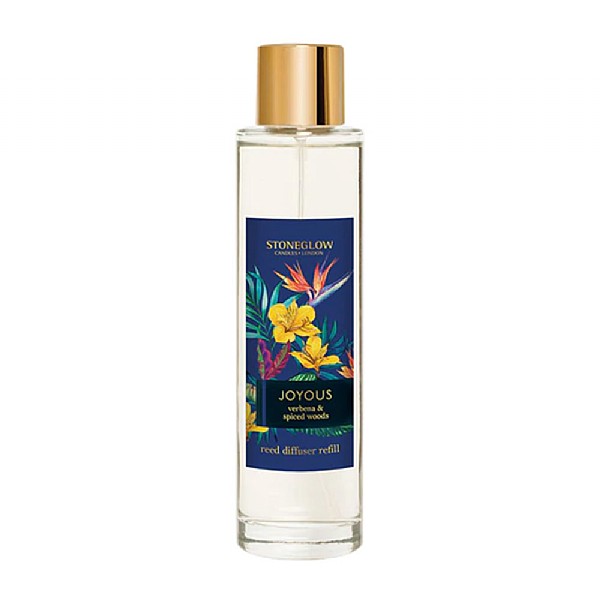 Stoneglow Infusion Joyous Refill 200ml
£19.99
Quick View >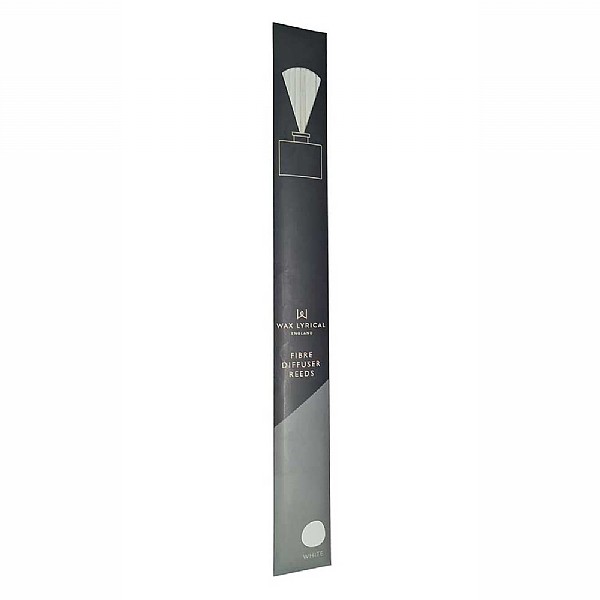 Wax Lyrical Pack of 8 White Fibre Reeds 30cm
£3.49
Quick View >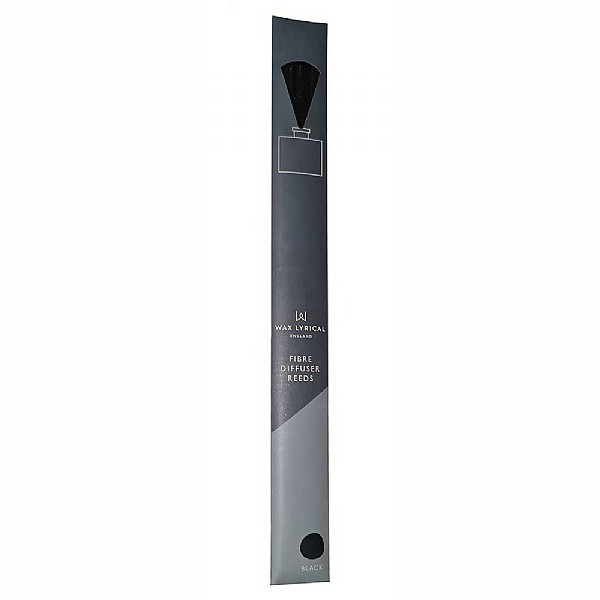 Wax Lyrical Pack of 8 Black Fibre Reeds 30cm
£3.49
Quick View >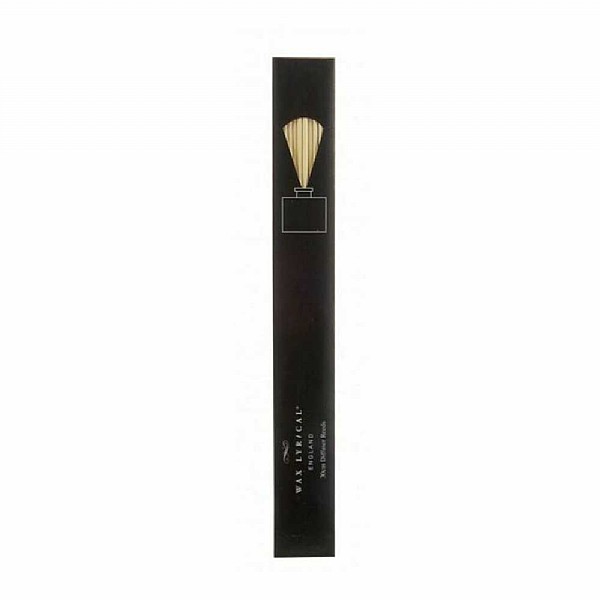 Wax Lyrical Pack of 8 Natural Rattan Reeds 30cm
£1.59
Quick View >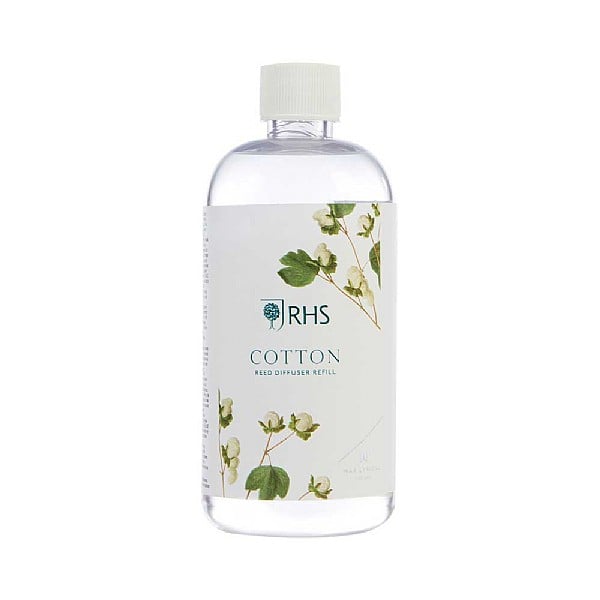 Wax Lyrical RHS Cotton Refill 200ml
£15.99
Quick View >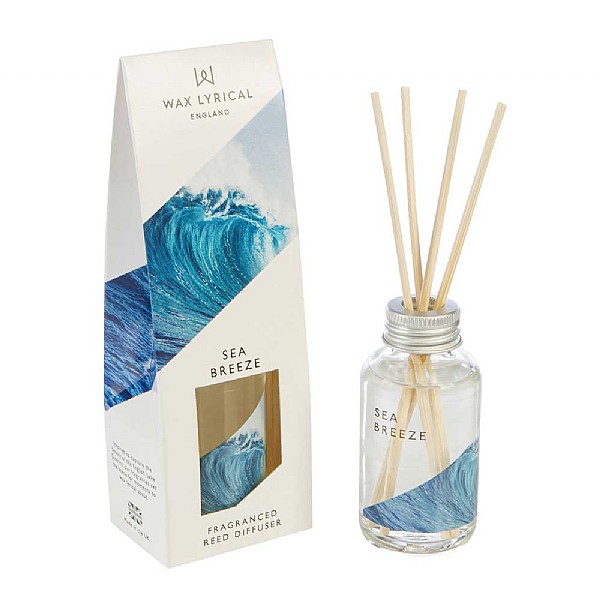 Wax Lyrical Made In England Sea Breeze Reed Diffuser 40ml
£6.99
Quick View >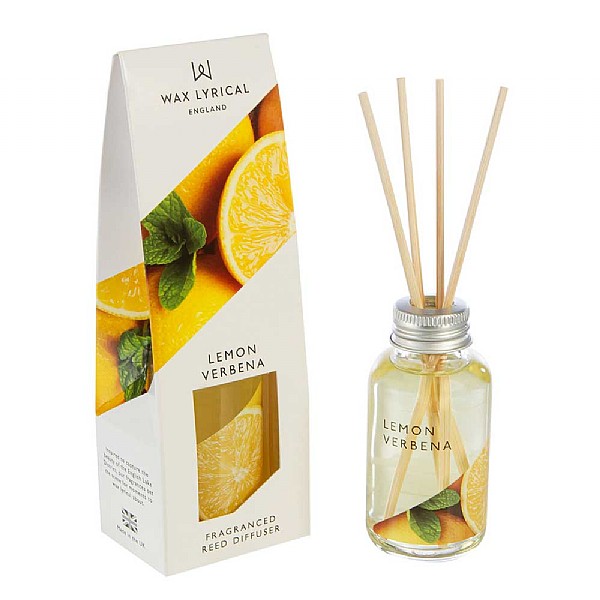 Wax Lyrical Made In England Lemon Verbena Reed Diffuser 40ml
£6.99
Quick View >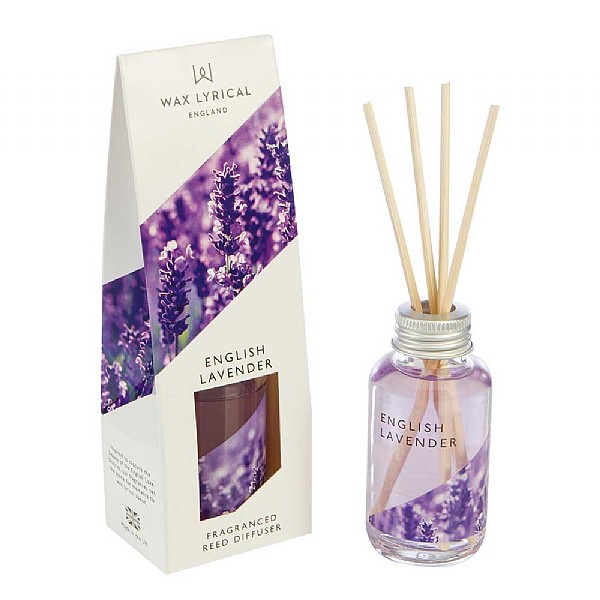 Wax Lyrical Made In England English Lavender Reed Diffuser 40ml
£6.99
Quick View >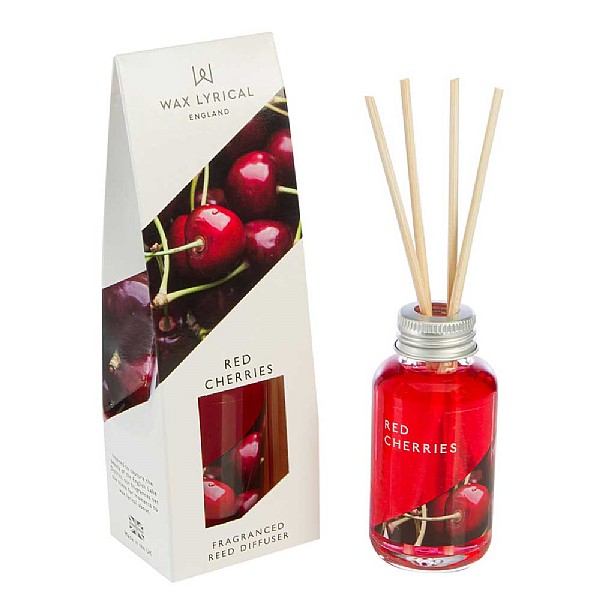 Wax Lyrical Made In England Red Cherries Reed Diffuser 40ml
£6.99
Quick View >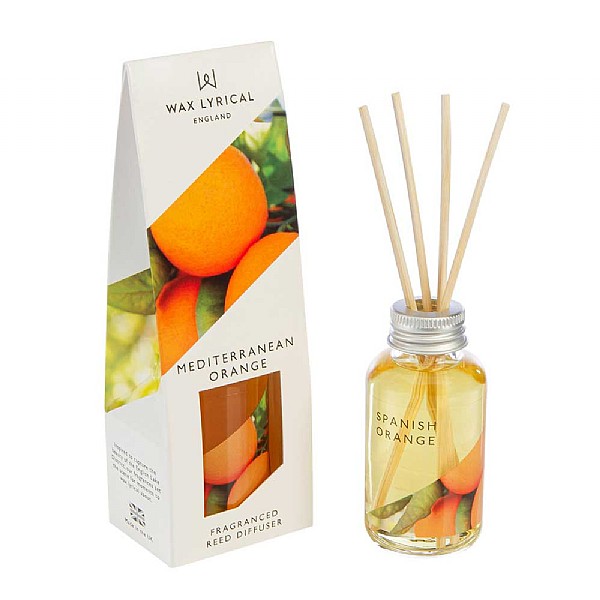 Wax Lyrical Made In England Meditterranean Orange Reed Diffuser 40ml
£6.99
Quick View >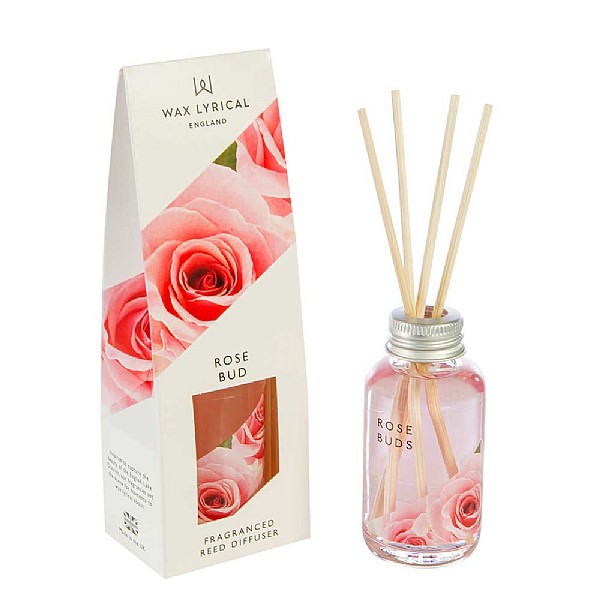 Wax Lyrical Made In England Rose Bud Reed Diffuser 40ml
£6.99
Quick View >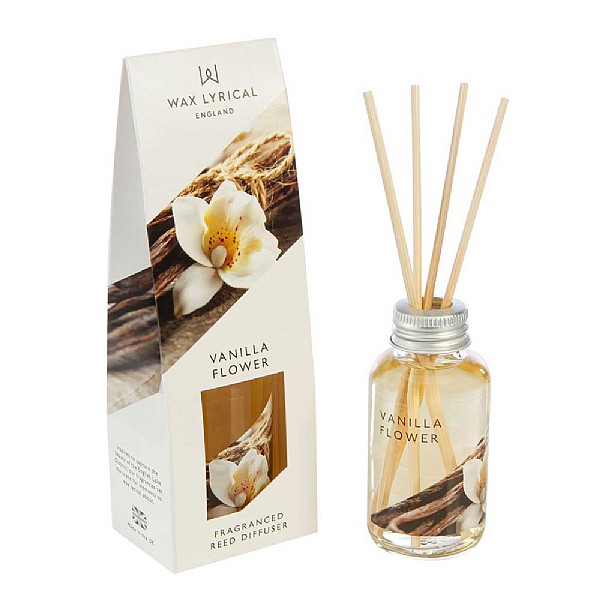 Wax Lyrical Made In England Vanilla Flower Reed Diffuser 40ml
£6.99
Quick View >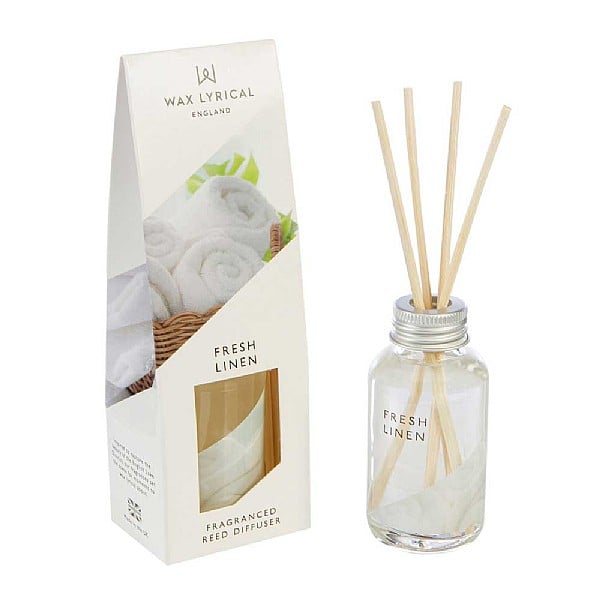 Wax Lyrical Made In England Fresh Linen Reed Diffuser 40ml
£6.99
Quick View >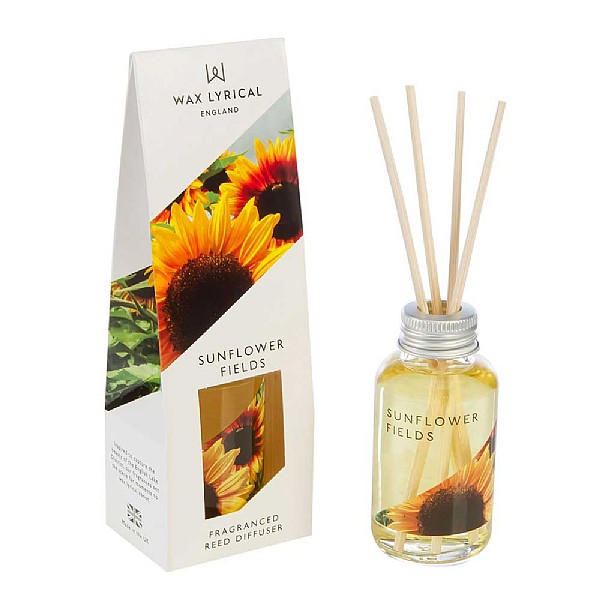 Wax Lyrical Made In England Sunflower Reed Diffuser 40ml
£6.99
Quick View >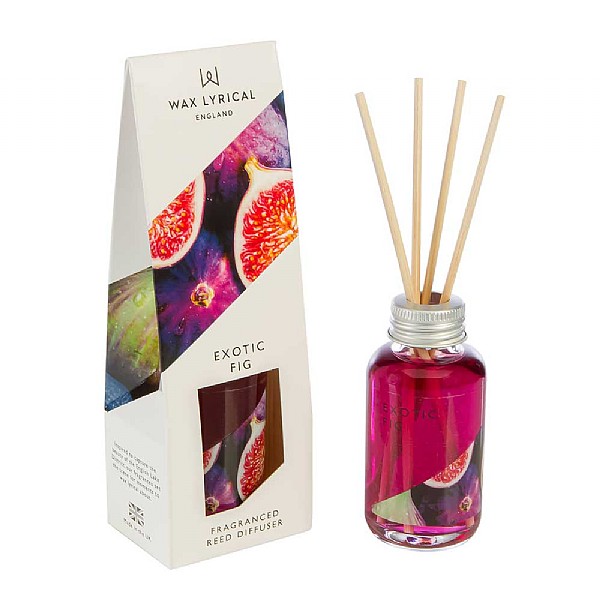 Wax Lyrical Made In England Exotic Fig Reed Diffuser 40ml
£6.99
Quick View >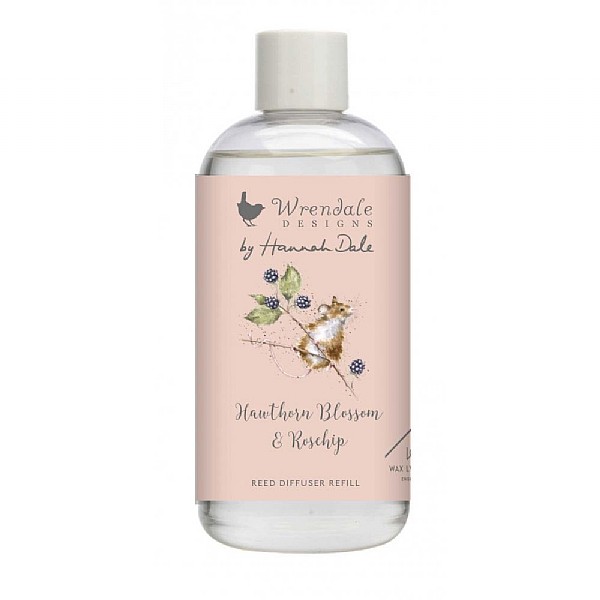 Wrendale Hedgerow Refill 200ml
£7.49
Quick View >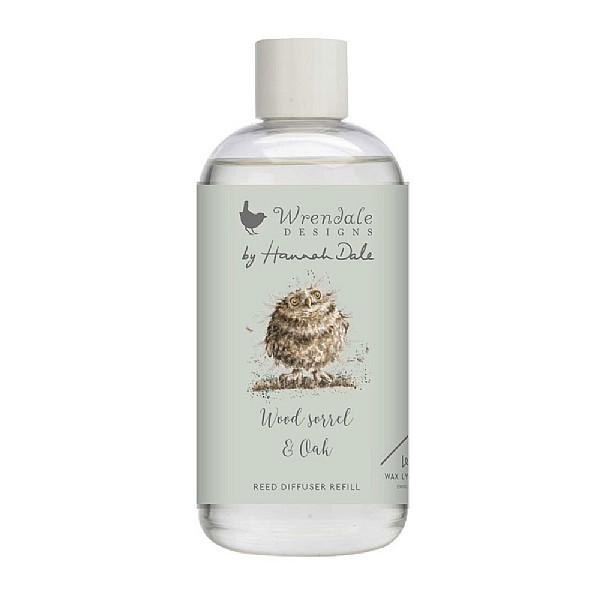 Wrendale Woodland Refill 200ml
£7.49
Quick View >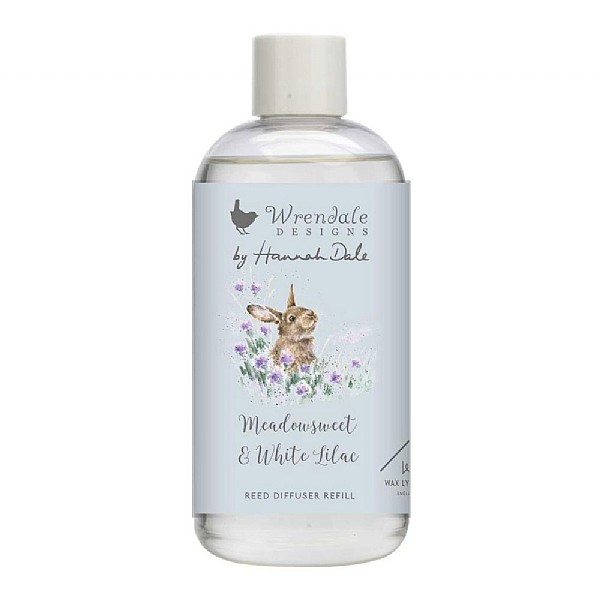 Wrendale Meadow Refill 200ml
£7.49
Quick View >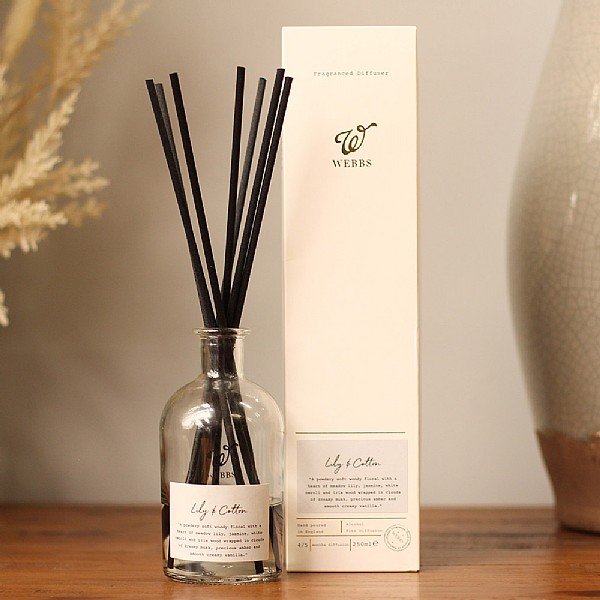 Webbs Lily & Cotton Fragranced Reed Diffuser 250ml
£24.99
Quick View >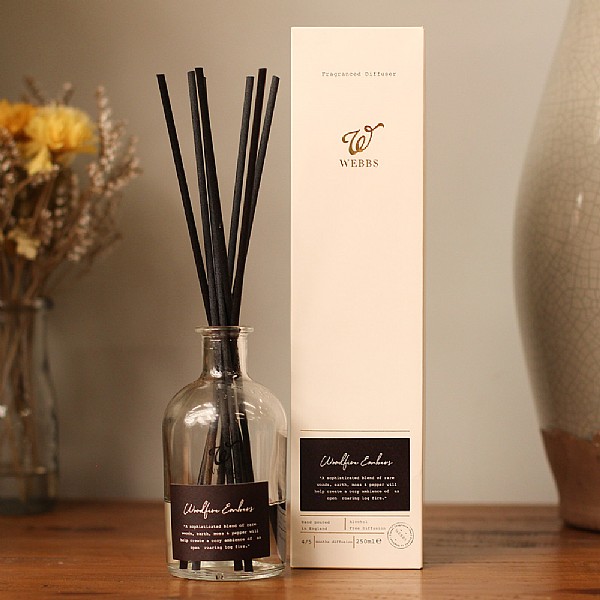 Webbs Woodfire Embers Fragranced Reed Diffuser 250ml
£24.99
Quick View >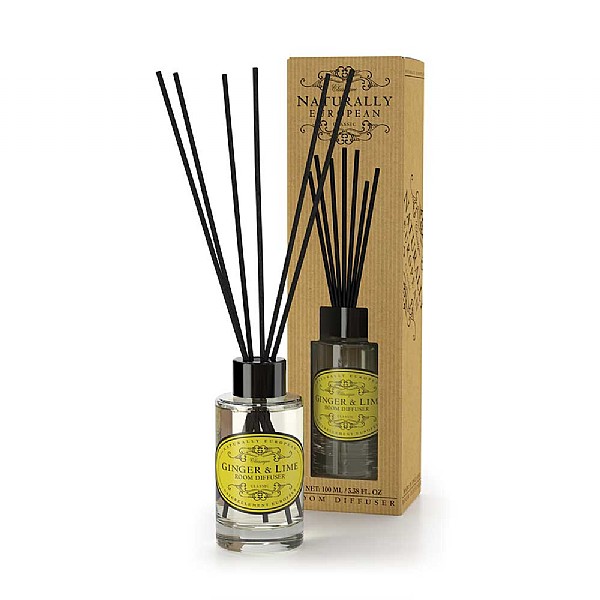 Naturally European Ginger & Lime Reed Diffuser 100ml
£15.99
Quick View >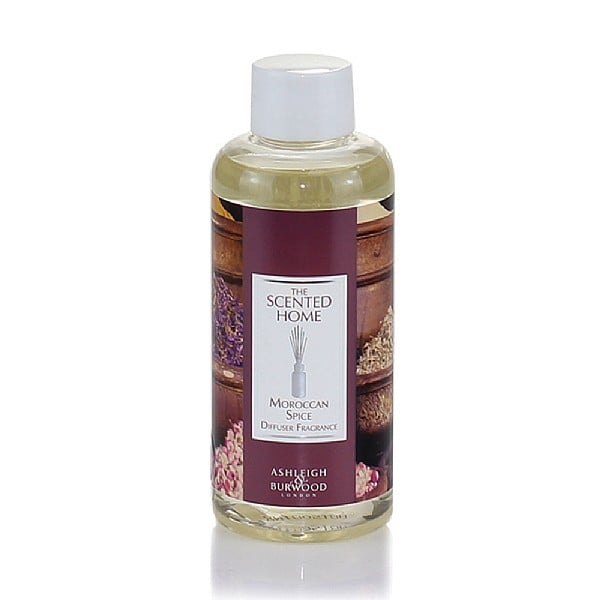 Ashleigh & Burwood The Scented Home Moroccan Spice Refill 150ml
£8.99
Quick View >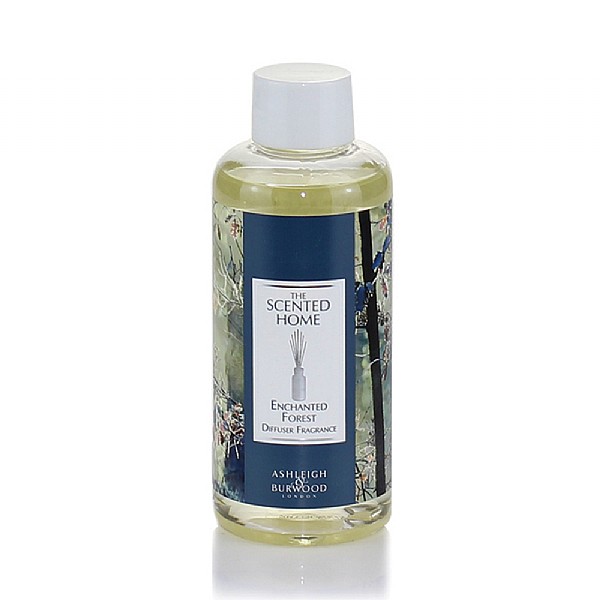 Ashleigh & Burwood The Scented Home Enchanted Forest Refill 150ml
£8.99
Quick View >
Be the first to write a review
Feel free to leave a review of this product, good or bad it helps other customers with their buying decision