Stoneglow Infusion Harmony Candle
Refresh your senses with the Stoneglow Infusion Harmony Candle. This uplifting fragrance helps to boost your wellbeing and transform your mood whilst the soft crackle of an alluring fire relaxes and soothes.
Read more
Description
Why we love it:
An aromatic infusion with tea notes of bergamot and lemon blended in a fragrant heart of lily of the valley, rosemary, mint, sage and basil. Spicy cardamom and black pepper combine with a base of vetiver, cedar and musk.
The scent and the candle wax are carefully blended and poured by hand. Each scented candle is individually checked before being carefully wrapped in designer packaging.
Quality wax burns cleanly and without smoke.
Scented candles help you set the mood and atmosphere of any room for any occasion. The gentle flicker of light from an illuminated wick can add even more character.
Adding a cented candle to your home is the quickest way to improve the aura, and the most affordable way to add that luxurious feeling.
What you need to know:
1 x Stoneglow Infusion Harmony Candle
Burn time: 35 hours
Measurements: 80 x 78mm
Made in the UK
Additional Information
Delivery & Returns
Other Products In This Category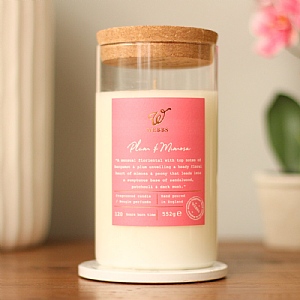 Webbs Plum & Mimosa Fragranced Large Jar Candle 550g
£24.99
Quick View >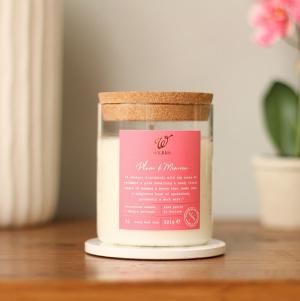 Webbs Plum & Mimosa Fragranced Small Jar Candle 320g
£18.99
Quick View >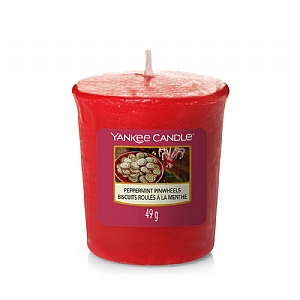 Yankee Candle Peppermint Pinwheels Votive
£2.19
Quick View >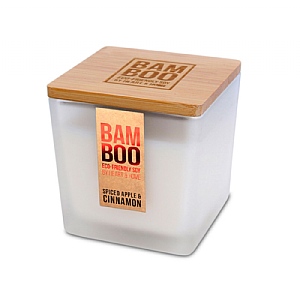 Bamboo Spiced Apple & Cinnamon Small Jar Candle
£7.99
Quick View >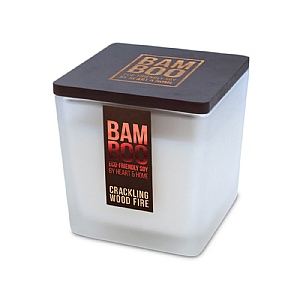 Bamboo Crackling Wood Fire Small Jar Candle
£7.99
Quick View >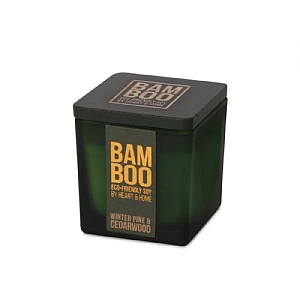 Bamboo Winter Pine & Cedarwood Small Jar Candle
£7.99
Quick View >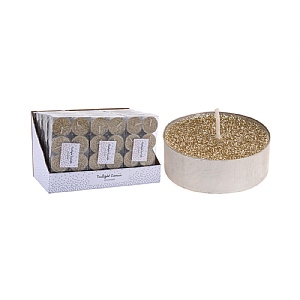 Gold Tealights Set of 8
£2.99
Quick View >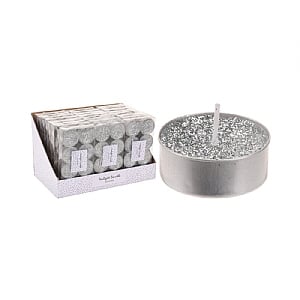 Silver Tealights Set 8
£2.99
Quick View >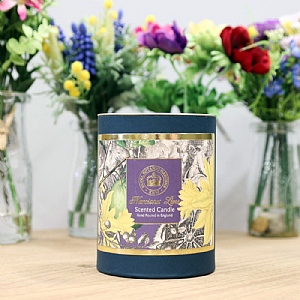 Kew Narcissus Lime Candle 200g
£14.99
Quick View >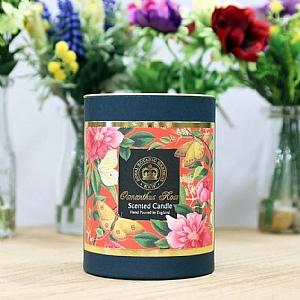 Kew Osmanthus Rose Candle 200g
£14.99
Quick View >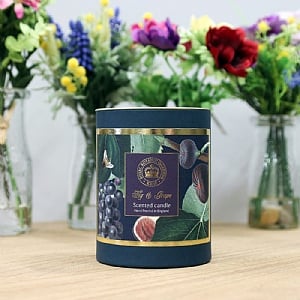 Kew Fig & Grape Candle 200g
£14.99
Quick View >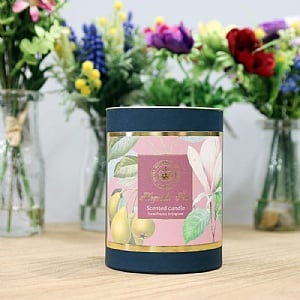 Kew Magnolia Pear Candle 200g
£14.99
Quick View >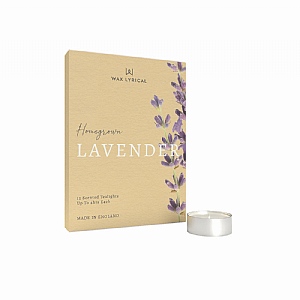 Wax Lyrical Home Grown Lavender Tealights Pack of 12
£8.99
Quick View >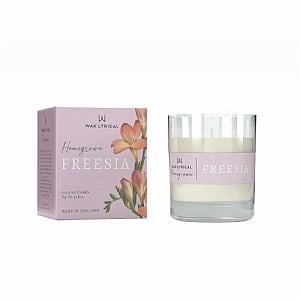 Wax Lyrical Home Grown Freesia Candle
£10.99
Quick View >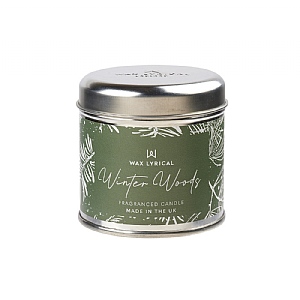 Wax Lyrical Winter Woods Candle Tin
£6.99
Quick View >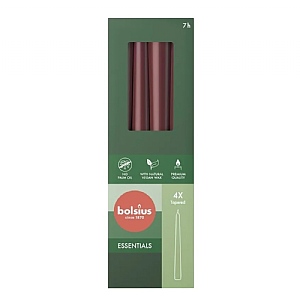 Bolsius 24cm Velvet Red Tapered Candles (Pack of 4)
£5.99
Quick View >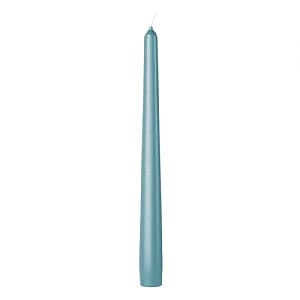 Bolsius 24cm Metallic Blue Tapered Candles (Pack of 4)
£6.99
Quick View >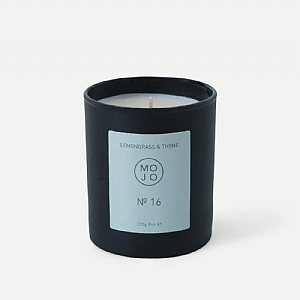 Mojo Lemongrass & Thyme Candle 220g
£11.99
Quick View >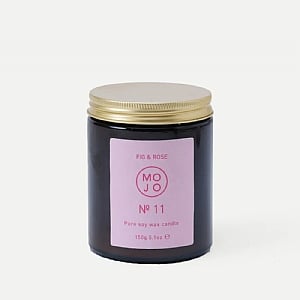 Mojo Fig & Rose Candle Tin 150g
£8.99
Quick View >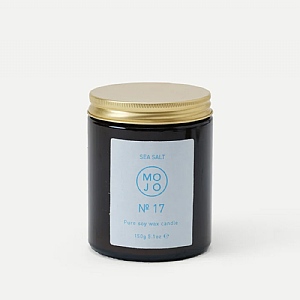 Mojo Sea Salt Candle Tin 150g
£8.99
Quick View >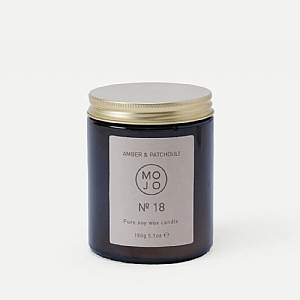 Mojo Amber & Patchouli Candle Tin 150g
£8.99
Quick View >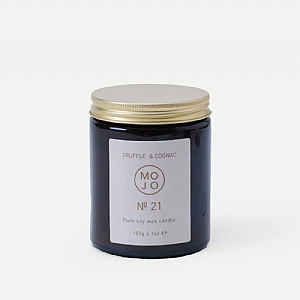 Mojo White Truffle & Cognac Candle Tin 150g
£8.99
Quick View >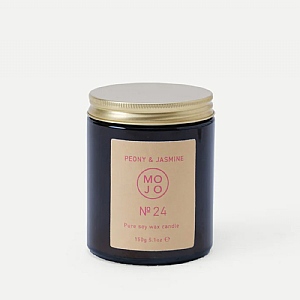 Mojo Peony & Jasmine Candle Tin 150g
£8.99
Quick View >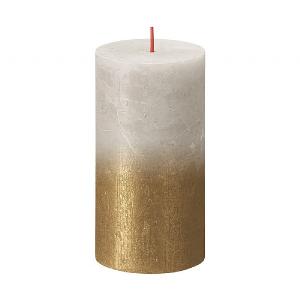 Bolsius Rustic Metallic Candle - Faded Sandy Grey Gold (Various Sizes)
£8.99
Quick View >
Be the first to write a review
Feel free to leave a review of this product, good or bad it helps other customers with their buying decision