Stoneglow Infusion Joyous Candle
Refresh your senses with the Stoneglow Infusion Joyous Candle. This uplifting fragrance helps to boost your wellbeing and transform your mood whilst the soft crackle of an alluring fire relaxes and soothes.
Read more
Details
Why we love it:
Zingy verbena, lemon, lime and grapefruit are balanced by delicious orchard fruits. Cinnamon and clove bring warmth whilst a rich patchouli base note brings a touch of the exotic.
The scent and the candle wax are carefully blended and poured by hand. Each scented candle is individually checked before being carefully wrapped in designer packaging.
Quality wax burns cleanly and without smoke.
Scented candles help you set the mood and atmosphere of any room for any occasion. The gentle flicker of light from an illuminated wick can add even more character.
Adding a cented candle to your home is the quickest way to improve the aura, and the most affordable way to add that luxurious feeling.
What you need to know:
1 x Stoneglow Infusion Joyous Candle
Burn time: 35 hours
Measurements: 80 x 78mm
Made in the UK
Specification
Delivery & Returns
Other Products In This Category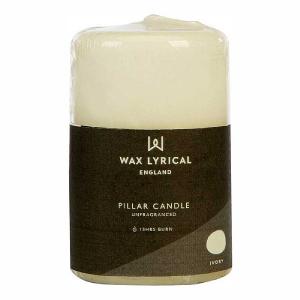 Wax Lyrical White Pillar Candle 5x8cm
£2.99
Quick View >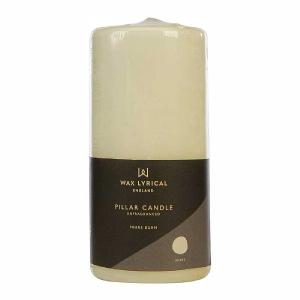 Wax Lyrical White Pillar Candle 7x15cm
£4.99
Quick View >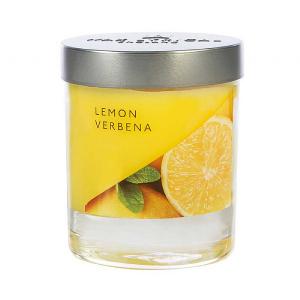 Wax Lyrical Made In England Lemon Verbena Small Jar Candle
£6.99
Quick View >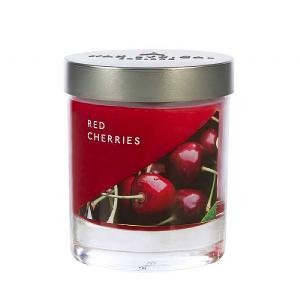 Wax Lyrical Made In England Red Cherries Small Jar Candle
£6.99
Quick View >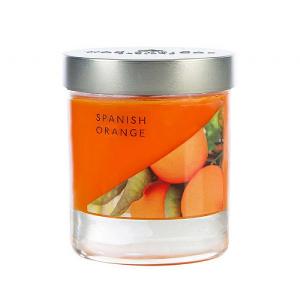 Wax Lyrical Made In England Meditterranean Orange Small Jar Candle
£6.99
Quick View >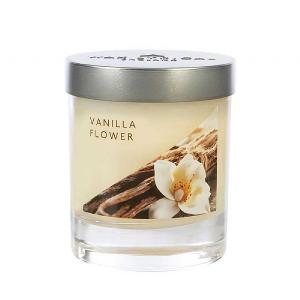 Wax Lyrical Made In England Vanilla Flower Small Jar Candle
£6.99
Quick View >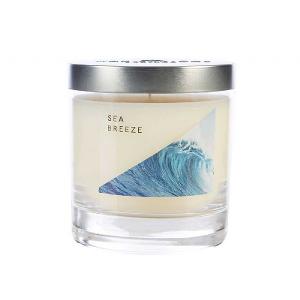 Wax Lyrical Made In England Sea Breeze Medium Jar Candle
£10.99
Quick View >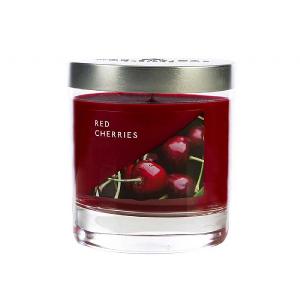 Wax Lyrical Made In England Red Cherries Medium Jar Candle
£10.99
Quick View >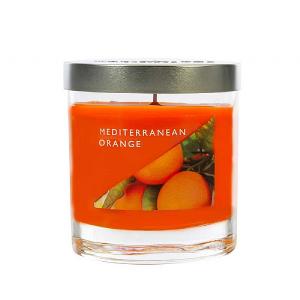 Wax Lyrical Made In England Meditterranean Orange Medium Jar Candle
£10.99
Quick View >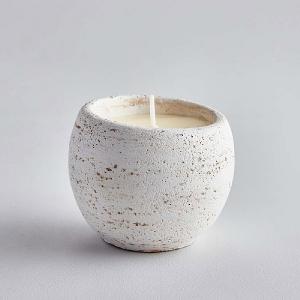 St Eval Secret Garden Bay & Rosemary Small Candle Pot
£14.99
Quick View >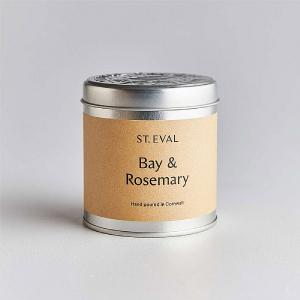 St Eval Bay & Rosemary Candle Tin
£12.99
Quick View >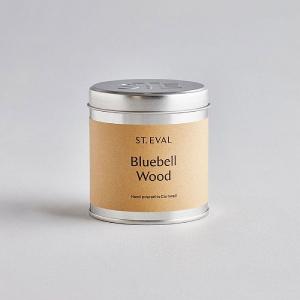 St Eval Bluebell Candle Tin
£12.99
Quick View >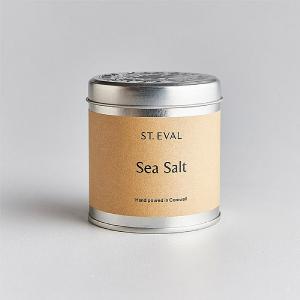 St Eval Sea Salt Candle Tin
£12.99
Quick View >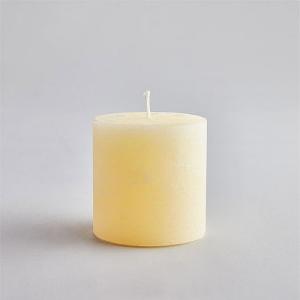 St Eval Sea Salt Coastal Pillar Candle
£9.99
Quick View >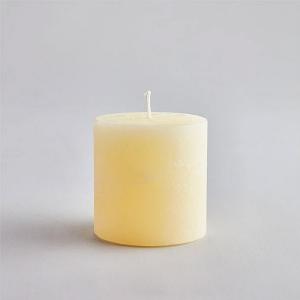 St Eval Thyme & Mint Victorian Pillar Candle
£9.99
Quick View >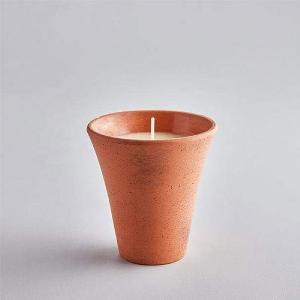 St Eval Bay & Rosemary Large Victorian Herb Candle Pot
£12.99
Quick View >
Webbs Lily & Cotton Fragranced Large Jar Candle 550g
£24.99
Quick View >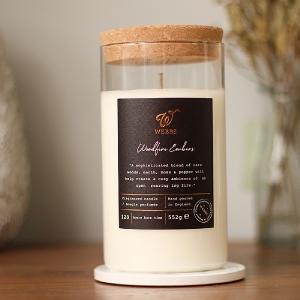 Webbs Woodfire Embers Fragranced Large Jar Candle 550g
£24.99
Quick View >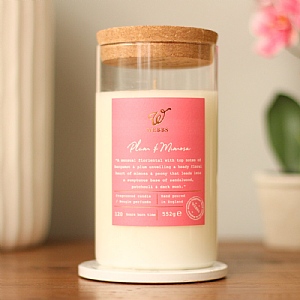 Webbs Plum & Mimosa Fragranced Large Jar Candle 550g
£24.99
Quick View >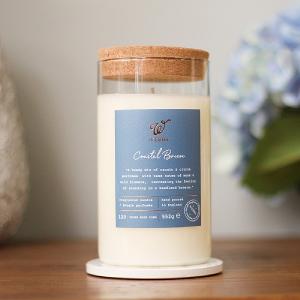 Webbs Coastal Breeze Fragranced Large Jar Candle 550g
£24.99
Quick View >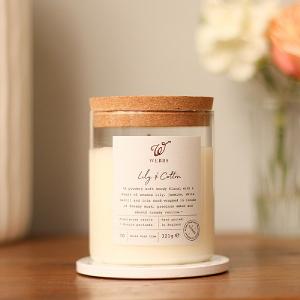 Webbs Lily & Cotton Fragranced Small Jar Candle 320g
£18.99
Quick View >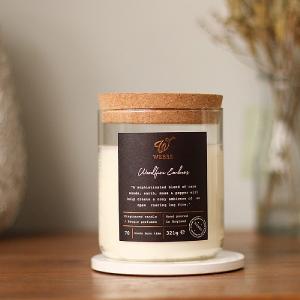 Webbs Woodfire Embers Fragranced Small Jar Candle 320g
£18.99
Quick View >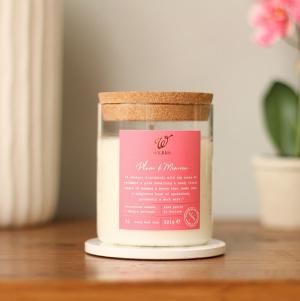 Webbs Plum & Mimosa Fragranced Small Jar Candle 320g
£18.99
Quick View >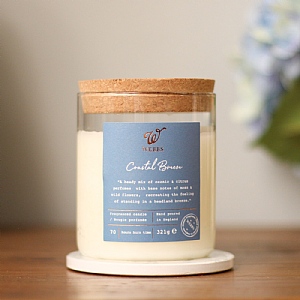 Webbs Coastal Breeze Fragranced Small Jar Candle 320g
£18.99
Quick View >
Be the first to write a review
Feel free to leave a review of this product, good or bad it helps other customers with their buying decision