Stoneglow Luna Papyrus Woods & Jasmine Diffuser 120ml
The Stoneglow Luna Papyrus Woods & Jasmine Diffuser 120ml offers opulent textures and sumptuous perfumes for a decant fragrance experience
Read more
Details
Why we love it:
Crisp green apple blended with sparkling Calabrian bergamot, spiked with fragrant pink pepper, and watery green floral notes of jasmine, warmed down with dry papyrus woods to an indulgence aroma.
Strategically place in a room to diffuse the scent
Adding a fragrance to your home can help you set the mood and atmosphere of any room for any occasion.
Beautiful fragrances are a quick way to improve the aura, and the most affordable way to add that luxurious feeling to your home.
Pair with a Stoneglow 200ml Fragrance Refill bottle to ensure your diffuser is always topped up
What you need to know:
1 x Stoneglow Luna Papyrus Woods & Jasmine Diffuser 120ml
Fragrance lasts up to 10 weeks
Remember to change your reeds each time you refresh the fragrance oil as old ones will be clogged with the oil from your last diffuser.
Made in the UK
Specification
Delivery & Returns
You May Also Be Interested in....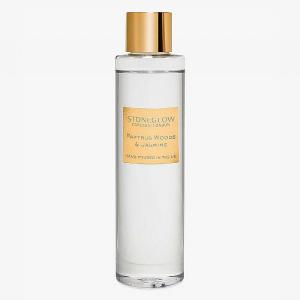 Stoneglow Luna Papyrus Woods & Jasmine Refill 200ml
£19.99
Quick View >
Other Products In This Category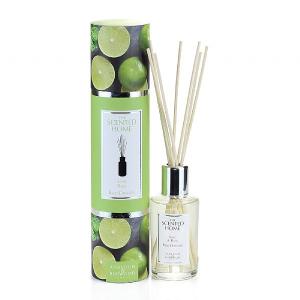 Ashleigh & Burwood The Scented Home Lime & Basil Reed Diffuser 150ml
£12.99
Quick View >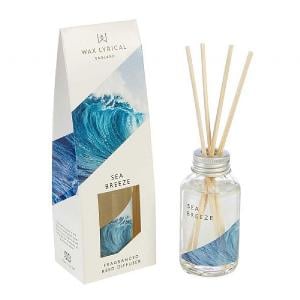 Wax Lyrical Made In England Sea Breeze Reed Diffuser 40ml
£5.99
Quick View >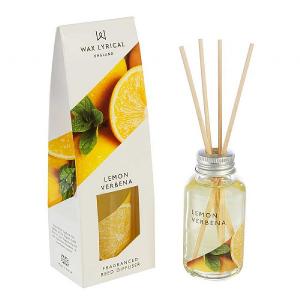 Wax Lyrical Made In England Lemon Verbena Reed Diffuser 40ml
£5.99
Quick View >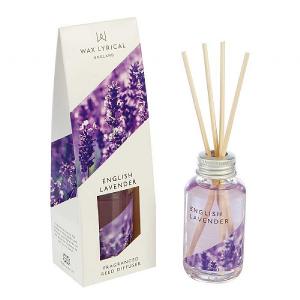 Wax Lyrical Made In England English Lavender Reed Diffuser 40ml
£5.99
Quick View >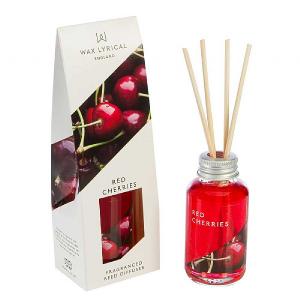 Wax Lyrical Made In England Red Cherries Reed Diffuser 40ml
£5.99
Quick View >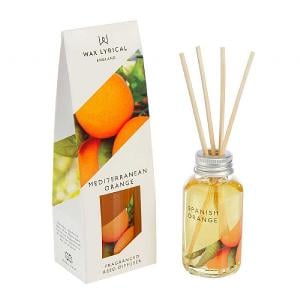 Wax Lyrical Made In England Meditterranean Orange Reed Diffuser 40ml
£5.99
Quick View >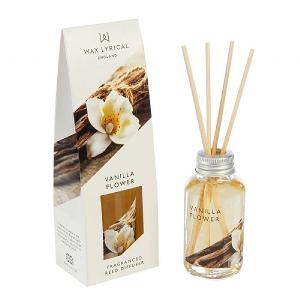 Wax Lyrical Made In England Vanilla Flower Reed Diffuser 40ml
£5.99
Quick View >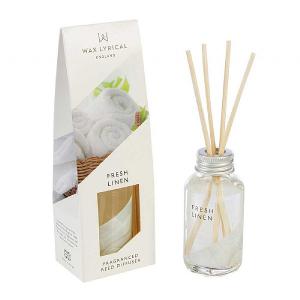 Wax Lyrical Made In England Fresh Linen Reed Diffuser 40ml
£5.99
Quick View >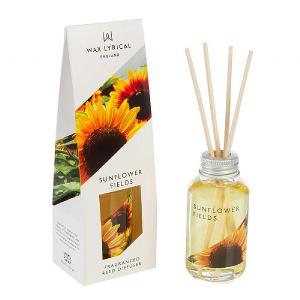 Wax Lyrical Made In England Sunflower Reed Diffuser 40ml
£5.99
Quick View >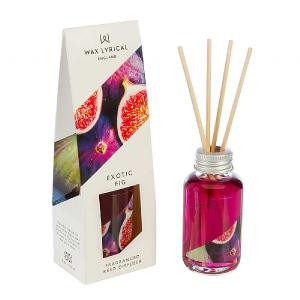 Wax Lyrical Made In England Exotic Fig Reed Diffuser 40ml
£5.99
Quick View >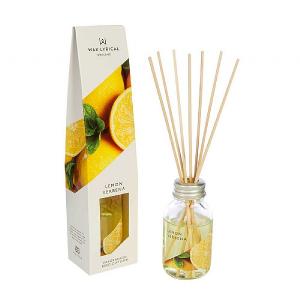 Wax Lyrical Made In England Lemon Verbena Reed Diffuser 100ml
£9.99
Quick View >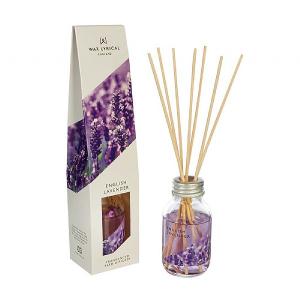 Wax Lyrical Made In England English Lavender Reed Diffuser 100ml
£9.99
Quick View >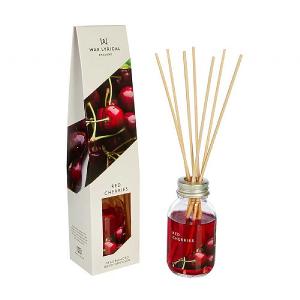 Wax Lyrical Made In England Red Cherries Reed Diffuser 100ml
£9.99
Quick View >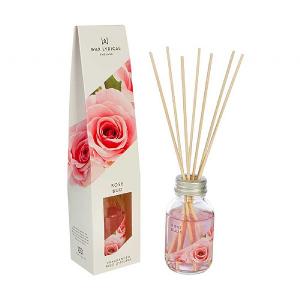 Wax Lyrical Made In England Rose Bud Reed Diffuser 100ml
£9.99
Quick View >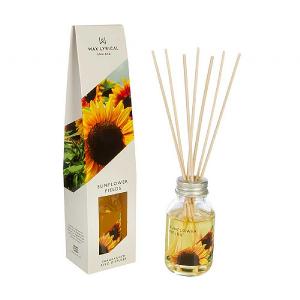 Wax Lyrical Made In England Sunflower Reed Diffuser 100ml
£9.99
Quick View >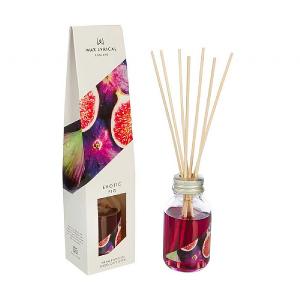 Wax Lyrical Made In England Exotic Fig Reed Diffuser 100ml
£9.99
Quick View >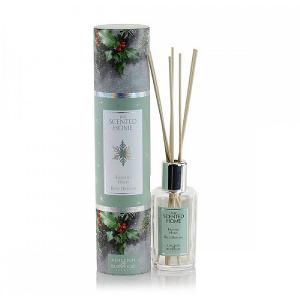 Ashleigh & Burwood The Scented Home Frosted Holly Reed Diffuser 150ml
£12.99
Quick View >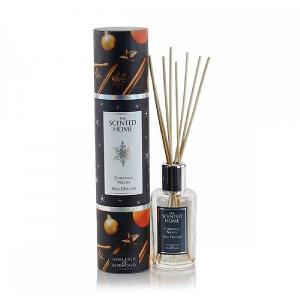 Ashleigh & Burwood The Scented Home Christmas Nights Reed Diffuser 150ml
£12.99
Quick View >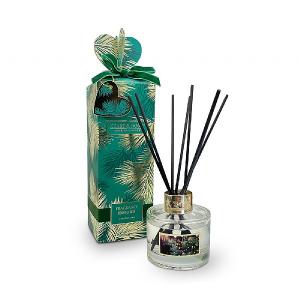 History & Heraldry 'Christmas Tree' Reed Diffuser
£9.99
Quick View >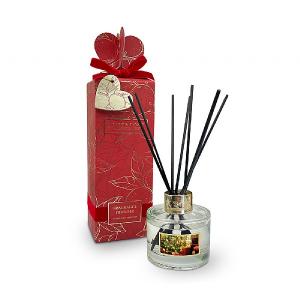 History & Heraldry 'Home for Christmas' Reed Diffuser
£9.99
Quick View >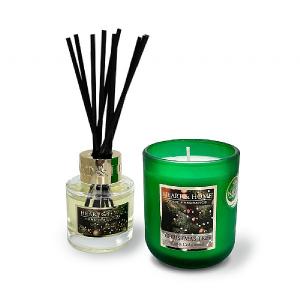 History & Heraldry Small Candle & Diffuser Gift Set
£11.99
Quick View >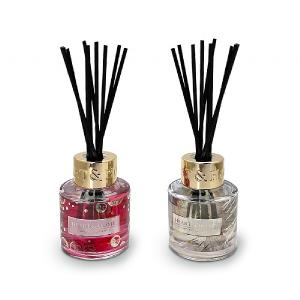 History & Heraldry Mini Diffuser Gift Set
£9.99
Quick View >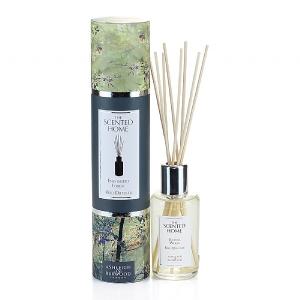 Ashleigh & Burwood The Scented Home Enchanted Forest Reed Diffuser 150ml
£12.99
Quick View >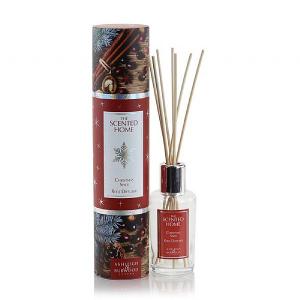 Ashleigh & Burwood The Scented Home Christmas Spice Reed Diffuser 150ml
£12.99
Quick View >
Be the first to write a review
Feel free to leave a review of this product, good or bad it helps other customers with their buying decision