Swiss Cheese Plant (Monstera deliciosa)
The Swiss Cheese Plant, otherwise known as the Monstera deliciosa, has been a household favourite for many years, with its large, glossy heart shaped leaves and its unique appearance
Read more
Please note: Pot cover is not included
Details
Why we love it:
The Monstera's (Swiss Cheese Plant) large leaves do a great job of purifying the air, whist wonderfully filling a corner with their statement design as they grow
It originates from tropical rainforests where the aerial roots help it to climb up into the canopy
As your plant grows, gently push the aerial roots into the moss-covered pole to help it along
What you need to know:
1 x Swiss Cheese Plant (Monstera deliciosa)
Position: Bright but not in direct sunlight (indoors only)
Soil: Potting compost
Rate of growth: Average
Home care: Regularly mist the leaves, particularly if the room is warm and dry. Occasionally wash the leaves to keep them clean and dust free. This plant likes a moist soil but not a waterlogged soil, so ensure you feel the soil before you water it


Please note that the plant height quoted is given as a guideline, and this may vary due to seasonality. The image above is for illustrative purposes only
Please remember this is a live product. Please make sure you're available to receive delivery or leave an alternative delivery message such as "leave with neighbour" during the checkout process
Specification
Delivery & Returns
You May Also Be Interested in....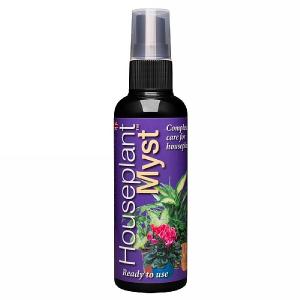 Houseplant Myst Sprayer (Various Sizes)
£2.99
Quick View >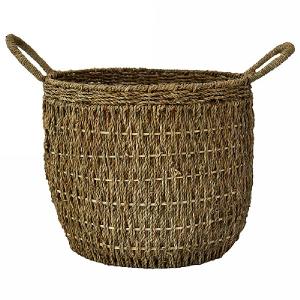 Ivyline Seagrass Natural Lined Basket (Various Sizes)
£39.99
Quick View >
Other Products In This Category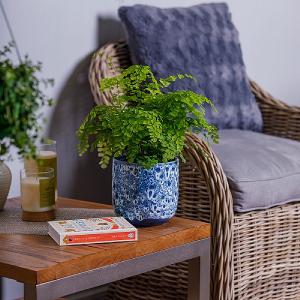 Adiantum raddianum (Maidenhair Fern)
£6.99
Quick View >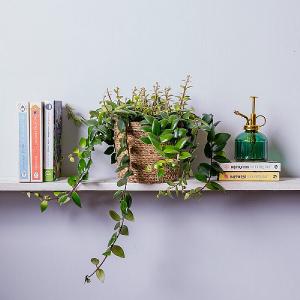 Aeschynanthus 'Red Star' (Lipstick Plant) Hanging
£15.99
Quick View >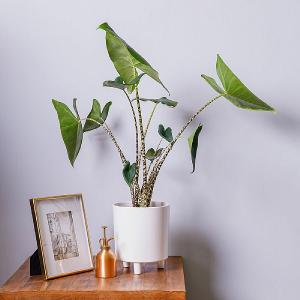 Elephant Ear (Alocasia zebrina)
£34.99
Quick View >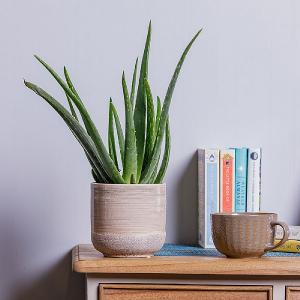 Aloe vera
£9.99
Quick View >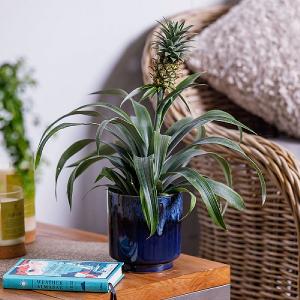 Ananas Mi Amigo (Pineapple Plant)
£27.99
Quick View >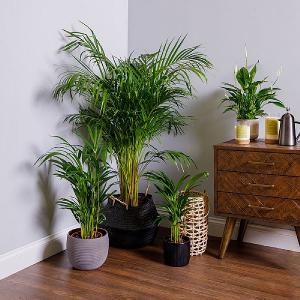 Areca Palm (Dypsis Lutescens) - Various Sizes
£7.99
Quick View >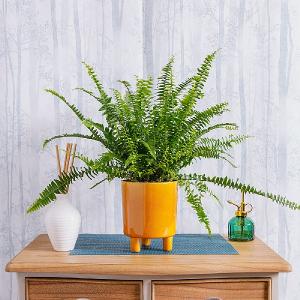 Boston Fern (Nephrolepis exaltata)
£18.99
Quick View >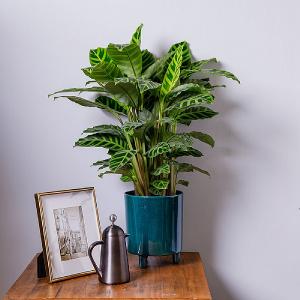 Calathea zebrina
£32.99
Quick View >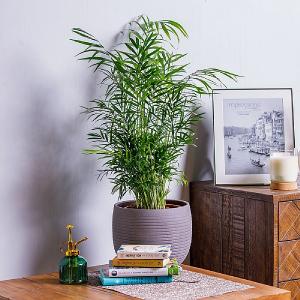 Parlour Palm (Chamaedorea elegans)
£17.99
Quick View >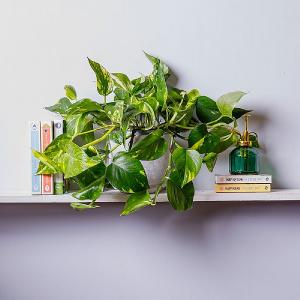 Devil's Ivy (Scindapsus) Hanging
£15.99
Quick View >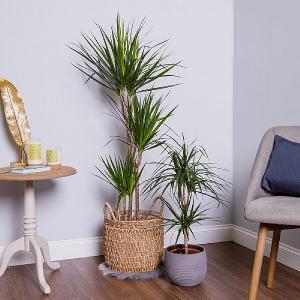 Dracaena marginata (Dragon Tree)
£17.99
Quick View >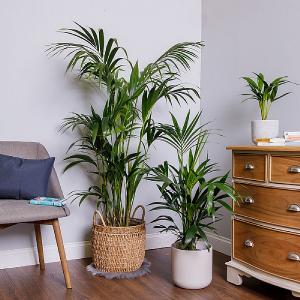 Kentia Palm (Howea Forsteriana)
£39.99
Quick View >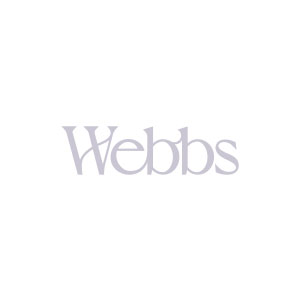 Monstera 'Monkey Leaf' Hanging
£19.99
Quick View >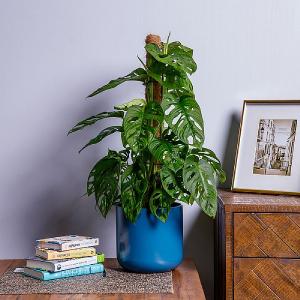 Monstera Monkey Leaf (Monstera obliqua)
£36.99
Quick View >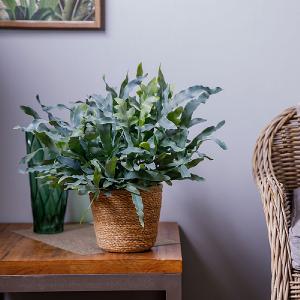 Blue Star Fern (Phlebodium 'Blue Star')
£8.99
Quick View >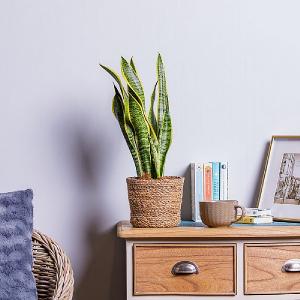 Sansevieria Laurentii (Snake Plant)
£16.99
Quick View >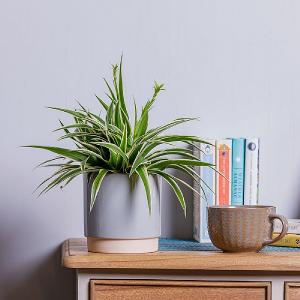 Spider Plant (Chlorophytum)
£8.99
Quick View >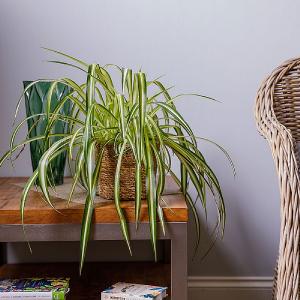 Spider Plant (Chlorophytum) Hanging
£13.99
Quick View >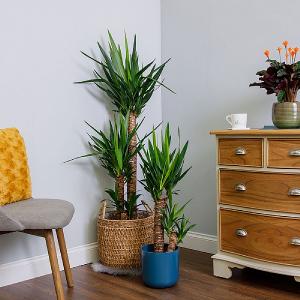 Yucca (Yucca Elephantipes)
£21.99
Quick View >
Be the first to write a review
Feel free to leave a review of this product, good or bad it helps other customers with their buying decision