Teme Valley Wotever Next 5.0% 500ml
A dark and strong bitter which suits well with an after dinner dessert.
Read more
Details
Why we love it:
Teme Valley Brewery is a craft ale producer based in Knightwick Worcestershire
All the hops used in their beers are grown in Worcestershire & Herefordshire. A fantastic local product.
All the barley used to make their malt is domestically grown in the UK.
All of Teme Valley Brewery beers are 'Burton' bitters. A style widely known as a 'real ale'.
Wotever Next' has a distinctive dry finish which is from the use of chocolate malt, Pilgrim and Cascade hops. The beer has a long fermentation.
What you need to know:
1 x Teme Valley Wotever Next 5.0% 500ml
Alcohol Percentage: 5.0%
Contains Wheat & Barley (Gluten)
Please note that this product contains alcohol. By purchasing this product, you confirm that you are 18 years of age or over
Specification
Delivery & Returns
Other Products In This Category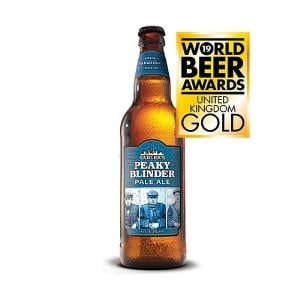 Sadlers Peaky Blinder Pale Ale 500ml
£2.49
Quick View >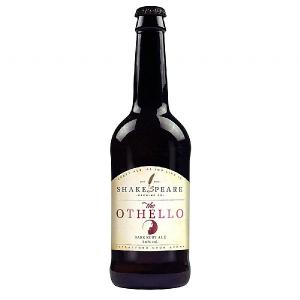 Shakespeare Brewing Co. Othello 5.0% 500ml
£3.69
Quick View >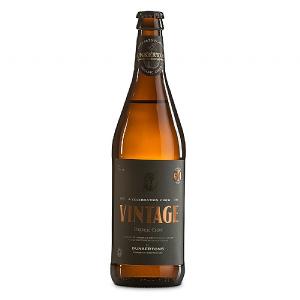 Dunkertons Vintage Cider 7.5% 660ml
£3.99
Quick View >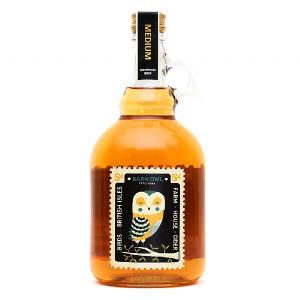 Perry's Barn Owl Cider 6.5% 1ltr Flagon
£6.99
Quick View >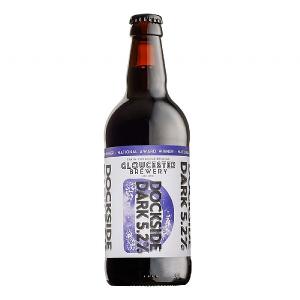 Gloucester Brewery Dockside Dark Ale 5.2% 500ml
£2.99
Quick View >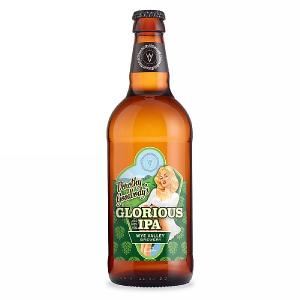 Wye Valley Brewery Dorothy Goodbody's Glorious IPA 500ml
£2.99
Quick View >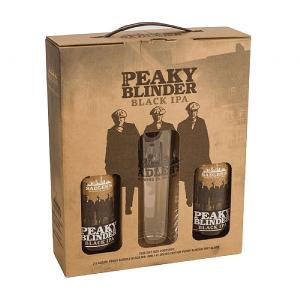 Peaky Blinder Black IPA Gift Pack Bottles and Pint Glass
£12.99
Quick View >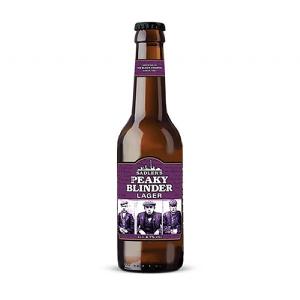 Sadlers Peaky Blinder Lager 330ml
£1.99
Quick View >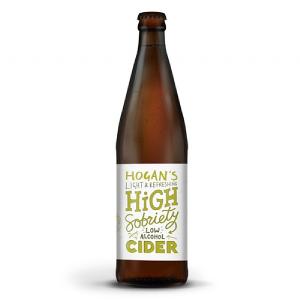 Hogan's High Sobriety Low Alcohol Cider 1.0% 500ml
£2.49
Quick View >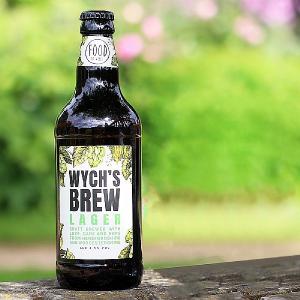 4 for £10
Food At Webbs Wych's Brew Lager 500ml
£2.79
Quick View >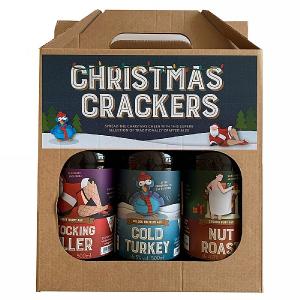 Cottage Delight Christmas Crackers Beer Gift Set
£10.99
Quick View >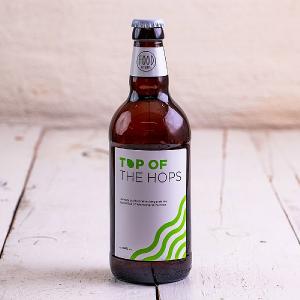 Top of the Hops 500ml (4.6% ABV)
£2.99
Quick View >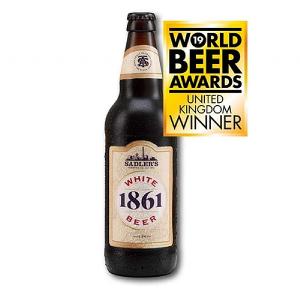 Sadlers 1861 White Beer 500ml
£2.49
Quick View >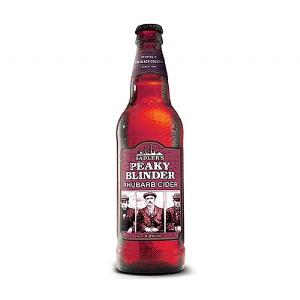 Sadlers Peaky Blinder Rhubarb Cider 500ml
£2.49
Quick View >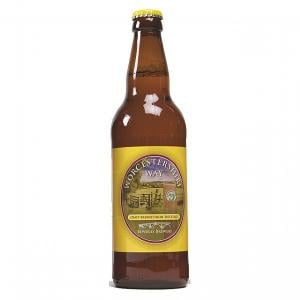 Bewdley Brewery Worcestershire Way Golden Ale 500ml
£2.79
Quick View >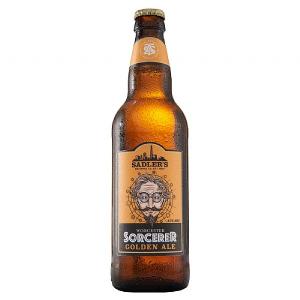 Sadlers Worcester Sorcerer Bitter 500ml
£2.49
Quick View >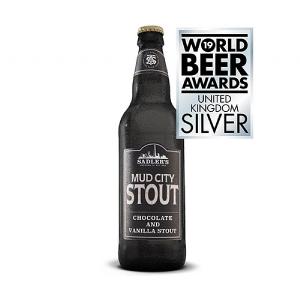 Sadlers Mud City Stout Beer 500ml
£2.49
Quick View >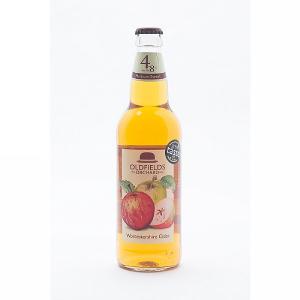 Hobsons Oldfields Medium Sweet Cider 500ml
£2.69
Quick View >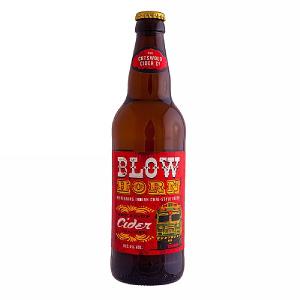 Cotswold Cider Company Blowhorn Cider 500ml
£3.99
Quick View >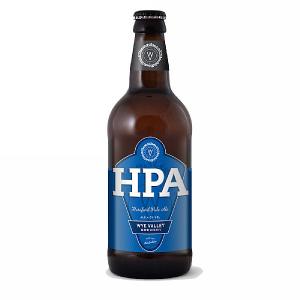 Wye Valley Brewery Hereford Pale Ale (HPA) 500ml
£2.79
Quick View >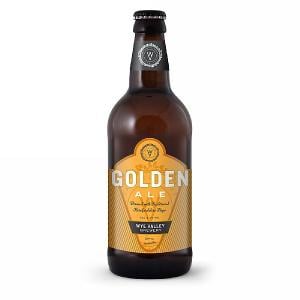 Wye Valley Brewery Dorothy Goodbody's Golden Ale 500ml
£2.79
Quick View >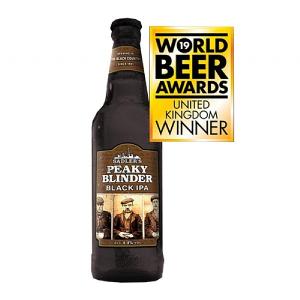 Sadlers Peaky Blinder Black Ale 500ml
£2.49
Quick View >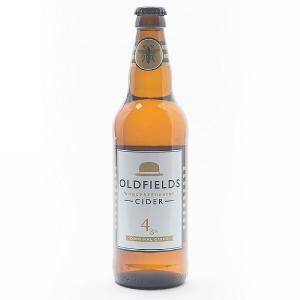 Hobsons Oldfields Original Cider 500ml
£2.69
Quick View >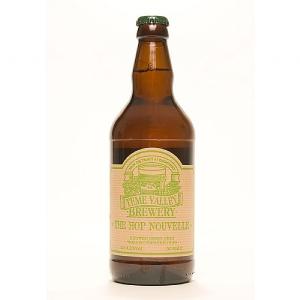 Teme Valley Hop Nouvelle 4.1% 500ml
£2.99
Quick View >
Be the first to write a review
Feel free to leave a review of this product, good or bad it helps other customers with their buying decision