The Big Autumn Tidy
Autumn is a busy season for gardeners. It's the time for tidying borders and ensuring everything is cleaned up and ready to go for next spring. There's plenty of cutting back and packing down on the 'to do' list, we can help you make a start!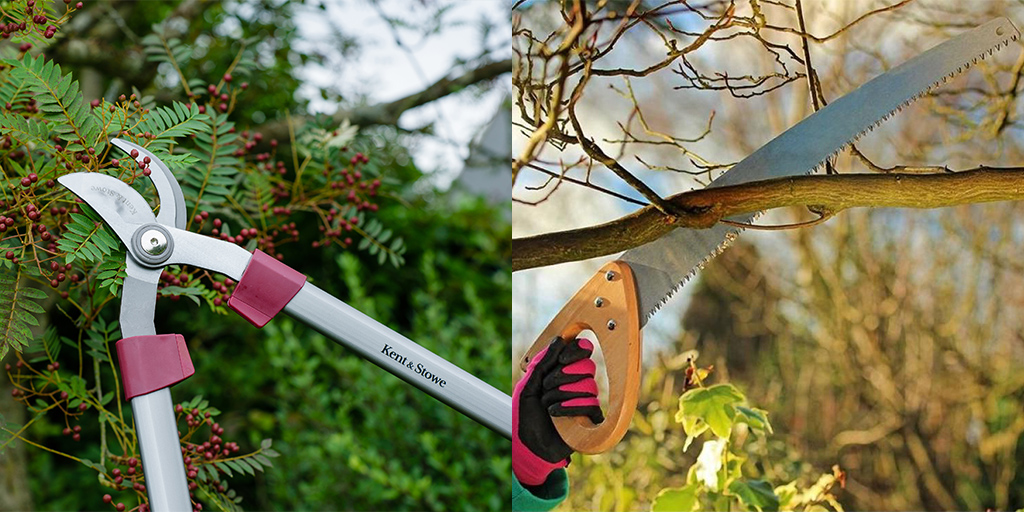 Love your lawn
After summer of wear and tear, use the last months of the growing season to prepare your lawn for winter survival and to establish a base for spring and summer next year. Autumn is a great time to start lawn treatment as the temperature of your soil is still warm enough to stimulate grass growth. Do this by
treating your lawn
with food, moss control and weed prevention.
Clean and clear
Cut back plants and clear out the shed and the greenhouse before storing everything for winter,
stopping dirt and grime build up over the colder, wetter months.
You'll thank yourself for it later! When spring arrives, everything is clean and ready to go.
The fallen leaves will only build up if you leave them, so keep on top of them as much as you can. If you shred them and put them on top of your flower beds, they'll turn into mulch. This will save water, suppress weeds and improve the soil around plants as well as giving your garden a neat, tidy appearance.
Scrub and clean the bird feeders, baths and tables. At this time of year your garden birds will begin to find natural food sources start to dwindle. If you start to give them a ready supply of
bird feed
now, they'll keep coming back and bringing their friends throughout winter.
Plant spring bulbs now
Planting your
spring bulbs
during autumn is the perfect time as the soil is still warm enough to encourage root growth. This allows them to establish before the winter frost, ready to come through in spring, rather than if you were to wait and then start growing in summer.