The Carved Angel Heavenly Christmas Pudding 454g
A rich, moist and opulent Christmas pudding, made with nuts, plump fruits and dosed with brandy and sherry.
Read more
Details
Why we love it:
This heavenly pudding carries all the nostalgia of Christmas past
Packed full with luxurious, quality ingredients. The plump and juicy sultanas and raisins spent the night soaking in brandy before being combined with sweet carrot, apple, cherries and tender dates. Added to the mix is silky, golden syrup, crunchy almonds and walnuts along with sensational mixed spices. Finally a generous boozy dose of exquisite Brandy & Sherry.
What you need to know:
454g
Serves 3-4
Suitable for vegetarians
Proudly steamed in the UK
Can be microwaved or steamed
Specification
Delivery & Returns
Other Products In This Category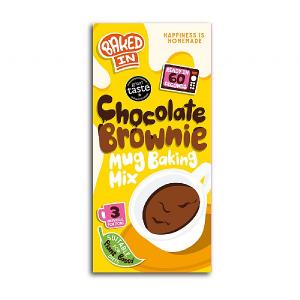 Bakedin Belgian Chocolate Mug Brownie Mix (Pack of 3)
£3.99
Quick View >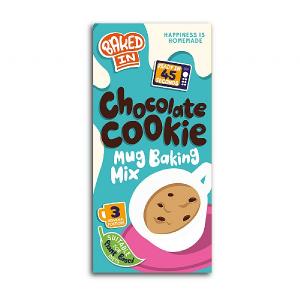 Bakedin Gooey Chocolate Mug Cookie Mix (Pack of 3)
£3.99
Quick View >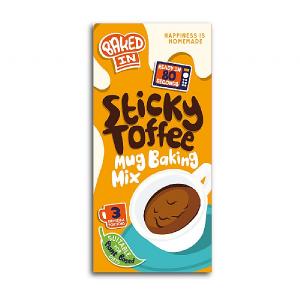 Bakedin Sticky Toffee Mug Cake Mix (Pack of 3)
£3.99
Quick View >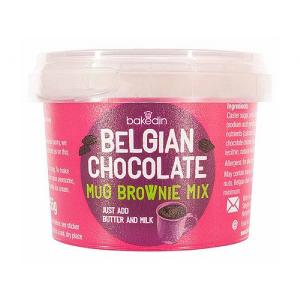 Bakedin Single Pot Belgian Chocolate Mug Brownie Mix 55g
£1.49
Quick View >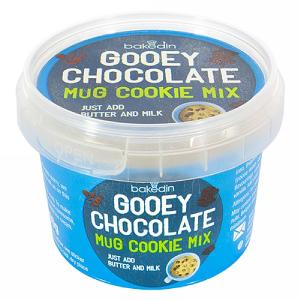 Bakedin Single Pot Gooey Chocolate Mug Cookie Mix 60g
£1.49
Quick View >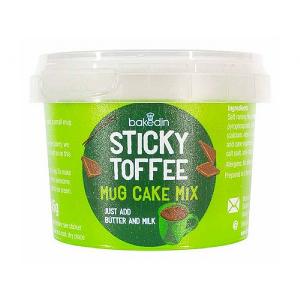 Bakedin Single Pot Sticky Toffee Mug Cake Mix 50g
£1.49
Quick View >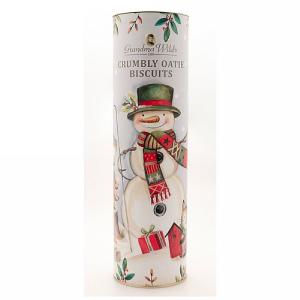 Grandma Wild's Giant Festive Snowman Biscuit Tube 200g
£3.99
Quick View >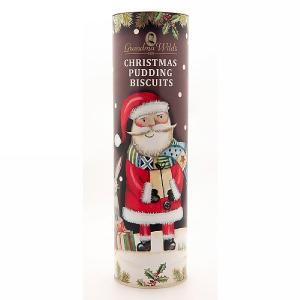 Grandma Wild's Giants Festive Santa Biscuit Tube 200g
£3.99
Quick View >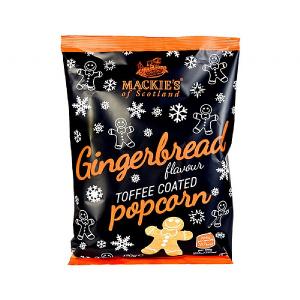 2 for £3
Mackie's of Scotland Gingerbread Popcorn 180g
£1.99
Quick View >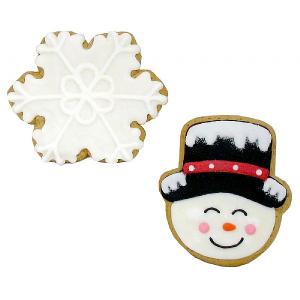 Iced Gingerbread Snowman & Snowflake 60g (Assorted Designs)
£2.99
Quick View >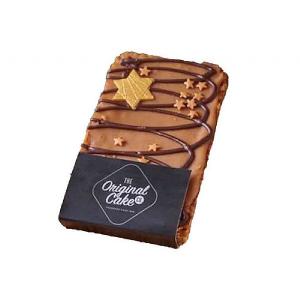 The Original Cake Co. Festive Caramel Topped Flapjack 117g
£3.69
Quick View >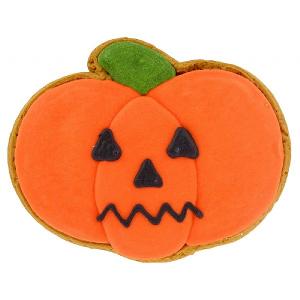 Iced Gingerbread Pumpkin 55g
£2.99
Quick View >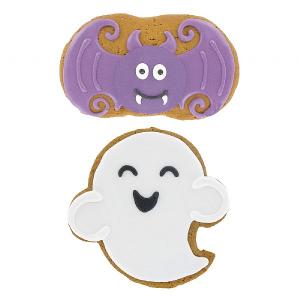 Iced Gingerbread Bat & Ghost 45g (Assorted Designs)
£2.99
Quick View >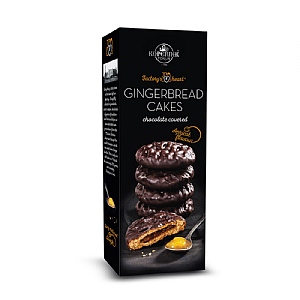 Kopernik Dark Chocolate Gingerbread Cakes 145g
£2.99
Quick View >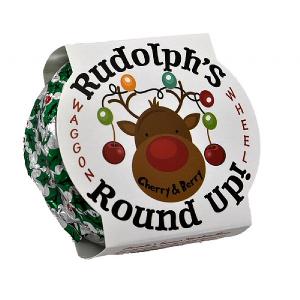 Anandas Rudolph Round Up 75g
£3.99
Quick View >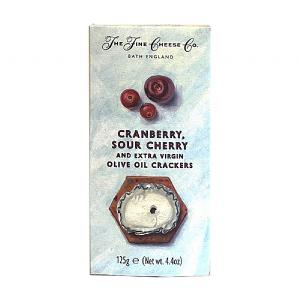 The Fine Cheese Co. Cranberries & Sour Cherry Crackers 125g
£3.69
Quick View >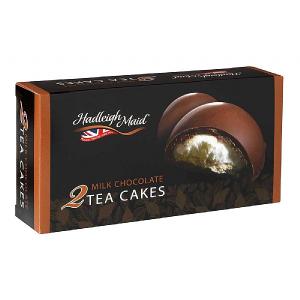 Hadleigh Maid Milk Giant Teacakes 138g
£3.99
Quick View >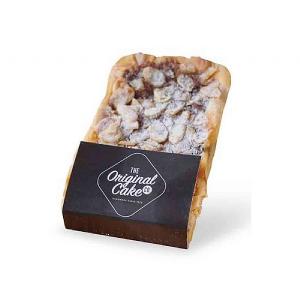 The Original Cake Co. Mincemeat Topped Shortbread Slice 117g
£3.69
Quick View >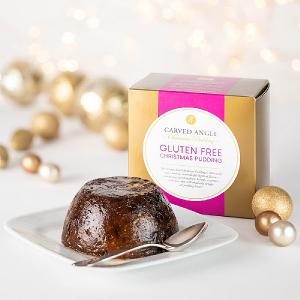 The Carved Angel Mini Gluten Free Christmas Pudding 120g
£4.49
Quick View >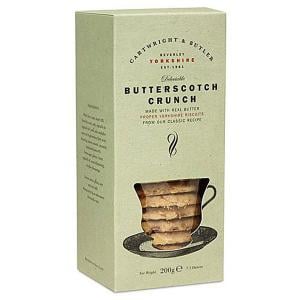 Cartwright & Butler Butterscotch Crunch Biscuits 200g
£3.99
Quick View >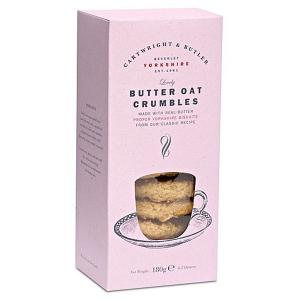 Cartwright & Butler Butter Oat Crumbles Biscuits 180g
£3.99
Quick View >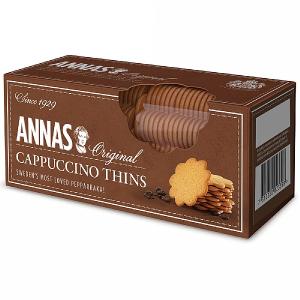 Anna's Thins Anna's Cappuccino Thins 150g
£1.89
Quick View >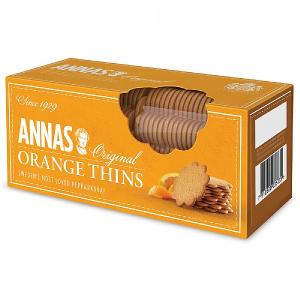 Anna's Thins Anna's Orange Thins 150g
£1.89
Quick View >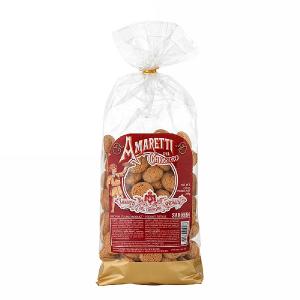 Amaretti Del Chiostro Mini Amaretti Bag 200g
£3.99
Quick View >
Be the first to write a review
Feel free to leave a review of this product, good or bad it helps other customers with their buying decision