Thompson & Morgan Aubergine Bonica
Early to ripen and continuing to crop heavily throughout the season, Bonica produces a good yield of long, oval, shiny purple fruits. Ideal for patio containers, plants are compact and bushy; the flavoursome fruits average 12cm (5in) in length.
Read more
Details
Why we love it:
Flavoursome, long, oval fruits
Beautiful, glossy purple skins
What you need to know:
1 x Thompson & Morgan Aubergine Bonica
Number of Seeds: 13
Eventual Plant Height: Up To 70cm (27.6in)
Eventual Plant Spread: Up To 60cm (23.6in)
Hardiness & Longevity: Half hardy Annual
Ideal For: Patio, Kitchen Garden, Greenhouse
Position In: Full Sun
Sowing Months: January-April
Harvest Months: July to October
Sowing Instructions: Sow aubergine seeds from February to May for indoor cultivation or March to April for growing outdoors. Soaking them in warm water for 24 hours before sowing will assist germination.Sow seeds on the surface of a free draining, moist seed compost and cover with 6mm (¼") layer of vermiculite or compost. Place in a propagator or seal the container inside a polythene bag at constant temperature of 18-21C (65-70F) until after germination which takes 10-14 days. When the seedlings are large enough to handle, carefully transplant them into 7.5cm (3") pots and grow on at a slightly reduced temperature. When all risk of frost is passed and the soil is warm, harden off and plant aubergines in their final positions. For indoor cultivation, pot on into larger containers or plant 2 aubergines per grow bag. Outdoors, plant aubergines in rich fertile soil at a distance of 90cm (3') apart, in rows spaced 90-120cm (3-4') apart. Grow aubergines in a sheltered position in full sun. Planting through black plastic mulch will help to warm the soil, control weeds and save moisture.
Aubergines Grow Best At Temperatures Of 25-30C (77-86F) With High Humidity Levels. Stake Aubergine Plants As They Increase In Size And Pinch Out The Main Growing Tip To Encourage A Bushy Habit. Water Regularly To Prevent Buds From Dropping. Once The First Flowers Have Set, Feed Aubergines Every 2 Weeks With A High Potash Tomato Feed. Restricting The Crop To 5 Or 6 Per Plant Will Produce The Largest Fruits. Harvest Aubergines By Cutting Them Close To The Stem From August Onwards, When The Fruit Appears Fully Coloured And Shiny. Harvest Regularly To Promote Further Flowers And To Extend The Picking Season.
Specification
Delivery & Returns
Other Products In This Category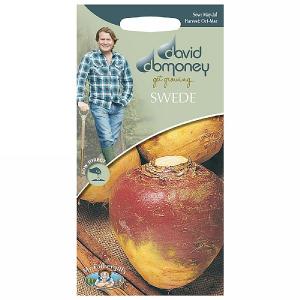 David Domoney Swede Invitation Seeds
£2.40
Quick View >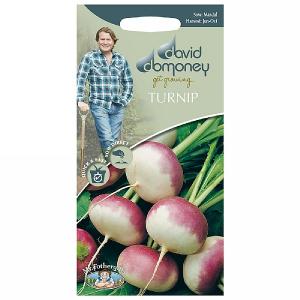 David Domoney Turnip Purple Top Milan Seeds
£1.85
Quick View >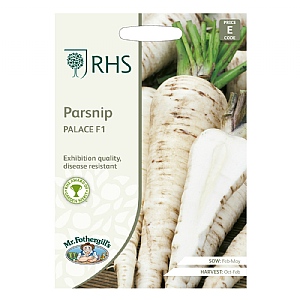 RHS Parsnip Palace F1 Seeds
£2.55
Quick View >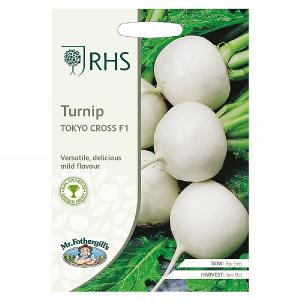 RHS Turnip Tokyo Cross F1 Seeds
£2.40
Quick View >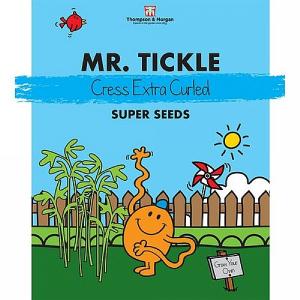 Thompson & Morgan Mr Men & Little Miss Cress Extra Curled
£1.99
Quick View >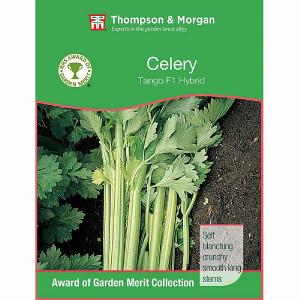 Thompson & Morgan Award of Garden Merit Celery Tango F1 Hybrid
£2.99
Quick View >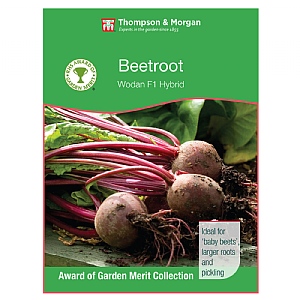 Thompson & Morgan Award of Garden Merit Beet Wodan F1 Hybrid
£2.99
Quick View >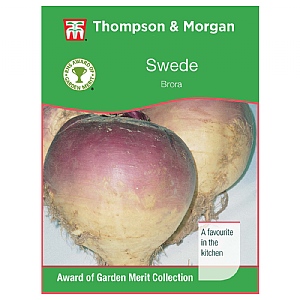 Thompson & Morgan Award of Garden Merit Swede Brora
£2.69
Quick View >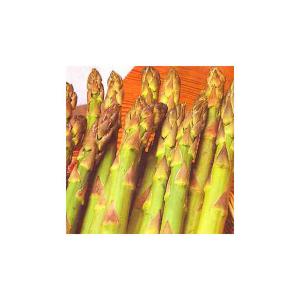 Asparagus Martha Washington - 50 Seeds
£2.99
Quick View >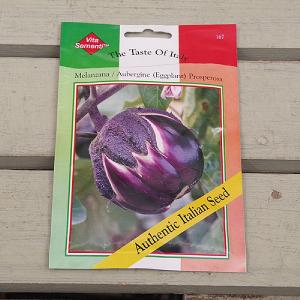 Thompson & Morgan The Taste of Italy Aubergine Melanzana Prosperosa
£1.99
Quick View >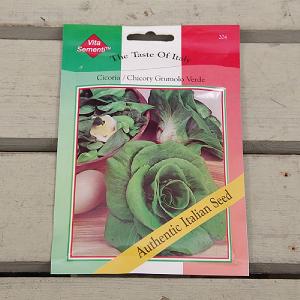 Thompson & Morgan The Taste of Italy Cicoria Grumolo Verde
£1.99
Quick View >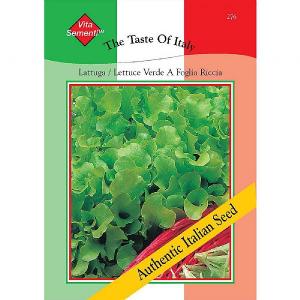 Thompson & Morgan The Taste of Italy Lattuga Riccia Verde Da Taglio
£1.99
Quick View >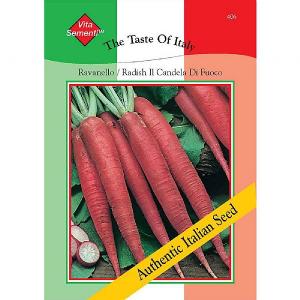 Thompson & Morgan The Taste of Italy Radish Il Candela De Fuoco
£1.99
Quick View >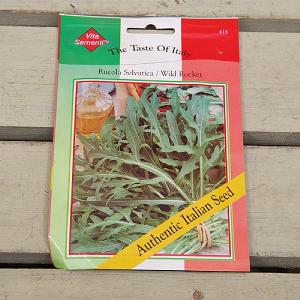 Thompson & Morgan The Taste of Italy Rocket Rucola Selavativca
£2.99
Quick View >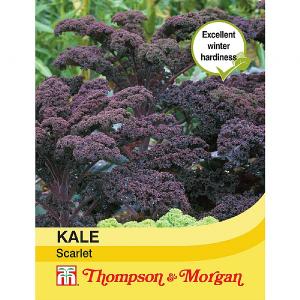 Thompson & Morgan Kale Scarlet
£2.49
Quick View >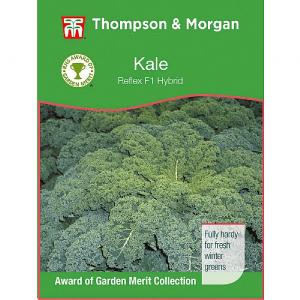 Thompson & Morgan Award of Garden Merit Kale Reflex
£2.99
Quick View >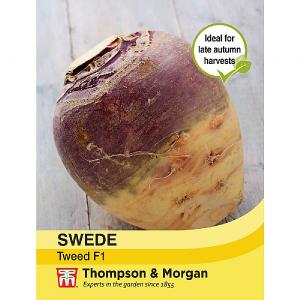 Thompson & Morgan Swede Tweed
£2.99
Quick View >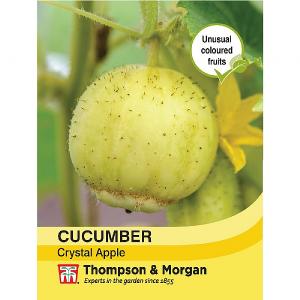 Thompson & Morgan Cucumber Crystal Apple
£2.49
Quick View >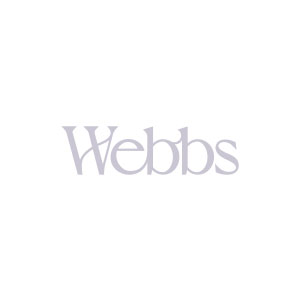 Thompson & Morgan Award of Garden Merit Beet Pablo
£2.99
Quick View >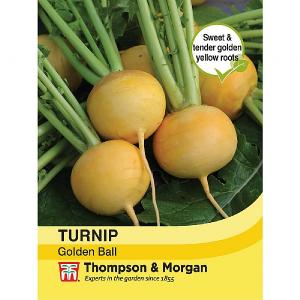 Thompson & Morgan Turnip Golden Ball
£1.99
Quick View >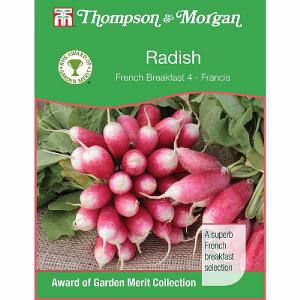 Thompson & Morgan Award of Garden Merit Radish French Breakfast 4 Francis
£2.99
Quick View >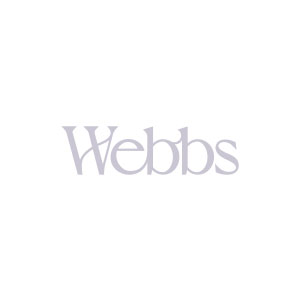 Thompson & Morgan Award of Garden Merit Rocket Astra
£2.69
Quick View >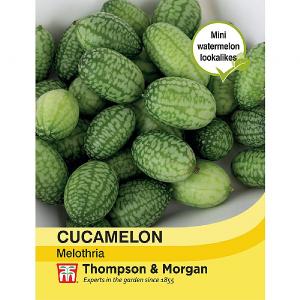 Thompson & Morgan Cucamelon
£2.79
Quick View >
Be the first to write a review
Feel free to leave a review of this product, good or bad it helps other customers with their buying decision