Thompson & Morgan Cucumber Carmen
Greenhouse/All Female. Cucumber Carmen is a unique variety with resistance to all known strains of powdery mildew, scab and leaf-spot. Cucumbers are bitter-free and produced in abundance - 50-100 per plant. Cucumber Carmen is ideal for organic gardeners. Easy to train and day length sensitive. For maximum yield plant after 1st March. Excellent for exhibition.
Read more
Details
Why we love it:
A unique variety
Excellent disease resistance
Mild flavour with no bitter after taste
What you need to know:
1 x Thompson & Morgan Cucumber Carmen
Number of Seeds: 4
Eventual Plant Height: Up To 300cm (118.1in)
Eventual Plant Spread: Up To 45cm (17.7in)
Hardiness & Longevity: Half hardy Annual
Ideal For: Greenhouse
Position In: Full Sun
Sowing Months: February-May
Harvest Months: June to September
Sowing Instructions: Sow seeds singly from late winter onwards 1cm (½in) deep in 7.5cm (3in) pots of moist compost. Germination usually takes 7-10 days at 24-27C (75-80F).Transplant at the 2-3 leaf stage into 13cm (5in) pots and then into growbags, border or 23-25cm (9-10in) pots, spacing them 46cm (18in) apart or 2-3 per growbag. Provide a minimum temperature of 15C (60F).
Train Up The Main Shoot To Top Of Wire And Then Pinch Out The Growing Point And Allow Two Shoots To Trail Downwards. Keep Moist But Not Wet, Apply Shading As Required And Provide A Moist, Warm Atmosphere. Regular Picking Will Encourage Fruiting.
Specification
Delivery & Returns
Other Products In This Category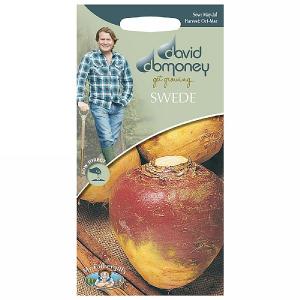 David Domoney Swede Invitation Seeds
£2.40
Quick View >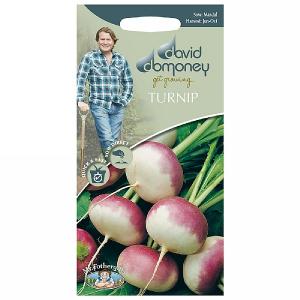 David Domoney Turnip Purple Top Milan Seeds
£1.85
Quick View >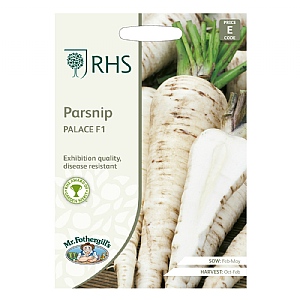 RHS Parsnip Palace F1 Seeds
£2.55
Quick View >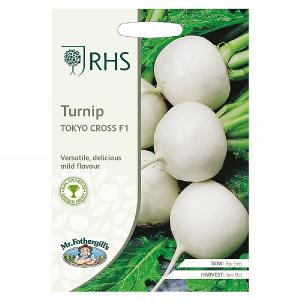 RHS Turnip Tokyo Cross F1 Seeds
£2.40
Quick View >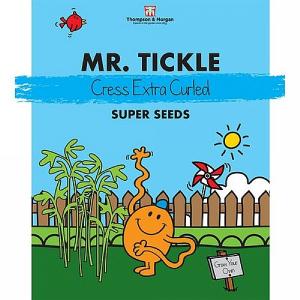 Thompson & Morgan Mr Men & Little Miss Cress Extra Curled
£1.99
Quick View >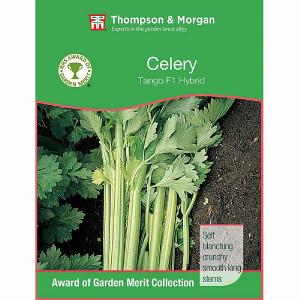 Thompson & Morgan Award of Garden Merit Celery Tango F1 Hybrid
£2.99
Quick View >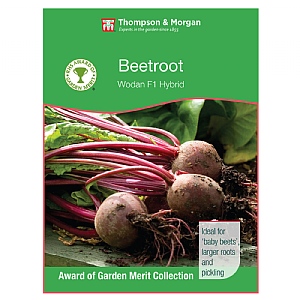 Thompson & Morgan Award of Garden Merit Beet Wodan F1 Hybrid
£2.99
Quick View >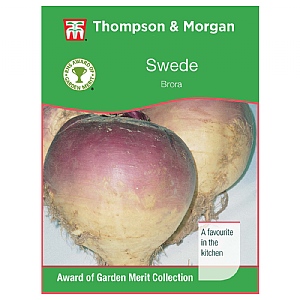 Thompson & Morgan Award of Garden Merit Swede Brora
£2.69
Quick View >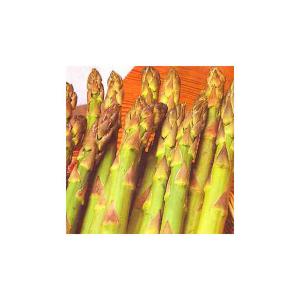 Asparagus Martha Washington - 50 Seeds
£2.99
Quick View >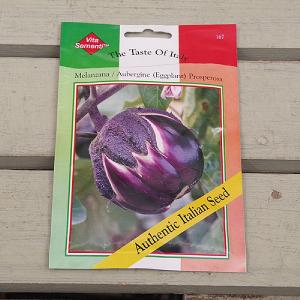 Thompson & Morgan The Taste of Italy Aubergine Melanzana Prosperosa
£1.99
Quick View >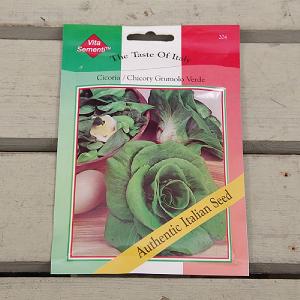 Thompson & Morgan The Taste of Italy Cicoria Grumolo Verde
£1.99
Quick View >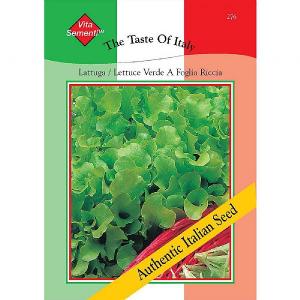 Thompson & Morgan The Taste of Italy Lattuga Riccia Verde Da Taglio
£1.99
Quick View >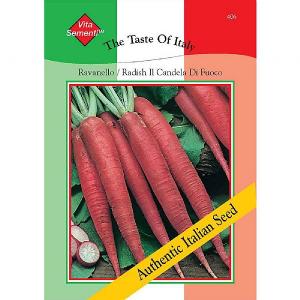 Thompson & Morgan The Taste of Italy Radish Il Candela De Fuoco
£1.99
Quick View >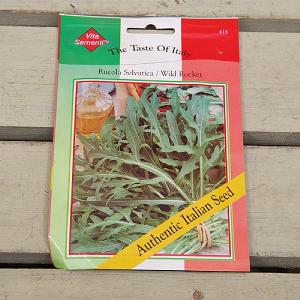 Thompson & Morgan The Taste of Italy Rocket Rucola Selavativca
£2.99
Quick View >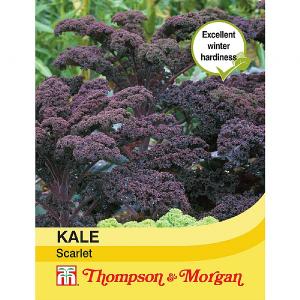 Thompson & Morgan Kale Scarlet
£2.49
Quick View >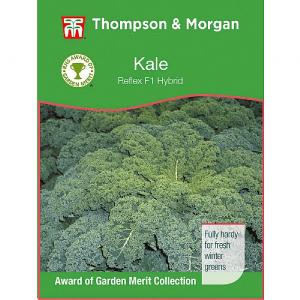 Thompson & Morgan Award of Garden Merit Kale Reflex
£2.99
Quick View >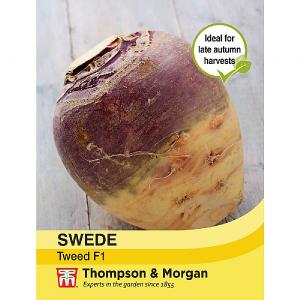 Thompson & Morgan Swede Tweed
£2.99
Quick View >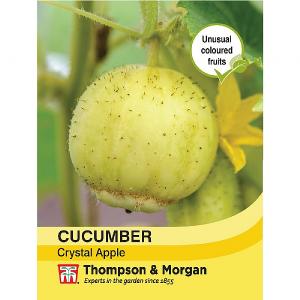 Thompson & Morgan Cucumber Crystal Apple
£2.49
Quick View >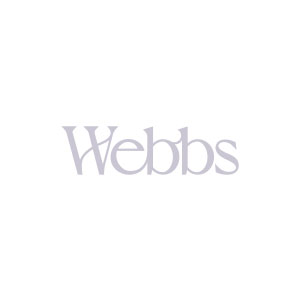 Thompson & Morgan Award of Garden Merit Beet Pablo
£2.99
Quick View >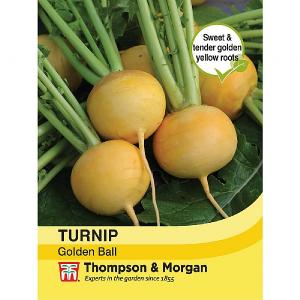 Thompson & Morgan Turnip Golden Ball
£1.99
Quick View >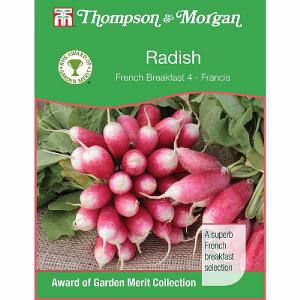 Thompson & Morgan Award of Garden Merit Radish French Breakfast 4 Francis
£2.99
Quick View >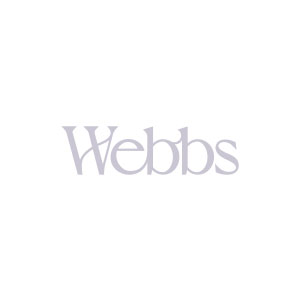 Thompson & Morgan Award of Garden Merit Rocket Astra
£2.69
Quick View >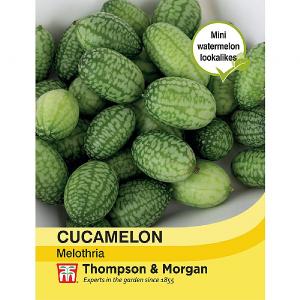 Thompson & Morgan Cucamelon
£2.79
Quick View >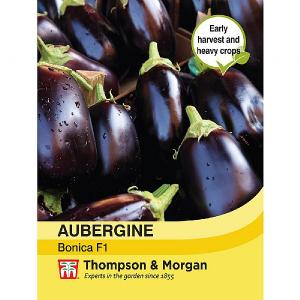 Thompson & Morgan Aubergine Bonica
£2.99
Quick View >
Be the first to write a review
Feel free to leave a review of this product, good or bad it helps other customers with their buying decision