Thompson & Morgan Cucumber Diva
High numbers of small smooth skinned fruits which are tender, crisp, sweet and seedless. Keep picking regularly at 10 -12cm ( 4-5in) size, no need to peel, just wash and enjoy. All female flowering ( parthenocarpic) so sets fruit without pollination. Plants have good powdery and downy mildew resistance, and performs both under glass and outdoors in a sunny position.
Read more
Details
Why we love it:
Greenhouse/ outdoor type
High yields of mini cucumbers
Smooth, glossy skins and seedless flesh
What you need to know:
1 x Thompson & Morgan Cucumber Diva
Number of Seeds: 10
Eventual Plant Height: Up To 300cm (118.1in)
Eventual Plant Spread: Up To 45cm (17.7in)
Hardiness & Longevity: Half Hardy Annual
Ideal For: Patio, Kitchen Garden, Greenhouse
Position In: Full Sun
Sowing Months: February-May
Harvest Months: June to October
Sowing Instructions: Sow seed 1cm (1/2in) deep, in 7.5cm (3.5in) pots of free-draining compost. Place in a propagator and keep at a temperature of around 20-25C (68-77F) until after germination, usually 5-7 days.
Growing Information: When first true leaves develop, transplant into 13cm (5in) pots. Finally, plant into 25cm (10in) pots or into growbags. Grow on at a minimum of 15C (59F). Train along wire, allowing the main shoot to reach the tip. Pinch out growing point and allow two side shoots to trail downwards. Keep plants moist at all times and shade if necessary. Keep humidity high and pick fruits regularly.
Specification
Delivery & Returns
Other Products In This Category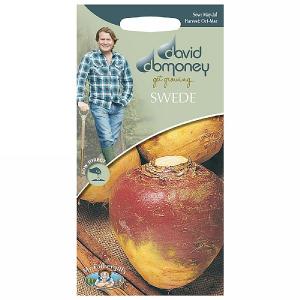 David Domoney Swede Invitation Seeds
£2.40
Quick View >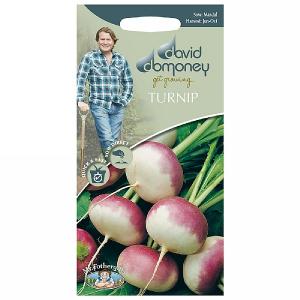 David Domoney Turnip Purple Top Milan Seeds
£1.85
Quick View >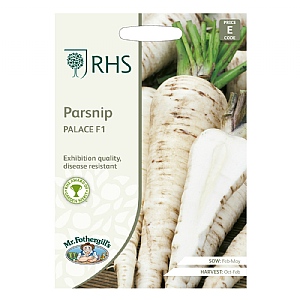 RHS Parsnip Palace F1 Seeds
£2.55
Quick View >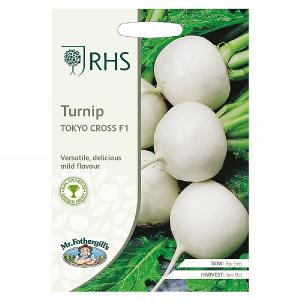 RHS Turnip Tokyo Cross F1 Seeds
£2.40
Quick View >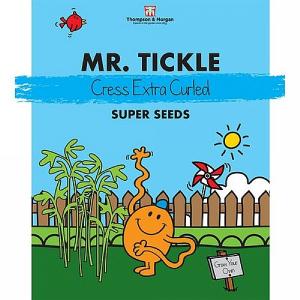 Thompson & Morgan Mr Men & Little Miss Cress Extra Curled
£1.99
Quick View >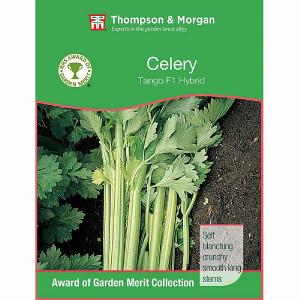 Thompson & Morgan Award of Garden Merit Celery Tango F1 Hybrid
£2.99
Quick View >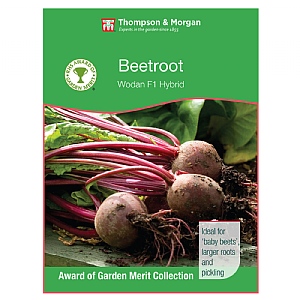 Thompson & Morgan Award of Garden Merit Beet Wodan F1 Hybrid
£2.99
Quick View >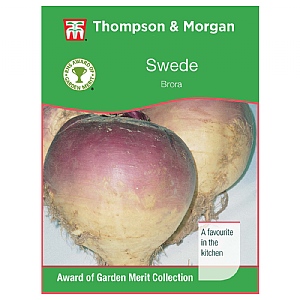 Thompson & Morgan Award of Garden Merit Swede Brora
£2.69
Quick View >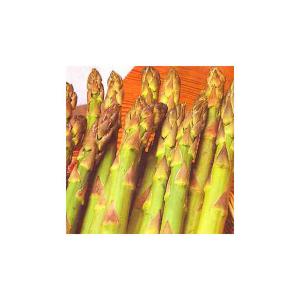 Asparagus Martha Washington - 50 Seeds
£2.99
Quick View >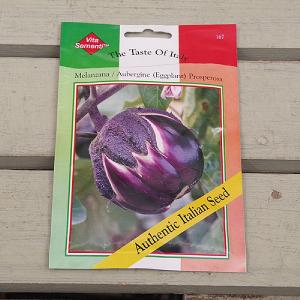 Thompson & Morgan The Taste of Italy Aubergine Melanzana Prosperosa
£1.99
Quick View >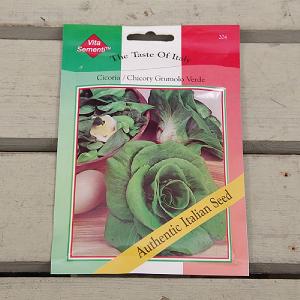 Thompson & Morgan The Taste of Italy Cicoria Grumolo Verde
£1.99
Quick View >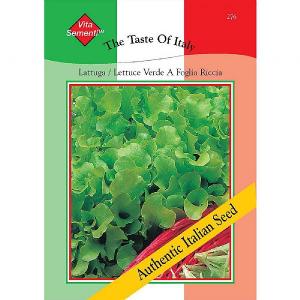 Thompson & Morgan The Taste of Italy Lattuga Riccia Verde Da Taglio
£1.99
Quick View >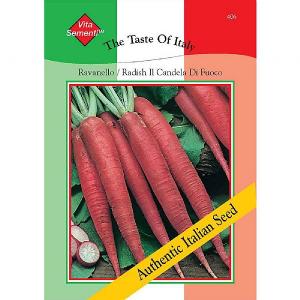 Thompson & Morgan The Taste of Italy Radish Il Candela De Fuoco
£1.99
Quick View >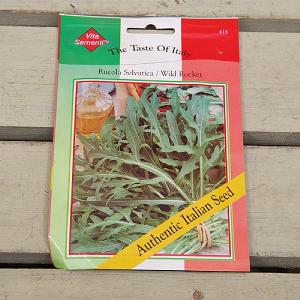 Thompson & Morgan The Taste of Italy Rocket Rucola Selavativca
£2.99
Quick View >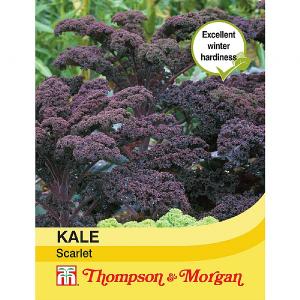 Thompson & Morgan Kale Scarlet
£2.49
Quick View >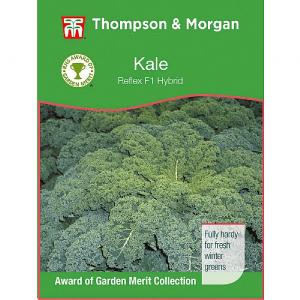 Thompson & Morgan Award of Garden Merit Kale Reflex
£2.99
Quick View >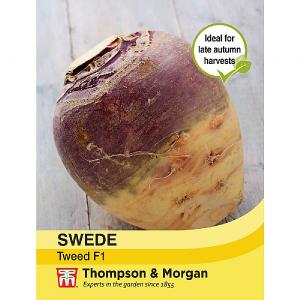 Thompson & Morgan Swede Tweed
£2.99
Quick View >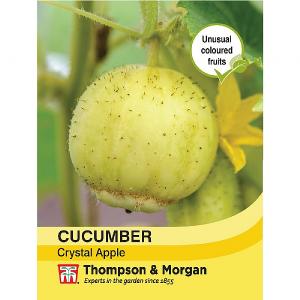 Thompson & Morgan Cucumber Crystal Apple
£2.49
Quick View >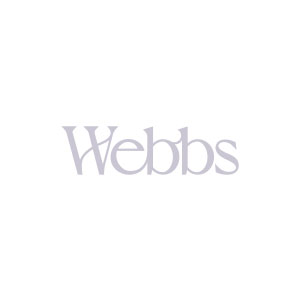 Thompson & Morgan Award of Garden Merit Beet Pablo
£2.99
Quick View >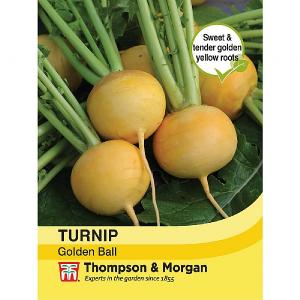 Thompson & Morgan Turnip Golden Ball
£1.99
Quick View >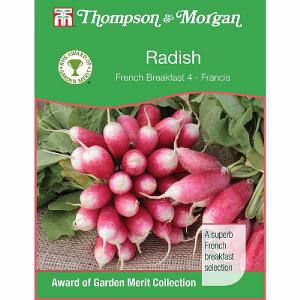 Thompson & Morgan Award of Garden Merit Radish French Breakfast 4 Francis
£2.99
Quick View >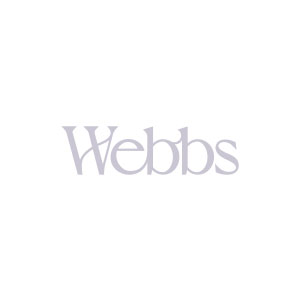 Thompson & Morgan Award of Garden Merit Rocket Astra
£2.69
Quick View >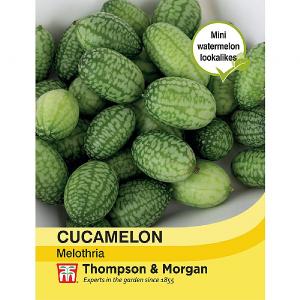 Thompson & Morgan Cucamelon
£2.79
Quick View >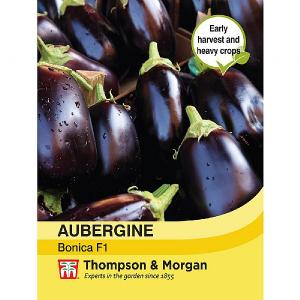 Thompson & Morgan Aubergine Bonica
£2.99
Quick View >
Be the first to write a review
Feel free to leave a review of this product, good or bad it helps other customers with their buying decision