Thompson & Morgan Dianthus Rainbow Loveliness Improved Mixed
After many years of selection this improved mixture now provides quality flowers, each elegantly fringed and heavenly scented. Ideal for borders or containers, flowering in its first year if sown early, and blooming throughout the summer into autumn.
Read more
Details
Why we love it:
Very pretty and unusual-looking Dianthus
Unique blooms with deeply cut petals
Strong, sweet fragrance
What you need to know:
1 x Thompson & Morgan Dianthus Rainbow Loveliness Improved Mixed
Number of Seeds: 30
Eventual Plant Height: Up To 35cm (13.8in)
Eventual Plant Spread: Up To 30cm (11.8in)
Hardiness & Longevity: Hardy Perennial
Ideal For: Patio, Cottage Gardens, Scented GardensLow Maintenance GardenCut Flower Garden
Sowing Months: June-April
Flowering Months: July to September
Sowing Instructions: Sow seed on the surface of a good, free-draining, damp seed compost and cover with a fine sprinkling of compost or vermiculite and place at a temperature of 18-20c (64-68F). Place in a propagator or seal container inside a polythene bag until after germination which usually takes 14-30 days. Do not exclude light, as this helps germination.
Growing Information: Transplant seedlings when large enough to handle into 7.5cm (3in) pots. Gradually acclimatise plants to cooler conditions for a few weeks before planting out after all risk of frost, 223cm (9in) apart into the open ground. Alternatively plant in containers on a sunny patio.
Specification
Delivery & Returns
Other Products In This Category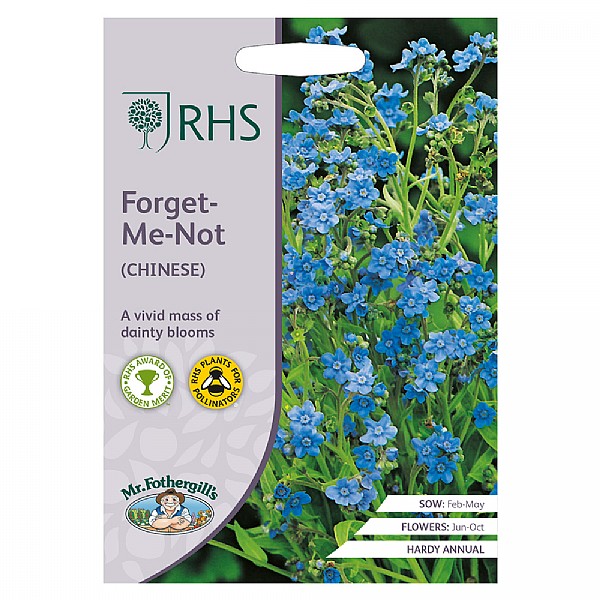 RHS Forget-Me-Not (Chinese) Seeds
£2.40
Quick View >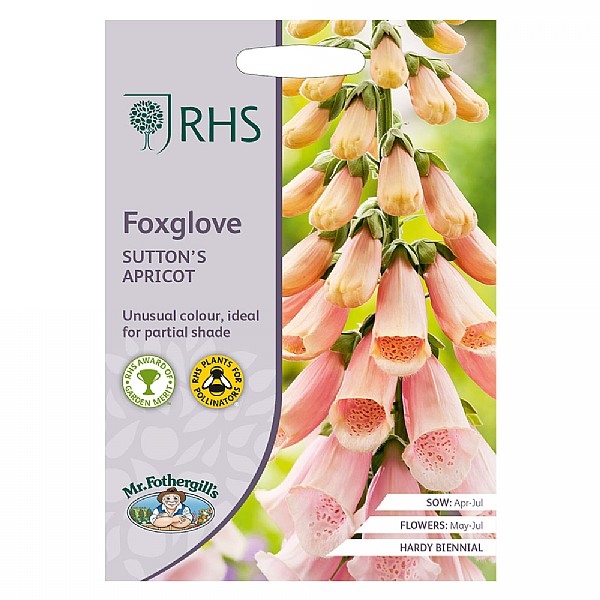 RHS Foxglove Sutton's Apricot Seeds
£2.40
Quick View >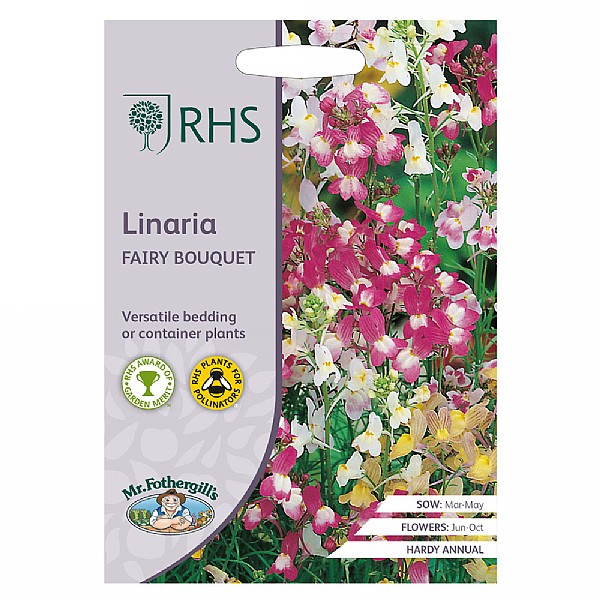 RHS Linaria Fairy Bouquet Seeds
£2.40
Quick View >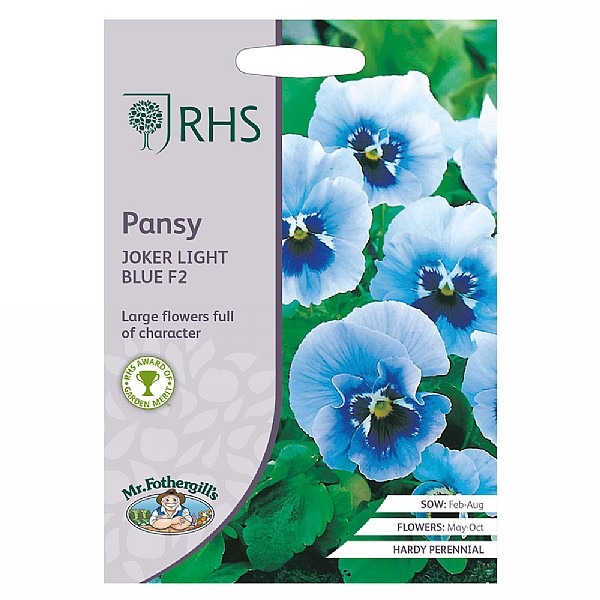 RHS Pansy Joker Light Blue F2 Seeds
£2.80
Quick View >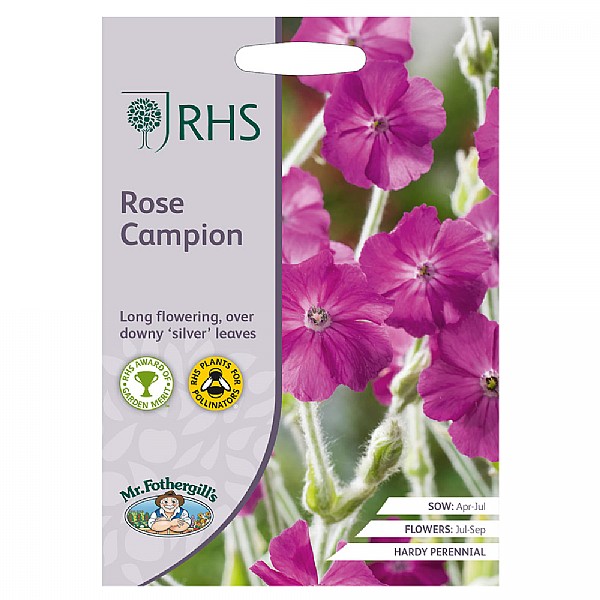 RHS Rose Campion Seeds
£2.40
Quick View >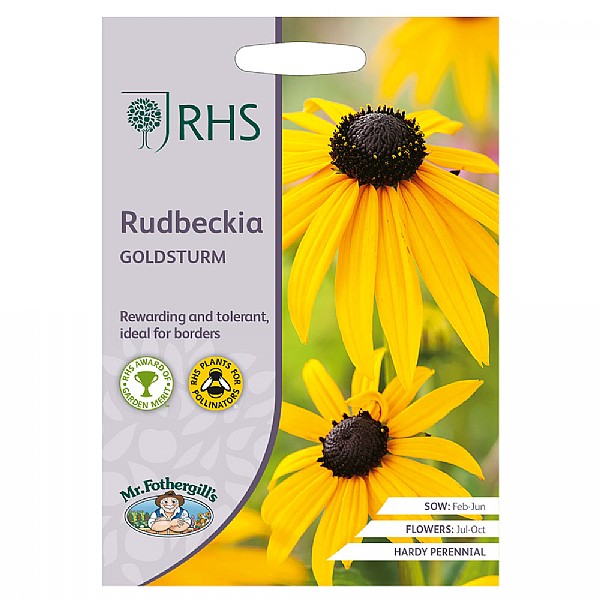 RHS Rudbeckia Goldsturm Seeds
£2.40
Quick View >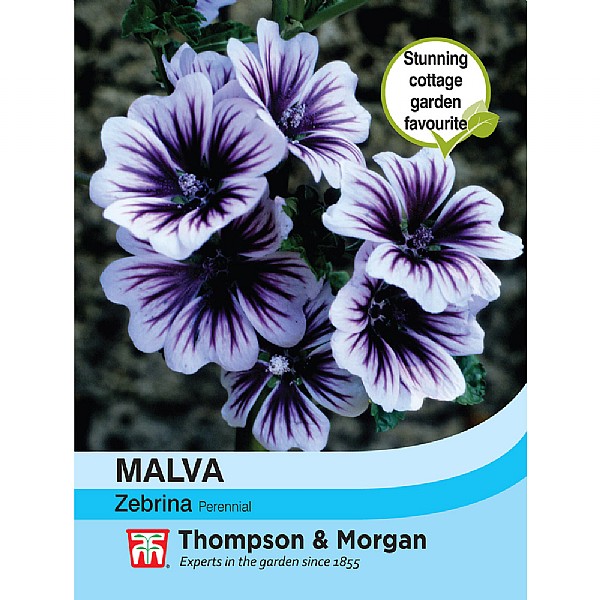 Thompson & Morgan Malva Sylvestris Zebrina
£2.49
Quick View >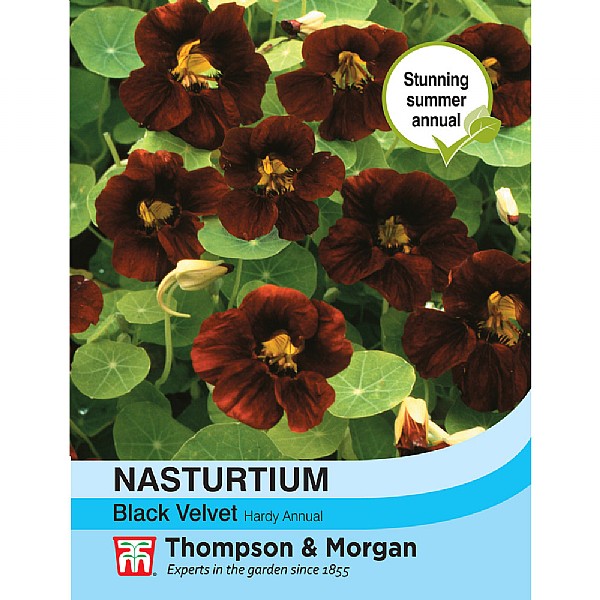 Nasturtium Black Velvet
£2.99
Quick View >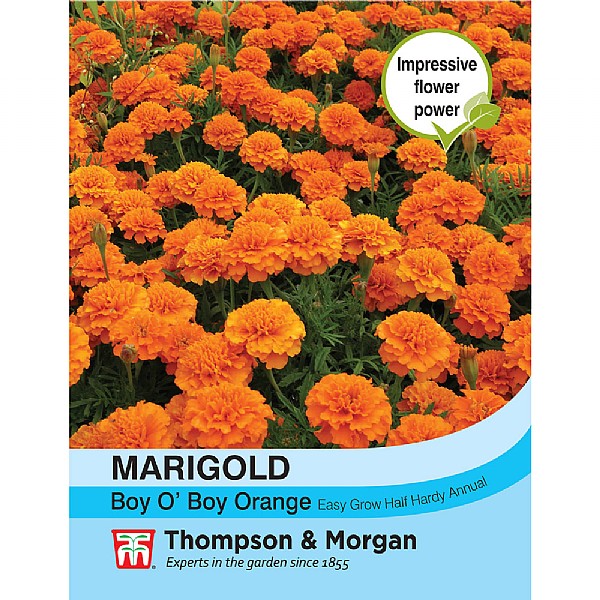 Marigold Boy O Boy Orange (French)
£2.79
Quick View >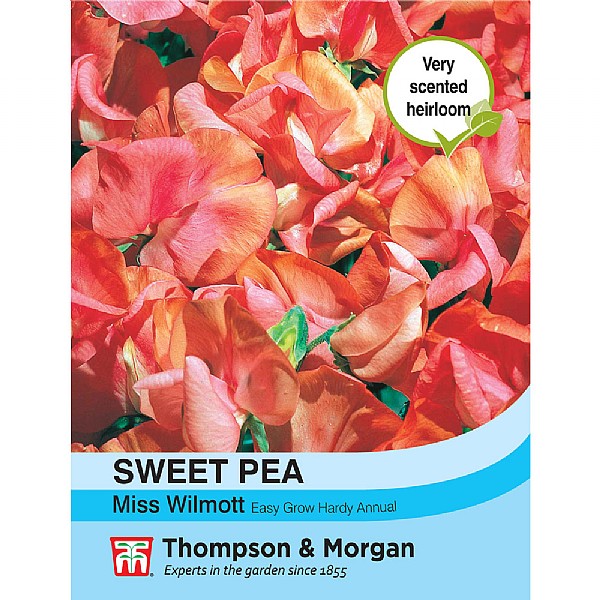 Sweet Pea Miss Willmott
£2.49
Quick View >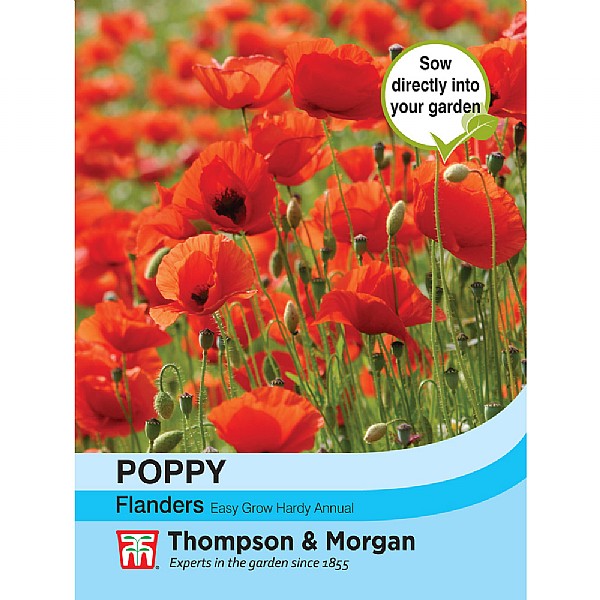 Thompson & Morgan Poppy Flanders
£2.99
Quick View >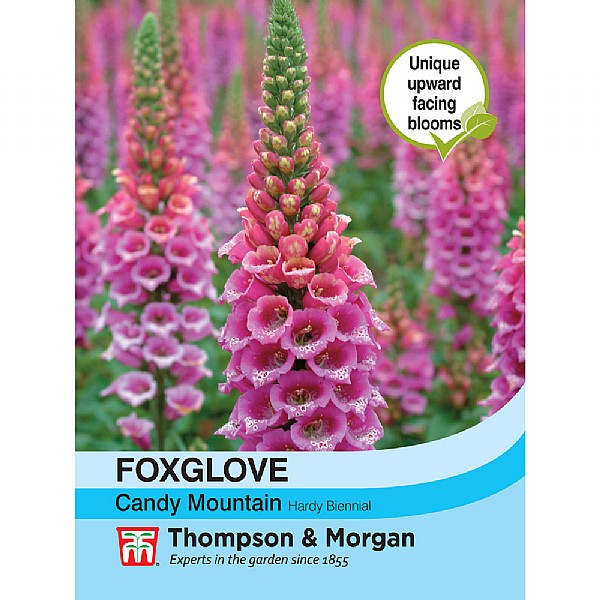 Thompson & Morgan Foxglove Candy Mountain
£2.99
Quick View >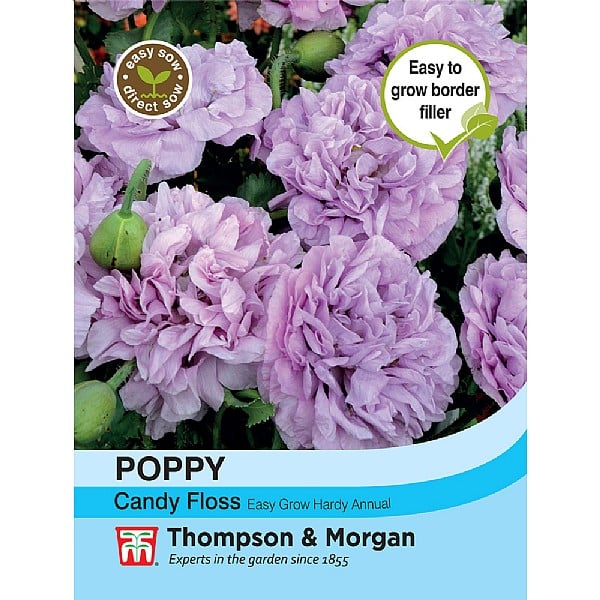 Thompson & Morgan Poppy Candy Floss
£2.29
Quick View >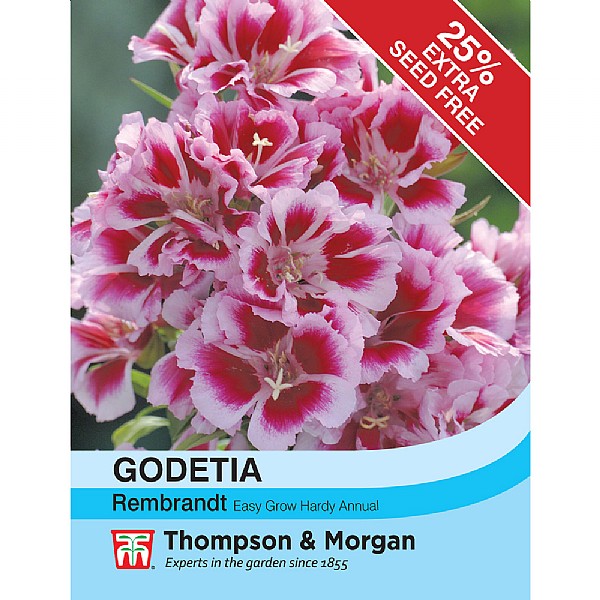 Thompson & Morgan Godetia Rembrandt
£1.99
Quick View >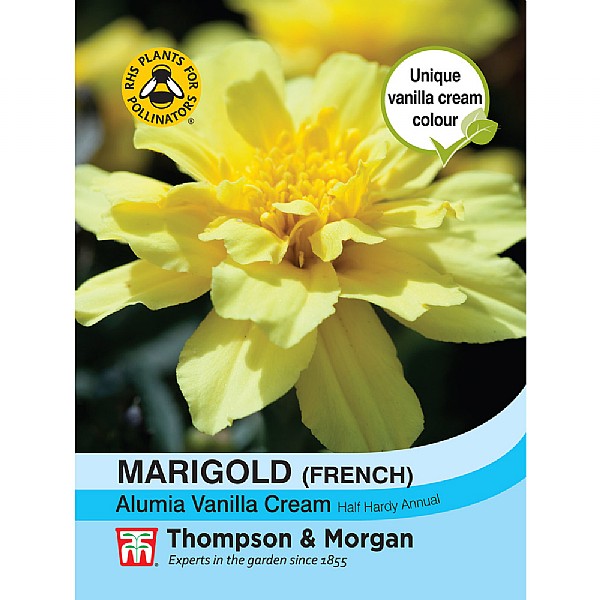 Thompson & Morgan Marigold Alumia Vanilla Cream (French)
£2.49
Quick View >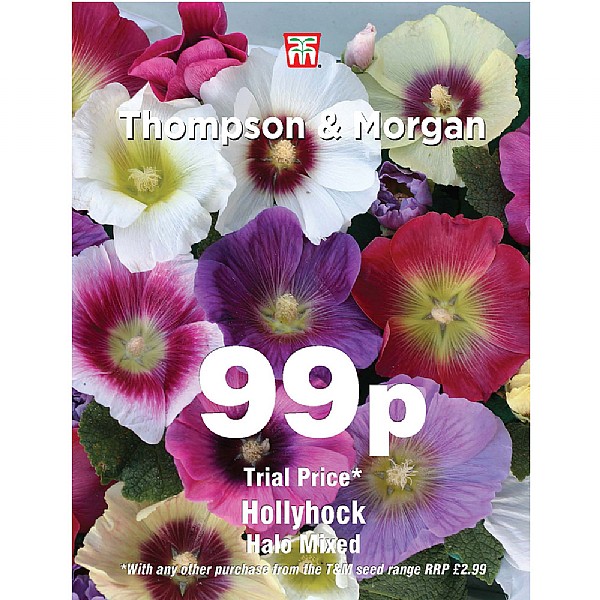 Thompson & Morgan Hollyhock Halo Mixed
£0.99
Quick View >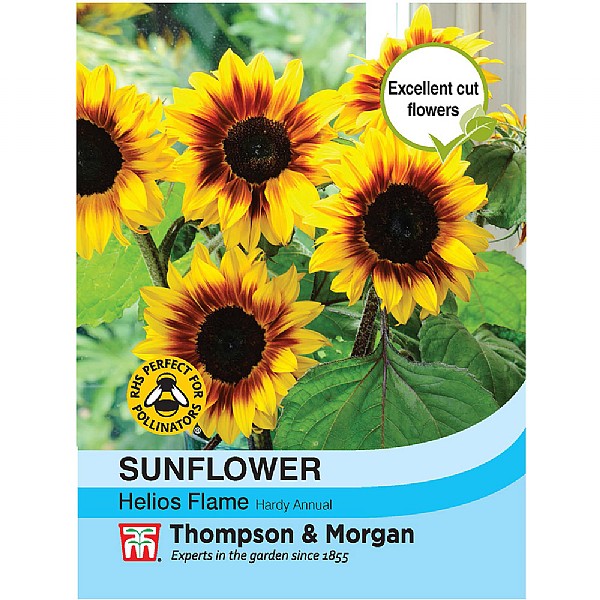 Thompson & Morgan Sunflower Helios Flame
£3.49
Quick View >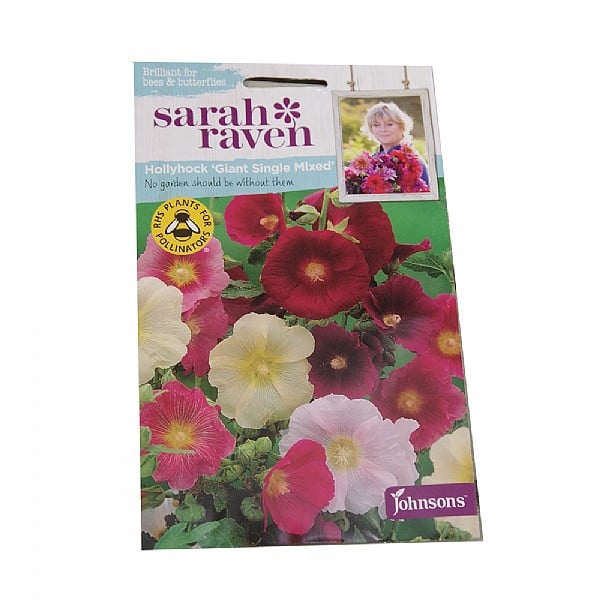 Mr Fothergills Sarah Raven Wildlife Collection Hollyhock Giant Single Mixed
£2.85
Quick View >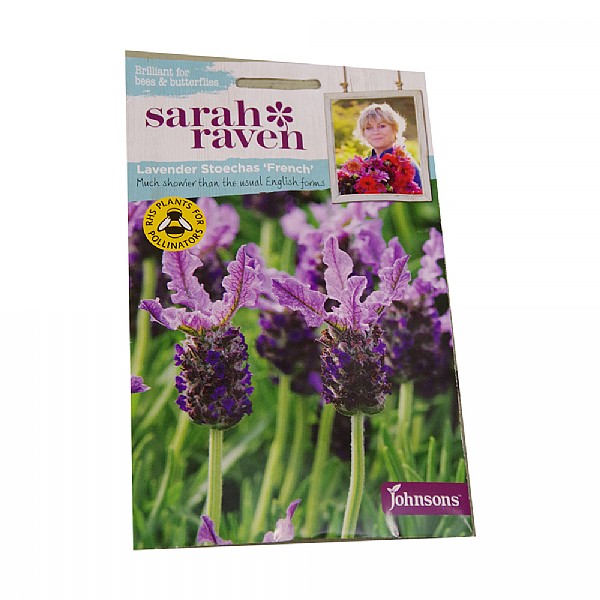 Mr Fothergills Sarah Raven Wildlife Collection Lavender Stoechas French
£3.10
Quick View >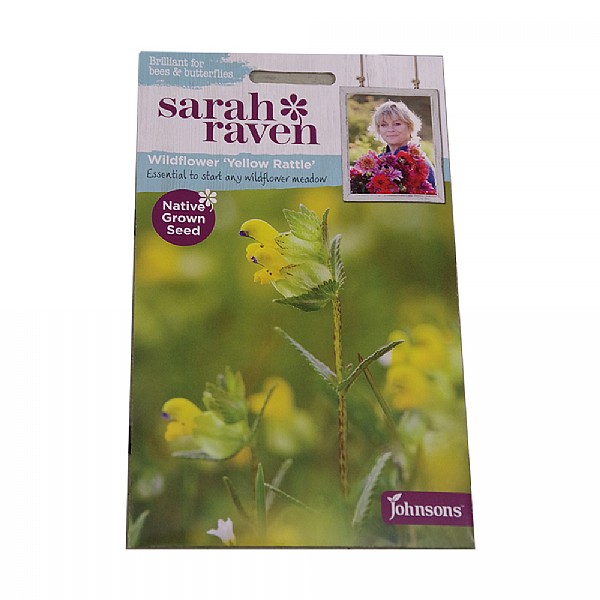 Mr Fothergills Sarah Raven Wildflower Collection Yellow Rattle
£3.10
Quick View >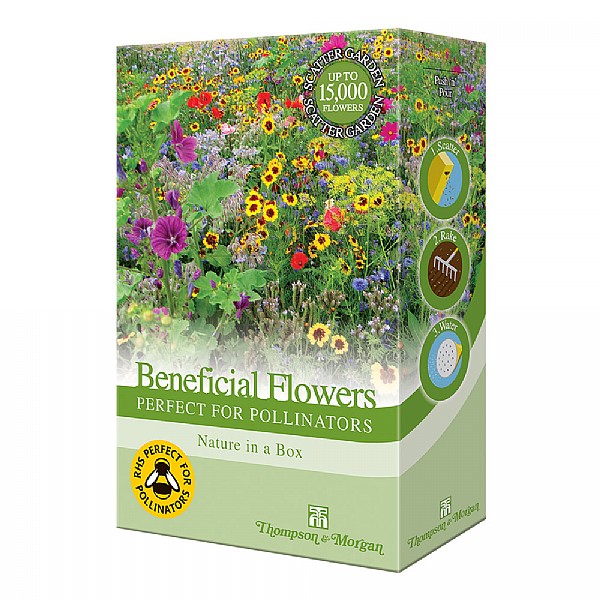 Perfect for Pollinators Flower Garden Scatter Pack
£8.99
Quick View >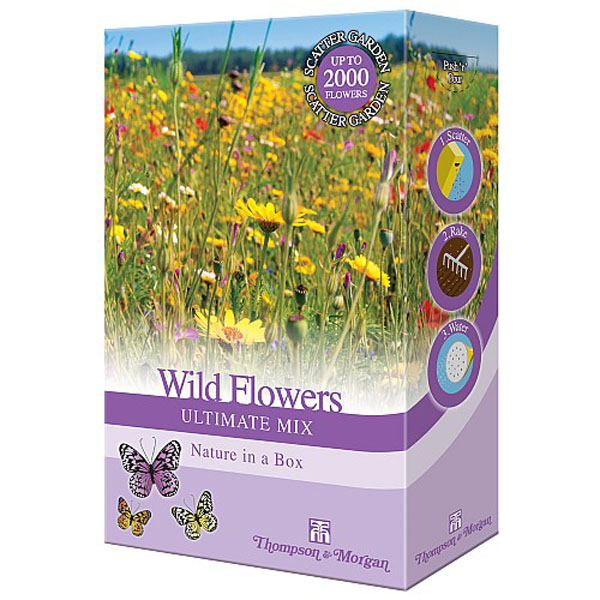 Wild Flowers Ultimate Mix Scatter Pack
£8.99
Quick View >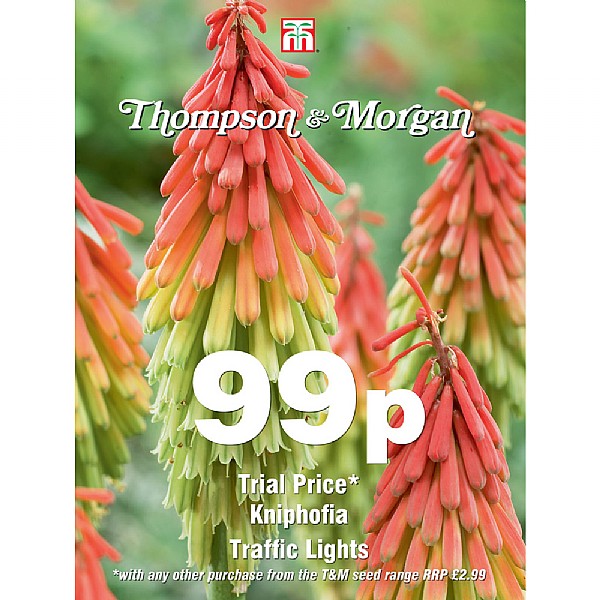 Thompson & Morgan Kniphofia Traffic Lights
£0.99
Quick View >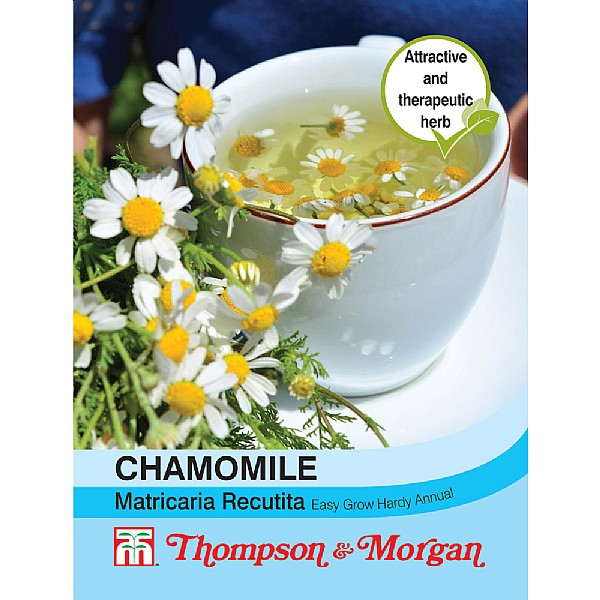 Thompson & Morgan Chamomile
£1.99
Quick View >
Be the first to write a review
Feel free to leave a review of this product, good or bad it helps other customers with their buying decision