Thompson & Morgan Lambs Lettuce Favor
Indispensable salad plant, regularly included in mixed salad leaves in supermarket packs. The rich green, soft textured, slightly nutty but mild flavoured leaves are rich in vitamin A, B and C and also iron, potassium and other nutrients.
Read more
Details
Why we love it:
A mild yet distinctively nutty flavour
Packed with nutrients
Packed with nutrients
What you need to know:
1 x Thompson & Morgan Lambs Lettuce Favor
Number of Seeds: 450
Eventual Plant Height: Up To 15cm (5.9in)
Eventual Plant Spread: Up To 15cm (5.9in)
Hardiness & Longevity: Hardy Annual
Ideal For: Patio, Kitchen Garden
Position In: Full Sun
Sowing Months: March-August
Harvest Months: October to February
Sowing Instructions: Sow thinly, 1cm (1/2in) deep in broad drills 30cm (12in) apart.
Growing Information: Thin seedlings as necessary to 5cm (2in) apart when large enough to handle, thinnings will be suitable for using in salads. Keep watered during spells of dry weather.
Specification
Delivery & Returns
Other Products In This Category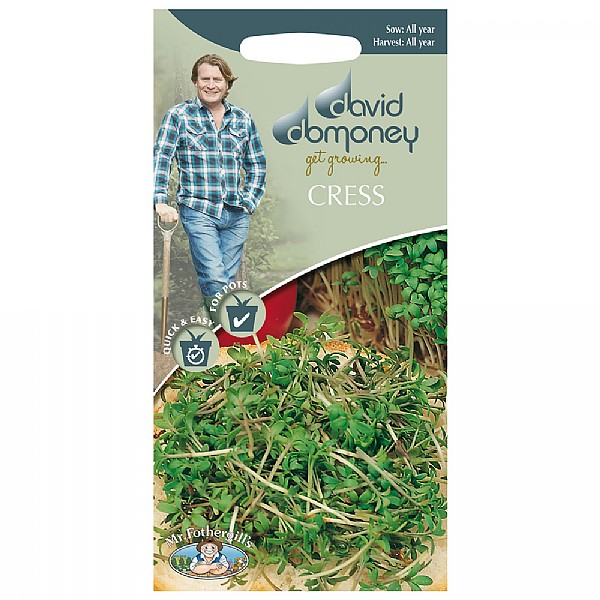 David Domoney Cress Fine Curled Seeds
£2.15
Quick View >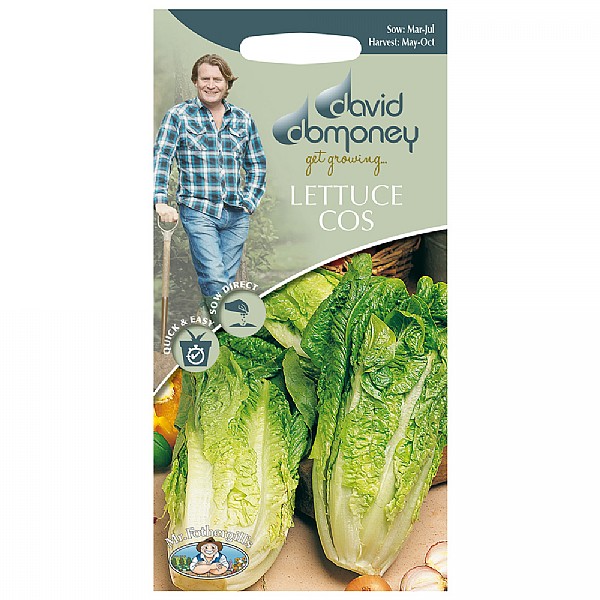 David Domoney Cos Tantan Lettuce Seeds
£2.40
Quick View >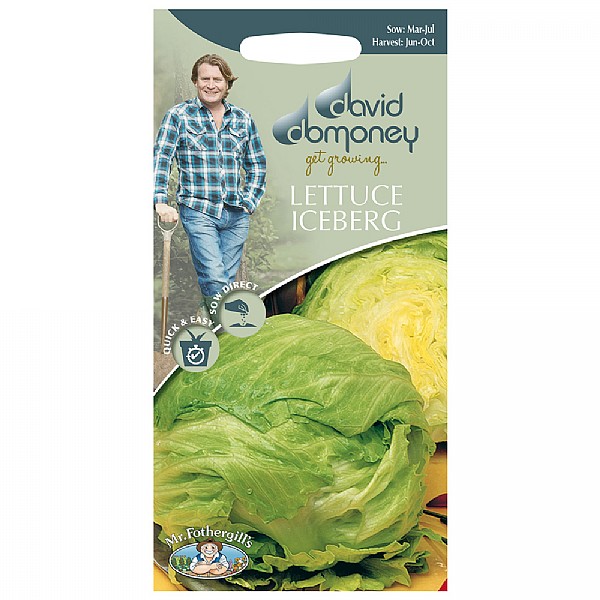 David Domoney Iceberg Balmoral Lettuce Seeds
£2.40
Quick View >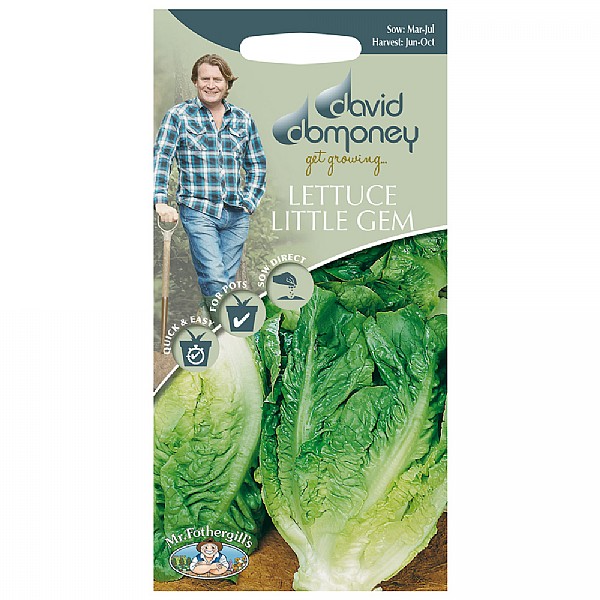 David Domoney Little Gem Delight Lettuce Seeds
£1.85
Quick View >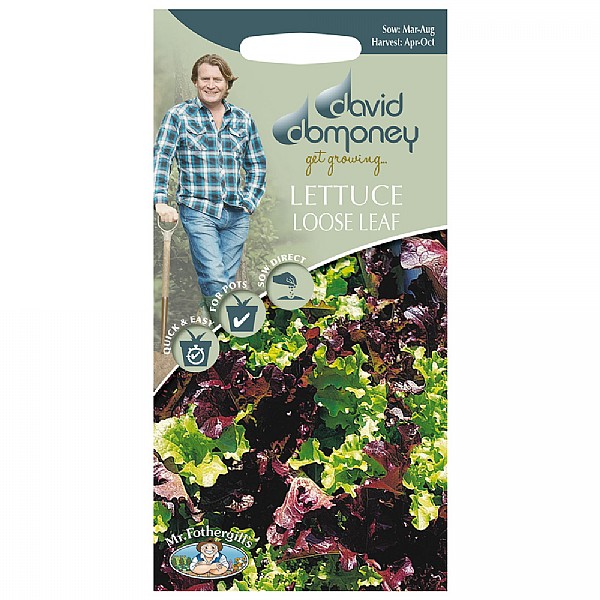 David Domoney Red & Green Loose Leaf Lettuce Seeds
£2.40
Quick View >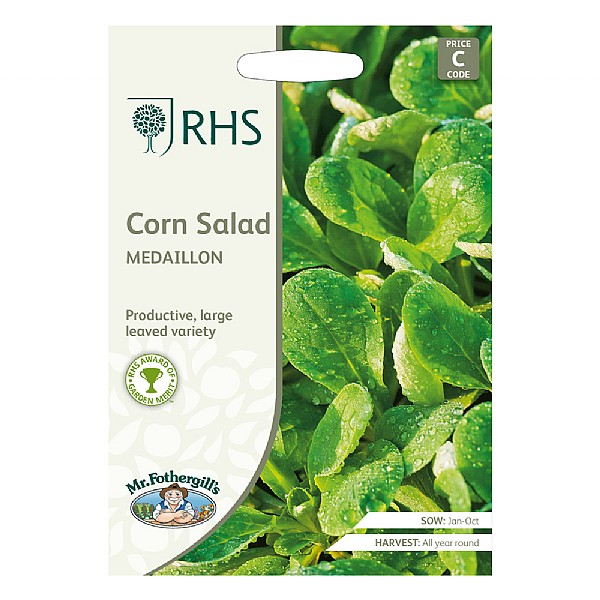 RHS Corn Salad Medaillon Seeds
£2.15
Quick View >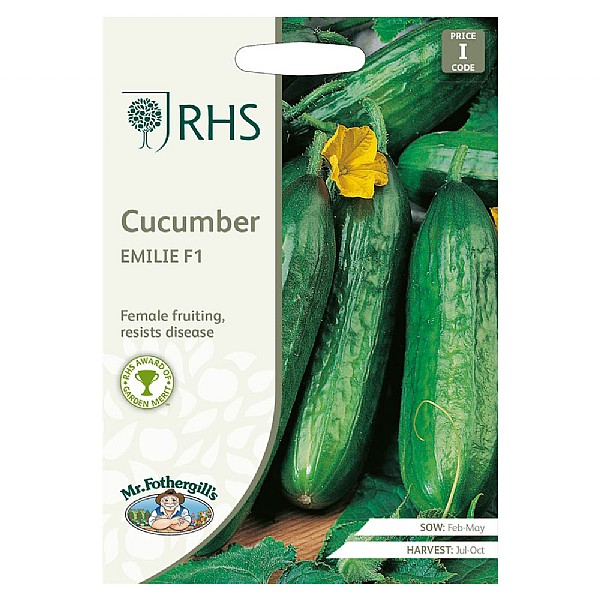 RHS Cucumber Emilie F1 Seeds
£4.25
Quick View >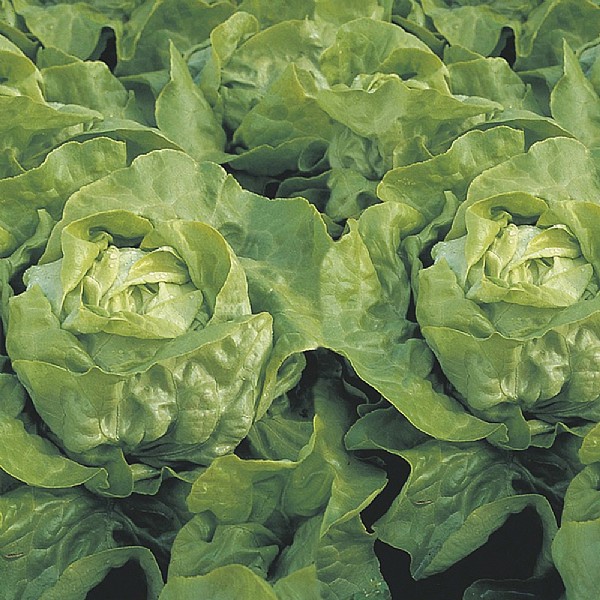 RHS Lettuce Clarion Butterhead Seeds
£2.40
Quick View >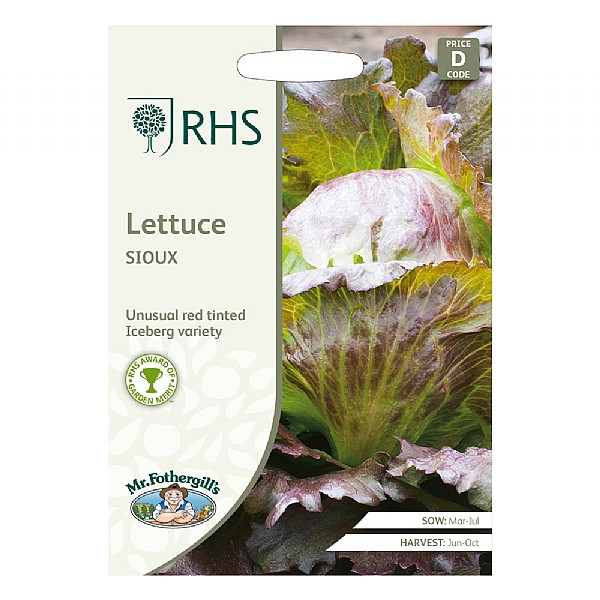 RHS Lettuce Sioux Crisphead Seeds
£2.40
Quick View >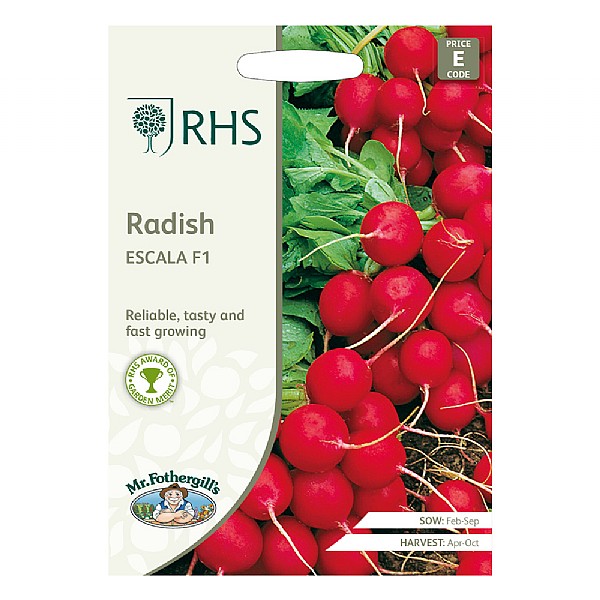 RHS Radish Escala F1 Seeds
£2.55
Quick View >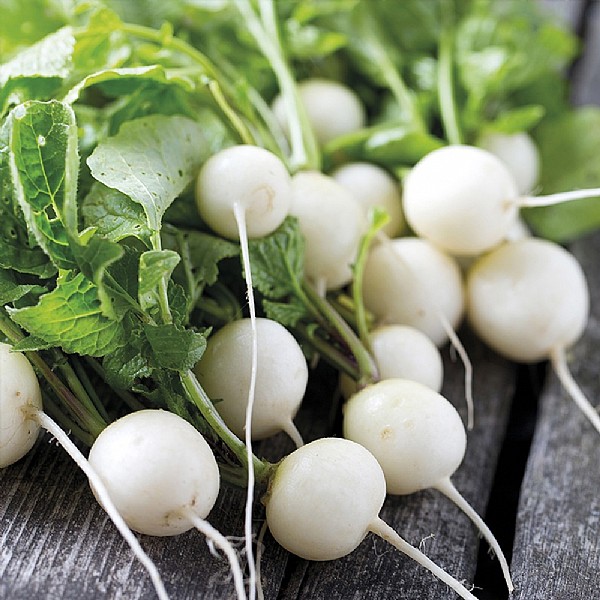 RHS Radish Ping Pong Seeds
£2.55
Quick View >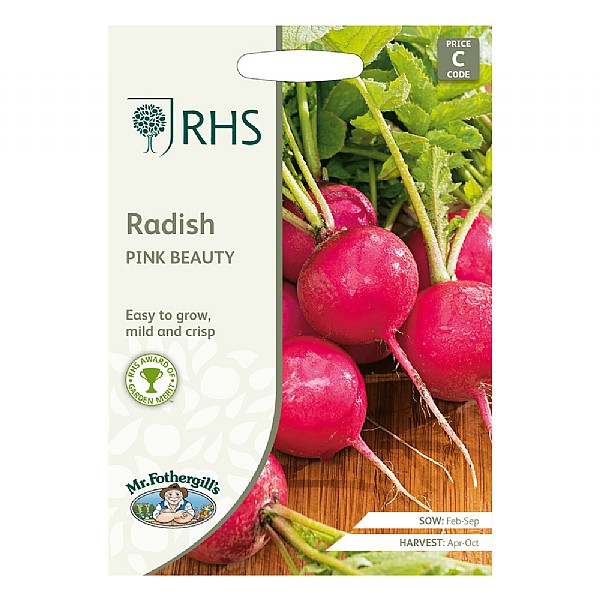 RHS Radish Pink Beauty Seeds
£2.15
Quick View >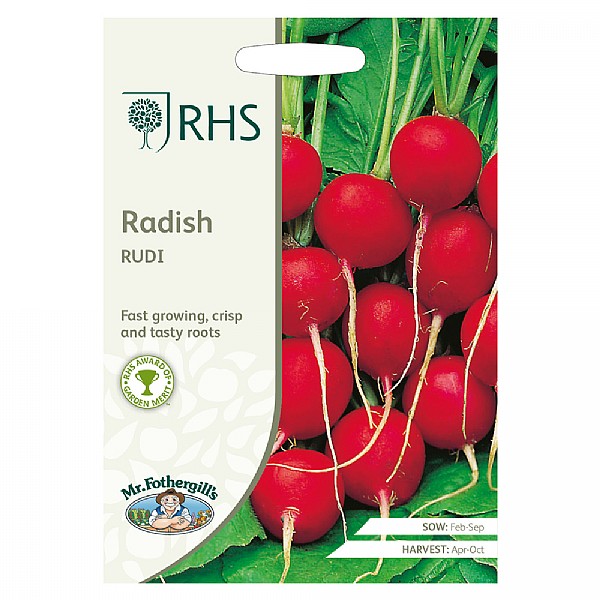 RHS Radish Rudi Seeds
£2.15
Quick View >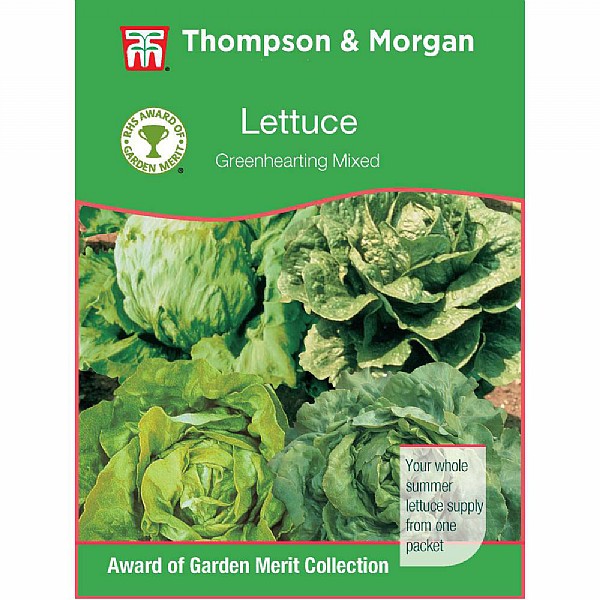 Thompson & Morgan Award of Garden Merit Lettuce Greenhearting Mixed
£2.99
Quick View >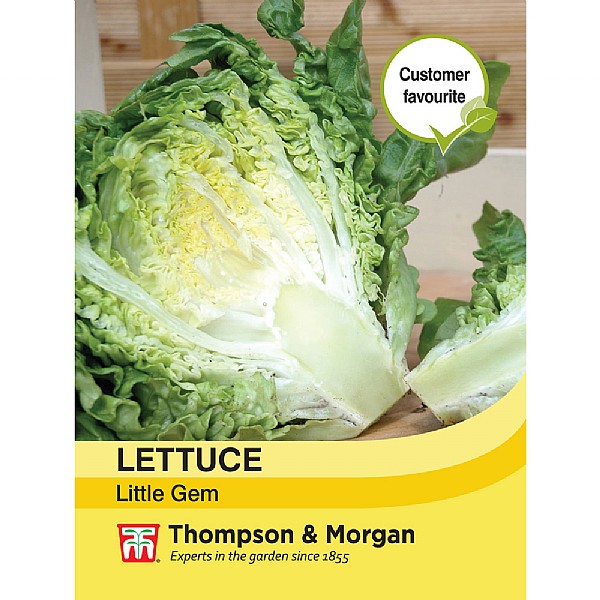 Lettuce Little Gem - 1250 Seeds
£2.29
Quick View >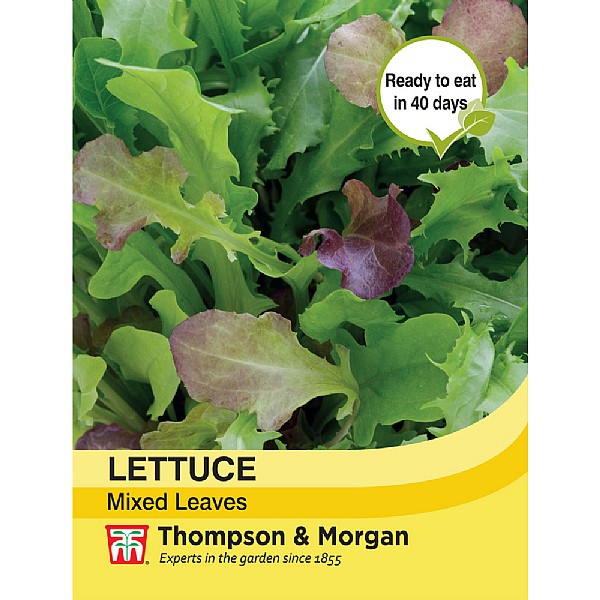 Lettuce Salad Leaves Mixed
£2.79
Quick View >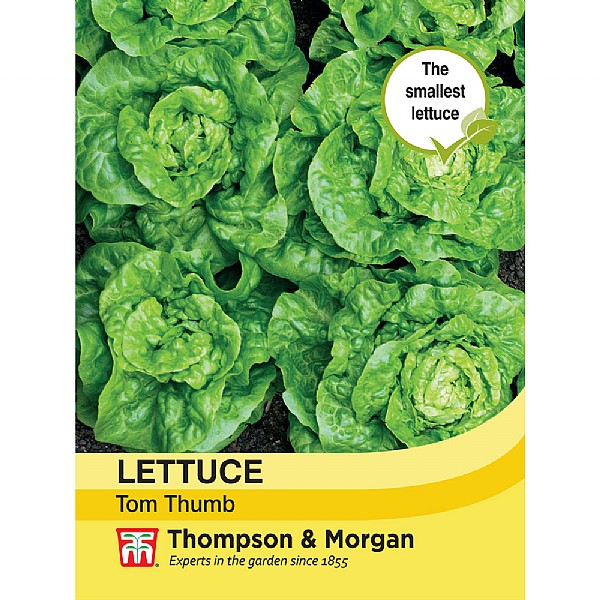 Lettuce Tom Thumb - 1350 Seeds
£2.29
Quick View >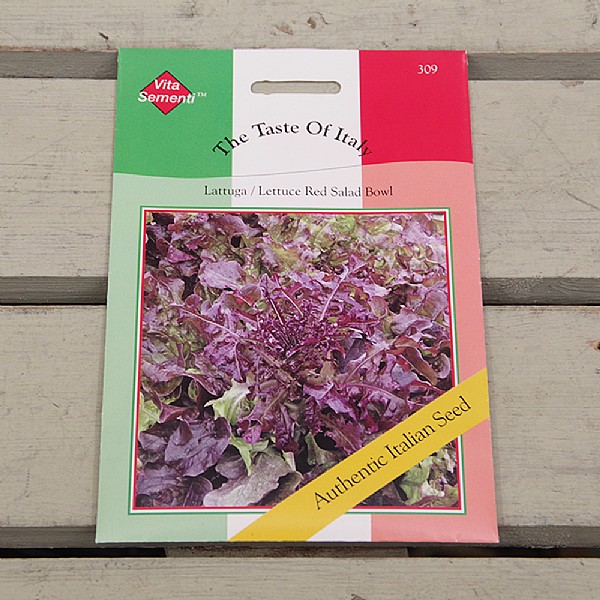 Thompson & Morgan The Taste of Italy Lattuga Red Salad Bowl
£1.99
Quick View >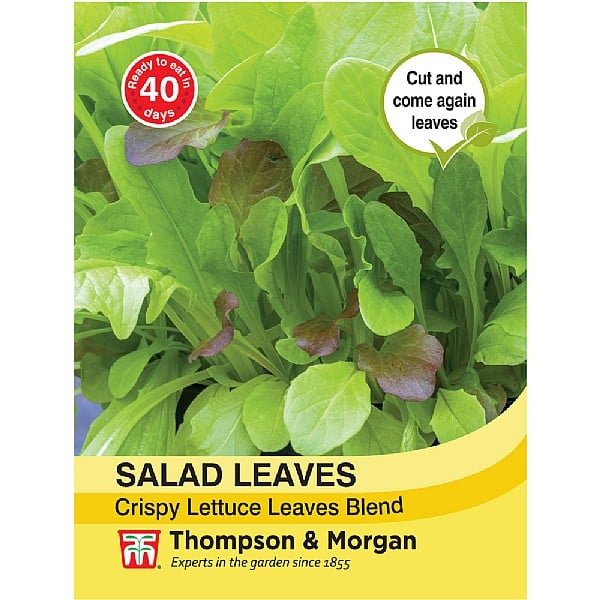 Thompson & Morgan Salad Leaves - Crispy Lettuce Blend
£2.49
Quick View >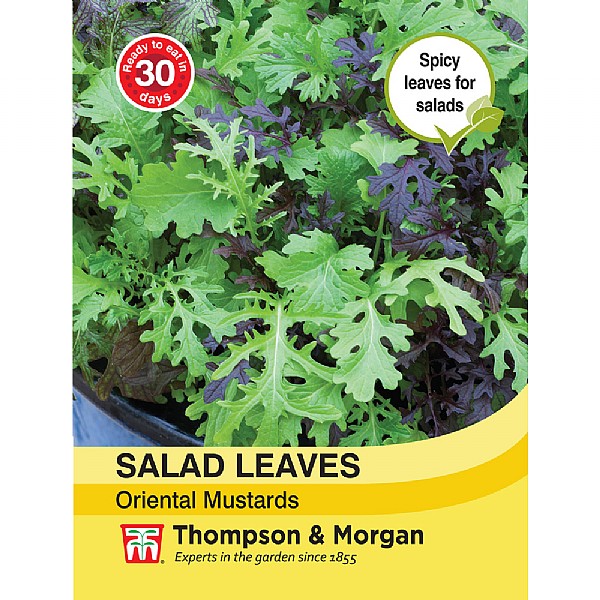 Thompson & Morgan Salad Leaves - Oriental Mustards
£2.29
Quick View >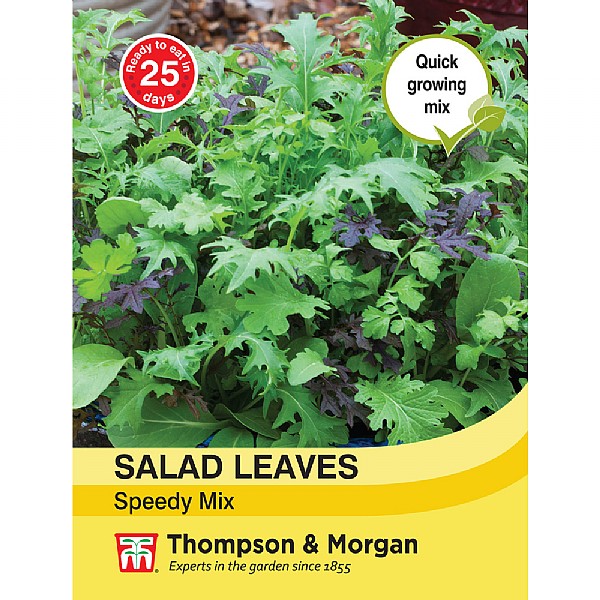 Thompson & Morgan Salad Leaves - Speedy Mix
£2.99
Quick View >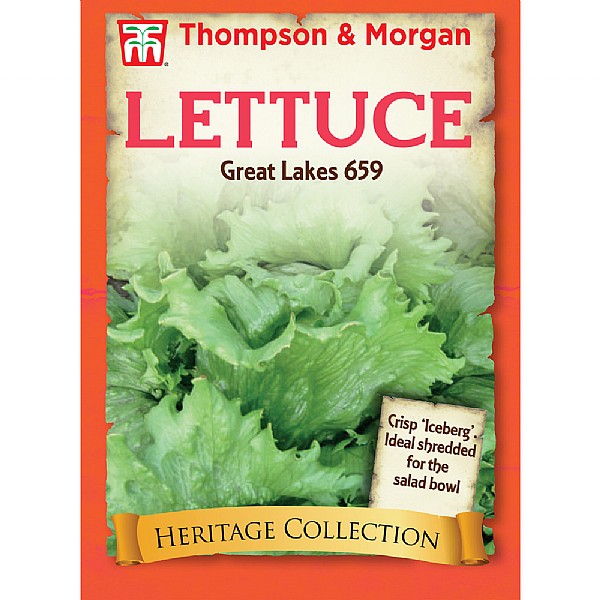 Thompson & Morgan Lettuce Great Lakes 659
£2.29
Quick View >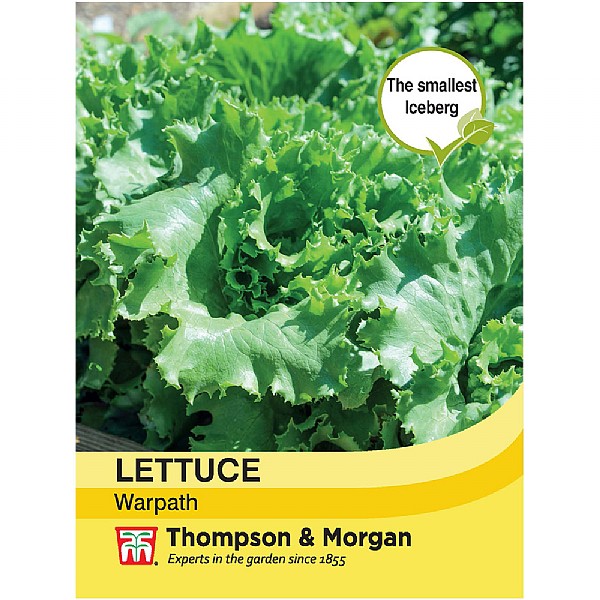 Thompson & Morgan Lettuce Warpath
£2.69
Quick View >
Be the first to write a review
Feel free to leave a review of this product, good or bad it helps other customers with their buying decision