Thompson & Morgan Mangetout Sweet Horizon Seeds
Outstanding performance in trials. Strong roots and vigorous habit provide good constitution throughout a summer heatwave. Produces a mass of flowers over a long season followed by dark green, predominantly stringless, sweet flavoured pods. Harvest regularly whilst pods are flat; 22mm (¾in) across x 10cm (4in) long. Powdery mildew resistance allows successional sowings to later in the summer.
Read more
Details
Sowing Info:
Sow March to July every 10 days for successional crops. Sow 5cm (2in) deep in flat-bottomed drills spacing 2.5-5cm (1-2in) apart, and in rows 75cm (30in) apart.
Growing Info:
Water plants regularly, especially when in flower as this will improve the crop. Start picking pods just as the peas inside start to form, regular picking will encourage further cropping and improve the flavour.
Harvesting Period:
June to October
No. of Seeds:
100 (approx)
Specification
Delivery & Returns
Other Products In This Category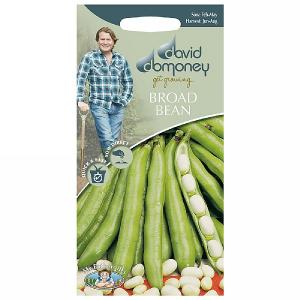 David Domoney Broad Bean Vectra Seeds
£2.55
Quick View >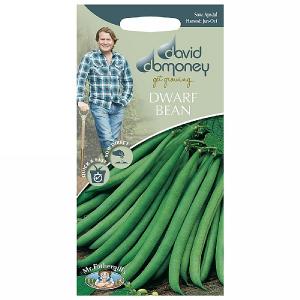 David Domoney Dwarf Bean Ferrari Seeds
£2.55
Quick View >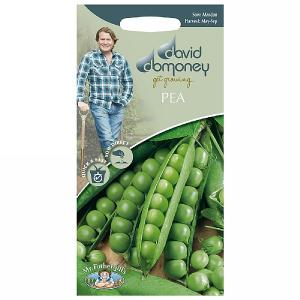 David Domoney Pea Ambassador Seeds
£2.55
Quick View >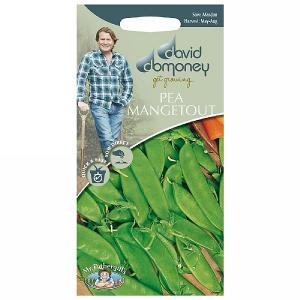 David Domoney Mangetout Norli Pea Seeds
£2.55
Quick View >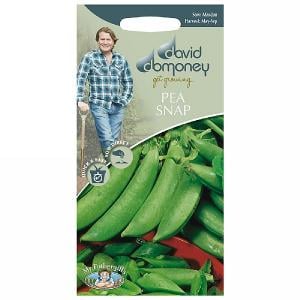 David Domoney Pea Snap Jessy Seeds
£2.55
Quick View >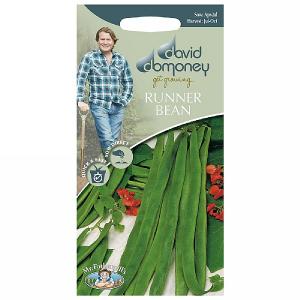 David Domoney Runner Bean Galaxy Seeds
£2.55
Quick View >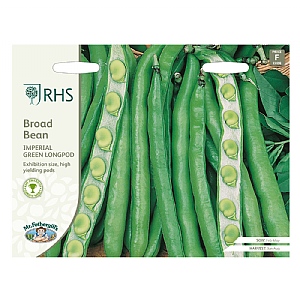 RHS Broad Bean Imperial Green Longpod Seeds
£2.80
Quick View >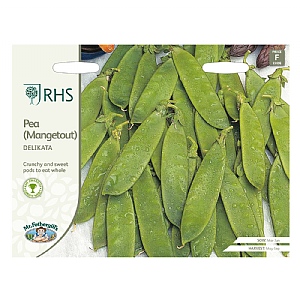 RHS Pea Mangetout Delikata Seeds
£2.80
Quick View >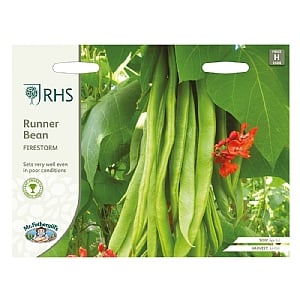 RHS Runner Bean Firestorm Seeds
£3.60
Quick View >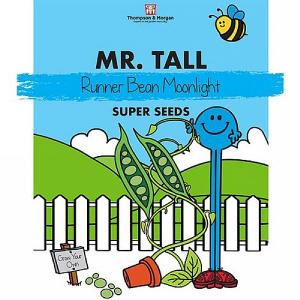 Thompson & Morgan Mr Men & Little Miss Runner Bean Moonlight
£2.29
Quick View >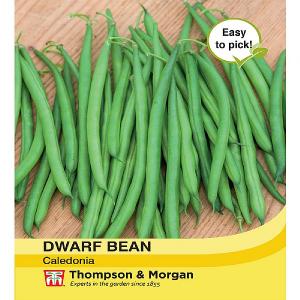 Thompson & Morgan Dwarf Bean Caledonia Seeds
£2.99
Quick View >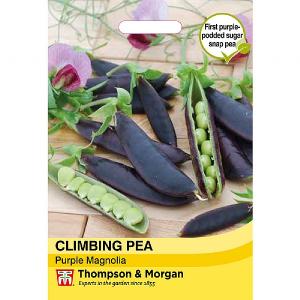 Thompson & Morgan Climbing Pea Purple Magnolia Seeds
£2.99
Quick View >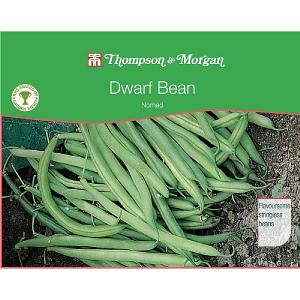 Thompson & Morgan Award of Garden Merit Dwarf Bean Nomad
£2.99
Quick View >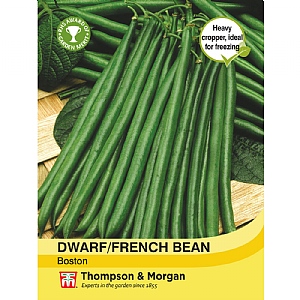 Dwarf Bean Boston - 100 Seeds
£2.99
Quick View >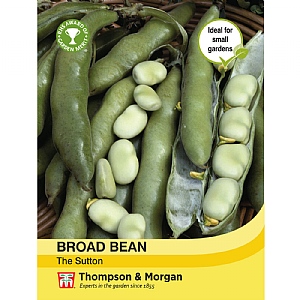 Broad Bean The Sutton Seeds
£2.99
Quick View >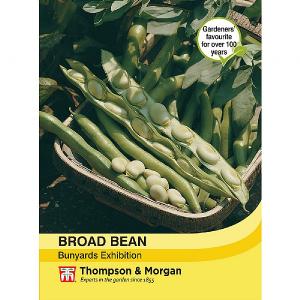 Thompson & Morgan Broad Bean Bunyards Exhibition Seeds
£2.99
Quick View >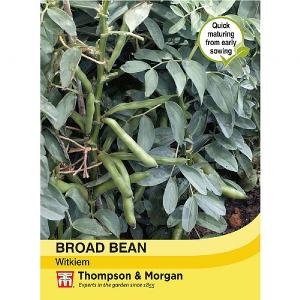 Thompson & Morgan Broad Bean Witkiem Seeds
£2.99
Quick View >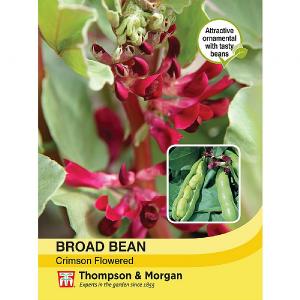 Thompson & Morgan Broad Bean Crimson Flowered Seeds
£2.99
Quick View >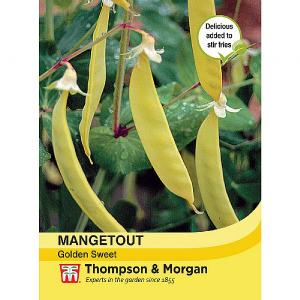 Thompson & Morgan Climbing Bean Mixed Seeds
£2.99
Quick View >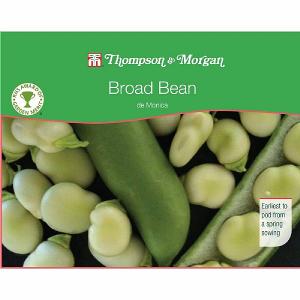 Thompson & Morgan Award of Garden Merit Broad Bean De Monica
£2.99
Quick View >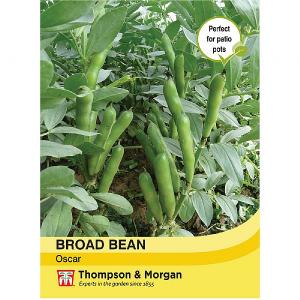 Thompson & Morgan Broad Bean Oscar Seeds
£2.29
Quick View >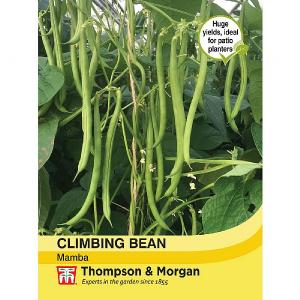 Thompson & Morgan Climbing Bean Mamba Seeds
£2.99
Quick View >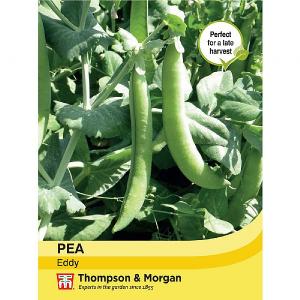 Thompson & Morgan Pea Eddy Seeds
£2.29
Quick View >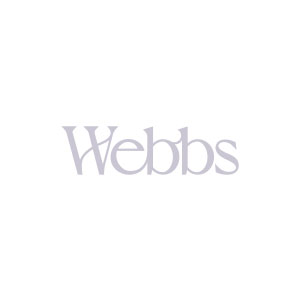 Thompson & Morgan Award of Garden Merit Mangetout Pea Snow Wind
£2.99
Quick View >
Be the first to write a review
Feel free to leave a review of this product, good or bad it helps other customers with their buying decision