Thompson & Morgan Parsley Hamburg arat Seeds
Very popular across Europe, both the leaves and the roots are used in a variety of dishes and are highly nutritious, containing vitamins K, C, A, folate, iron, potassium and dietary fibre. Leaves can be used in the same ways as traditional parsley and taste like the Italian flat leaf variety. Roots have a distinctive, aromatic taste with hints of celery and carrot.
Read more
Description
Sowing Info:
Sow thinly, 1cm (½in) deep in drills 45cm (18in) apart. Sow clusters of 3 seeds every 15cm (6in) and thin out to the strongest seedling after germination. Germination can be very slow, often 25-30 days. Harvest the roots from September onwards, leaving them in the ground if required. Alternatively, lift and store in boxes of barely moist soil or sand.
Aftercare Info:
SERVING SUGGESTION: Roots can be baked, roasted or mashed and they are delicious used with other roots/tubers in soups and casseroles, adding a distinctive aromatic taste.
Harvesting Period:
September to November or Christmas from a later planting
No. of Seeds:
200 (approx)
Additional Information
Delivery & Returns
Other Products In This Category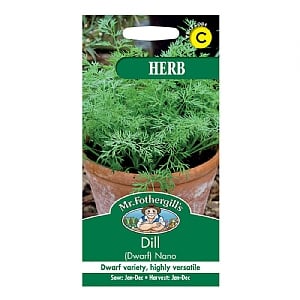 Mr Fothergills Dill (Dwarf) Nano Seeds
£2.49
Quick View >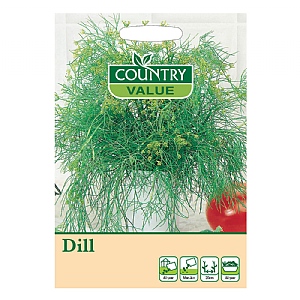 Country Value Dill Seeds
£0.99
Quick View >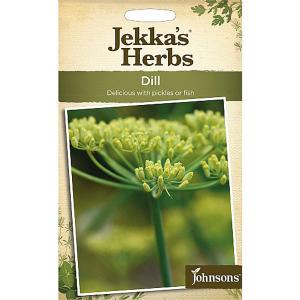 Jekka's Herbs Dill
£2.40
Quick View >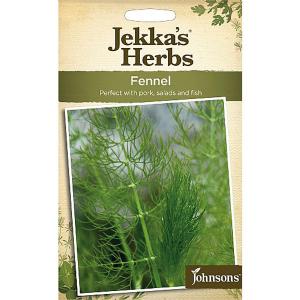 Jekka's Herbs Fennel
£2.40
Quick View >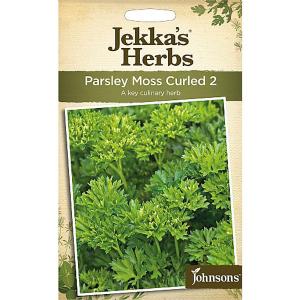 Jekka's Herbs Parsley Moss Curled 2
£2.40
Quick View >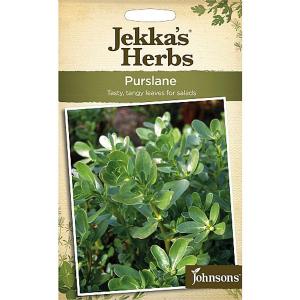 Jekka's Herbs Purslane
£2.40
Quick View >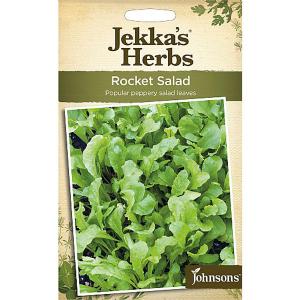 Jekka's Herbs Rocket Salad
£2.40
Quick View >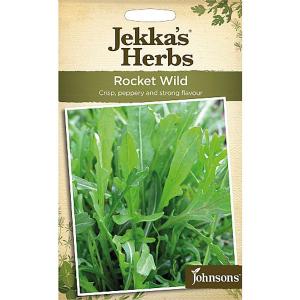 Jekka's Herbs Rocket Wild
£2.40
Quick View >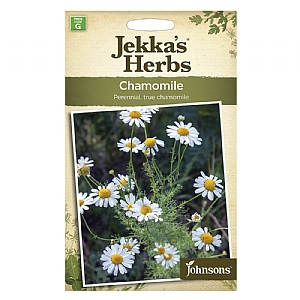 Jekka's Herbs Chamomile Seeds
£3.10
Quick View >
Mr Fothergills Cress Heads Cress Seeds
£1.79
Quick View >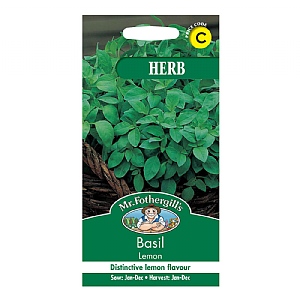 Mr Fothergills Basil Lemon Seeds
£2.49
Quick View >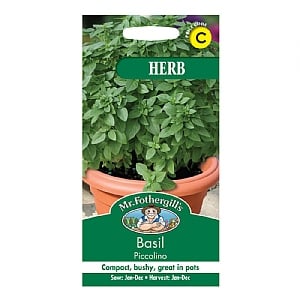 Mr Fothergills Basil Piccolino Seeds
£2.49
Quick View >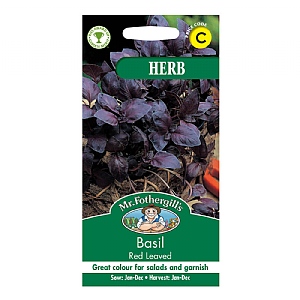 Mr Fothergills Basil Red Leaved Seeds
£2.49
Quick View >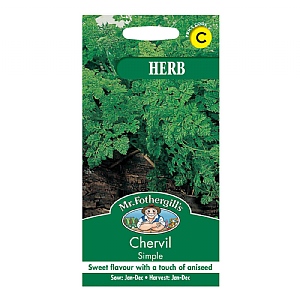 Mr Fothergills Chervil Simple Seeds
£2.49
Quick View >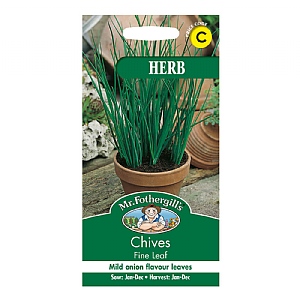 Mr Fothergills Chives Seeds
£2.49
Quick View >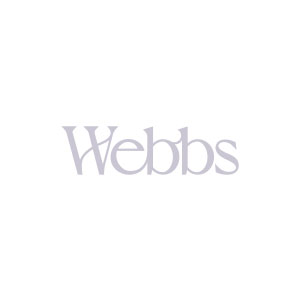 Mr Fothergills Coriander (For Seed) Seeds
£2.49
Quick View >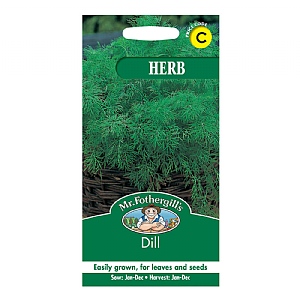 Mr Fothergills Dill Seeds
£2.49
Quick View >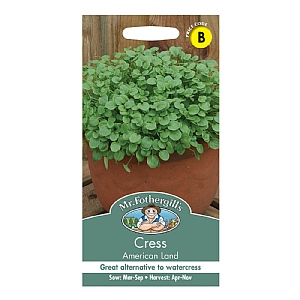 Mr Fothergills Cress American Land Seeds
£2.19
Quick View >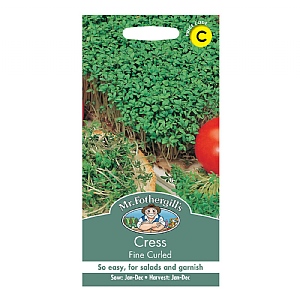 Mr Fothergills Cress Fine Curled Seeds
£2.49
Quick View >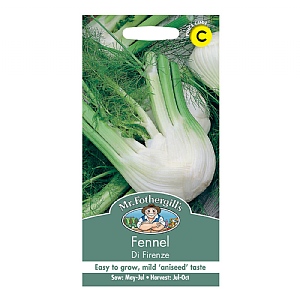 Mr Fothergills Fennel Di Firenze Seeds
£2.49
Quick View >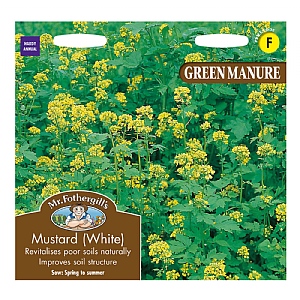 Mr Fothergills Green Manure Mustard (White) Seeds
£3.19
Quick View >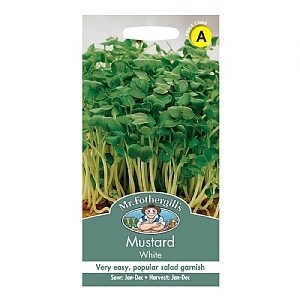 Mr Fothergills Mustard White Seeds
£1.79
Quick View >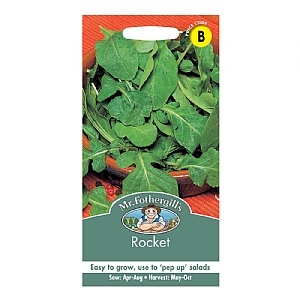 Mr Fothergills Rocket Seeds
£2.19
Quick View >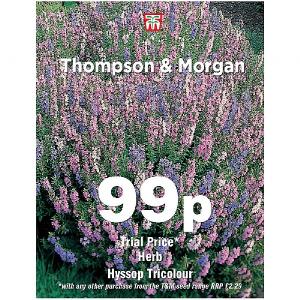 Thompson & Morgan Herb Hyssop Tricolour Seeds
£0.99
Quick View >
Be the first to write a review
Feel free to leave a review of this product, good or bad it helps other customers with their buying decision