Tomato Suncherry Smile F1 Seeds
A real little smasher, producing masses of wonderfully sweet red cherry fruits. One of the very best in trials.
Read more
Details
For greenhouse crops sow indoors, a warm kitchen windowsill is all you need for starting these seeds. Sow 0.5cm (¼in) deep, thinly in a pot of compost. Water well and place in a warm position. A temperature of 15-20°C (60-68°F) is ideal. Keep moist. Seedlings usually appear in 7-14 days. Transplant to individual pots when 10-15cm (4-6in) tall. Grow on in cooler, but not cold conditions. Plant out April to May, to large pots, growing bags or greenhouse border. Provide support, pinch out side shoots regularly and pinch out growing tip after 5-6 trusses have set.
For outdoor crops delay indoor sowing until March or April. Gradually accustom plants to outside conditions (avoid frosts), before planting out 45cm (18in) apart, when frosts are over. Harvest outdoor crops from August onwards
Tomatoes growing in a greenhouse require plenty of ventilation and water, feed regularly once trusses have set
Packet Size:
10 Seeds (appox)
Specification
Delivery & Returns
Other Products In This Category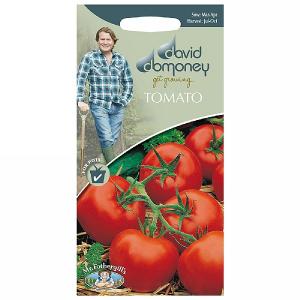 David Domoney Tomato Ferline F1 Seeds
£3.60
Quick View >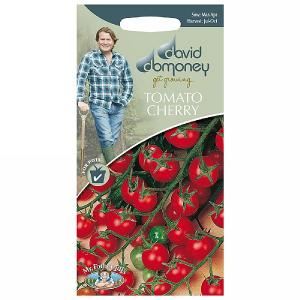 David Domoney Sweet Million F1 Cherry Tomato Seeds
£3.60
Quick View >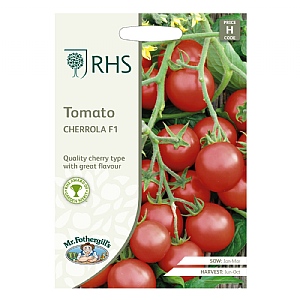 RHS Tomato Cherrola F1 Seeds
£3.60
Quick View >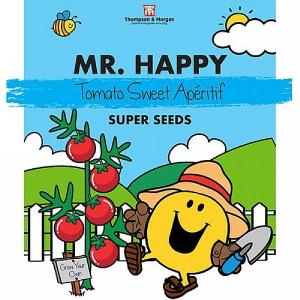 Thompson & Morgan Mr Men & Little Miss Tomato Sweet Aperitif
£1.99
Quick View >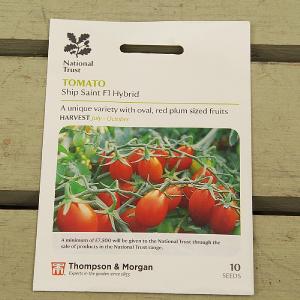 Thompson & Morgan National Trust Tomato Ship Saif1 Hybrid
£2.99
Quick View >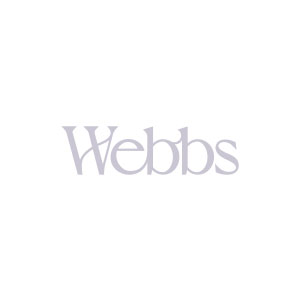 Thompson & Morgan Award of Garden Merit Tomato Cristal F1 Hybrid
£2.99
Quick View >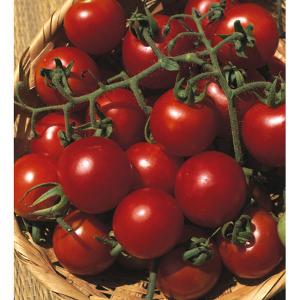 Tomato Gardeners Delight - Packet of 65 Seeds
£2.79
Quick View >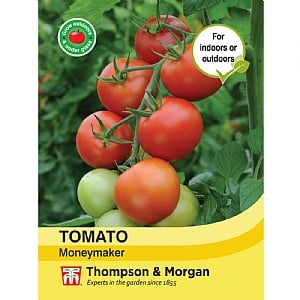 Tomato Moneymaker - Packet of 75 Seeds
£2.49
Quick View >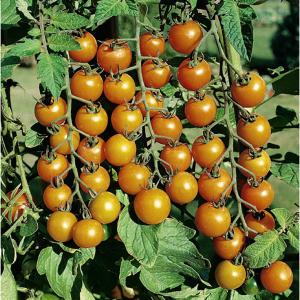 Tomato Sungold F1 Hybrid - Packet of 10 Seeds
£3.99
Quick View >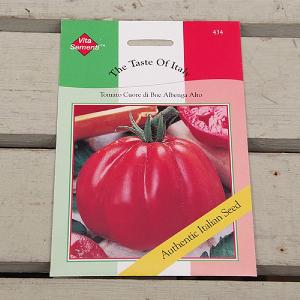 Thompson & Morgan The Taste of Italy Tomato Cuore Di Bue Albenga Alto
£1.99
Quick View >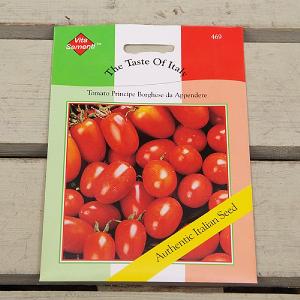 Thompson & Morgan The Taste of Italy Tomato Principe Borghese Da Appendere
£2.99
Quick View >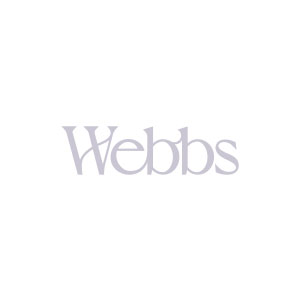 Thompson & Morgan The Taste of Italy Tomato Pomodora Roma Nano
£2.99
Quick View >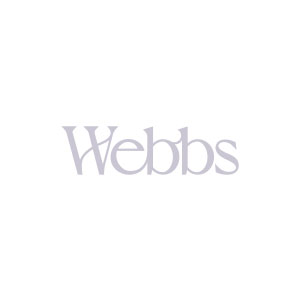 Thompson & Morgan Award of Garden Merit Tomato Apero
£3.99
Quick View >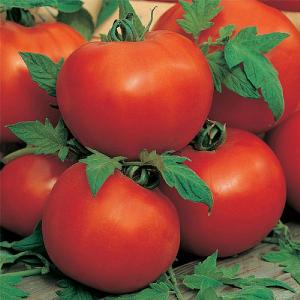 Tomato Ailsa Craig Seeds
£2.15
Quick View >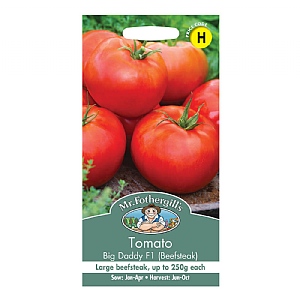 Tomato (Beefsteak) Big Daddy F1 Seeds
£3.60
Quick View >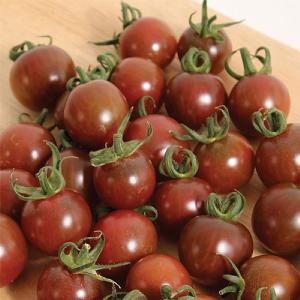 Tomato Black Opal Seeds
£3.10
Quick View >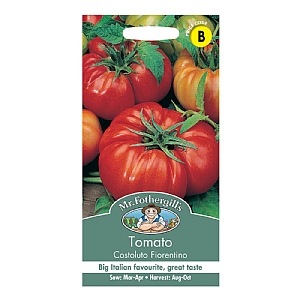 Tomato (Beefsteak) Costoluto Fiorentino Seeds
£1.85
Quick View >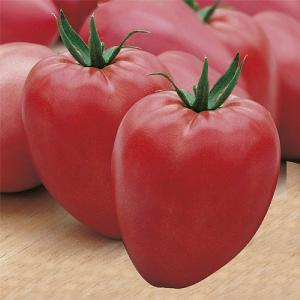 Tomato Cuor di bue Seeds
£2.15
Quick View >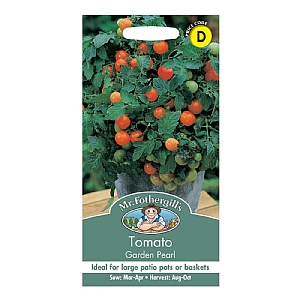 Tomato Garden Pearl Seeds
£2.40
Quick View >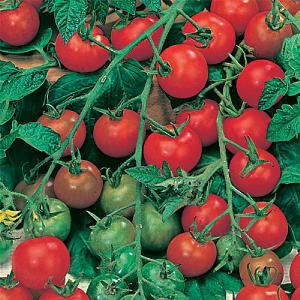 Tomato Gardeners Delight Seeds
£2.15
Quick View >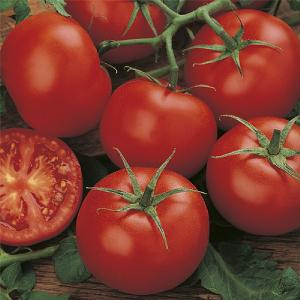 Tomato Moneymaker Seeds
£2.15
Quick View >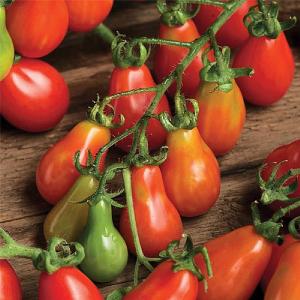 Tomato Red Pear Seeds
£2.15
Quick View >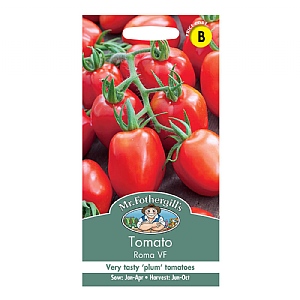 Tomato Roma VF Seeds
£1.85
Quick View >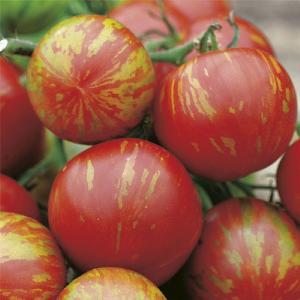 Tomato Tigerella Seeds
£2.15
Quick View >
Be the first to write a review
Feel free to leave a review of this product, good or bad it helps other customers with their buying decision