Tulip greigii Pinocchio (10 Bulbs)
A perfect tulip for planting in the rockery or in containers. 10 Bulbs per pack
Read more
Details
Why we love it:
Its shorter height makes 'Pinocchio' perfect for planting in the rockery or in containers.
It produces bright red flowers with cream edges in April and May.

What you need to know:
Tulips are best planted from now until November.
Remove the flowers as they fade to prevent plants wasting energy setting seed
Tulips will thrive in almost any type of soil where there is good drainage. The bulbs require a period of cold so plant before the first frost.
Height 25 cm
10 Bulbs per pack.
Specification
Delivery & Returns
Other Products In This Category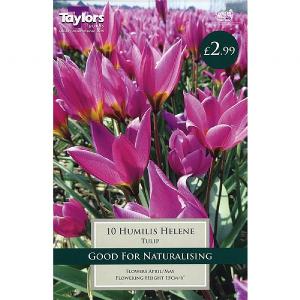 Tulip Humilis Helene (10 Bulbs)
£2.99
Quick View >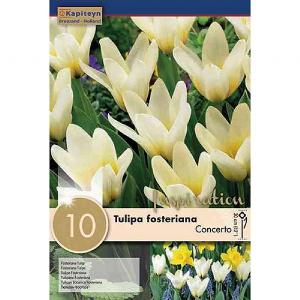 Tulip fosteriana Concerto (10 Bulbs)
£3.99
Quick View >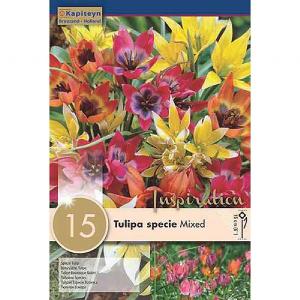 Tulipa specie Mixed (15 Bulbs)
£3.99
Quick View >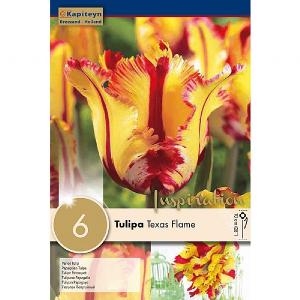 Tulip Texas Flame (6 Bulbs)
£3.99
Quick View >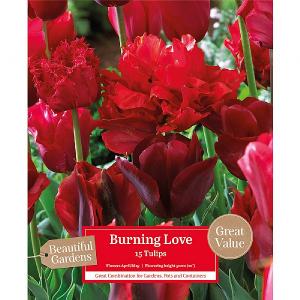 2 for £10
Burning Love - Mixed Tulips (15 Bulbs)
£5.99
Quick View >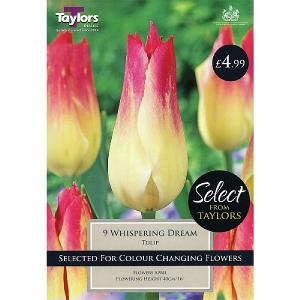 Tulip Whispering Dream (9 Bulbs)
£4.99
Quick View >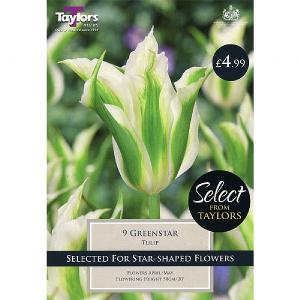 Tulip Green Star (9 Bulbs)
£4.99
Quick View >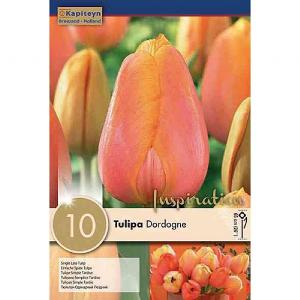 Tulip Dordogne (10 Bulbs)
£3.99
Quick View >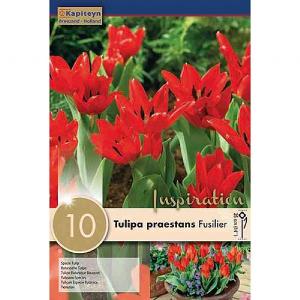 Tulipa praestans Fusilier (10 Bulbs)
£4.99
Quick View >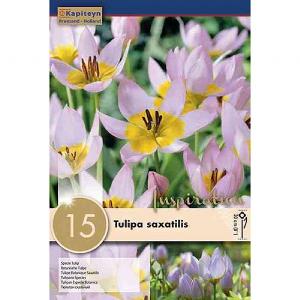 Tulipa saxatilis (15 Bulbs)
£2.99
Quick View >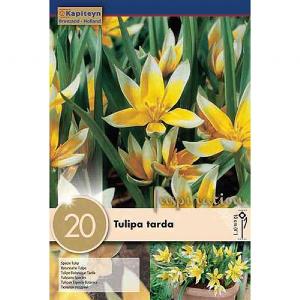 Tulipa tarda (20 Bulbs)
£3.99
Quick View >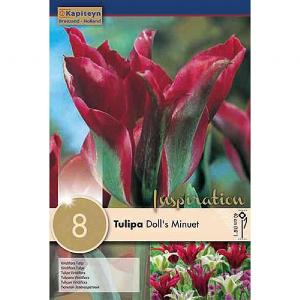 Tulip Doll's Minuet (8 Bulbs)
£3.99
Quick View >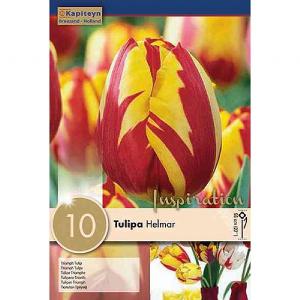 Tulip Helmar (10 Bulbs)
£3.99
Quick View >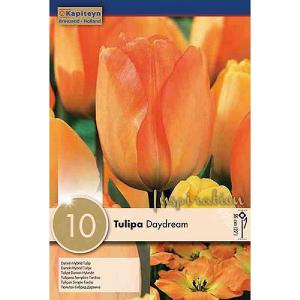 Tulip Daydream (10 Bulbs)
£3.99
Quick View >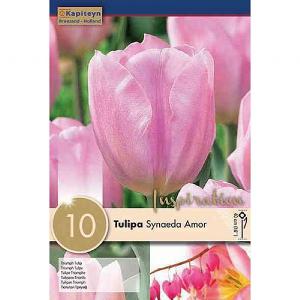 Tulip Synaeda Amor (10 Bulbs)
£3.99
Quick View >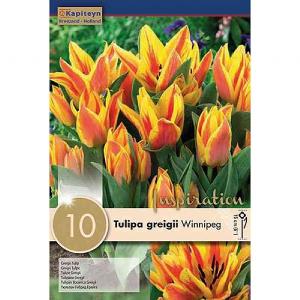 Tulip greigii Winnipeg (10 Bulbs)
£3.99
Quick View >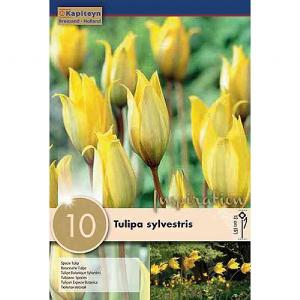 Tulipa sylvestris (10 Bulbs)
£3.99
Quick View >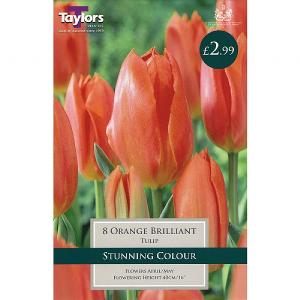 Tulip Orange Brilliant (8 Bulbs)
£2.99
Quick View >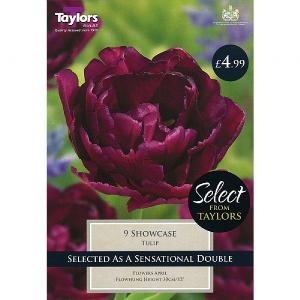 Tulip Showcase (9 Bulbs)
£4.99
Quick View >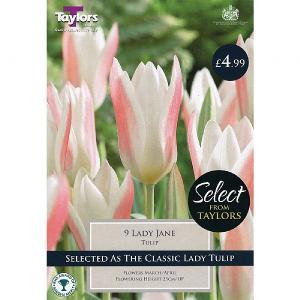 Tulip Lady Jane (9 Bulbs)
£4.99
Quick View >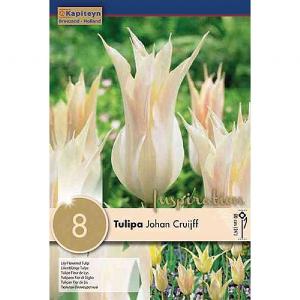 Tulip Johan Cruijff (8 Bulbs)
£3.99
Quick View >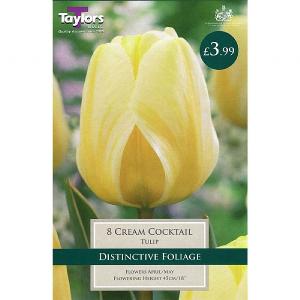 Tulip Cream Cocktail (8 Bulbs)
£3.99
Quick View >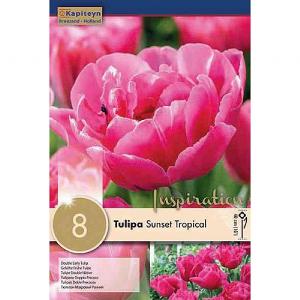 Tulip Sunset Tropical (8 Bulbs)
£4.99
Quick View >
Be the first to write a review
Feel free to leave a review of this product, good or bad it helps other customers with their buying decision