Webbs and Worcesters Big Parade
We are thrilled to announce that we are sponsoring an elephant for Worcester's Big Parade 2021!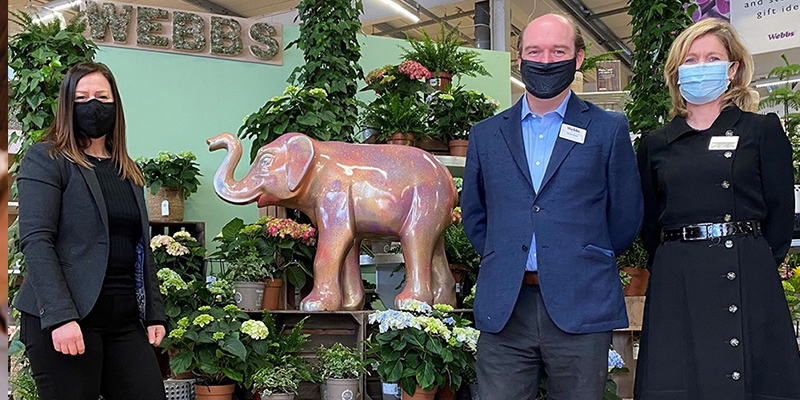 We will be sponsoring one of around 65 sculptures large and small, which will be on display in and around Worcester to raise funds for our local charity partners, St Richard's Hospice. The event will open in July and run all the way throughout the summer.
As a family business, which is all about an appreciation of nature and the outdoors, we were really excited to hear about Worcester's second public art trail encouraging local families to get out and about on foot this summer.
Having helped people make the most of their homes and gardens in lockdown, we're proud to be part of an event that will get us all exploring again and for a brilliant cause too. We can't wait to walk the trail and see our Webbs elephant in pride of place
Last year was a huge success and we can't wait to be apart of it this year!
You can find out more by visiting the link here:
https://worcestersbigparade.co.uk/