Webbs Lily & Cotton Scented Candle
A powdery soft woody floral with a heart of meadow lily, jasmine, white neroli and iris wood wrapped in clouds of dreamy musk, precious amber and smooth creamy vanilla.
Read more
Details
Lovingly hand poured in Herefordshire by a local artisan producer, the candles are perfumed with the finest quality fragrances, using natural GM-free soy was for a longer, cleaner burn.
Available in a variety of fragrances, the candles have 60 hours burn time, lead-free wicks and will create a beautiful ambience in any room.
The candle is paraben and sulphate free, the box is made from recycled materials and there has been no animal testing. Gift a gift that's full of goodness.
1 x Webbs Lily & Cotton Scented Candle
60 hours burn time
Pure vegetable wax
Hand poured in the UK
Lead free wick
Phthalates, parabens and sulphate free
No animal testing
Specification
Delivery & Returns
Other Products In This Category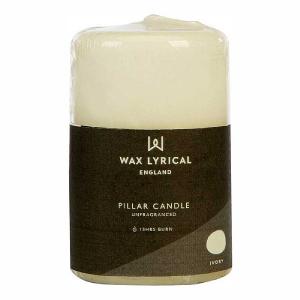 Wax Lyrical White Pillar Candle 5x8cm
£2.49
Quick View >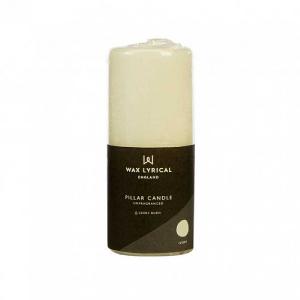 Wax Lyrical White Pillar Candle 5x12cm
£2.99
Quick View >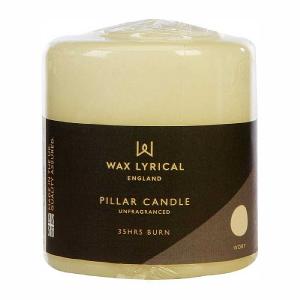 Wax Lyrical White Pillar Candle 7x8cm
£3.49
Quick View >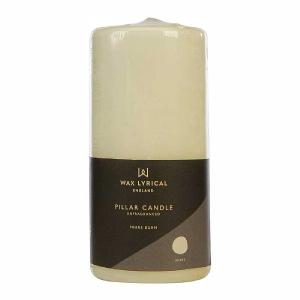 Wax Lyrical White Pillar Candle 7x15cm
£3.99
Quick View >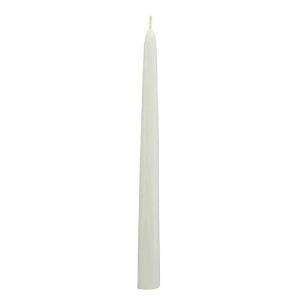 Wax Lyrical Chalk Taper Candle 25cm
£1.99
Quick View >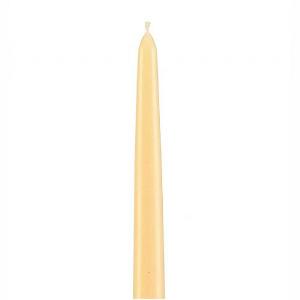 Wax Lyrical Ivory Taper Candle 25cm
£1.99
Quick View >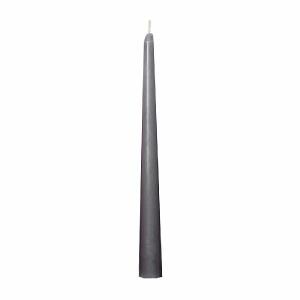 Wax Lyrical Smoke Taper Candle 25cm
£1.99
Quick View >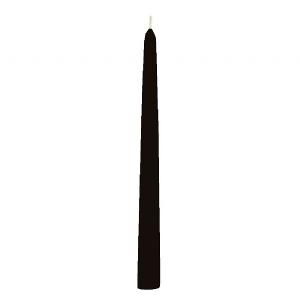 Wax Lyrical Midnight Blue Taper Candle 25cm
£1.99
Quick View >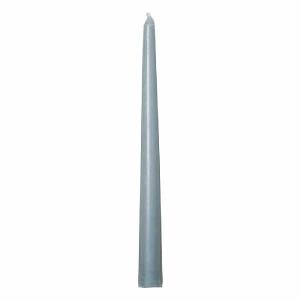 Wax Lyrical Dusky Blue Taper Candle 25cm
£1.99
Quick View >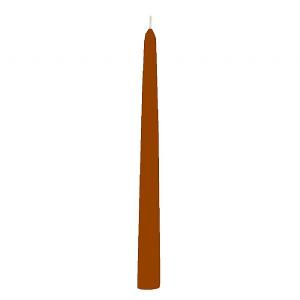 Wax Lyrical Golden Ochre Taper Candle 25cm
£1.99
Quick View >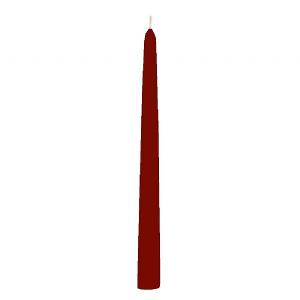 Wax Lyrical Rust Taper Candle 25cm
£1.99
Quick View >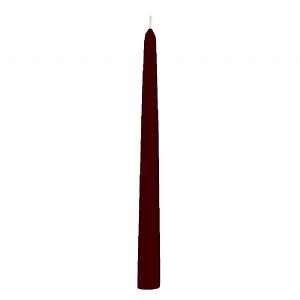 Wax Lyrical Mulberry Taper Candle 25cm
£1.99
Quick View >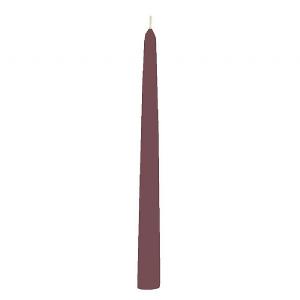 Wax Lyrical Evening Heather Taper Candle 25cm
£1.99
Quick View >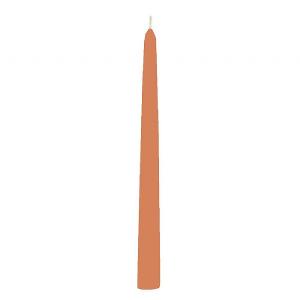 Wax Lyrical Blush Taper Candle 25cm
£1.99
Quick View >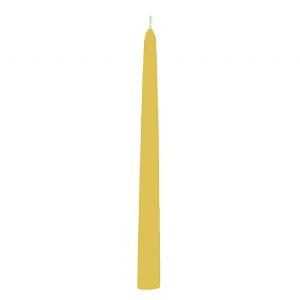 Wax Lyrical Gold Taper Candle 25cm
£1.99
Quick View >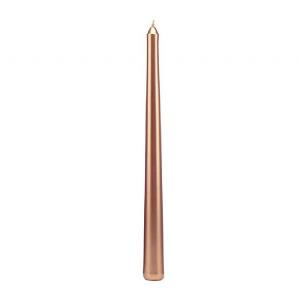 Wax Lyrical Rose Gold Taper Candle 25cm
£1.99
Quick View >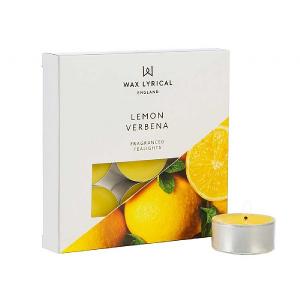 Wax Lyrical Made In England Lemon Verbena Set of 9 Tealights
£4.99
Quick View >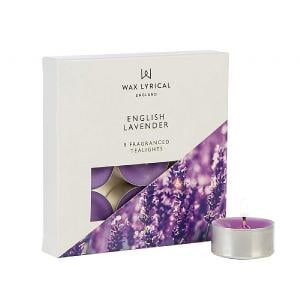 Wax Lyrical Made In England English Lavender Set of 9 Tealights
£4.99
Quick View >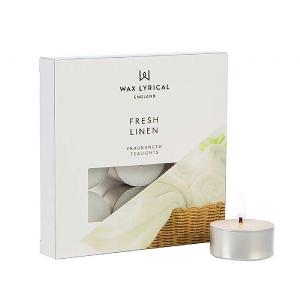 Wax Lyrical Made In England Fresh Linen Set of 9 Tealights
£4.99
Quick View >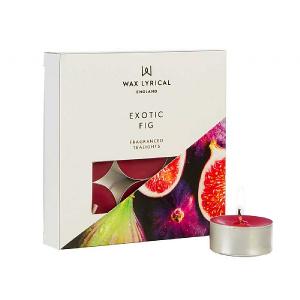 Wax Lyrical Made In England Exotic Fig Set of 9 Tealights
£4.99
Quick View >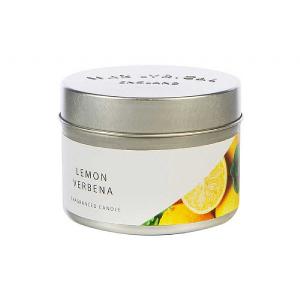 Wax Lyrical Made In England Lemon Verbena Tin Candle
£4.99
Quick View >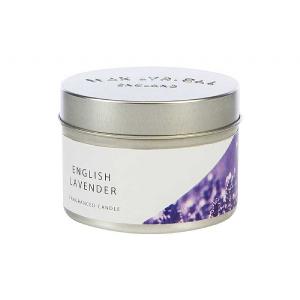 Wax Lyrical Made In England English Lavender Tin Candle
£4.99
Quick View >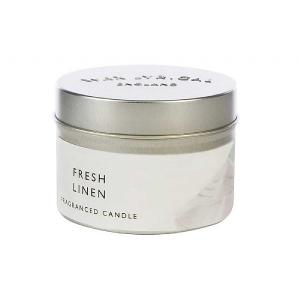 Wax Lyrical Made In England Fresh Linen Tin Candle
£4.99
Quick View >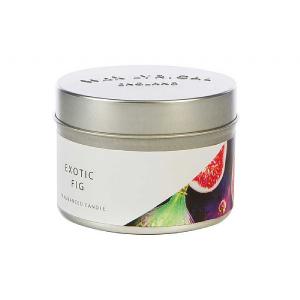 Wax Lyrical Made In England Exotic Fig Tin Candle
£4.99
Quick View >
Be the first to write a review
Feel free to leave a review of this product, good or bad it helps other customers with their buying decision