Little Pomona & Webbs - The Thankful Receiver Cider 750ml (7.5%)
Ripe & fruity, with tangerine zest alongside apple notes, with a balanced refreshing acidity. Enjoy solo or pair with your favourite cheeseboard, curry or wood-fired pizza
Read more
Description
The Thankful Receiver is an exciting collaboration from the team at Webbs and Little Pomona. A cider inspired by the circle of gratitude created by the bees, the growers and ultimately those that get to enjoy this cider. Made from a blend using zesty Discovery apples and rich Egremont Russets from Cotswold Orchards in Worcestershire, along with barrel-aged Dabinett from Brook House Farm, where Little Pomona is based. Ripe & fruity, with tangerine zest alongside apple notes, with a balanced refreshing acidity. Enjoy solo or pair with your favourite cheeseboard, curry or wood-fired pizza.
Ingredients & Allergens (in bold):
Contains naturally occuring Sulphites.
Gluten Free and Vegan Friendly.
What you need to know:
1 x Little Pomona & Webbs - The Thankful Receiver Cider 750ml (7.5%)
ABV: 7.5%
Please note that this product contains alcohol. By purchasing this product, you confirm that you are 18 years of age or over
Additional Information
Delivery & Returns
Other Products In This Category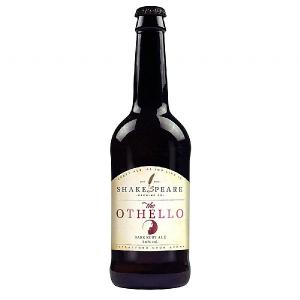 Shakespeare Brewing Co. Othello 5.0% 500ml
£3.89
Quick View >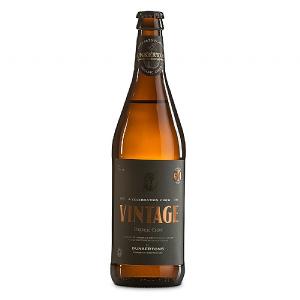 Dunkertons Vintage Cider 7.5% 660ml
£4.89
Quick View >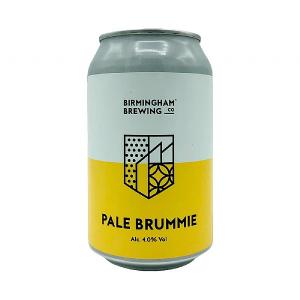 Birmingham Brewing Company Pale Brummie 330g
£2.89
Quick View >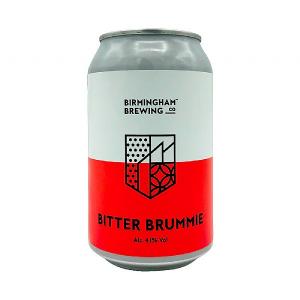 Birmingham Brewing Company Bitter Brummie 330g
£2.89
Quick View >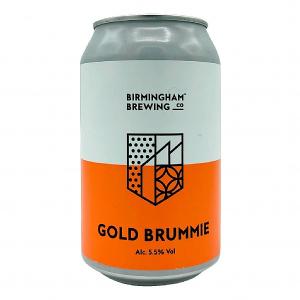 Birmingham Brewing Company Gold Brummie 330g
£2.89
Quick View >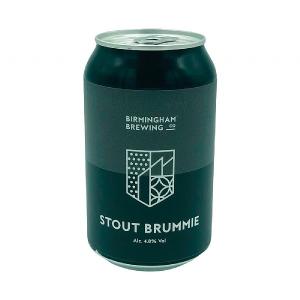 Birmingham Brewing Company Stout Brummie 330g
£2.89
Quick View >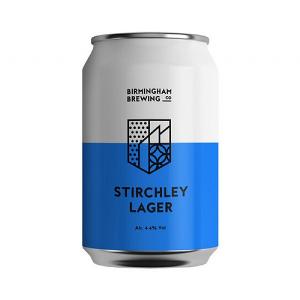 Birmingham Brewing Company Stirchley Lager 330g
£2.89
Quick View >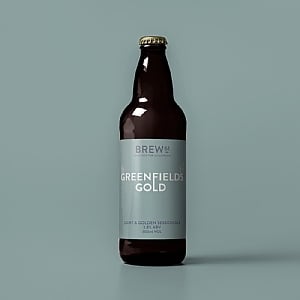 Brew 61 Greenfields Gold Ale 500Ml
£2.99
Quick View >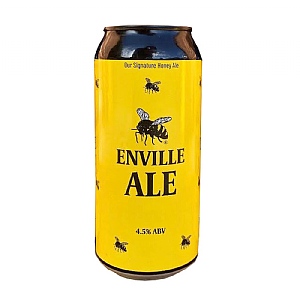 Enville Ale Can 440ml
£2.69
Quick View >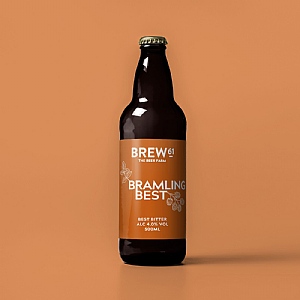 Brew 61 Don't Hop Me Now 4% 500ml
£2.99
Quick View >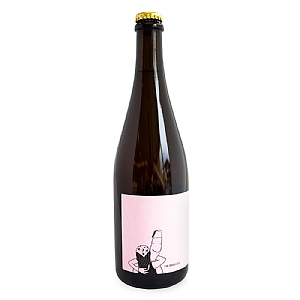 Little Pomona Tiny Dancer Sparkling Cider 750ml (7.7%)
£14.99
Quick View >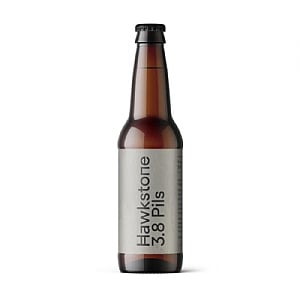 Hawkstone 3.8 Pilsner 330ml (3.8%)
£3.29
Quick View >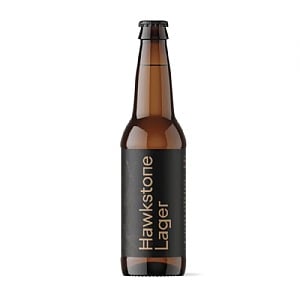 Hawkstone Premium Lager 300ml (4.8%)
£3.29
Quick View >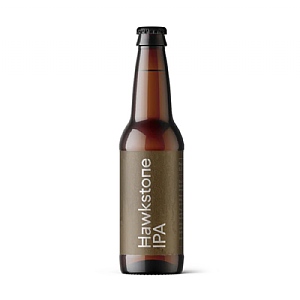 Hawkstone IPA 300ml (4.8%)
£3.29
Quick View >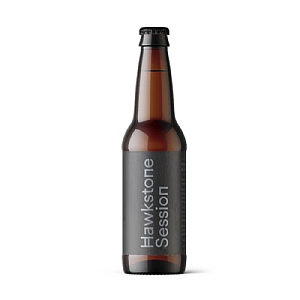 Hawkstone Session Lager 300ml (4%)
£3.29
Quick View >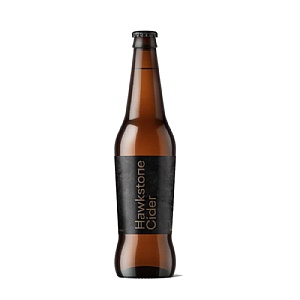 Hawkstone Cider 500ml (5%)
£3.49
Quick View >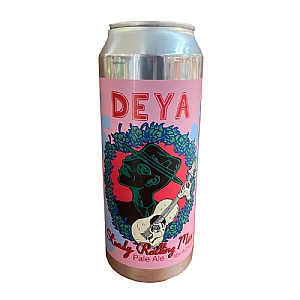 Deya Steady Rolling Man Pale Ale 440ml (5.2%)
£5.99
Quick View >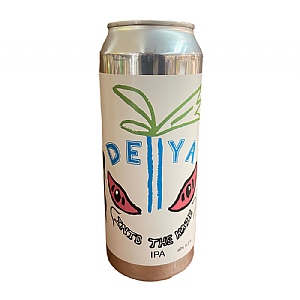 Deya Into The Haze Beer 440ml (6.2%)
£6.99
Quick View >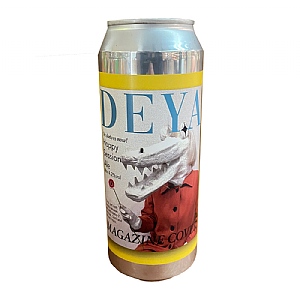 Deya Magazine Cover Ale 440ml (4.2%)
£5.49
Quick View >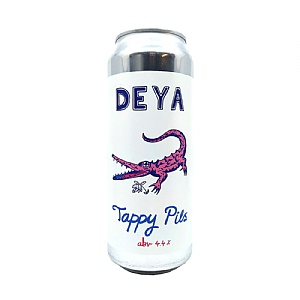 Deya Tappy Pills Lager 440ml (4.4%)
£4.99
Quick View >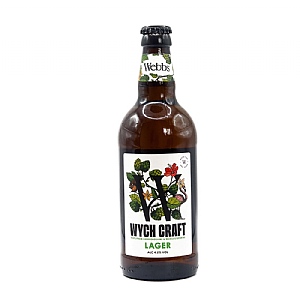 Wych Craft Lager 4.5% (ABV)
£3.49
Quick View >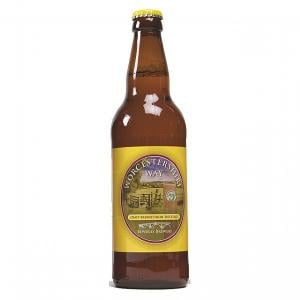 Bewdley Brewery Worcestershire Way Golden Ale 500ml
£3.29
Quick View >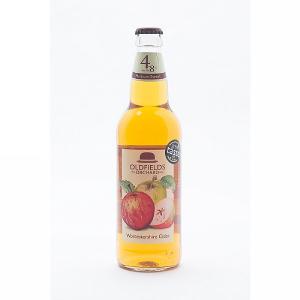 Hobsons Oldfields Medium Sweet Cider 500ml
£2.89
Quick View >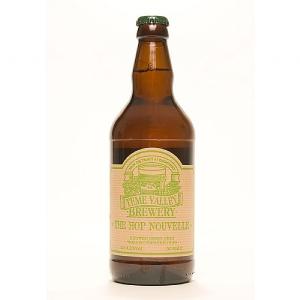 Teme Valley Hop Nouvelle 4.1% 500ml
£3.49
Quick View >
Be the first to write a review
Feel free to leave a review of this product, good or bad it helps other customers with their buying decision