Weber Briquettes 4kg
The new Weber® Briquette is the most efficient fuel to date, giving you glowing coals in just 20 minutes. The large pillow-shape of the Briquettes means you need fewer coals to achieve great results.
Read more
Description
One ingredient is more important than any other for a successful barbecue – the briquette. Based on the wishes of barbecue fans, Weber® has created a new, innovative briquette. Despite being absolutely essential for the perfect barbecue, the briquette is often an understated element. Over a period of two years we have been working hard to create the perfect briquette, one that is reliable and satisfies the demands of barbecue fans. Finally, there is a real alternative to dusty coals that heat up and glow unevenly.
FASTER
Thanks to its size and shape, the new briquettes will be glowing and barbecue ready in less than 20 minutes.
LONGER
The briquettes deliver a consistent high heat for up to 3 hours, making them perfect for grilling steaks or roasting joints.
100% NATURAL
The Weber® Briquette is made of carbonised wood, starch and water.
WEATHER PROTECTED
Our new and improved packaging features a resealable zip to keep your briquettes dry, even in the toughest conditions.
Additional Information
Delivery & Returns
Other Products In This Category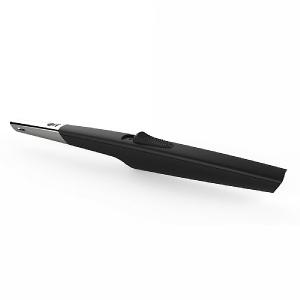 Weber Premium Lighter
£11.49
Quick View >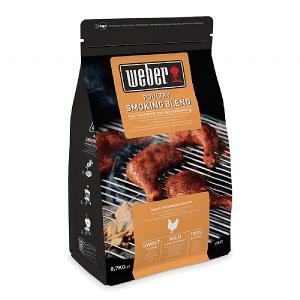 Weber Poultry Smoking Blend Wood Chips 0.7kg
£8.19
Quick View >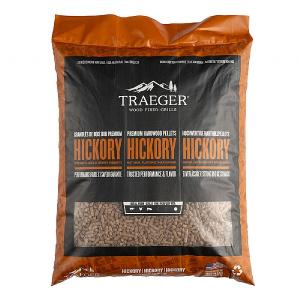 Traeger Hickory Hardwood Pellets 9kg
£17.99
Quick View >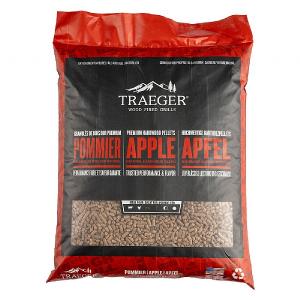 Traeger Apple Hardwood Pellets 9kg
£17.99
Quick View >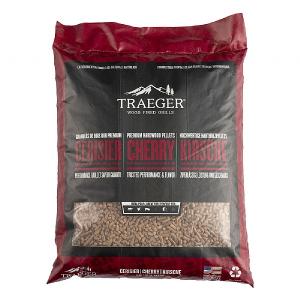 Traeger Cherry Hardwood Pellets 9kg
£17.99
Quick View >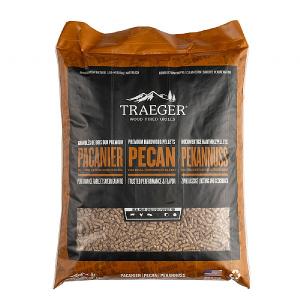 Traeger Pecan Hardwood Pellets 9kg
£17.99
Quick View >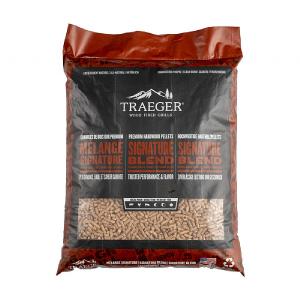 Traeger Signature Blend Pellets 9kg Bag
£17.99
Quick View >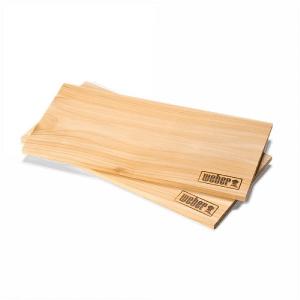 Weber Western Red Cedar Wood Planks Large
£27.99
Quick View >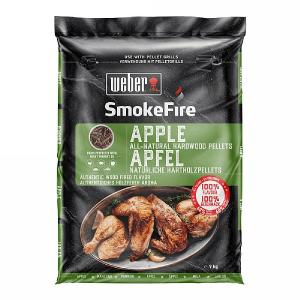 Weber Apple All-Natural Hardwood Pellets 9kg
£19.49
Quick View >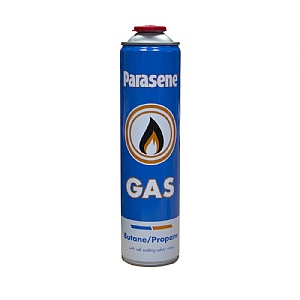 Aerosol Butane/Propane Gas 330g
£5.99
Quick View >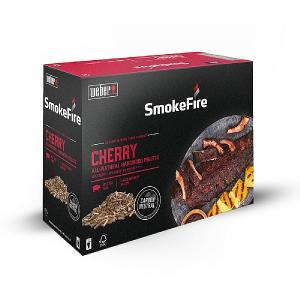 Weber Wood Pellets FSC Cherry
£20.49
Quick View >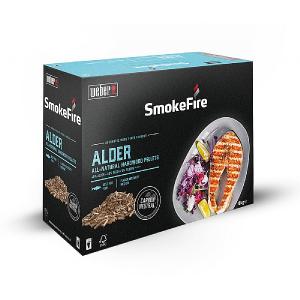 Weber Wood Pellets FSC Alder
£20.49
Quick View >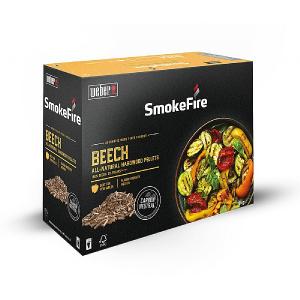 Weber Wood Pellets FSC Beech
£20.49
Quick View >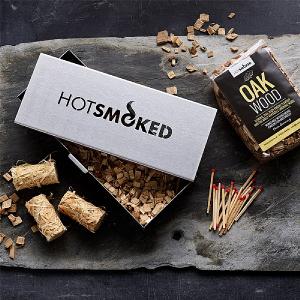 Hot Smoked Hot Smoke in a Box
£23.99
Quick View >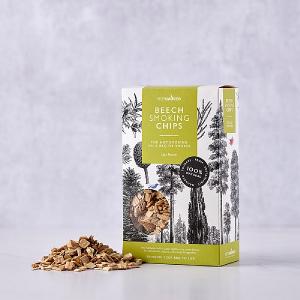 Hot Smoked Beech Smoking Chips 400g
£6.99
Quick View >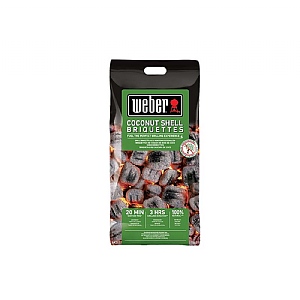 Weber Coconut Briquettes 4 kg
£11.99
Quick View >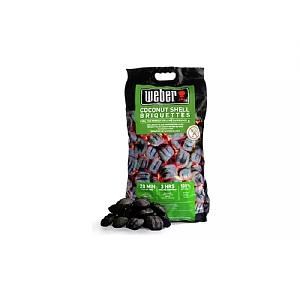 Weber Coconut Briquettes 8 kg
£20.49
Quick View >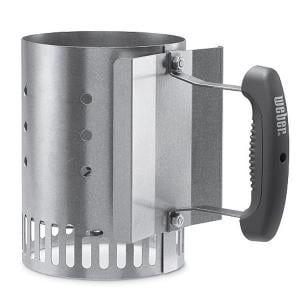 Weber Portable Chimney Starter
£22.79
Quick View >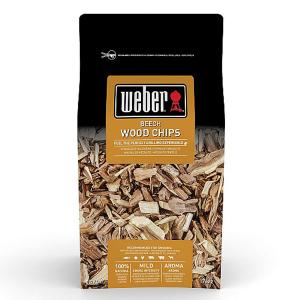 Weber Beech Wood Chips 0.7kg
£8.19
Quick View >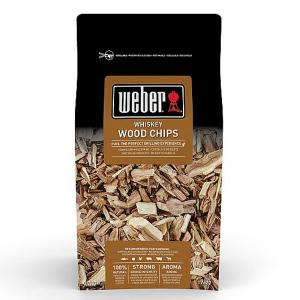 Weber Whiskey Oak Wood Chips 0.7kg
£8.19
Quick View >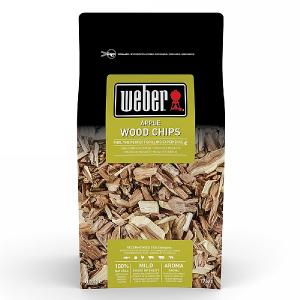 Weber Apple Wood Chips 0.7kg
£8.19
Quick View >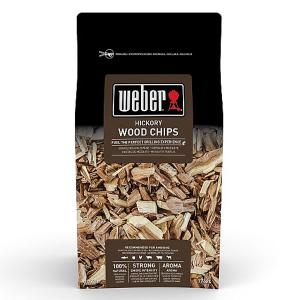 Weber Hickory Wood Chips 0.7kg
£8.19
Quick View >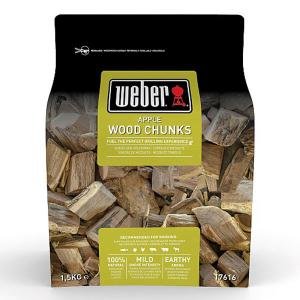 Weber Apple Wood Chunks 1.5kg
£11.19
Quick View >
Be the first to write a review
Feel free to leave a review of this product, good or bad it helps other customers with their buying decision