Weber Foil Drip Pan Large (Pack of 10)
In the words of Weber themselves: Barbecue more and clean less. Once you have used these disposable drip trays once, you will never look back!
Read more
Details
Why we love it:
A simple Drip Pan can save you from a whole lot of maintenance.
This pack of 10 trays are ideal for catching the juices from a roast so that you have the basis for the most delicious gravy.
They also save a lot of washing up as disposal of grease is easy and clean.
Use them once and you will never look back.
What you need to know:
Weber Foil Drip Pan Large (Pack of 10)
Use with Rotisseries, roast racks or between char baskets for indirect cooking
Individual carton dimensions: H 33.27 x W 5.33 x D 23.11cm
Fit perfectly in a 57" BBQ. All the drips were collected
Made from aluminium foil
Genuine Weber accessory
Specification
Delivery & Returns
Other Products In This Category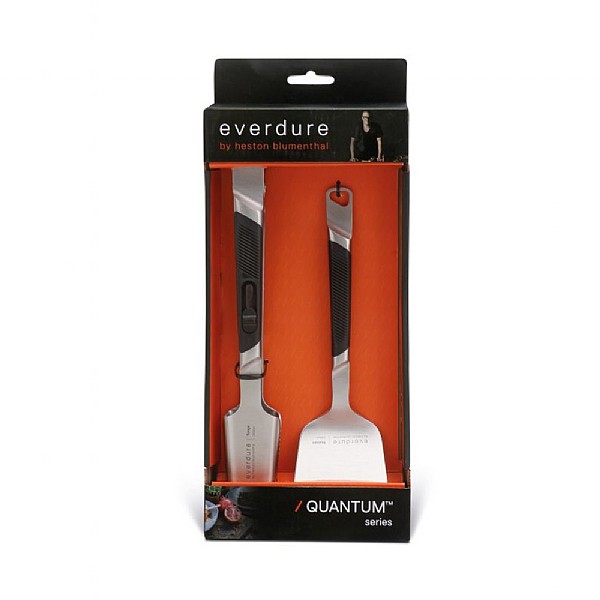 Everdure by Heston Blumenthal Premium Medium Tool Kit
£32.24
£42.99
You Save £10.75
Quick View >
Everdure by Heston Blumenthal Premium Long Tongs
£29.99
£39.99
You Save £10.00
Quick View >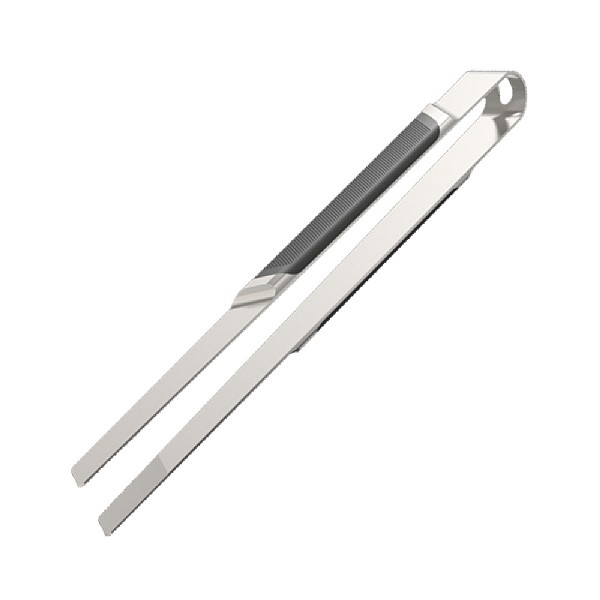 Everdure by Heston Blumenthal Premium Long Tweezers
£23.99
£31.99
You Save £8.00
Quick View >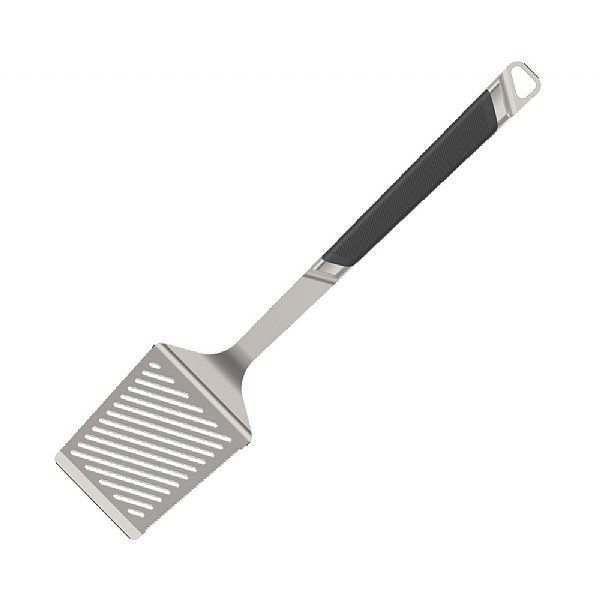 Everdure by Heston Blumenthal Premium Long Spatula
£22.49
£29.99
You Save £7.50
Quick View >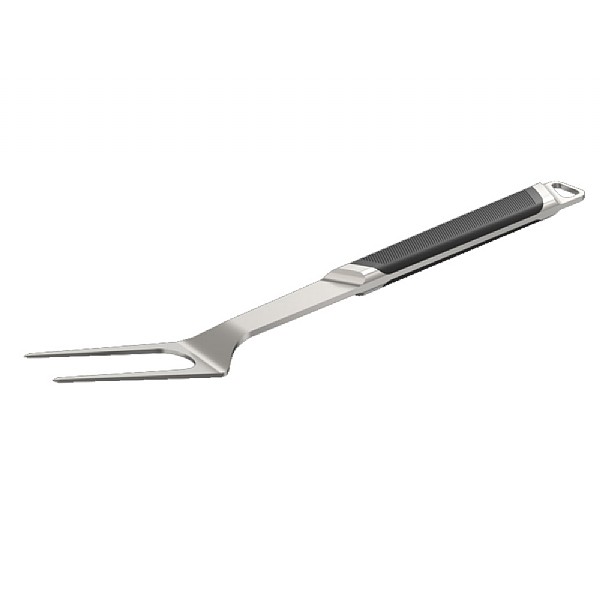 Everdure by Heston Blumenthal Premium Long Fork
£22.49
£29.99
You Save £7.50
Quick View >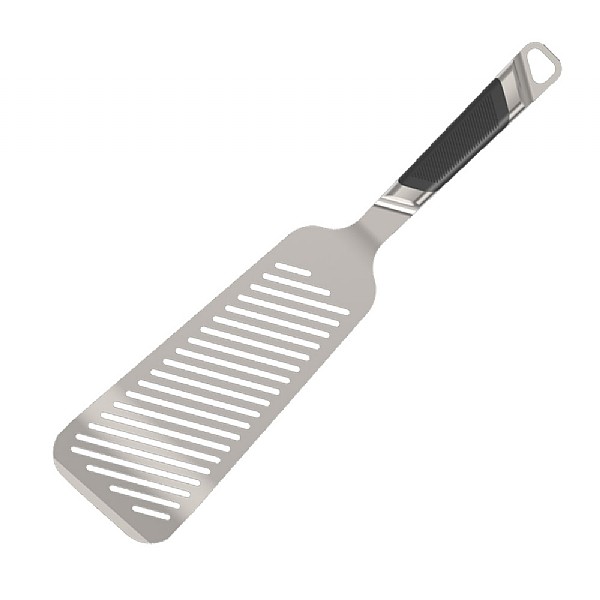 Everdure by Heston Blumenthal Premium Long Fish Tuner
£18.74
£24.99
You Save £6.25
Quick View >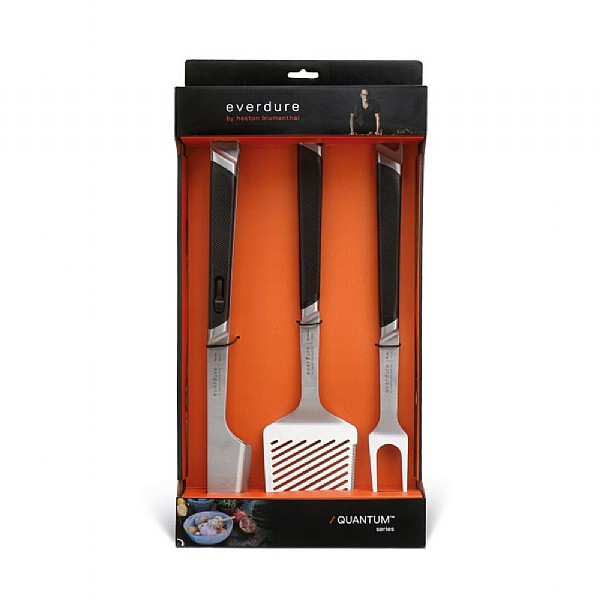 Everdure by Heston Blumenthal Premium Long Tool Kit
£67.49
£89.99
You Save £22.50
Quick View >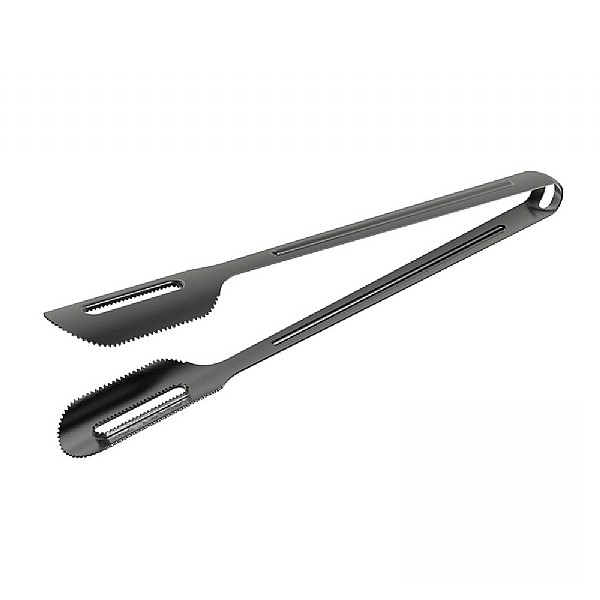 Everdure by Heston Blumenthal Ti-Pro Charcoal Tongs
£17.24
£22.99
You Save £5.75
Quick View >
Everdure by Heston Blumenthal Fusion Warming Rack
£28.49
£37.99
You Save £9.50
Quick View >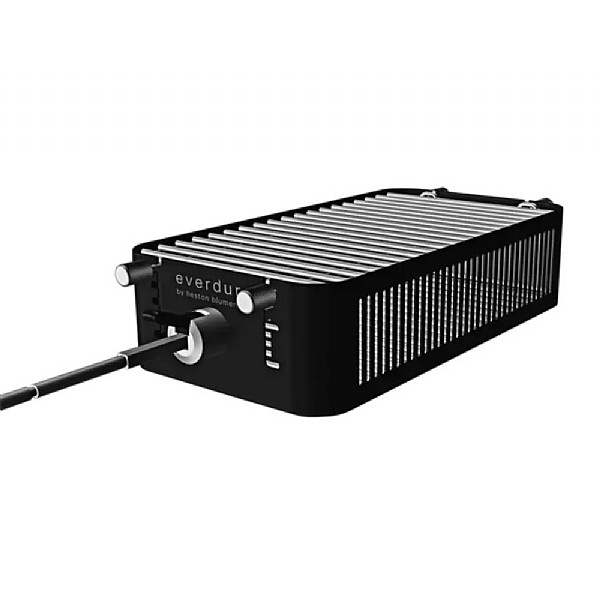 Everdure by Heston Blumenthal Rotisserie Cage
£44.99
£59.99
You Save £15.00
Quick View >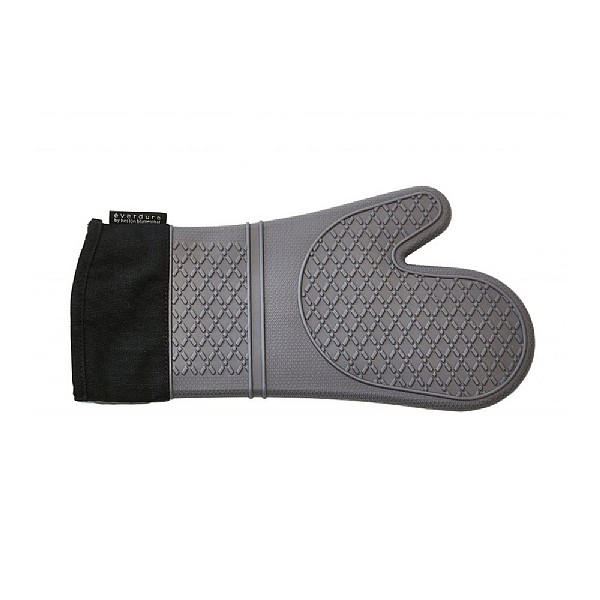 Everdure by Heston Blumenthal Heat Resistant Silicone Glove
£11.24
£14.99
You Save £3.75
Quick View >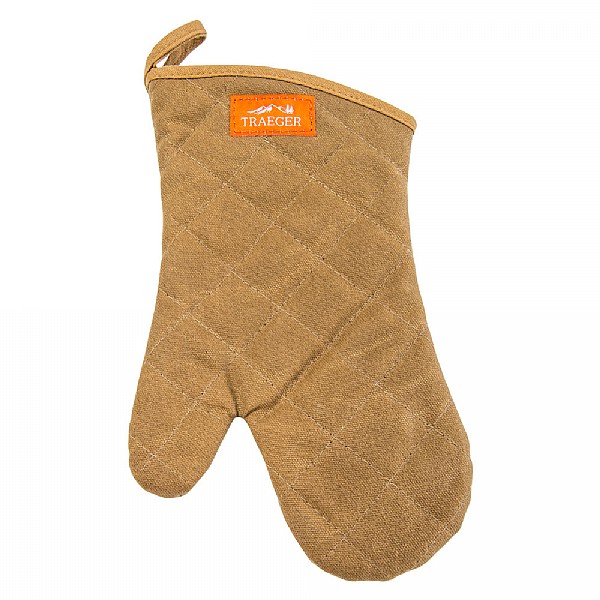 Traeger BBQ Mitt
£20.99
Quick View >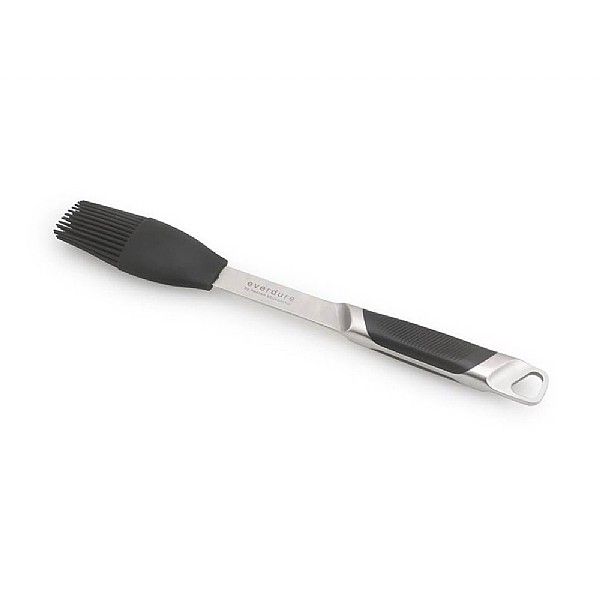 Everdure by Heston Blumenthal Premium Silicone Basting Brush
£14.99
£19.99
You Save £5.00
Quick View >
Everdure by Heston Blumenthal Pizza Peel
£29.99
£39.99
You Save £10.00
Quick View >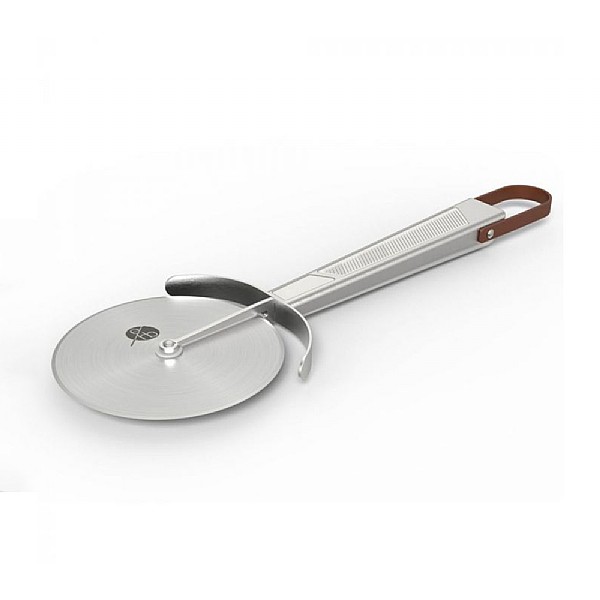 Everdure by Heston Blumenthal Pizza Cutter
£16.49
£21.99
You Save £5.50
Quick View >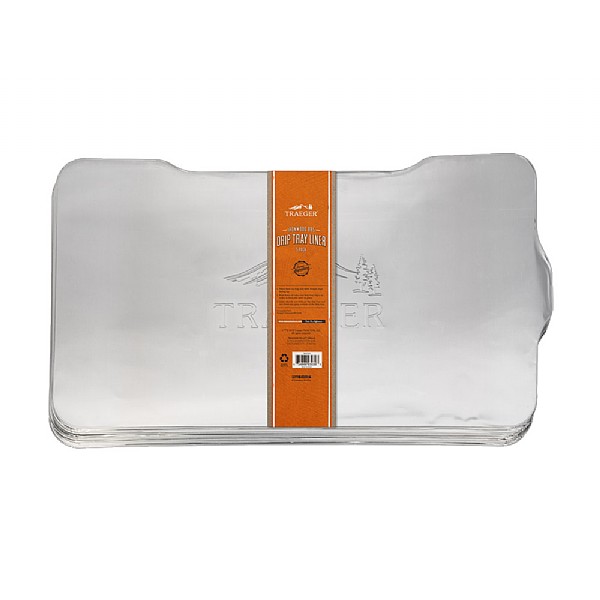 Traeger Ironwood 885 Drip Tray Liners - Pack of 5
£12.99
Quick View > Weber SmokeFire Glow Plug
£26.49
Quick View >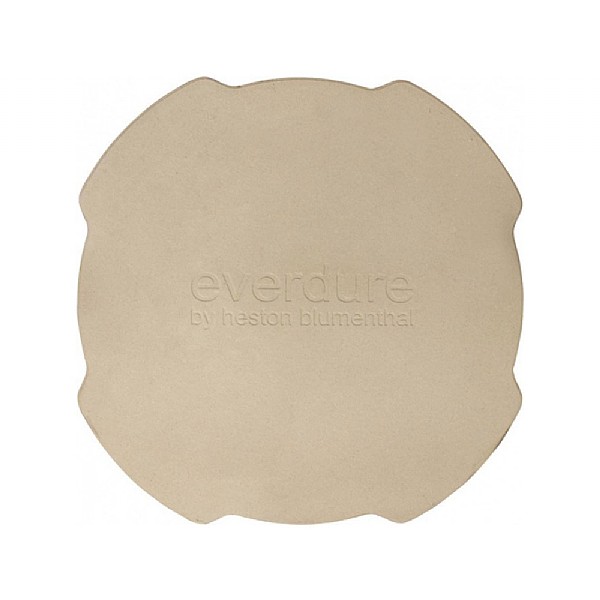 Everdure by Heston Blumenthal Pizza Stone
£29.99
£39.99
You Save £10.00
Quick View >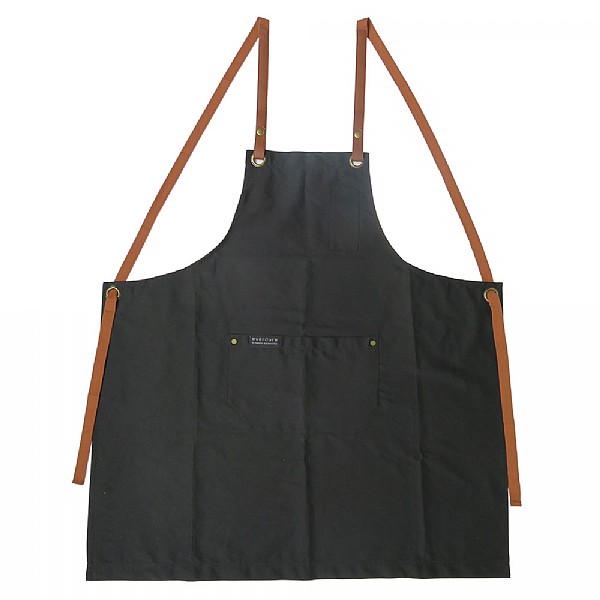 Everdure by Heston Blumenthal Premium Apron
£29.99
£39.99
You Save £10.00
Quick View >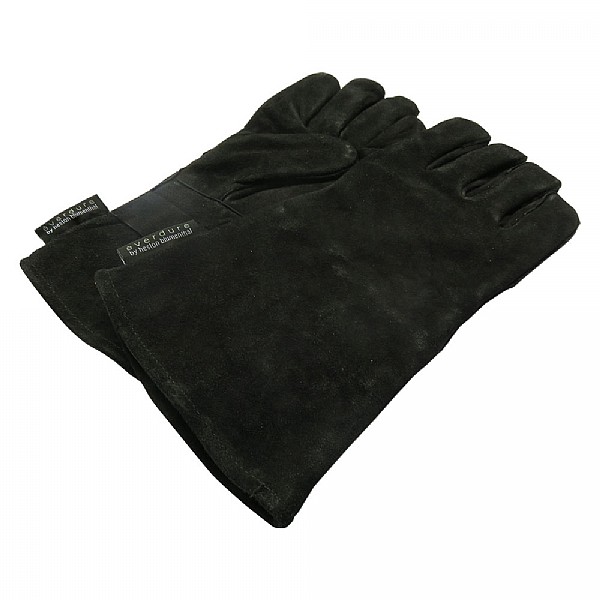 Everdure by Heston Blumenthal Leather Gloves S/M
£17.24
£22.99
You Save £5.75
Quick View >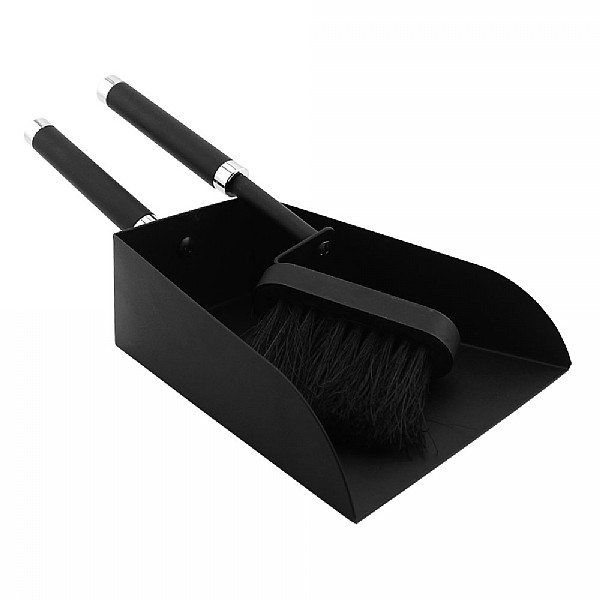 Everdure by Heston Blumenthal Brush & Pan Set
£37.49
£49.99
You Save £12.50
Quick View >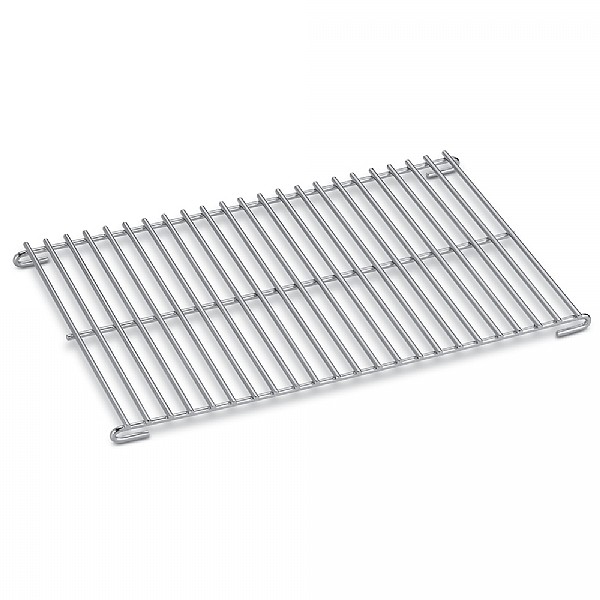 Weber Q Small Roasting Rack
£27.99
Quick View >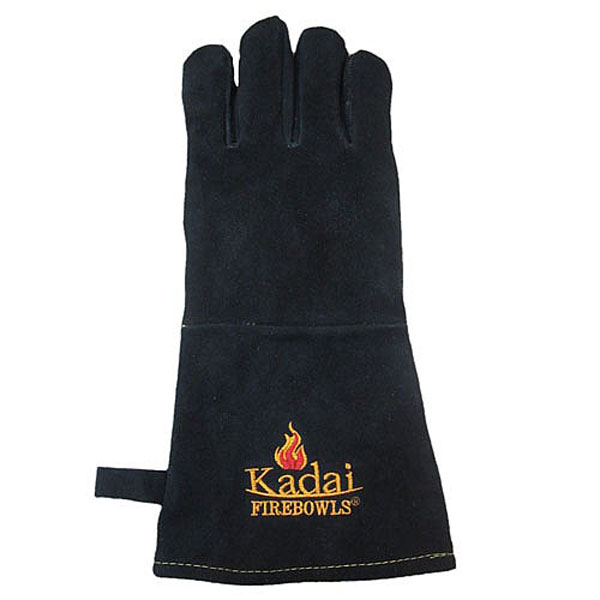 Kadai Protective Leather Glove
£12.99
Quick View >
Be the first to write a review
Feel free to leave a review of this product, good or bad it helps other customers with their buying decision