Outdoor Plants, Shrubs & Trees Department
For garden projects, large and small, visit West Hagley's outdoor plants department.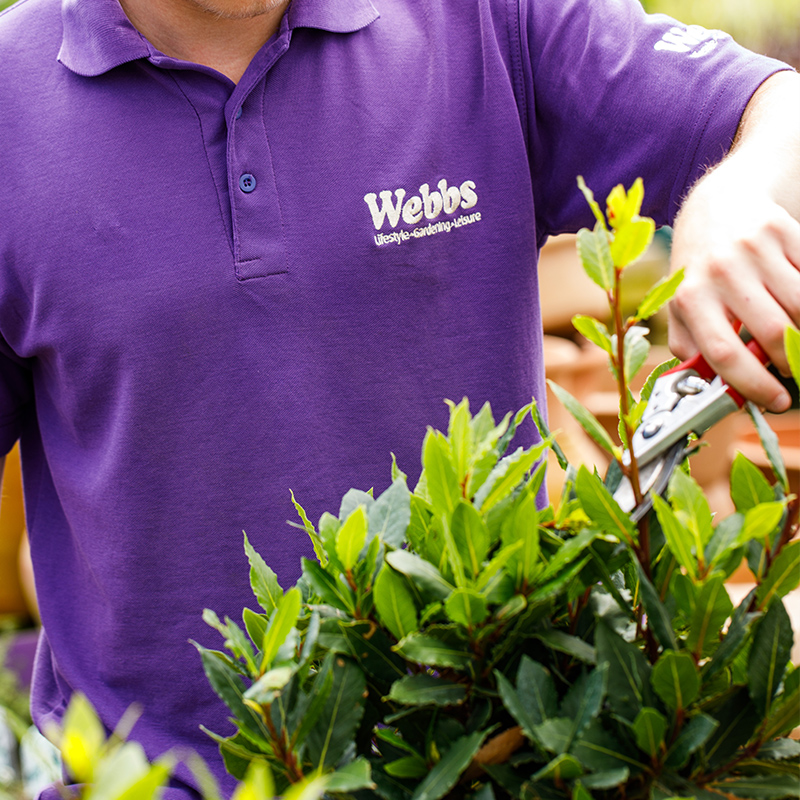 THE VERY BEST PLANTS, TREES & SHRUBS
Plants are Webbs heritage and we pride ourselves on offering our customers the very best quality and range of both indoor and outdoor plants, along with trained, knowledgeable staff who are ready to help and advise. Choose from traditional favourites or exciting new introductions for your garden and patio. Our indoor plant house is always stocked with seasonal plants, from seedlings to specimens.

We are so confident in the quality of our hardy plants that we are happy to guarantee them for 5 years, speak to a member of our team in-store for more information.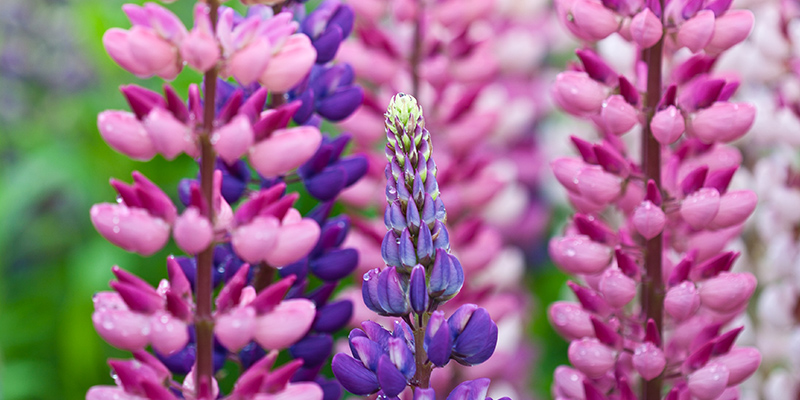 Members of Webbs clubCARD receive 10% OFF plants, all day, every day - it's definitely worth joining. And if you would like someone to come out and advise you at your home on ways to improve your garden ask us about our Garden Guru Service.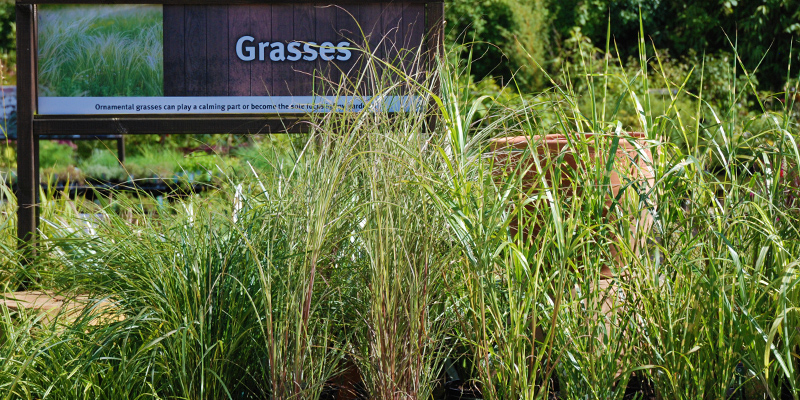 In the department you will find bedding, patio plants, herbs, vegetables, climbers, wall plants, mature specimen plants, cottage garden plants, shrubs, trees (including fruit varieties), David Austin roses, hedging, confers, planted containers, baskets, grasses, heathers, alpines...the list is endless.

You will also find a range of pots and planters to give your plants a fresh new home.
Shop this department